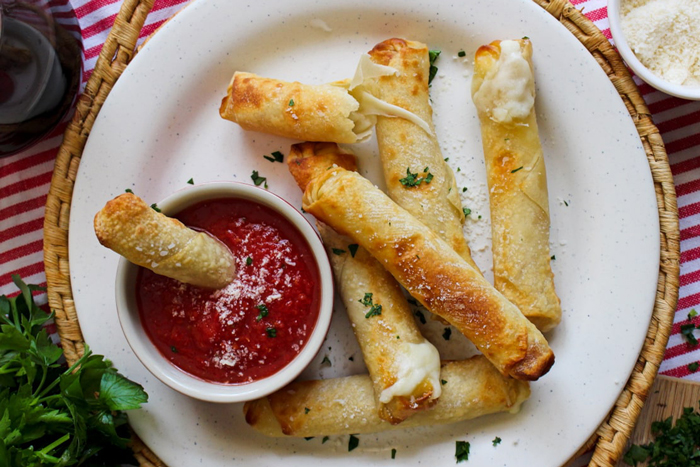 Feature Image by The Two Bite Club
So you've recently joined the air fryer club. You've successfully made your first batch of fried chicken or wings, and now you're wondering, "What else is there?" Well, a lot. 
Fried food is a guilty pleasure for many of us. From french fries to donuts and chicken, everyone has that one fried thing they just can't resist. With the introduction of air fryers, you can now enjoy all the crispy crunchy goodness without all the fat and grease. 
Sure, you may have your go-to recipes. But one of the best parts about having an air fryer is getting to experiment with the kinds of things you can "fry." There are so many fun things you can make, some of which you may not have thought of before. So here are some surprising foods you can make in the air fryer.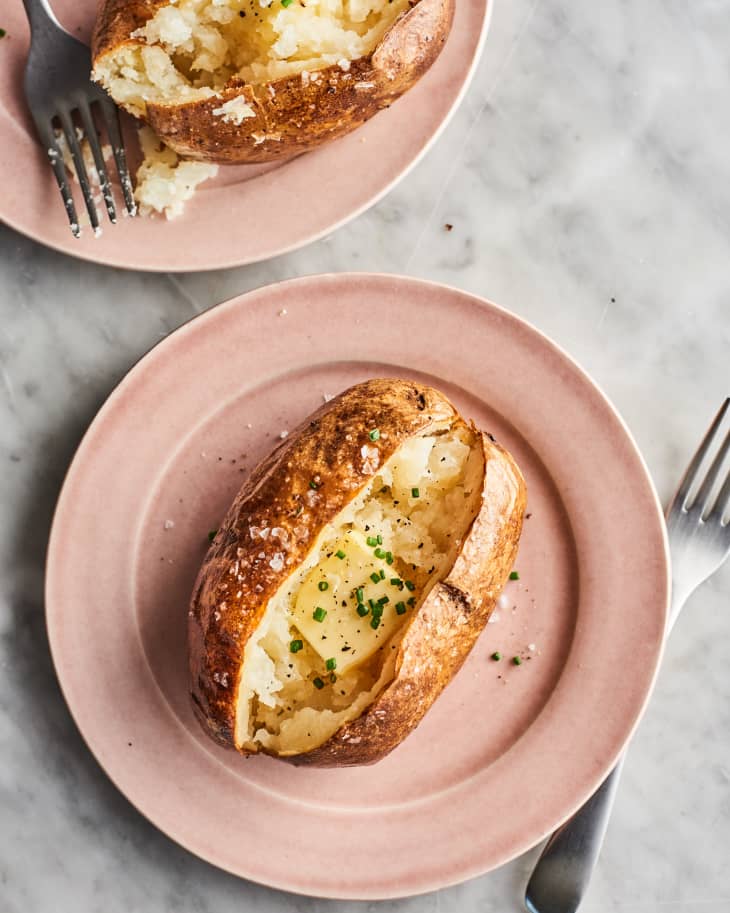 Yes, we know. Baked potatoes are called baked potatoes for a reason. But with its crisp skin, this is one version of a baked potato that you definitely want to try.
Everyone loves ravioli, and they'll love it even more when you pop it into the air fryer. Make some homemade marinara sauce to dip, and you have yourself a tasty and healthy snack.
This easy to make macaroon recipe features a lime twist. Dip the bottom into your melted chocolate of choice, and enjoy!
This recipe will give you meatballs that are lightly crisp on the outside and tender on the inside. Blend in some finely chopped mushrooms for a lighter meatball. 
This air fryer falafel recipe is great if you're looking for something vegan. Put it over a salad or inside a hot pita, add some creamy tzatziki, and it's good to go. 
This is an air fried lemony twist on your traditional sugar cookie. According to Taste of Home, it's sure to "tingle your taste buds." 
Here's a unique sweet treat you can easily make in the air fryer. These apple pie egg rolls are crispy on the outside and contain a juicy apple filling. 
This chicken parmesan recipe promises all the flavor with none of the fat. It's easy to make and can be ready in as little as 15 minutes.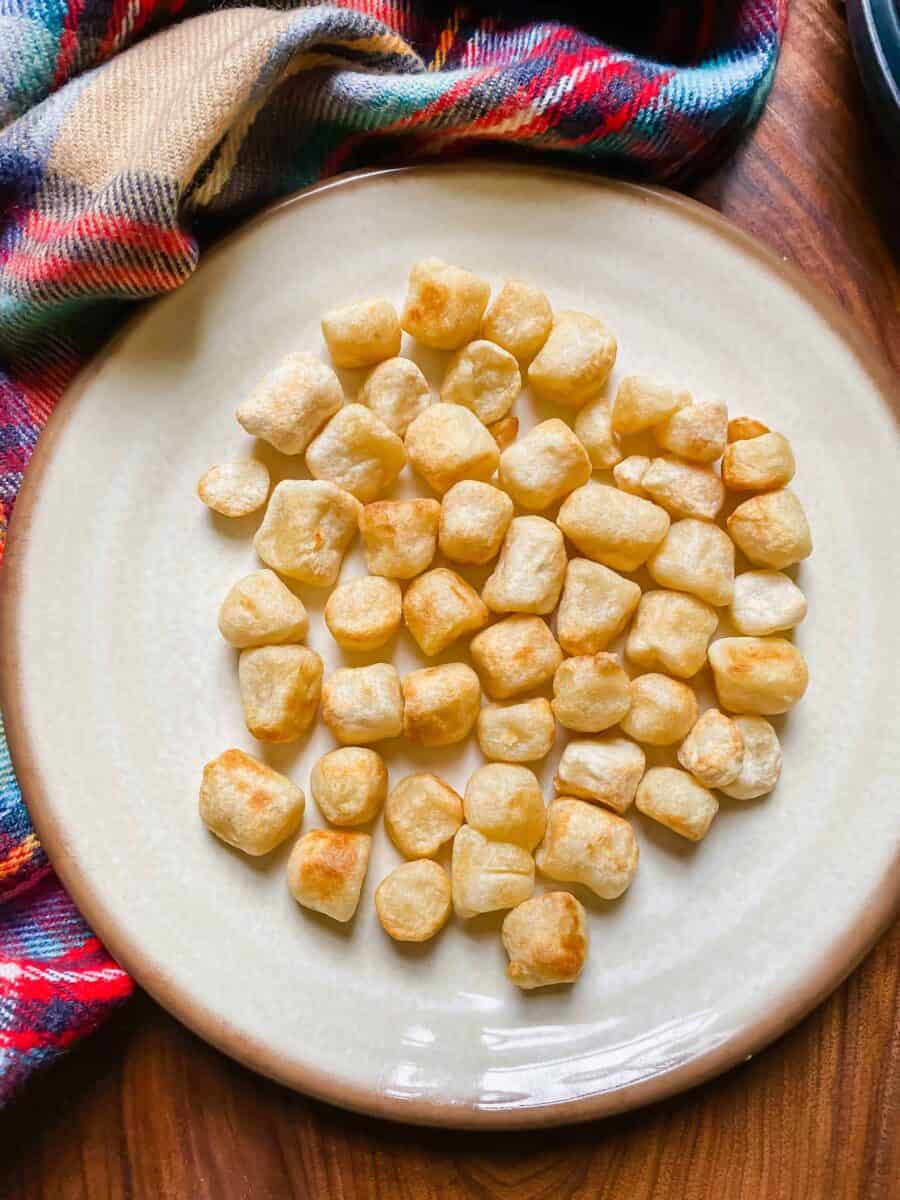 This recipe uses frozen cauliflower and gives the gnocchi a crispy exterior. But you can make any version of gnocchi that you want and pop it into the air fryer. 
Who doesn't love the cheesy goodness of a mozzarella stick? With this recipe, you get a healthier alternative that's fairly low in calories. 
xx, The FabFitFun Team