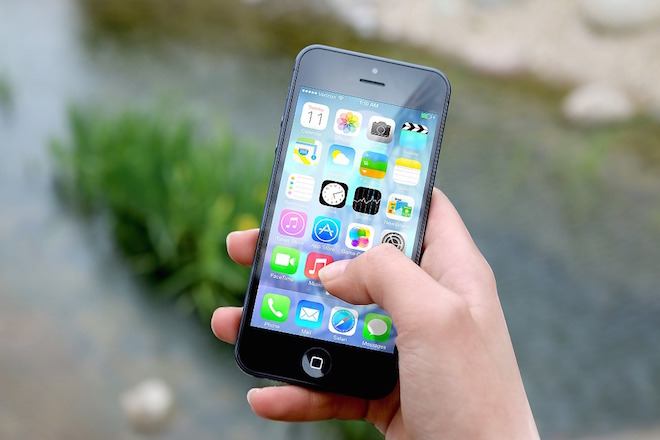 Printed plane tickets and a folder with travel documents are a thing of the past. Fast forward to 2016 and your Smartphone is the only handy travel accessory needed. Well, if you have the right apps, that is. And since we jetset as much as possible, we're sharing our five must-have travel apps that everyone should download right now.
With TripIt, you no longer need to keep track of any paper documents or notebooks with endless information. It's essentialy like a digital organizer for everything travel-related. From airline tickets to hotel reservations, it keeps all of your essential travel documents in one place. And just think, you'll never risk losing anything important again.
---
From not knowing the right neighborhoods to misleading hotel website information (as in, sometimes you do not get what you thought you paid for), searching for hotels when traveling can be a task. But thanks to our favorite new app, HotelTonight, you can book hotels last-minute all over the world without thinking twice. Choose from basic, hip, solid, charming, and luxe options at uh-mazing prices.
---
You're at a market in Japan and don't know how to ask for the price of an item in Japanese. What do you do? Hopefully you have Bravolol, which will help you learn phrases and (even better) — pronounce them so you know exactly how to speak the language. Another plus is that you don't have to be connected to wifi for it to work once you've downloaded the app.
---
If you're not a math wiz, converting currency abroad can be challenging. Currency provides the latest exchange rates for over 150 countries, allowing you to easily convert pricing on-the-go. It's an essential tool for shopping in markets and sales overseas. Maybe that dress you've been eyeing is actually a fab deal!
---
Google maps is always a great tool when traveling, but Citymapper takes the cake. Not only will it help you navigate a new city, but it also shares public transportation routes, traffic alerts, calories burned, and even hotspots and gyms that are nearby your location. We're officially hooked.
xx, The FabFitFun Team