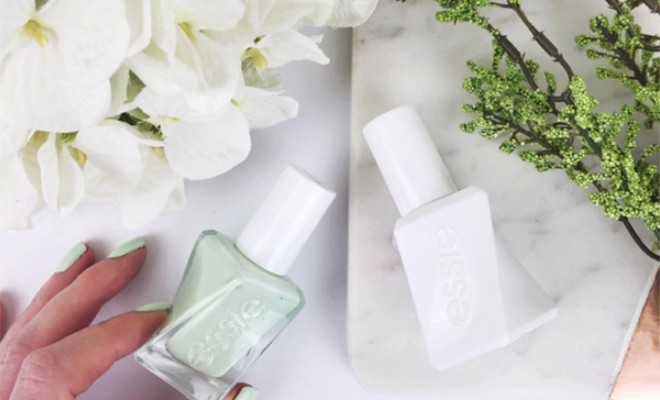 @laurappbeauty
Let's face it: we're obsessed with pastels. The soft colors looks great on everyone and it's actually perfect for any time of year. So when it comes to choosing the right colors, we turn to one of our go-to brands, Essie.
From cute corals to the perfect mint, check out some of our favorite shades.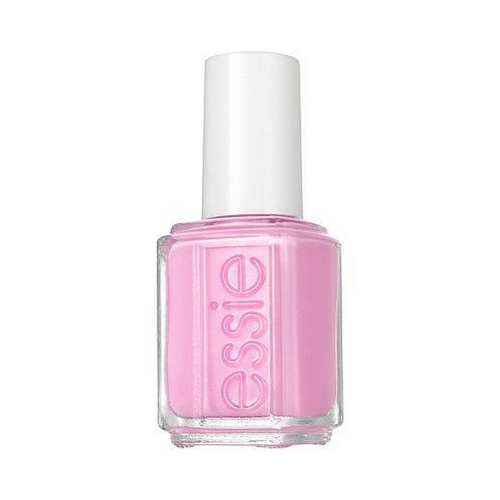 Essie Backseat Besties $9
You've heard of millennial pink, obviously. The color trend is hitting the mark on everything from dresses to home décor, and now even nail polish.
---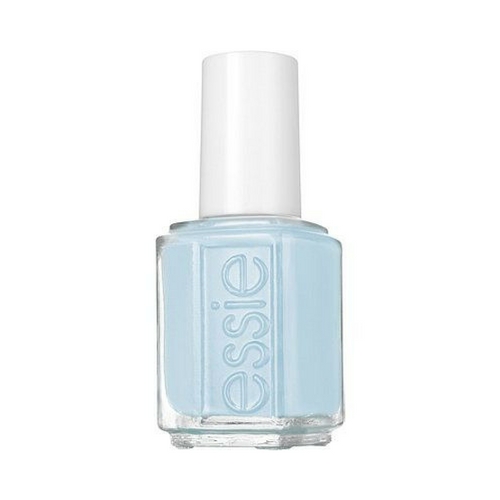 Essie Blue La La $9
This baby blue is part of Essie's summer collection, and we totally understand why. Doesn't it just make you think of a clear blue sky on a hot summer day?
---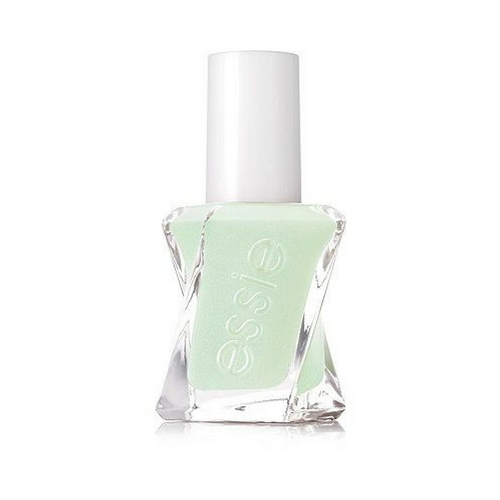 Essie Gel Couture Zip Me Up $11.50
Channel the refreshing feeling of mint chocolate chip ice cream with this light green hue. You'll feel as cool as a cucumber in no time!
---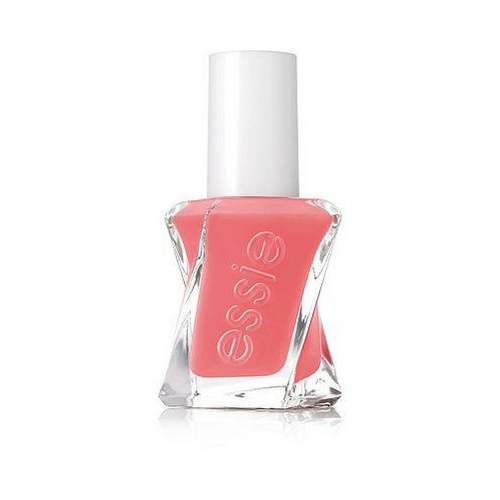 Essie Gel Couture On the List $11.50
This is tangerine coral is so summer. Just close your eyes and imagine yourself on a tropical island with a yummy mimosa. Cheers!
---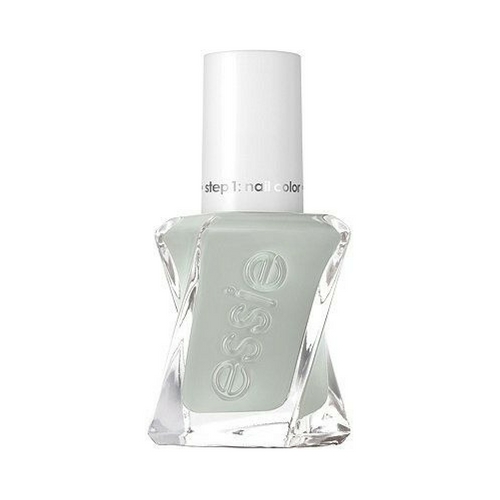 Essie Sage You Love Me $11.50
This delightful sage green is not only perfect for any summer weddings, but it's also a gentle color that will look good with any skin tone.
---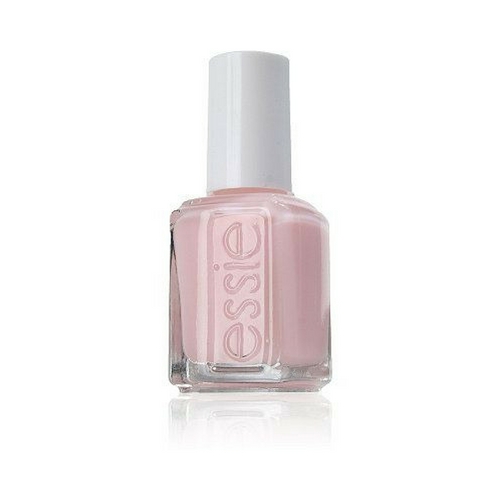 Essie Limo-Scene $9
Looking for more of a classic color? This ballet pink is just what you need. The light and neutral color makes it a dream to pair with any outfit.
---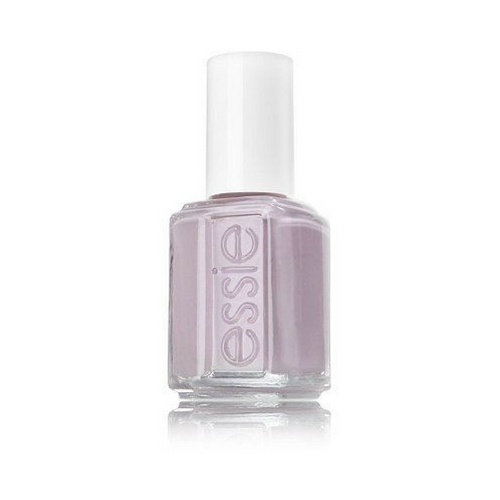 Essie Lilacism $9
Invoke the feeling of running through a field of fragrant flowers with this lilac polish. Plus, Essie polish is chip resistant so you can have picture perfect nails all season long.
---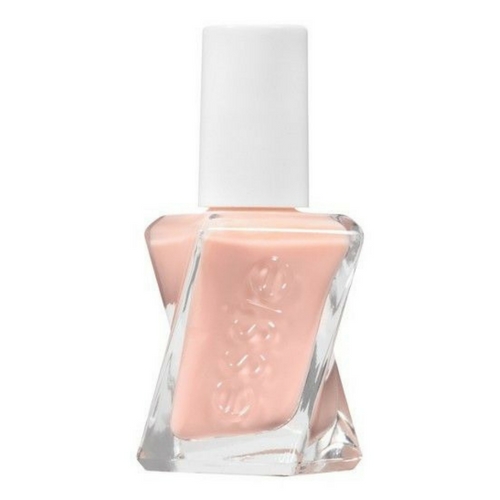 Essie Fairy Tailor $11.50
Go nude! With your nail polish, that is. This perfectly pink nude is great if you like more neutral shades.
---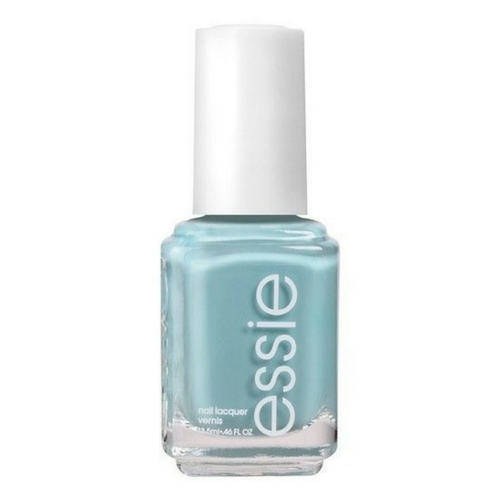 Essie Udon Know Me $9
The inspiration for this is sensational. The creator based it off of the color of the sky when a mist falls over Mount Fuji. If the color wasn't enough, that description has us sold.
---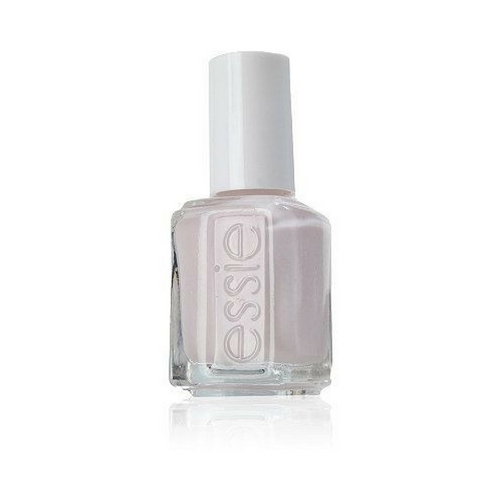 Essie Minimalistic $9
This is a truly unique shade. It's somewhere between a white and a lavender and we know it will become a staple in your polish collection.
xx, The FabFitFun Team