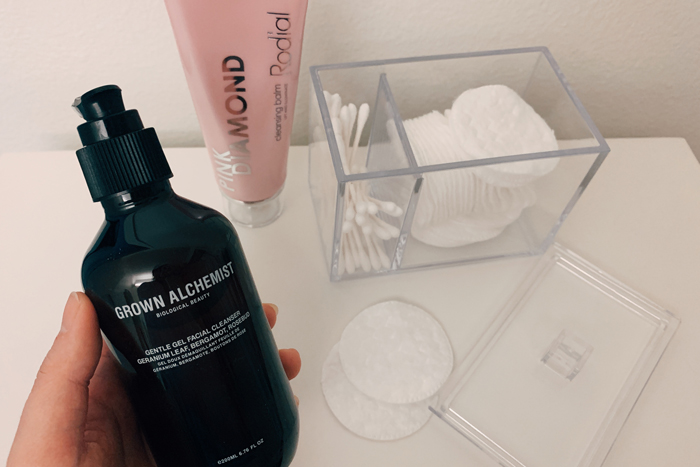 When building your skin care routine, the last thing on your mind is probably picking out a face wash or cleanser. After all, what's the point in fussing over a product that's on your face for less than a minute, then washed off immediately?
Well, it actually does matter! According to Dr. Shasa Hu, M.D., Associate Professor of Dermatology and dr. brandt® Skincare Advisor, "…when formulated with appropriate pH and vehicle, cleansers can effectively decongest pores and degrease the skin."
But be careful to not choose any old cleanser that claims to feature anti-aging ingredients or offers a "deeper" cleanse. "First of all, cleansers come into contact with our skin for only minutes at best, so the chance of a cleanser with expensive 'anti-aging' ingredients to be potent enough to improve collagen and elastin is very slim. Another common misconception about cleansers is that you get a 'deeper' cleaning when you use cleansers with beads or physical scrubs," says Dr. Hu.
Instead, you want to find a cleanser that not only works with your skin type (whether you're dry or oily) but also "…[leaves] your skin feeling soft, smooth, but not tight or dry."
From foam to gel cleansers and cleansing balms, we break down which cleanser works best for your skin type. You can find these cleansers in reFills. All you do is pick the product you want during your Customization window, and we'll automatically replenish it for you every season. And by signing up for reFills, you're getting the product at an incredible price (between 55%-75% off the retail value). Learn more about the program at fff.me/refills.

Oily/Combination Skin: dr. brandt® Pores No More Cleanser $9.90 $36

"Gel cleansers are good options for people with oily skin as gel vehicles are more compatible [with] certain AHA/BHA actives," advises Dr. Hu. If you're dealing with congested pores, use this cleanser to break down oil and sebum for smoother-looking skin.
---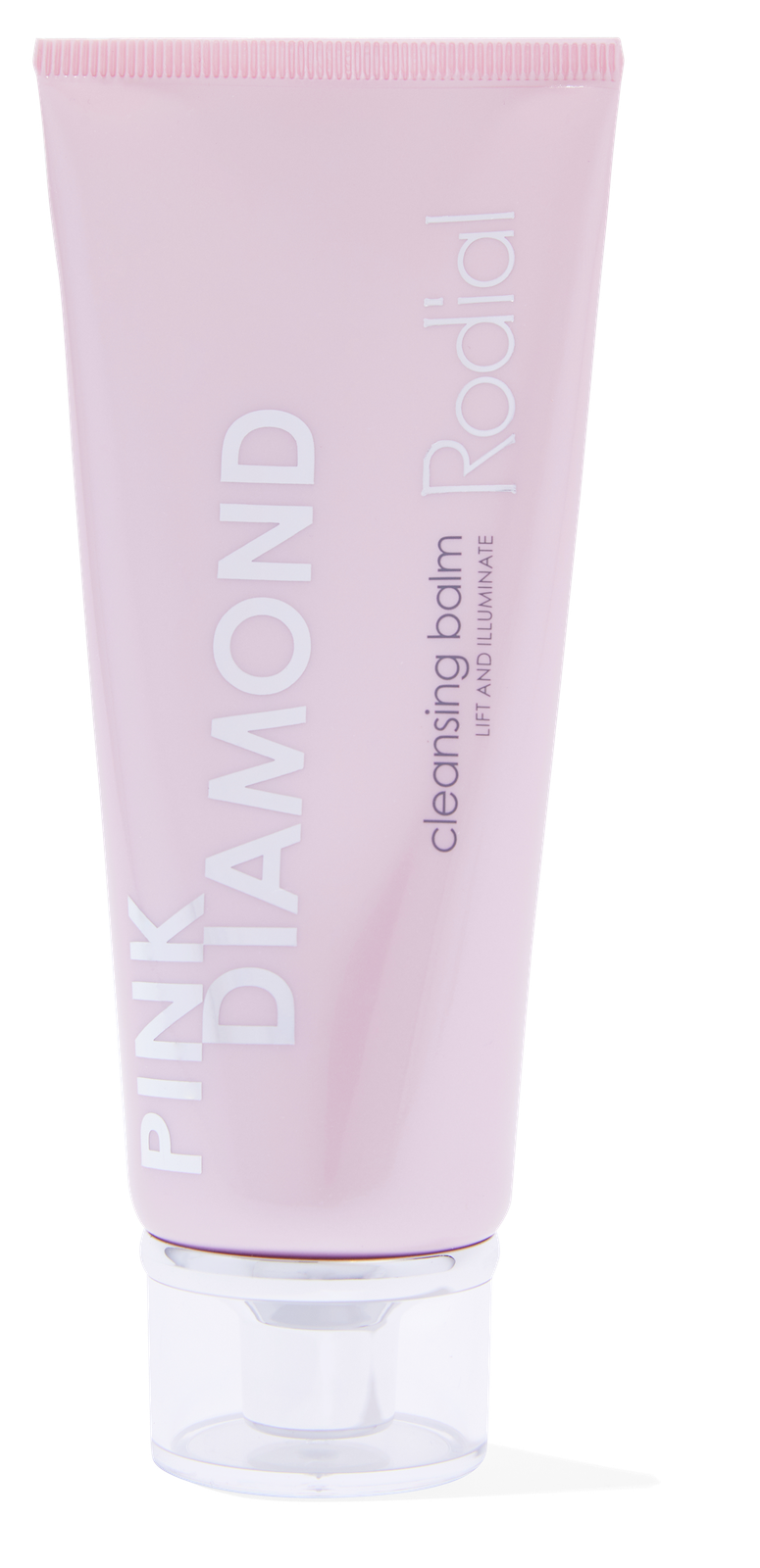 Dry Skin: Rodial Pink Diamond Cleansing Balm $21.60 $59

As for dry skin, Dr. Hu shares, "For people with dry, sensitive or mature skin, lotion cleansers are a great start to the skin care routine, as most lotion cleansers are gentler on the skin." This ultra-nourishing cleansing balm is infused with sweet almond oil and vitamin E to remove all makeup while and conditioning dry skin.
---
Sensitive Skin: Grown Alchemist Gentle Gel Cleanser $12.60 $39

This is another excellent gel option! The delicate blend of botanical extracts is gentle enough for sensitive skin as it cleanses without stripping it of natural oils.
Ready to subscribe to your recommended cleanser? You can access reFills in Customization during your Customization window! Click here for more details on when you can access Customization.
xx, The FabFitFun Team
Psst! Have you signed up for FabFitFun yet? Don't miss out on reFills, seasonal boxes filled with the best products in beauty, fashion, fitness, and lifestyle, member-exclusive sales, and more. Use code FLORALS at checkout for 20% off your first box.
To get the most out of your box products, make sure to check out the Insider page.