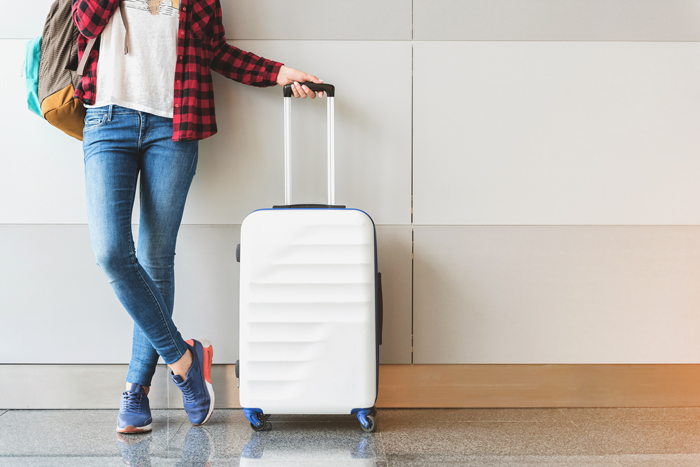 When the travel bug bites, there's nothing else to do but grab your passport and go. But first thing's first – your packing list. Outside of your travel necessities (cash, card, phone, and passport), there are a number of handy travel gadgets that can make your next trip hitch-free.
Who better to get advice from than travel bloggers? Here's what six seasoned experts always pack.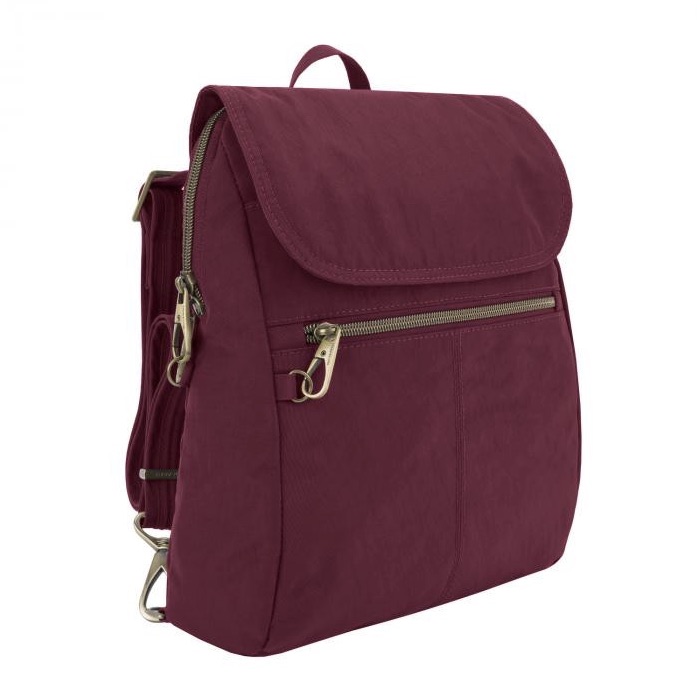 Jennifer Aspinwall of World on a Whim has a number of things she can't travel without, one of the most important being a secure backpack. This one features slash-resistant body panels and shoulder straps, locking compartments, a lockdown strap, and card and passport slots. "This anti-theft backpack is my go-to bag for all my trips," Aspinwall says. "I can disperse the weight evenly across my back, eliminate any worry over potential pickpockets, and have my hands free for navigation and gelato!"
---

Never worry about finding Wi-Fi or losing service while navigating abroad with this handy travel app. Kristin Addis, travel blogger and CEO of Be My Travel Muse, swears by this free map app, which can be used even when you're offline. "It's been so helpful, not just for driving or walking abroad, but for tracking my progress and keeping track of the trail while hiking too," says Addis.
---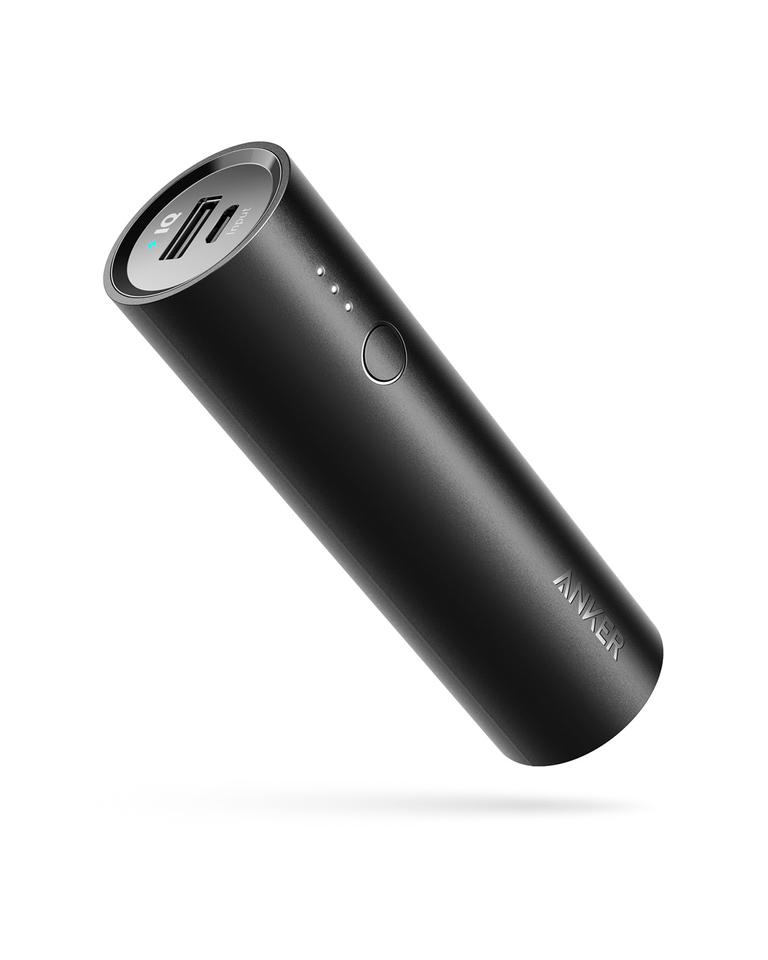 The world is your oyster, but not when your phone dies in the midst of your travels. Travel blogger Gabrielle Small of Jack and Gab Explore is an advocate of the portable charger. "I can't tell you how many times my phone has run out of battery at the most inopportune time," Small says. "The Anker Portable Charger solves that problem. Plus, it's compact so it's easy to pack it away and forget about it until you need it."
---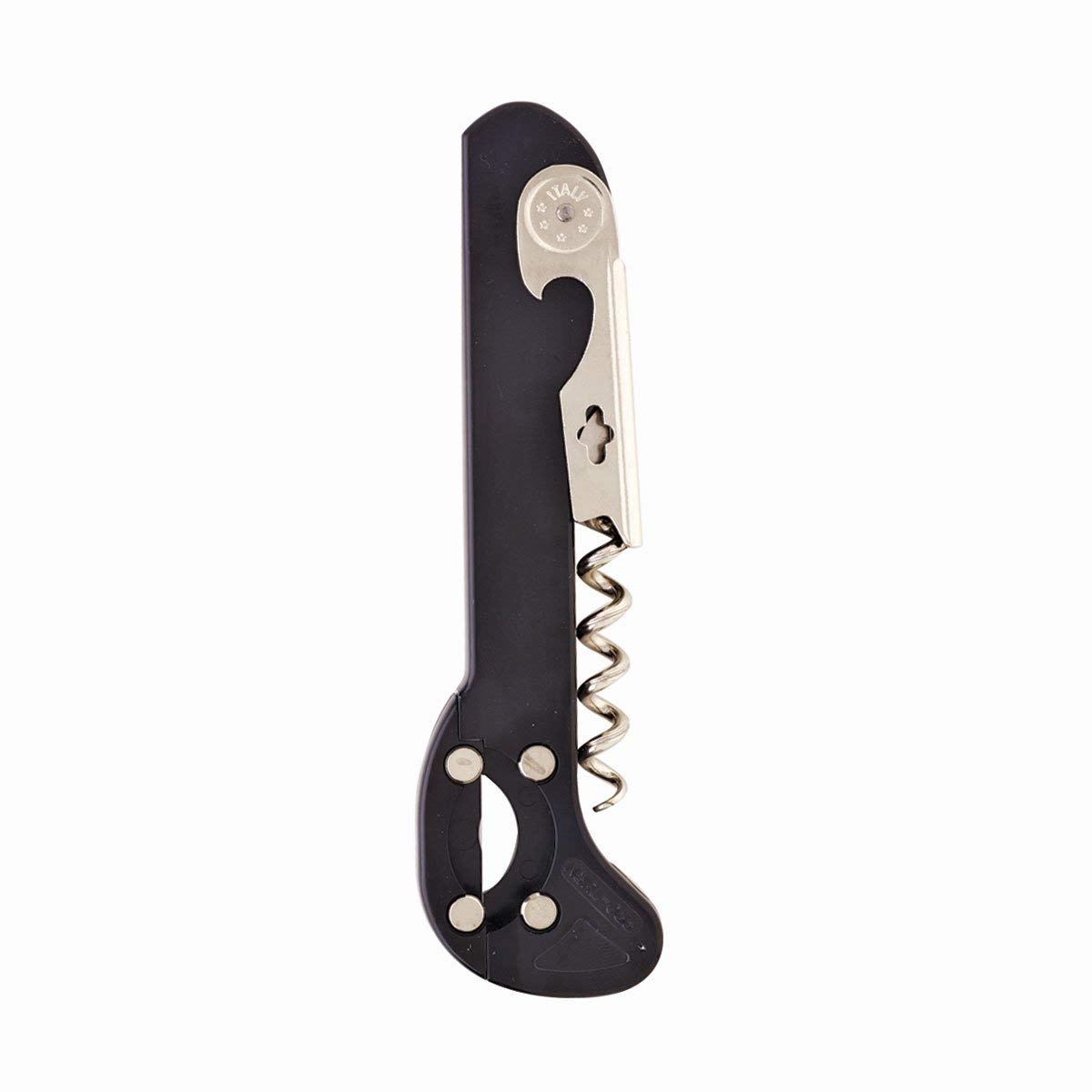 Travel blogger Keri Lawrence encourages women to never lose their wanderlust, even when working full-time or managing families. She raves about this corkscrew, or as she calls it "the TSA-compliant corkscrew" that has no blade. "We sat on the steps of the Sacreé-Cœur in Paris with a cheap bottle of wine and I was certainly glad we had that gadget," says Lawrence.
---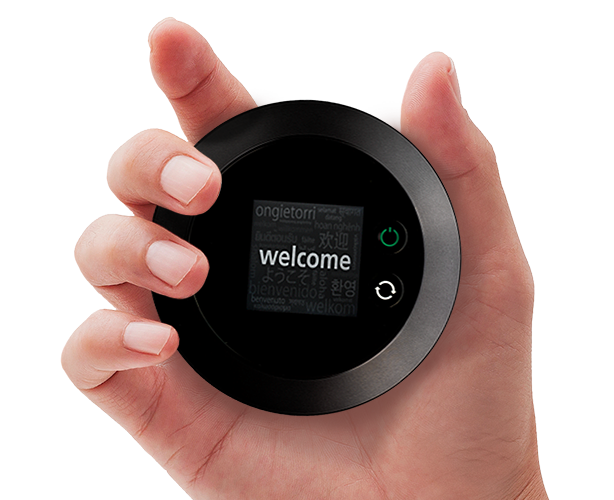 Nothing is worse than traveling abroad and not being able to connect to Wi-Fi. Those Instagrammable moments are just slipping through your fingers! Travel blogger Micki Kosman suggests international Wi-Fi hotspots. With the nifty gadget, you get unlimited Wi-Fi (almost) anywhere in the world and you can connect multiple devices. "A Wi-Fi hotspot is one of the first pieces of gear in my suitcase," says Kosman.
---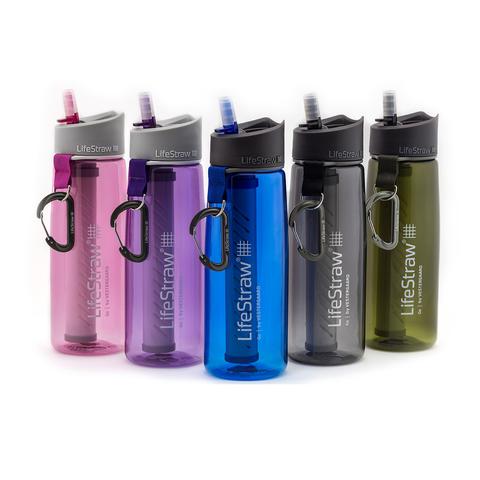 LifeStraw Go bottles are the ultimate travel companions as it rids water of bacteria and pesticides. Travel blogger Alexandra Saper boasts about the purifying bottle for allowing her to help cut plastic waste while she travels abroad. "Living in Bali has made me hyper-aware of the plastic waste problem in the world today," she says. "I love this water bottle because it actually cleans the tap water so that I can safely drink it, which means I don't need to rely on plastic water bottles."
With spring comes new travels and new trends! Check out the spring nail trends so cute, you'll want a new mani every week.
xx, The FabFitFun Team