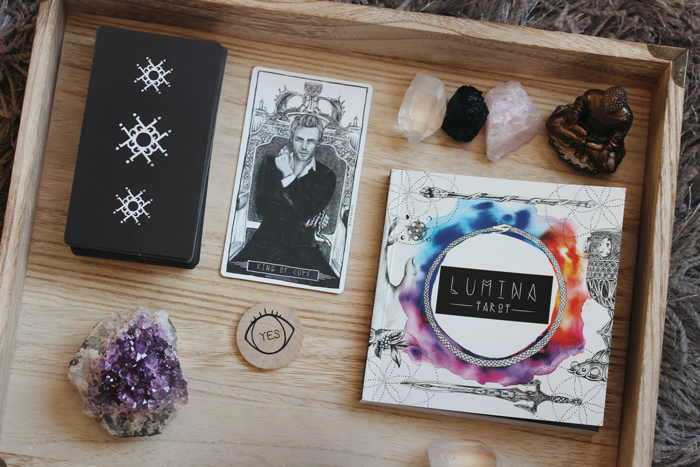 Feature Image by Jen Theodore
The wellness industry has been thriving, with no sign of slowing down. In fact, trend forecasters have predicted an increase in the growing industry. Everything from immune-boosting practices and supplements to at-home wellness practices and even the self-care beauty trend is anticipated to soar to new heights in 2021.
Chances are, you have a wellness-loving gift recipient on your holiday shopping list this year. If you're looking for some last-minute gift-spiration (that's gift + inspiration, just FYI), we have some ideas for you below.
Here are 10 wellness gifts at all price points for the health fans and fitness lovers in your life.
$25 and under
"This is a great gift for anyone who spends a lot of time in a car, or for someone who needs to replace their scented car fragrance," says Nadia Musavvir N.D.  The naturopathic doctor explains that air fresheners contain many chemicals that negatively impact health, while essential oils relay aromatherapeutic benefits sans toxicity. Hint: Vitruvi Grove is the perfect holiday scent because it smells like being surrounded by trees (including, but not limited to, Christmas trees).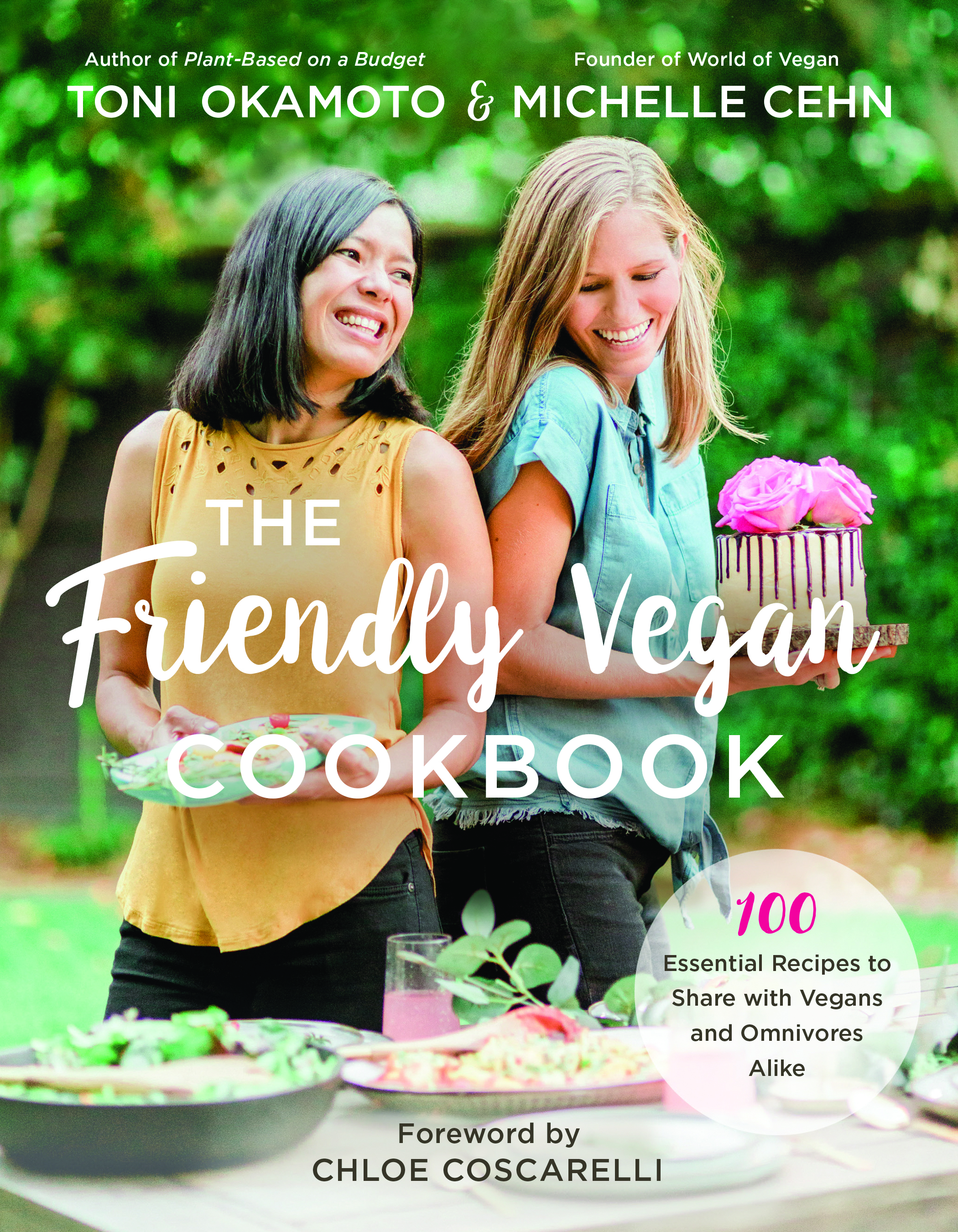 "Vegan or not, adding more vegetables to your diet is generally a good idea," Musavvir says. "Recipes that are not only delicious but doable are key." These dishes, desserts, and snacks are so good that your carnivore friends will enjoy them as well. If your friend has been thinking about becoming plant-based or might be interested in making Meatless Mondays part of their New Year's resolution, this scrumptious read is a great way to get started on the path. P.S. We are addicted to the Tofu Curry.
---
$50 and under
Gua sha not only helps strengthen and soothe the muscles of the face that are responsible for lift, it can also promote bodily detoxification as well. By stimulating the lymph fluid in the face, it stimulates and aids the body's excretion of toxins via the lymph nodes. It works great used along with a facial oil such as Leaf People Geranium and Grapefruit Lymphatic Support Oil, which has been specially formulated to aid with lymphatic detox.
"This might be the perfect gift for anyone," Musavvir notes. "Nearly 80% of people are deficient in magnesium, a mineral that is needed for many reactions throughout the body." Magnesium deficiency can lead to symptoms that range from headaches to muscle cramps to fatigue (and certain chronic conditions), so an oil or spray that absorbs through the skin is a great alternative to taking pills.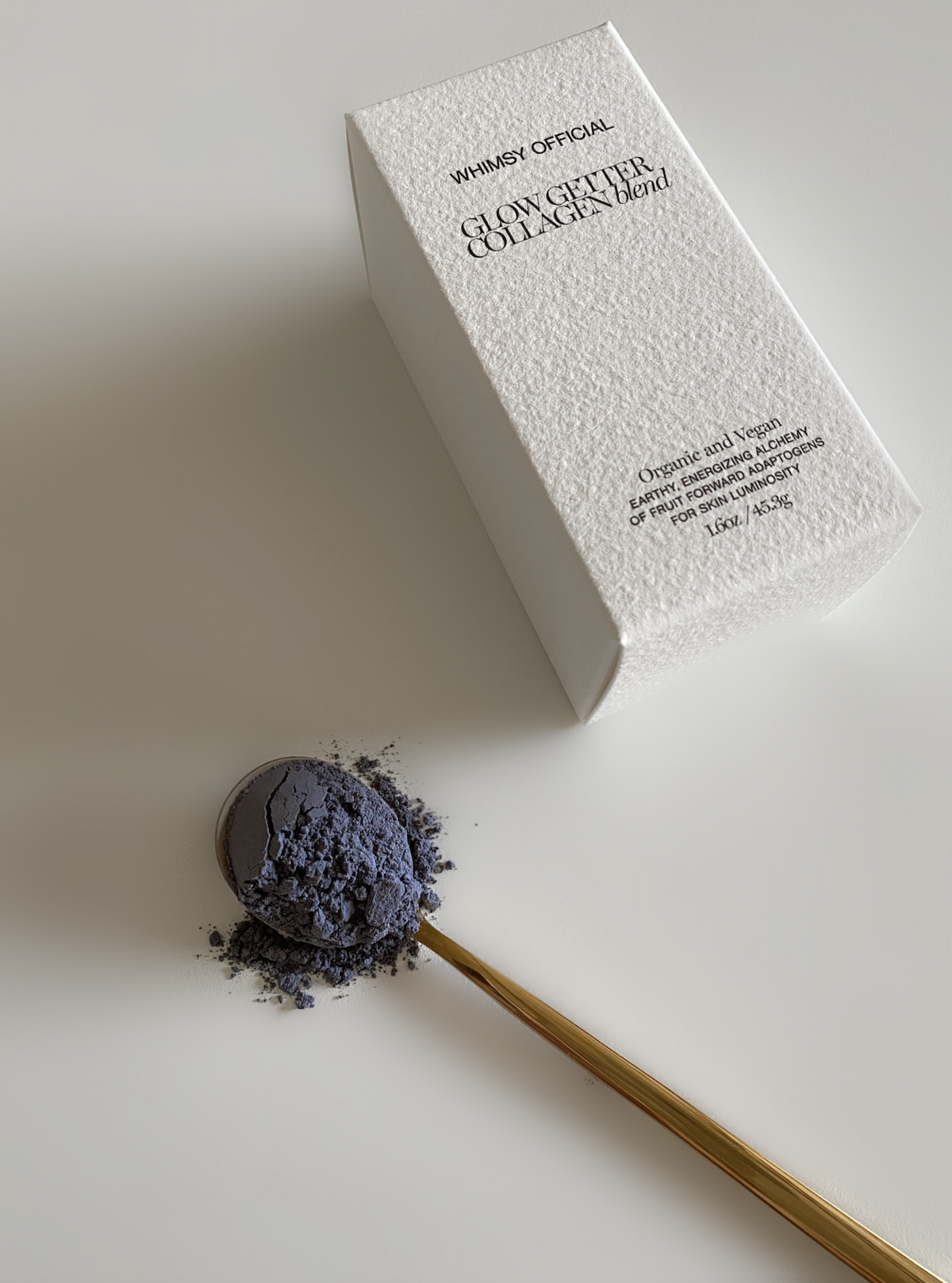 This beautifying supplement was crafted to relay maximum nutrients to the body — not just from vegan collagen, but from a variety of other superfoods, too. Just one teaspoon of this blue-hued elixir can make your morning coffee, latte, or matcha functional for your health. The ingredients to note? Blue pea flower, which is rich in vitamins A, C, and D; prickly pear, which is anti-inflammatory; the adaptogen Rhodiola, which improves focus; maca to balance hormones and improve mood; and goji berry to impart maximum antioxidants.
---
$100 and under
"I love that this mat is made from natural materials and free from toxic chemicals, [making it] a great gift to help someone strengthen or start a yoga practice," Musavvir shares. This stunner is made by an eco-friendly yoga brand that uses natural tree rubber, recycled PET microfiber, and water-based inks. Plus, it is free of silicone, toxic glue, and phthalates. The mat even features a microfiber towel layer that is ultra-absorbent and eliminates the need for a separate yoga towel.
This is like a tarot deck for personal growth. "I love pulling Inner Compass cards for myself in the morning as a way to ground myself. With my clients, I love using them before a session to support them in setting their intention for the practice," says yoga instructor and breathwork practitioner at ALTYR, Rony Ghoraishy. Try pulling a card, reading the corresponding message, and meditating on the insight it brings to your day or week.
This box has a little somethin' somethin' for every element of your wellness practice. Soothe your post-workout muscles with anti-inflammatory muscle rub, balance your skin with a green clay and green tea face mask, manifest courage from the essential oil and tiger's eye crystal rollerball, and smoke cleanse your space with palo santo.
---
Over $100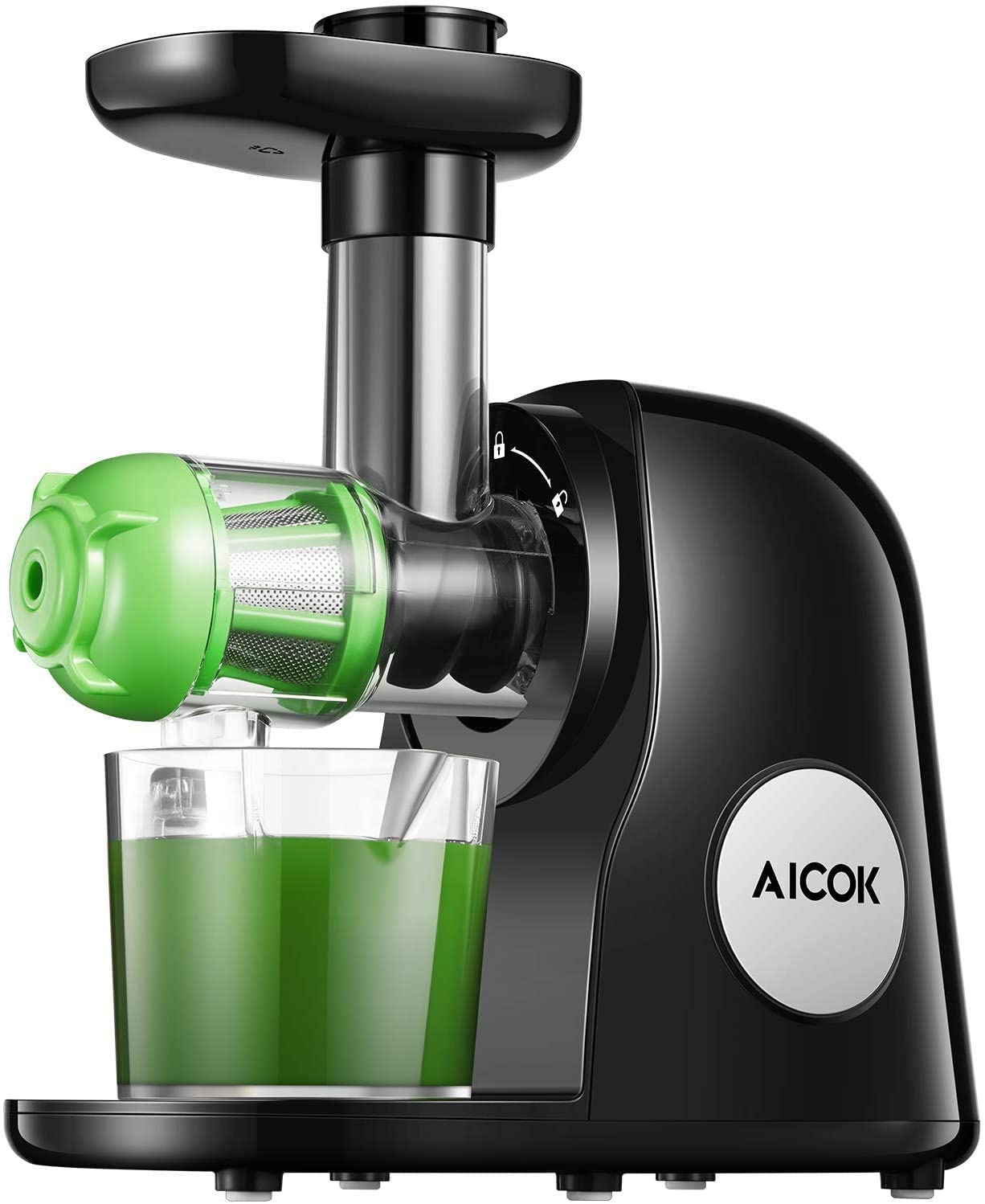 This slow-masticating, BPA-free juicer is affordable for a cold-pressed juicer, relative to what the high-end juicers go for in the $300-$400 ballpark. If you think your wellness-minded pal or family member might be getting started on, say, the celery juice trend, this is the perfect way to get their juicing journey started.
"One of the best investments you can make for yourself or a loved one," says Musavvir of the benefits of at-home infrared sauna sessions. "[There are] so many benefits of heating the body's core temperature and sweating regularly — [it] boosts circulation, lymphatic drainage, the removal of toxins, decreases inflammation, and makes [the] skin glow."
xx, The FabFitFun Team