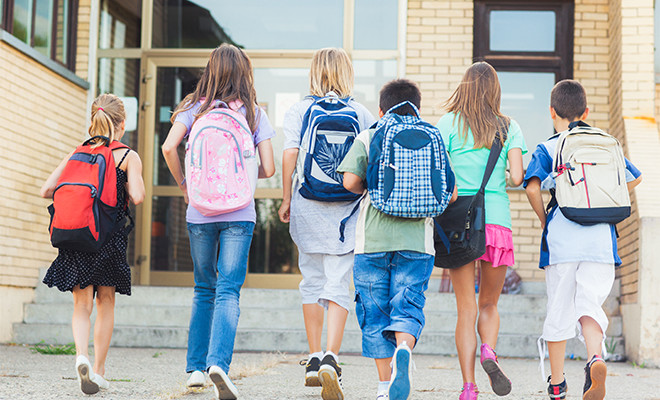 A federal judge refused to block California's new vaccination law — and some parents aren't happy about it.
The law requires children in public and private schools (including day cares) to be vaccinated unless they have a medical waiver. It was approved by Governor Brown last year and went into effect on July 1, 2016.
However, parents and advocacy groups filed a lawsuit trying to block the elimination of religious and personal belief exemptions from the new law — it previously allowed children to enroll in school without up-to-date vaccinations if it was due to religious or personal beliefs.
United States District Judge Dana Sabraw refused the injunction, so children won't be able to enroll in school unless their vaccinations are up-to-date. Sabraw argued that religious practices don't "outweigh the state's interest in public health and safety."
SB 277 was first proposed because of the measles outbreak at Disneyland in 2014. According to public health authorities, those who got measles weren't vaccinated.
What are your thoughts on the vaccination law? Let us know in the comments below!
xx, The FabFitFun Team