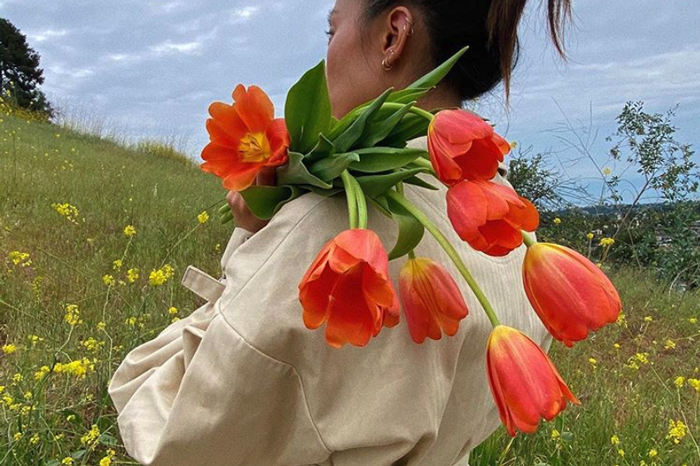 Feature Image by @jennyong
In this uncertain time where our social media feed is inundated with news, accounts of positivity and authenticity are a breath of fresh air. Check out these 10 must-follow Instagram accounts to bring you encouragement, inspiration, and joy.
---
@howtheyasked
If you're a sucker for a beautiful love story or even if you have a tendency to be a little cynical, this feed is a constant reminder that true love can withstand any obstacle.
---
@tanksgoodnews
Run by the legendary Tank Sinatra, Tank's Good News is chock-full of happy snippets of news and tweets to make your heart smile and restore your faith in the world.
---
@werenotreallystrangers
Compassion for yourself and love for others are major themes on this account, which aims to inspire, center, and connect.
---
@jennyong
Jenny Ong is a Los Angeles-based influencer who focuses on living slowly and consciously. Her feed is filled with snippets of her garden chickens, which are sure to inspire you to live more mindfully. 
---
@theangrytherapist
John Kim is a therapist who tells it like it is and often does so by posting iMessage texts. When the fluff doesn't feel right, this account is perfect for a dose of hopeful reality.
---
@upworthy
In a similar lane to Tank's Good News, Upworthy fills your feed with stories of good humans and hope in the world.
---
@apnlodge
This mental health and wellness center speaks to brokenness and offers hope. Its steady content of inspirational quotes meets you right where you are so you don't feel alone.
---
---
@hopeheals
Want to see what victory looks like after tragedy? Her name is Katherine Wolf, and her life is hope that has risen from the darkness.