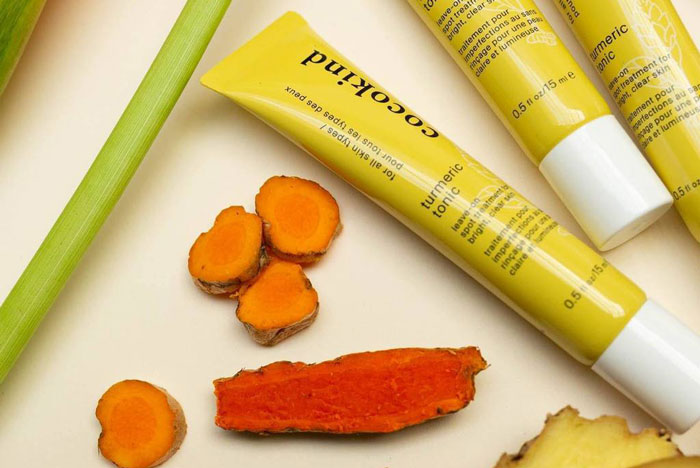 Feature Image by cocokind
Known for its bright yellow color due to curcumin, turmeric is a science-backed, food-grade ingredient that should be on your radar this summer. Not only is it beneficial for your overall health, but it also does wonders for the skin.
According to Dr. Jeannette Graf, a board-certified dermatologist, it aids with anti-aging, diminishes fine lines and wrinkles, helps improve skin texture, and even provides a two-fold approach to treating acne.
To get the most of its potency, Dr. Purvisha Patel, a board-certified dermatologist and founder of Visha Skincare reveals that purity is key. "It is best when used on the skin closest to its purest form," she says of the ingredient, making it an ideal candidate for a DIY face mask or spot treatment for acne.
If you're interested in experiencing the beauty benefits of turmeric firsthand, here are some beauty products to try first.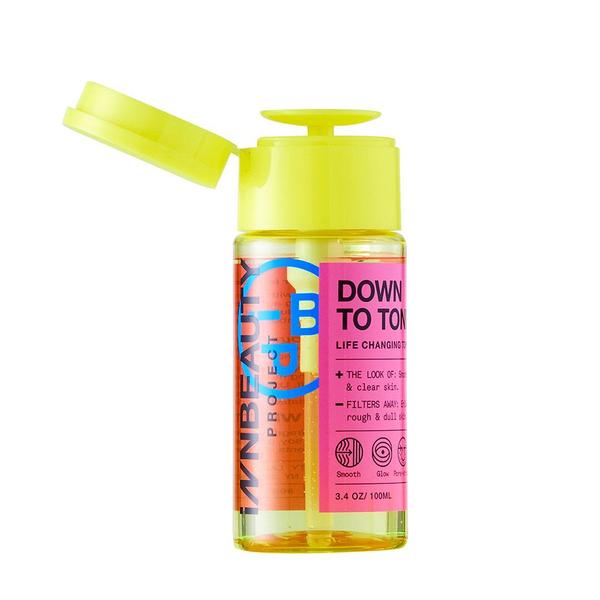 The number one selling product at clean beauty retailer Credo is this medley of skin-perfecting exfoliant acids — malic, phytic, lactic, salicylic, gluconolactone, and citric — combined with niacinamide and a blend of ayurveda-inspired herbs including turmeric.
---
Your new favorite toning elixir is infused with ayurvedic herbs such as holy basil, turmeric, and neem for anti-inflammatory support and anti-pollution protection — all delivered in a non-toxic form.
---
Get your glow on thanks to the primary actives in this oil-rich serum, which includes turmeric and saffron. Apply this green beauty pick for a lit-from-within look and to banish dark circles, while providing the dermis with the nutrients it craves.
---
Grab this clean, mineral sunscreen made from 59.14% organic ingredients and packed with skin-nourishing ingredients like turmeric. It provides SPF 30 with water resistance that lasts for up to forty minutes. It's made for kids and babies, but stolen by adults — ourselves included.
---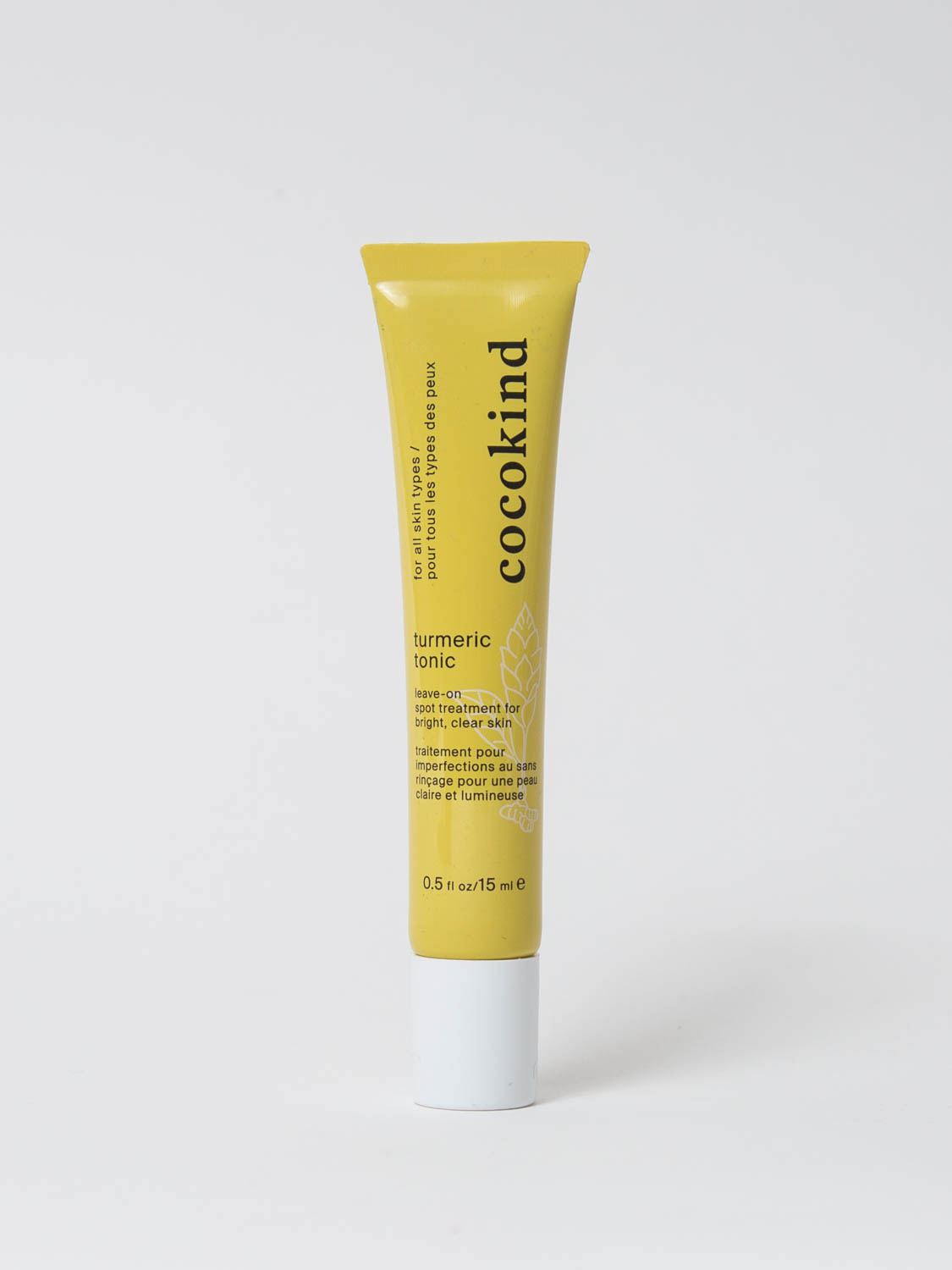 Calm and heal any pesky pimples while brightening up lingering post-inflammatory hyperpigmentation (PIH) using this combination of turmeric extract, ginger extract, broccoli seed oil, tea tree oil, and witch hazel. It already sold out once but is thankfully back in stock.
---
Give any regimen an anti-inflammatory boost with a green, clean boost of raw, turmeric essential oil. The zero-waste beauty brand will "wow" you with natural magic.
---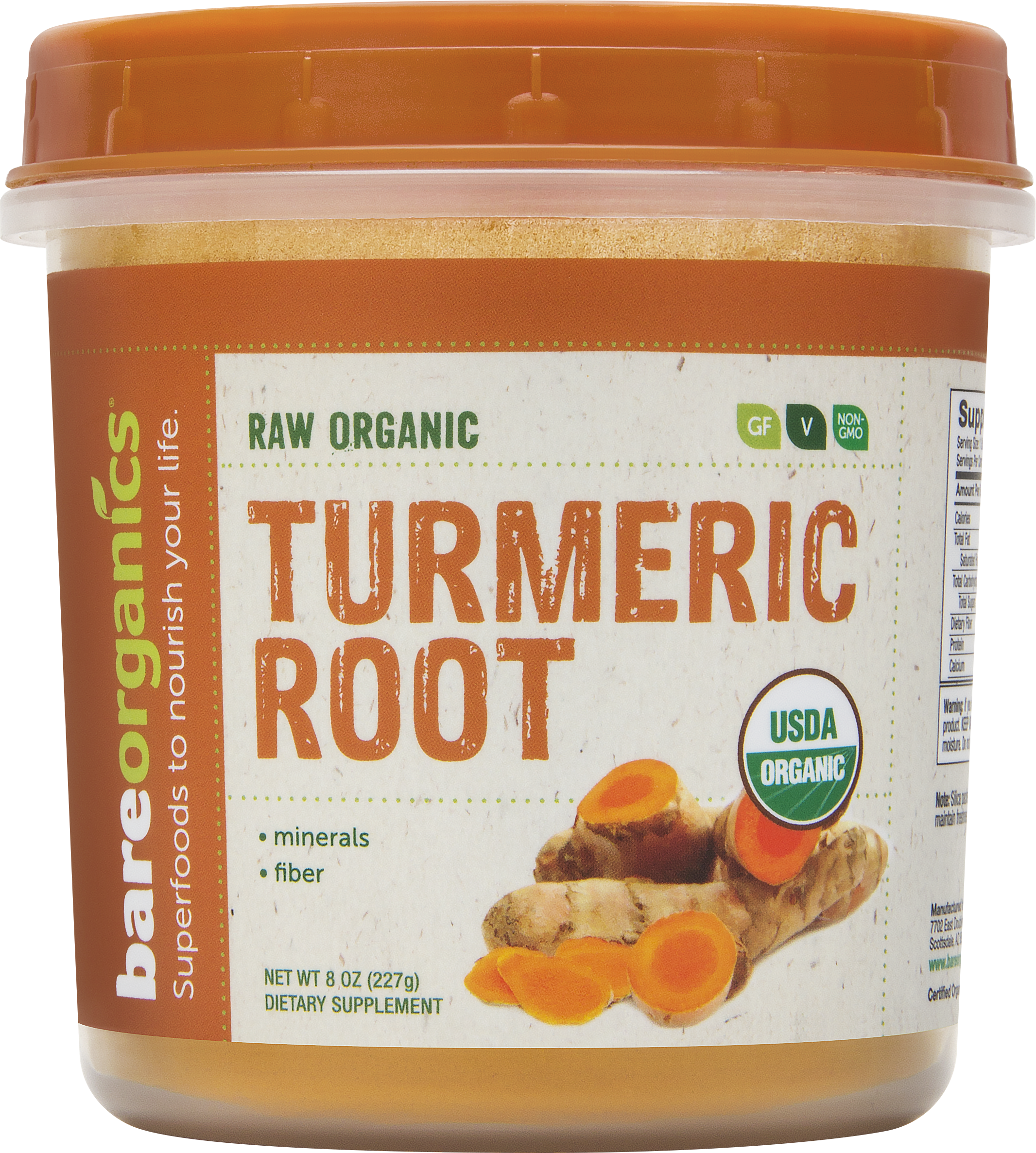 DIY beauty fans can make their own masks by combing one teaspoon of powder, two tablespoons of ground oats, three tablespoons plain yogurt, and three drops of raw honey. Simply combine them in a bowl, apply to the skin for fifteen-to-twenty minutes, and then rinse! To DIY your own spot treatment, Patel suggests combining turmeric powder with lemon juice and water.
---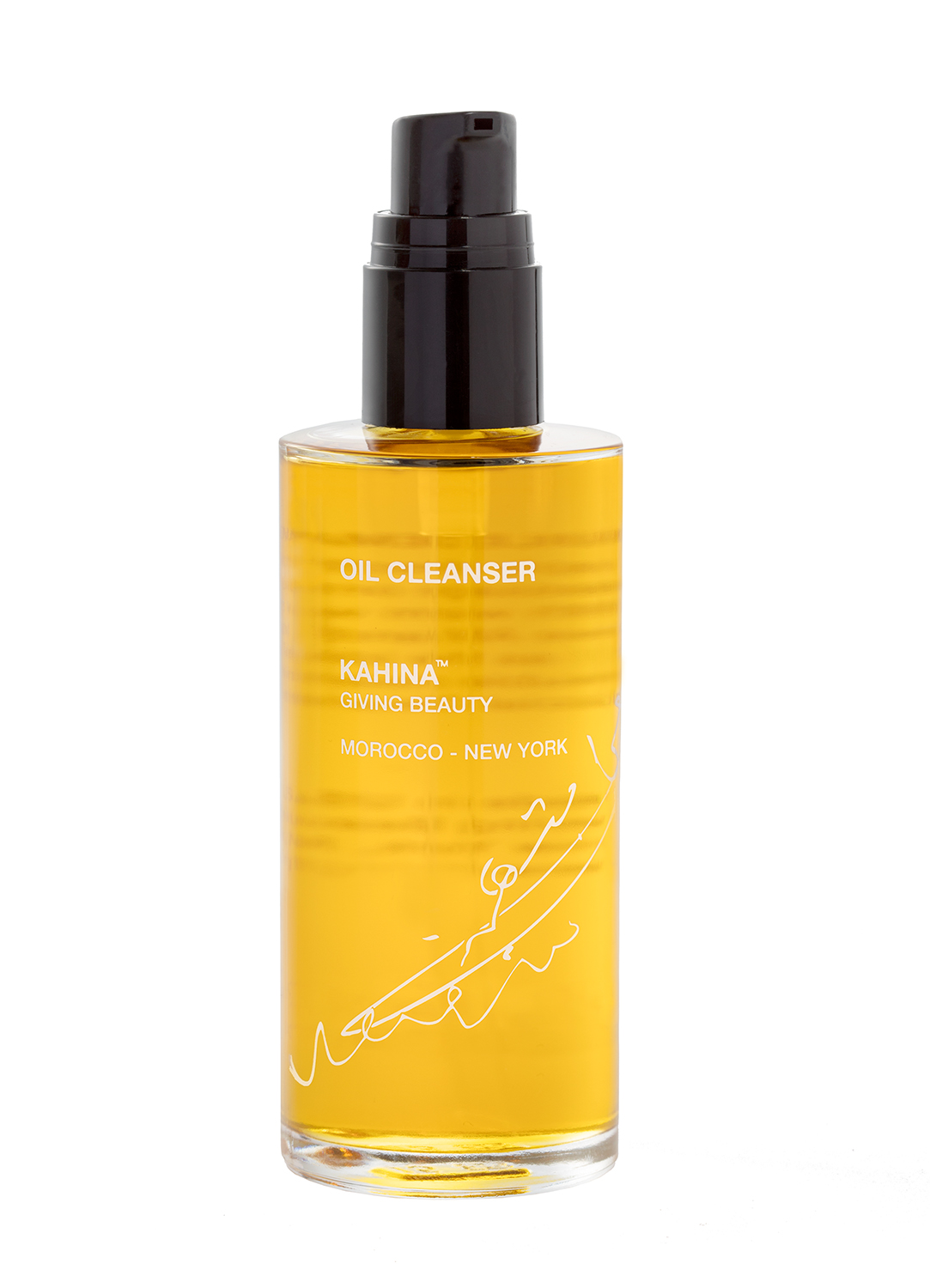 Calendula and turmeric soothe, brighten, and lend antibacterial support, while detoxifying blue tansy adds to the base of nourishing argan and carrot seed oils. The vitamin A-rich medley gently purifies the face and is ace at removing lingering traces of makeup.
---
Botanical hyaluronic acid, jojoba, sandalwood, sage, thyme, and turmeric heal and protect the skin in this gel-cream formula. It's anti-inflammatory, antiseptic, and anti-bacterial with a refreshing matte finish that is perfect for the summer.
---
This herbalist-founded skincare line uses African botanical ingredients inspired by recipes passed down from the founder's native Nigeria. The mask plumps, firms, and tightens the skin using turmeric, raw cacao, and truffle.
---
The active ingredient in this line, Renovage™, helps to prevent the shortening of skin telomeres (which determine the plumpness of your skin) that occurs as we age. Simultaneously, turmeric brightens and a molecule called EUK-134 fights the onslaught of free damaging radicals.
---
You can gently cleanse and support the skin with this powerfully restorative cleansing balm made from moringa and broccoli seed oils, as well as turmeric extract. It's paraben- and fragrance-free, non-GMO. Plus, the brand also features sustainable packaging and donates to 1% for the Planet.
---
Soothe your way to hydrated, plump skin with an adaptogen complex (featuring turmeric) that works wonders against environmental aggressors and free radicals. The rich cream's formula follows up with 500 mg of the powerful anti-inflammatory, anti-redness, antioxidant CBD.
---
Sensitive skin types will appreciate this powder exfoliant featuring gently exfoliating enzymes and vitamin C. Coconut water, papaya, oats, and turmeric are a few of the thirteen active ingredients in this blend. Just add water!
---
Luxury-lovers must try this Swedish skincare line's turmeric booster. The serum eradicates traces of redness by morning when applied at night, gently calming the skin.
xx, The FabFitFun Team