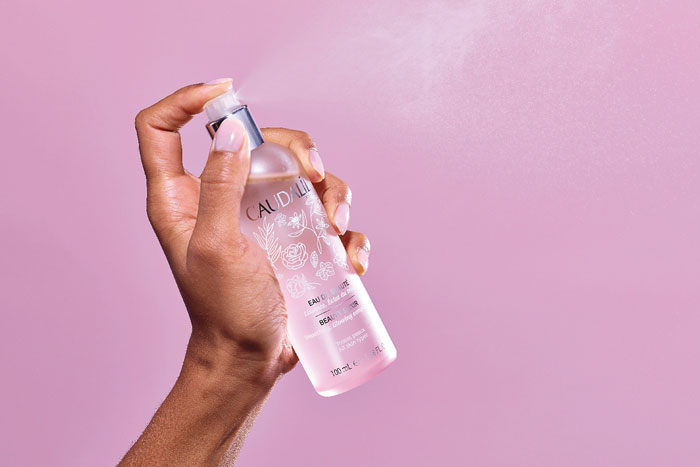 Data scientists confirm that environmental sustainability is on the rise. With terms like eco-friendly, recycling, composting, and sustainability soaring among consumers, the green movement has also made its way into the fashion and beauty industries.
Plastic waste, over-production, pollution from non-local production, and emissions from related industries (like factory farming, which yields leather), leaves an irreversible eco-footprint on the planet. But consumers have proven that they are willing to spend more in order to shop from brands whose planet-friendly values align with their own.
In an effort to help brands offset their environmental impact, the global non-profit 1% for the Planet has helped 1,800 brands pledge to give 1% of their profits to environmental conservation groups since 2002. "The intent of 1% for the Planet is to help fund these diverse environmental organizations so that, collectively, they can be a more powerful source in solving the world's problems," writes co-founder Yvon Chouinard in his book, Let My People Go Surfing.
Here are 10 beauty and fashion buys to shop from brands that give back to the planet.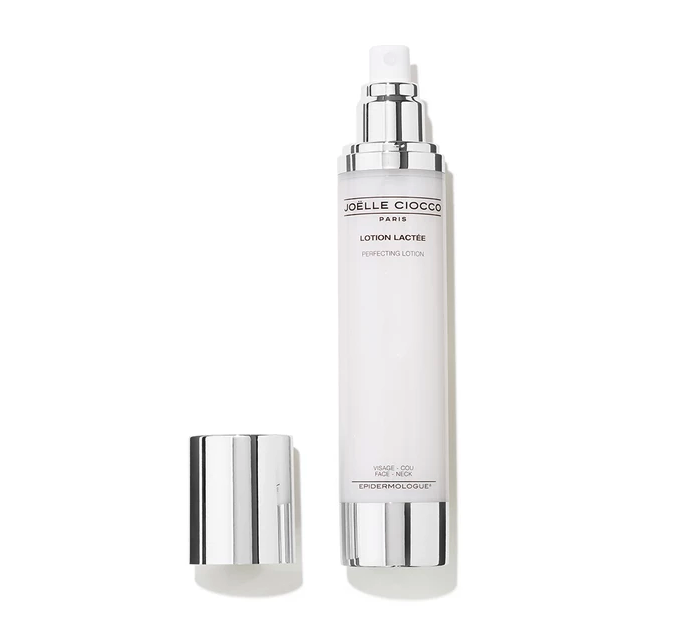 This formula is made with plant collagen and saponin flower, and the female-founded company is particularly devoted to the cause of water conservation.
---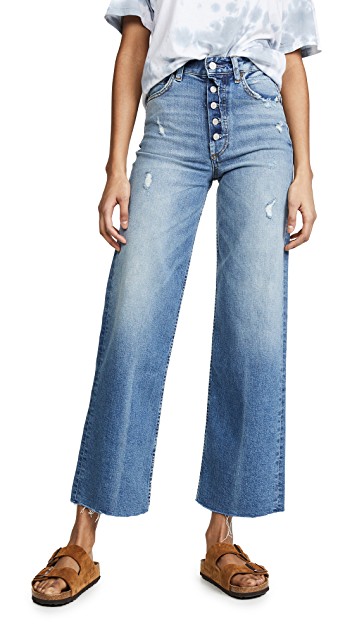 This upcycled denim line reduces water usage and energy in manufacturing while making zero-waste their goal. If you don't have a pair of wide-leg flares yet, it's officially time.
---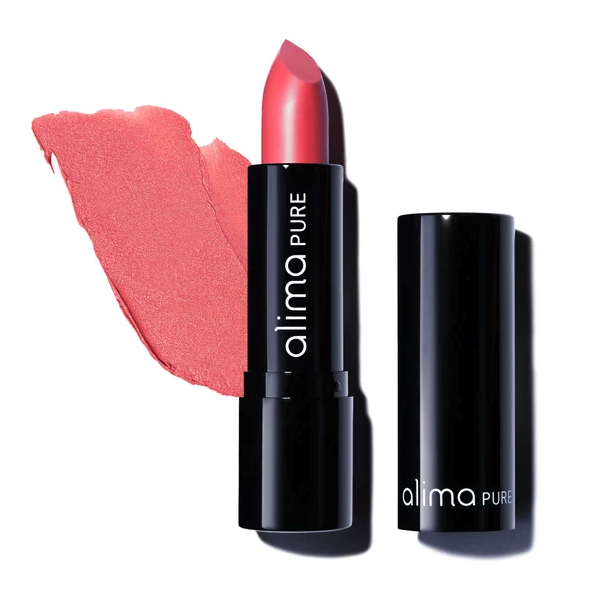 From their loose mineral foundation to this perfect shade of pink, this clean beauty brand has a commitment to the planet with their amazing products. Hence, their carbon-neutral status.
---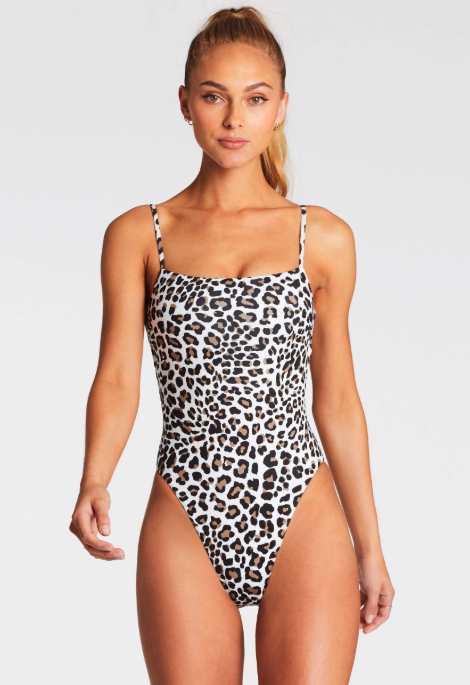 Vitamin A puts eco-consciousness into practice by using textiles like EcoLux. They also manufacture 95% of their garments locally in Southern California.
---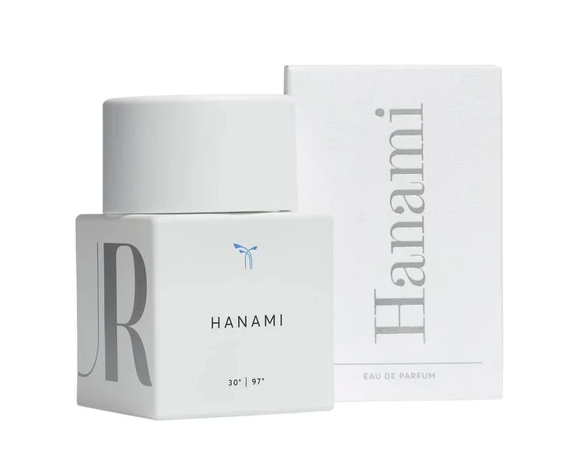 From the ingredients to the packaging, this non-toxic perfume prioritizes recycled and reused materials.
---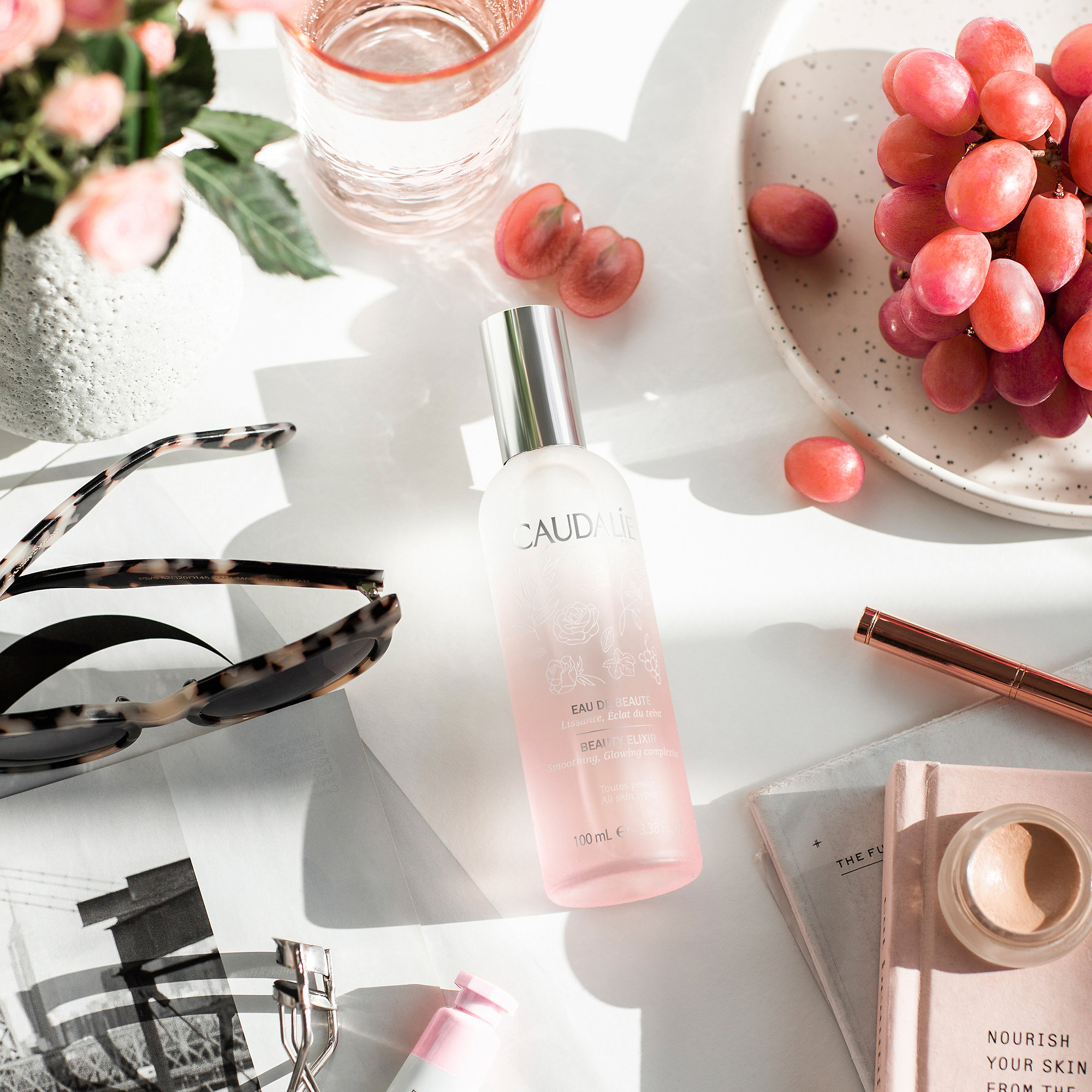 Surprise! You can indulge in this beloved toner and setting mist while giving back to Mother Nature.
---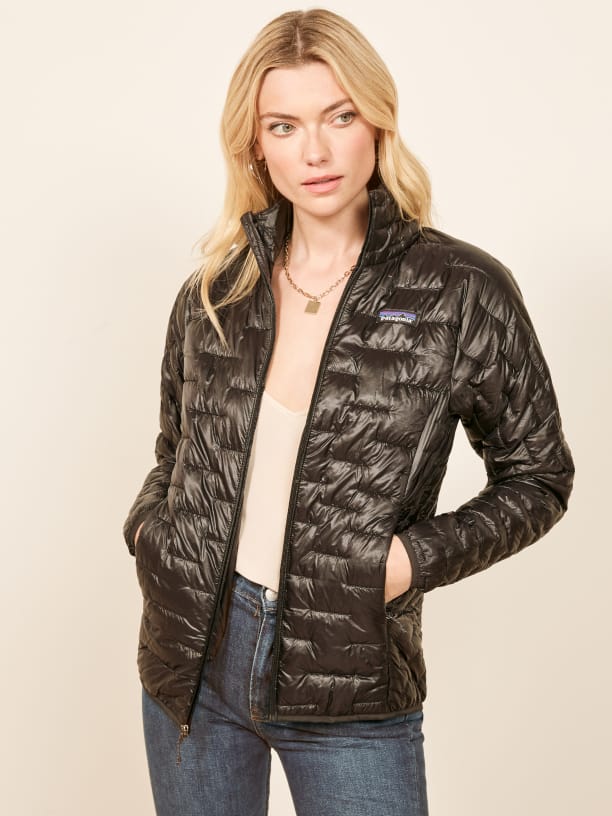 Definitely get your trendy puffer from Patagonia, a brand that has donated a portion of their profits since 1985.
---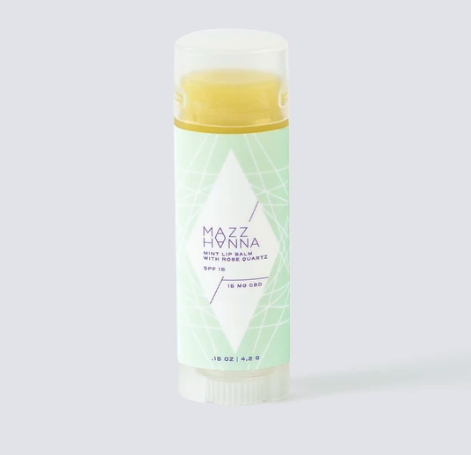 This mystical pick is infused with rose quartz crystals and organic hemp, and knowing the line gives back to the planet makes it even better.
---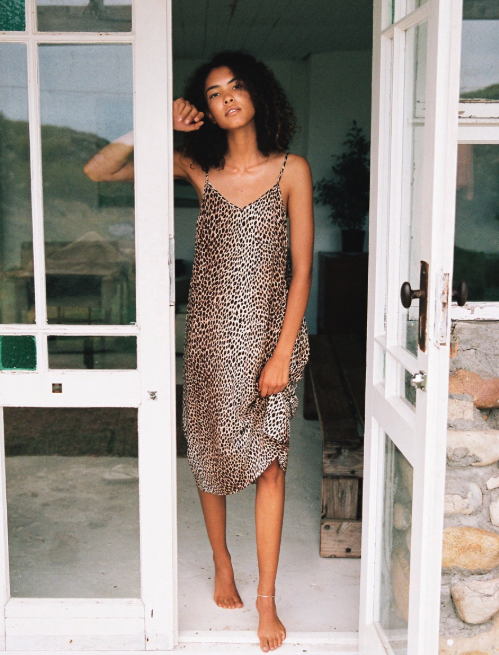 We spy day-to-night perfection in this slip dress. The Aussie clothing label uses biodegradable packaging, garment bags, and earth-friendly textiles, such as hemp and plant-based ramie.
---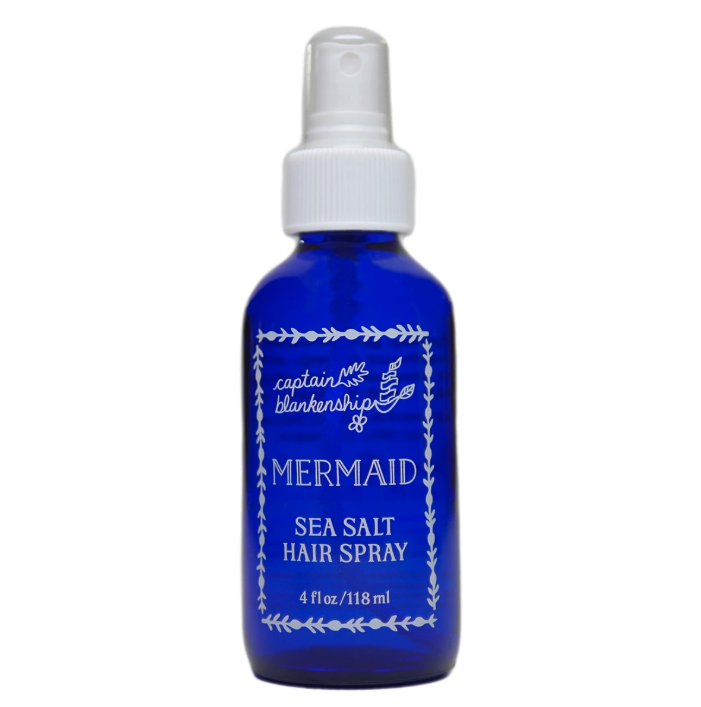 For the mermaid hair of your dreams, simply spritz this sea kelp extract- and aloe vera-infused sea salt spray.
xx, The FabFitFun Team