Feature Image by Lauren Roberts
From riding your bike to work or setting up an in-home composting station, there are countless ways to celebrate Earth Day (April 22). One of our favorite ways? Switching over to all-natural beauty products. So in celebration, we rounded up our top 10 eco-friendly picks.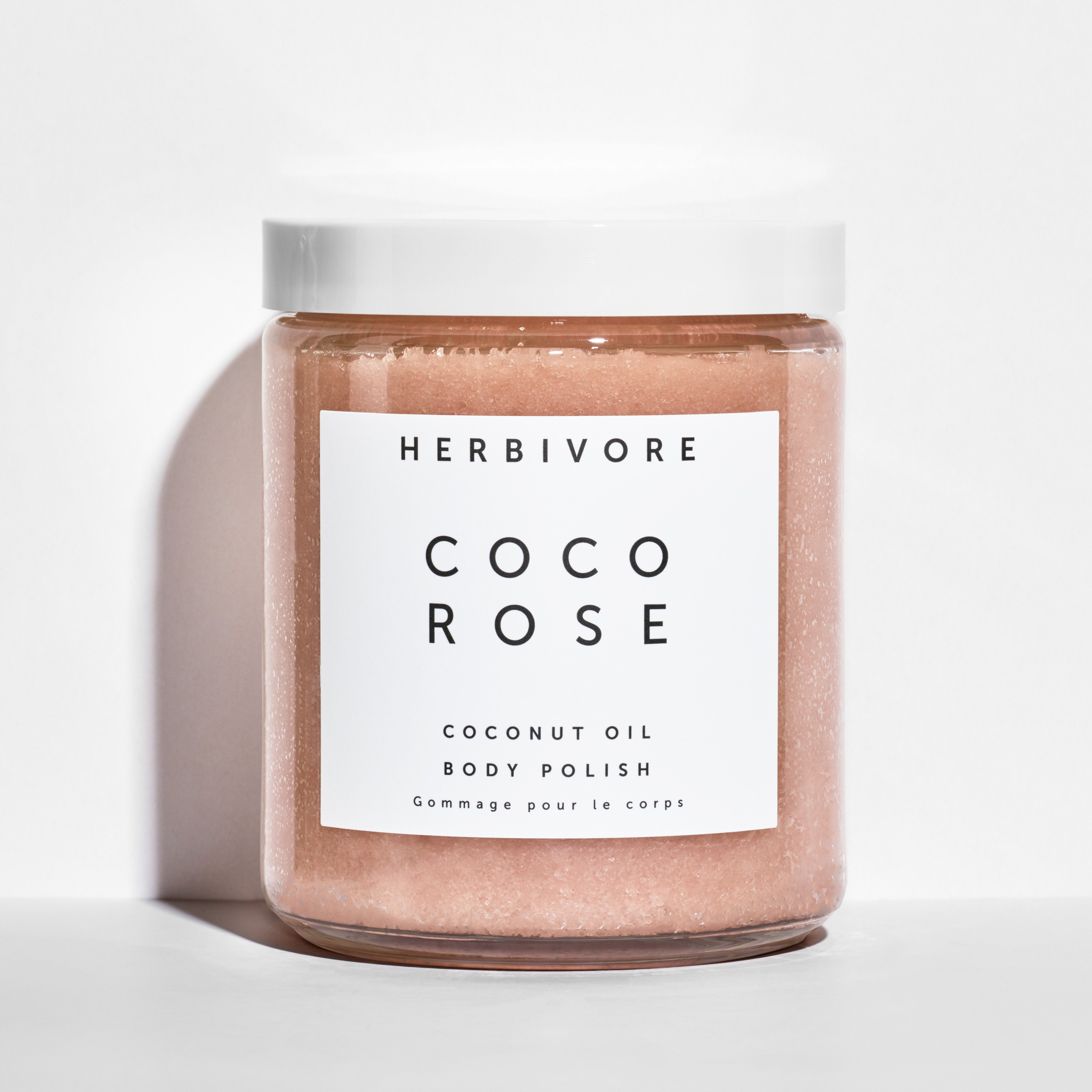 Herbivore is a tried-and-true brand that you can always count on for all-natural products. This body polish features coconut oil and Moroccan rose, leaving skin moisturized, exfoliated, and baby-bottom soft.
---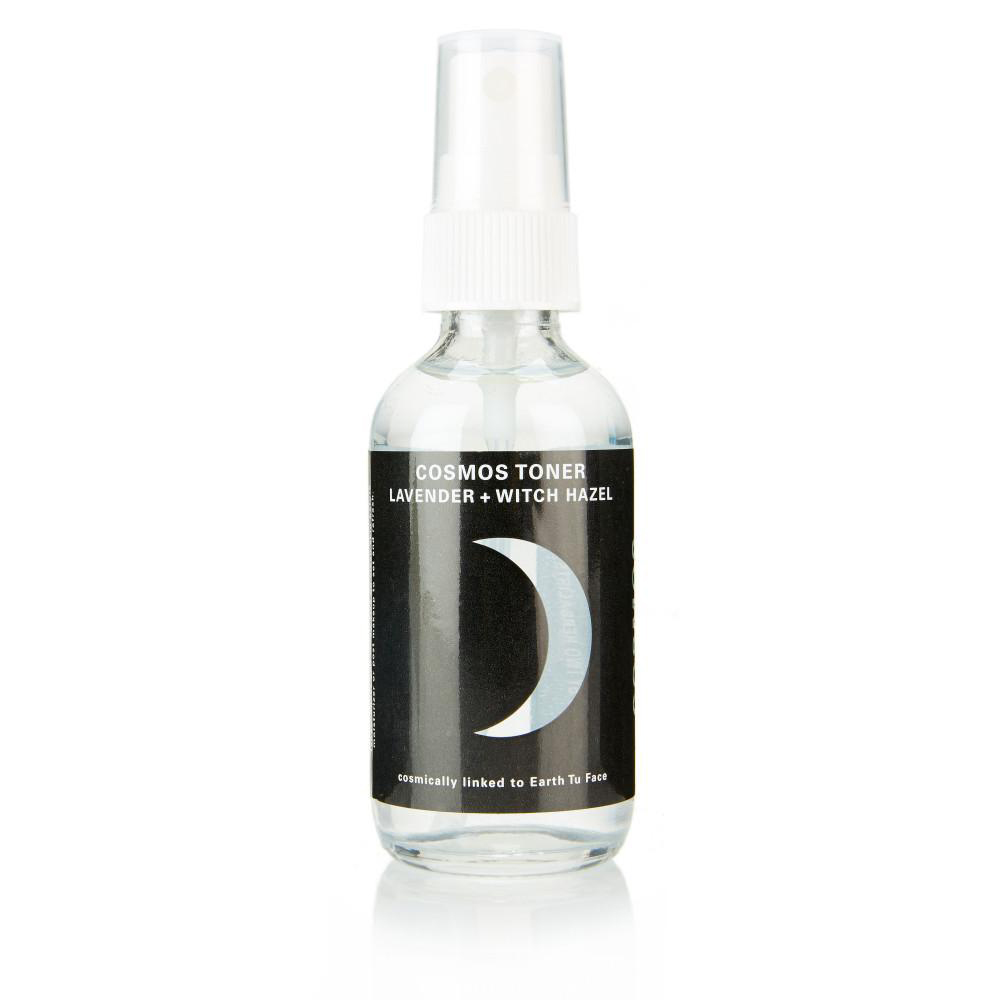 Whatever your skin type is, you'll benefit from this soothing, naturally-sourced pick-me-up. Use it before applying makeup, before a work meeting, or after you get off a plane to look and smell fresh again.
---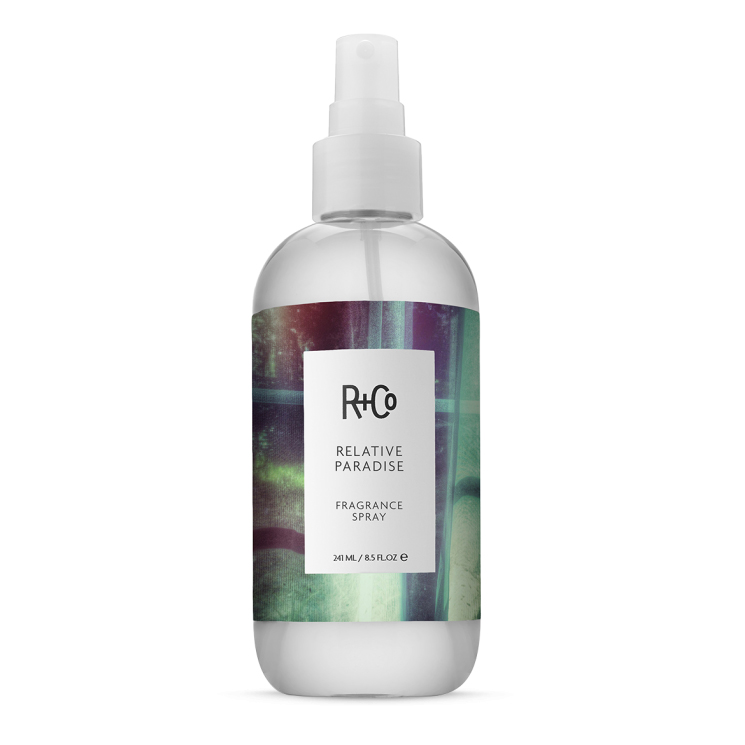 What better way to celebrate Earth Day than by donning this bright, earthy essence from R+Co? Spritz the relaxing scent wherever you'd like — on your bed linen, around the office, or on your pulse points — and take a deep breath in for a whiff of paradise.
---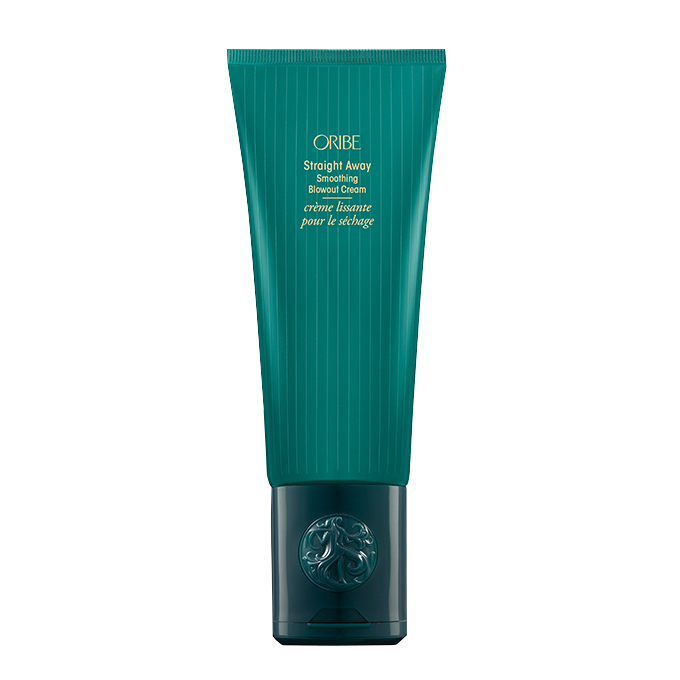 Until the day we can afford professional blowouts on the reg, we'll gladly settle for this Oribe cream. It's packed with nourishing, wholesome ingredients including Oribe's signature complex, quinoa, yacón root juice, and heat-activated protein for a sleek finish.
---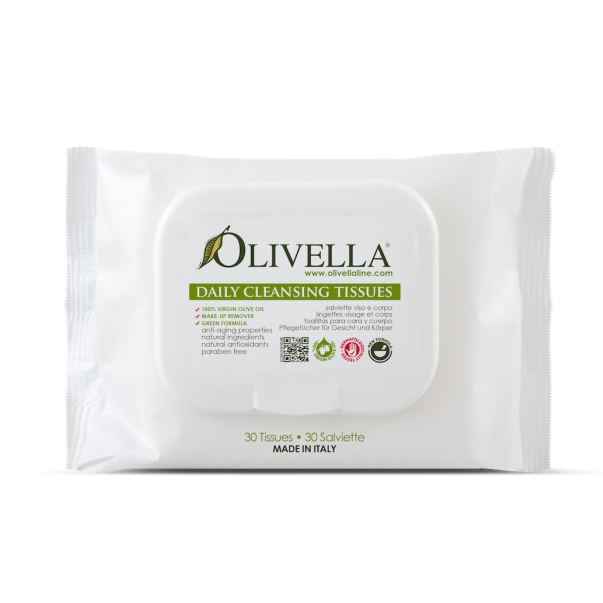 These wipes are perfect for those days you have just enough time to squeeze in a workout but not necessarily a post-gym shower. The wipes are made from pure cotton, and the green formula is generated with olive oil for an extra moisturizing touch.
---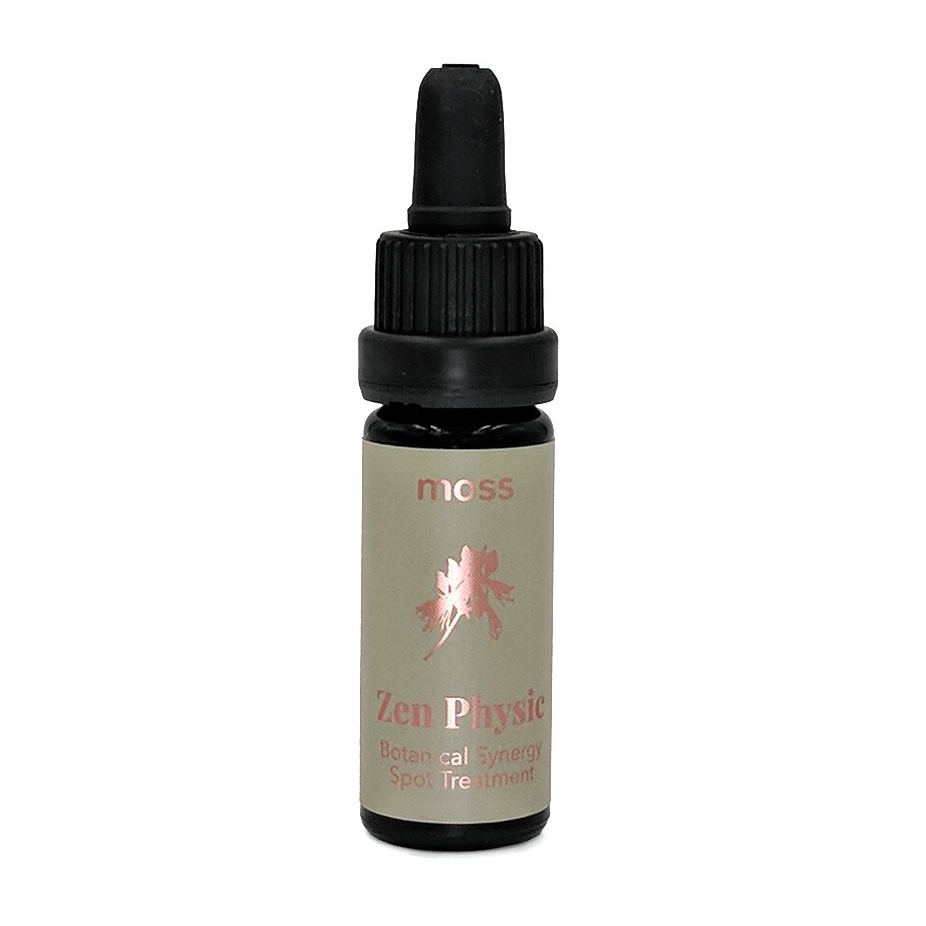 Before you pop a pimple, give this naturally-healing spot treatment a go. With earth-derived wonders like neem oil, calendula, and Javanese ginger, this mythical blend is a veritable apothecary in a jar.
---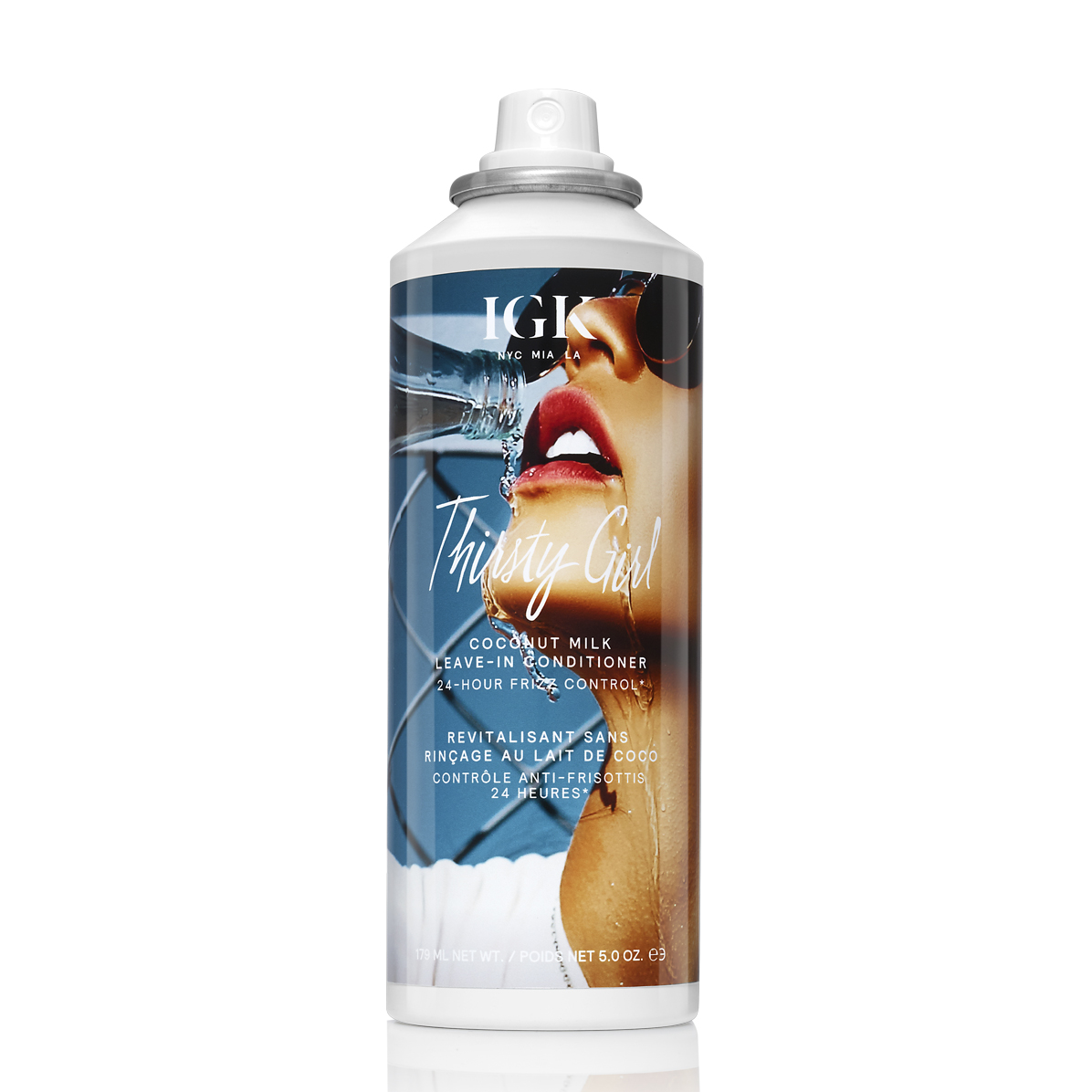 In an ideal world, we'd all be able to crack open a fresh coconut for an instant hydration boost. The next best thing? The Thirsty Girl from IGK. The leave-in conditioner not only nourishes hair, but it also protects it from hair-damaging pollutions.
---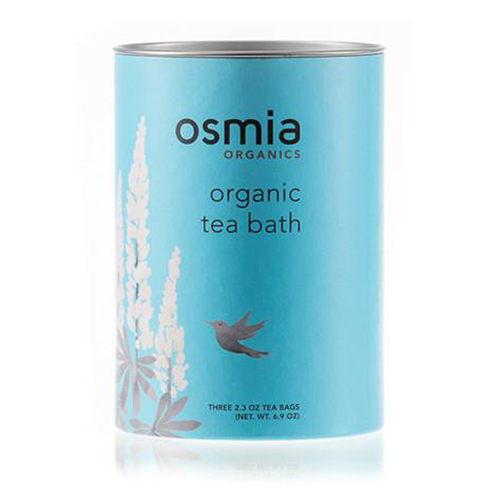 Fancy a cup of tea? How about a whole bath full? Steep yourself in this heavenly blend of all-natural goodness. Epsom salt, gluten-free oats, and rose petals soothe even the most sensitive skin types.
---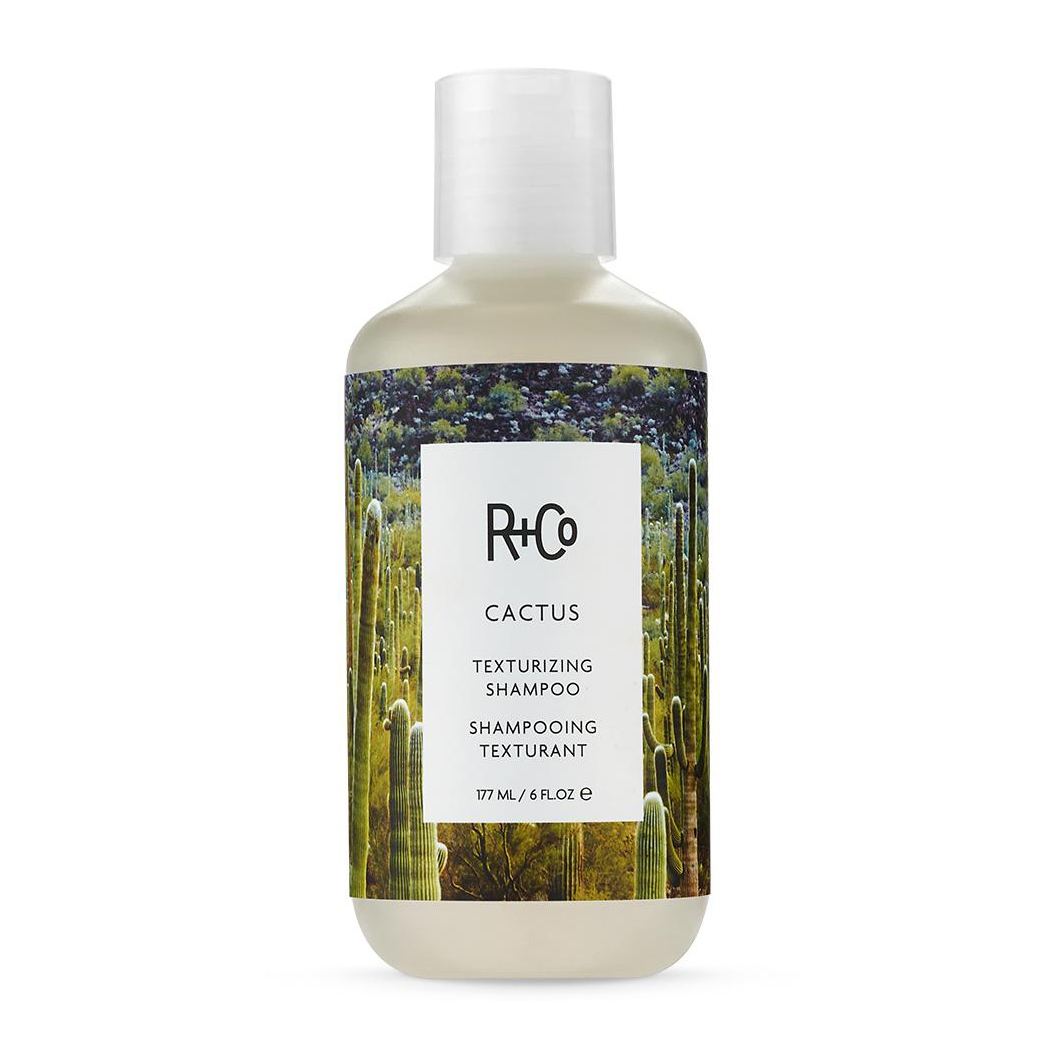 Add texture back to your tresses with this blend of texture-building particles to give you the grit and grip for an easy-to-style mane. Using ingredients pulled from Germany, Indonesia, and Argentina, this texturizing shampoo will give you the locks you've always dreamed of.
---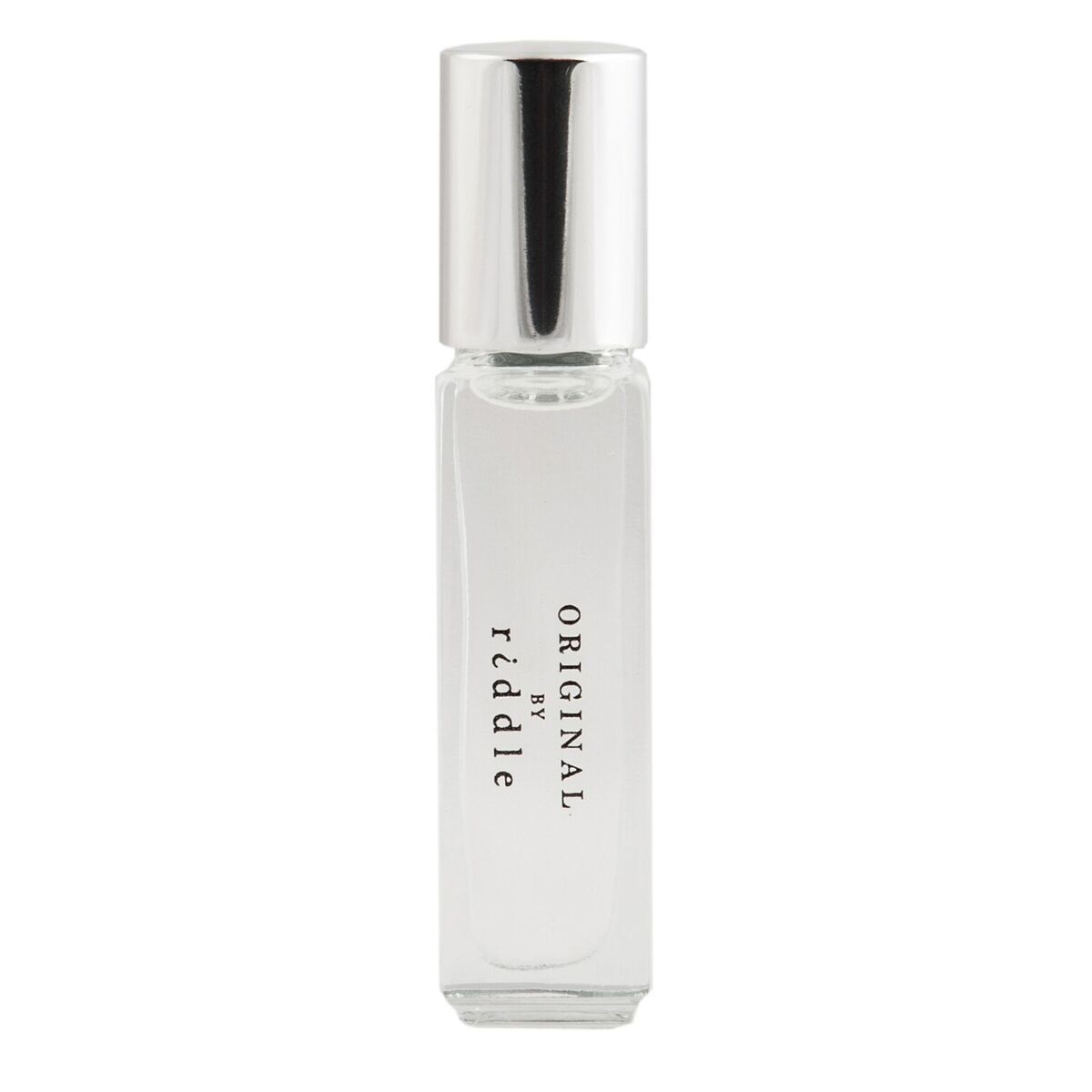 Want a personalized scent without the hefty price tag? Try Riddle Oil. The clean, subtle fragrance has notes of amber and musk but smells differently on just about everyone.
xx, The FabFitFun Team