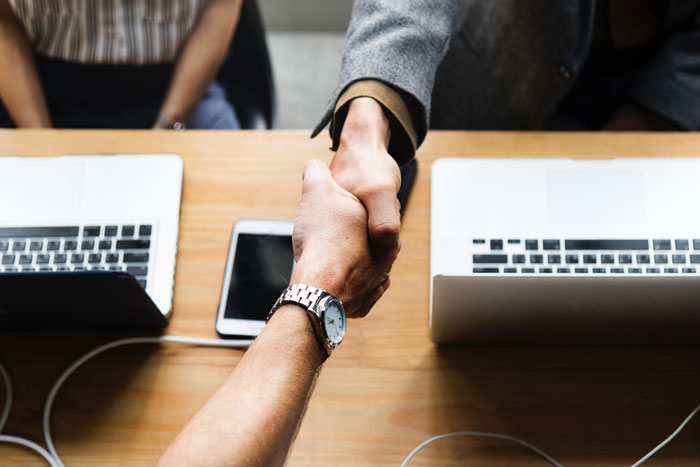 Feature Image by rawpixel
We know that money isn't always the easiest subject to discuss, especially when it pertains to asking your boss for a raise. Luckily, there are a few steps you can take to appropriately ask for a salary increase.
Not sure where to start? We chatted with financial expert Brittney Castro on FabFitFun Live for the best salary negotiation tips.
Do your research
Before asking for a raise, make sure you do your research. Consider your years of experience and the average salary of the position in your area so you have a better understanding of the salary you deserve. "There are lots of sites these days that will let you search comparable salaries based on your position and experience," says Castro.
Be specific
It's important to be clear about what you want — define the specific dollar amount you're hoping to receive and be prepared to negotiate. "Be as specific as possible," says Castro. "You can ask for what you want, and you should. You deserve it."
Consider the other party
Timing is everything when it comes to asking for a raise, so be aware of what's happening in your organization. Be considerate of your boss' schedule and don't go to her for a raise during an especially busy or stressful time for the company. "Set yourself up to have a conversation where there can be a dialogue that's not based on stress," says Castro.
And that's just the tip of the iceberg! Check out the full FabFitFun Live segment with Castro below for more tips.
xx, The FabFitFun Team