Feature Image by Andrea Piacquadio
While crisp leaves and cooler temps are welcome characteristics of fall, dry skin and hair that come with the changing season are not. To combat these symptoms now is the time to swap out your lighter summer products for deeply moisturizing cleansers, creams, and oils to keep you hydrated from head to toe.
You can find the below products and more in The Expert Is In Sale, which opens to FabFitFun members on Friday, October 16 at 9 a.m. PT. The sale will feature expert-recommended items, from clinical skin care products to home decor, at up to 70% off. If you're not a member, use code EXPERTISIN for 20% off your first box and to shop the members-only sale!
Now, read on for products to keep you hydrate this fall — as recommended by beauty and skin care experts.
Hair
As the air gets cooler in the later months of the year, the moisture levels drop, leaving you with dry, staticky hair that's more prone to breakage. To help remedy this, reach for hydrating products that'll protect your hair and keep it looking its best despite the weather.

"This lightweight smoothing oil melts into your hair leaving strands polished and lustrous without weighing them down!" – R+Co Team

"Everybody knows the trick of squeezing a lemon on an avocado to prevent it from turning brown. The acidic pH balance of the lemon prevents the oxidation of the avocado. Our Color Shield Shampoo + Mask will do the same for your hair!" – Christophe Robin Team
---
Face
When the air outside is cold and dry, the moisture in your skin evaporates more quickly and can leave you with tight, flaky-looking skin. Fall is the perfect time to consider trading your lighter moisturizer for heavier creams and oils to keep your skin hydrated.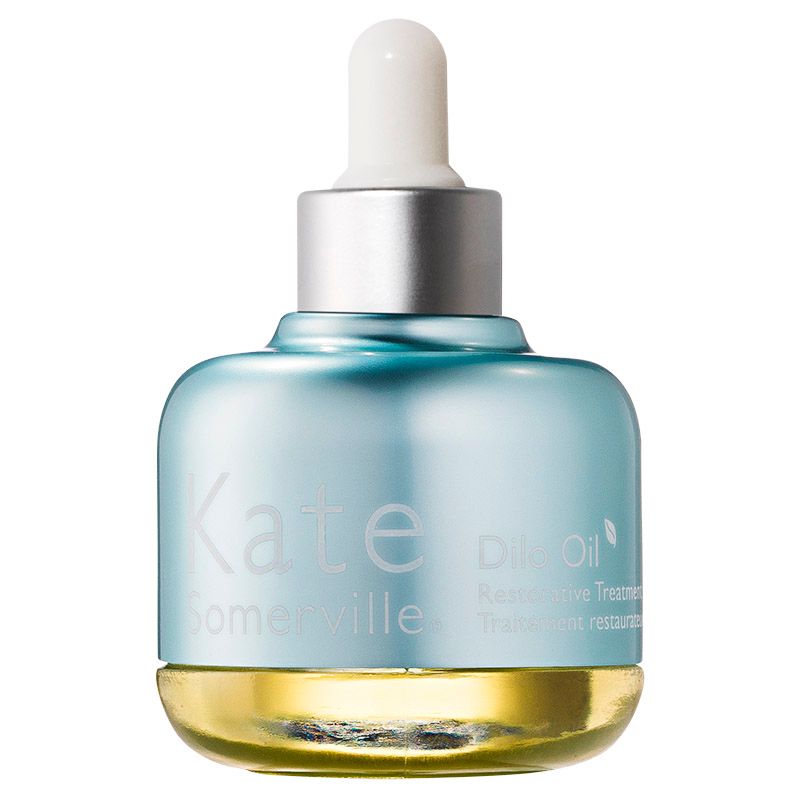 "I was introduced to dilo oil on a trip to Fiji where locals consider it a precious skin care remedy. Use it to even skin tone, smooth the appearance of wrinkles, and strengthen skin. It's also great for hair and nails." – Kate Somerville, founder of Kate Somerville

"Gel moisturizers provide a light yet effective hydration due to their adaptable textures that wear comfortably in all climates, so you can stay hydrated all season long (or all year long). These moisturizers are ideal for those looking for hydration without an oily finish." – Erno Laszlo Team
---
Hands
Cold weather is harsh enough on hands, but when you factor in all the extra washing and sanitizing we're doing to prevent the spread of germs, the skin really takes a beating. To prevent dry, cracked skin, stash a hand cream in your purse or by your bed for nightly application.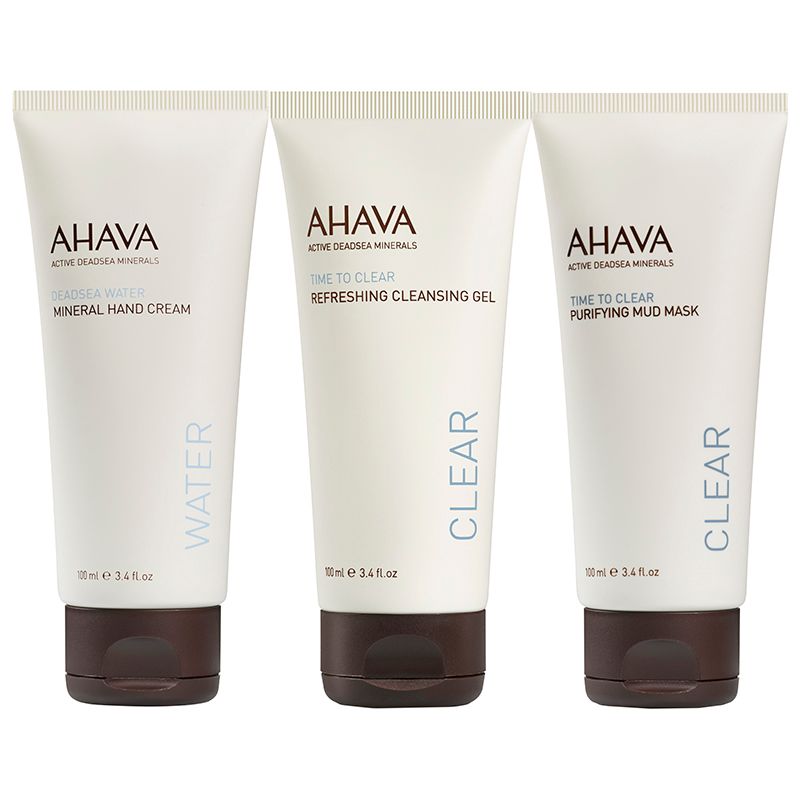 Mineral Hand Cream, Refreshing Cleansing Gel, Purifying Mud Mask
"The back of the hand is some of the thinnest skin on the body. Treat it like the skin around your eyes with this mineral-enriched cream." – Beth Ann Catalano, president of North America, AHAVA
---
Body
Just because your body is covered up with layers of clothing during the cooler months doesn't mean you shouldn't still care for it. To keep your skin looking its best year-round, try hydrating and softening cleansers and bath salts. And don't forget to exfoliate regularly.

"These buffers will cleanse, exfoliate, massage, and nourish your skin by blending high-quality ingredients into a simple yet effective four-in-one product to eliminate your traditional bottle of body wash, loofah, moisturizers, and exfoliator. This will allow a deeper, more nourishing cleanse without the need to buy additional products." – Eric Binder, founder of Spongellé
xx, The FabFitFun Team