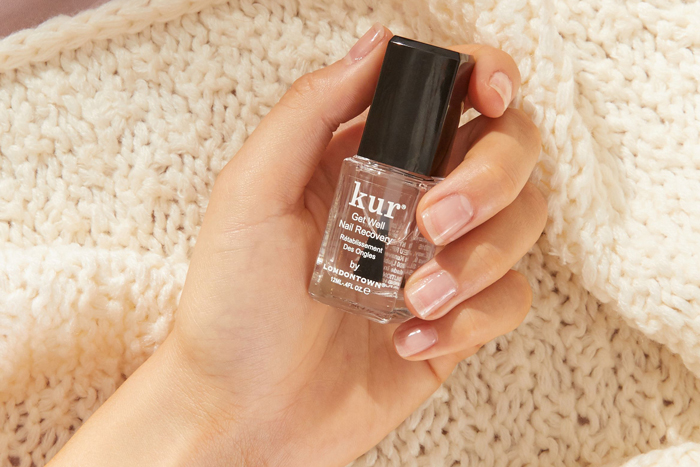 When it comes to the beauty and fashion industry, there are so many sources offering the best tips, tricks, and hacks — so much so that it can be overwhelming and hard to know what actually works.
That's why we turned straight to the founders of eight of our favorite products featured in the Winter Box. We asked them to share advice on how best to use the items they helped create.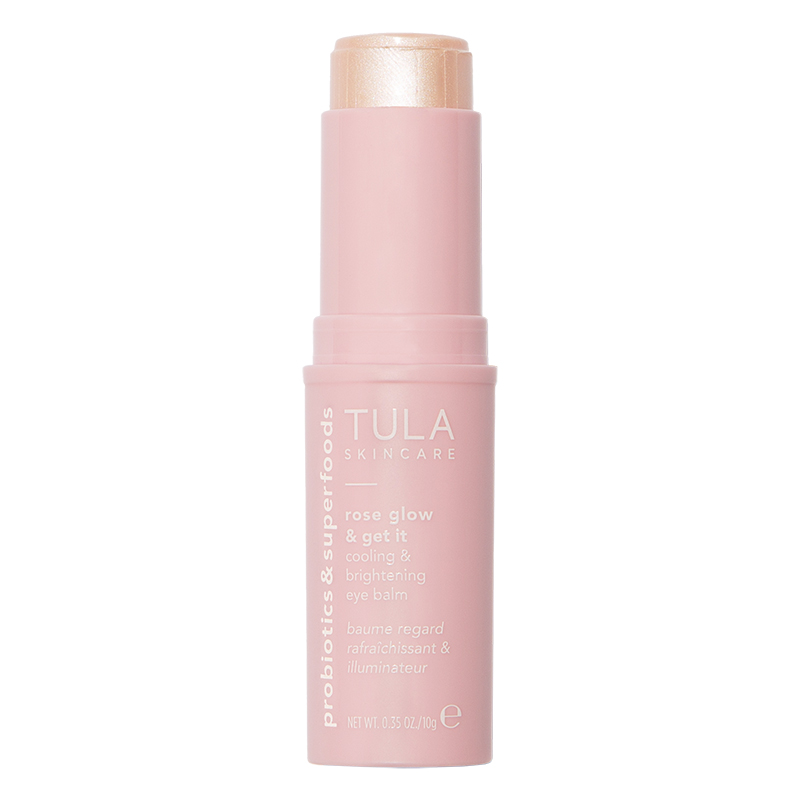 "It's a true multitasking product as I love to use it on my cheeks and high points of my face for an added glow." – Dr. Roshini Raj, founder of TULA SKINCARE
---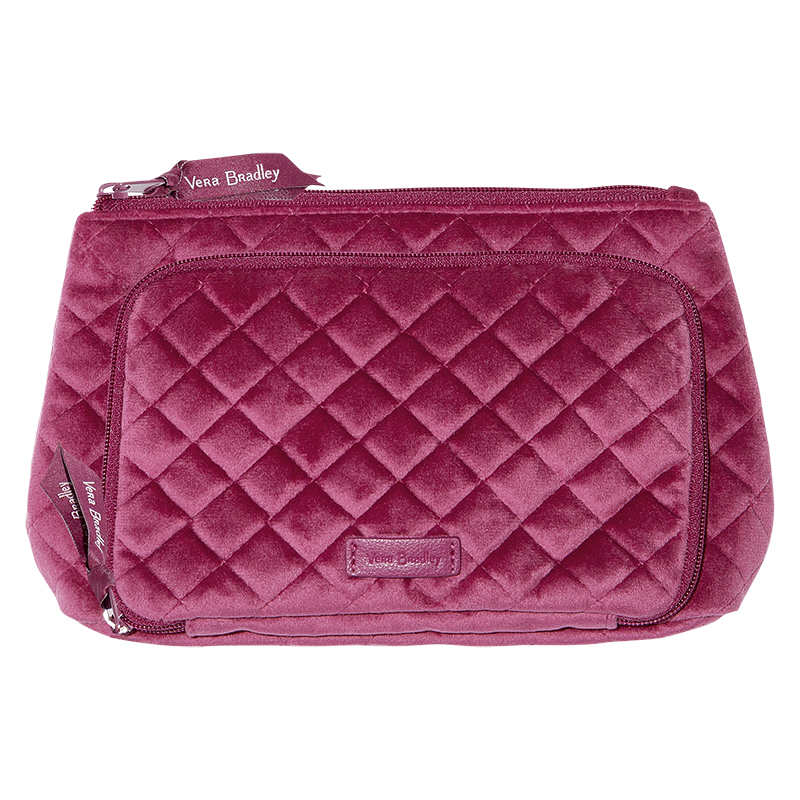 "This hold-it-all organizer is the perfect piece for carrying essentials: pens, pencils, chargers, and even my toothbrush! I can toss it into a bigger bag or carry it by itself wherever I go." – Beatrice Mac Cabe, chief creative officer of Vera Bradley
---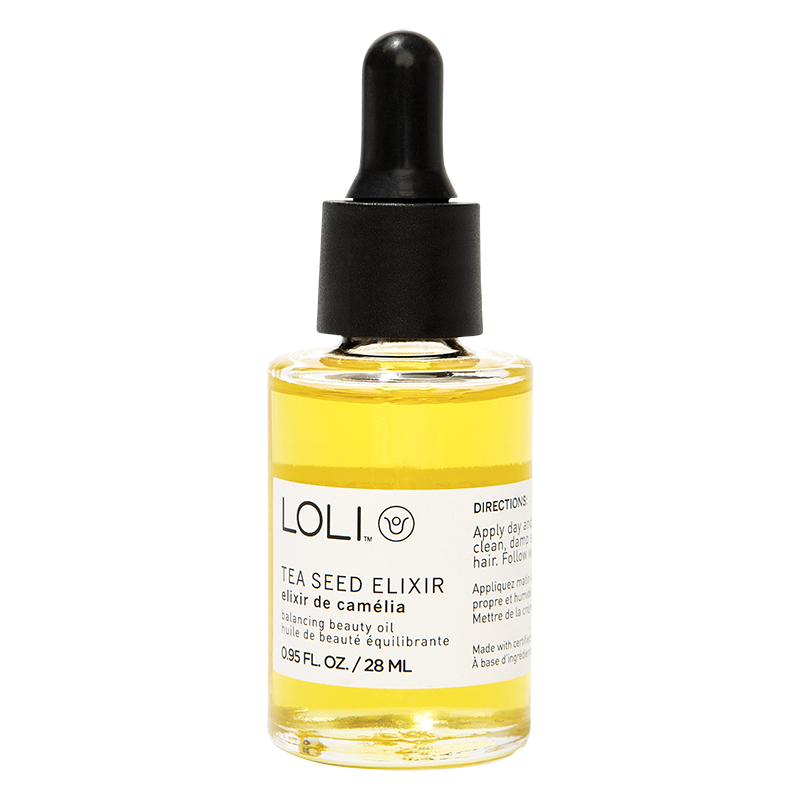 "You can use [this] as your organic oil in so many skin, body, and hair DIY beauty hacks. For hair, it's a shine booster and frizz fighter and can be even massaged into flaky, itchy scalps." – Tina Hedges, founder of LOLI™
---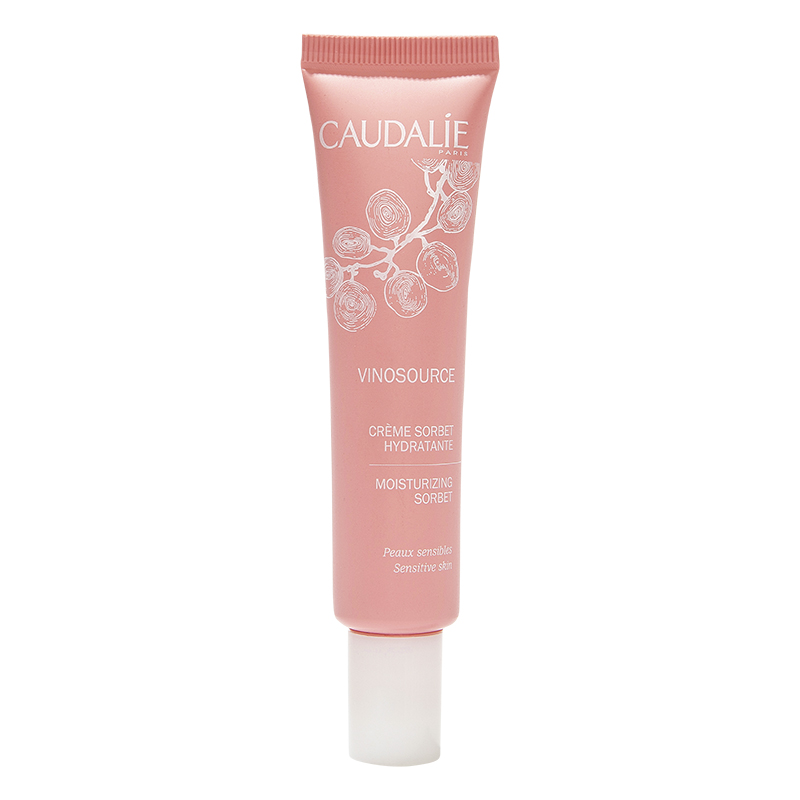 "There is a secret I would like to share with you: I have been using my Moisturizing Sorbet as a serum lately. For the first time in my life, I got rosacea on the cheeks because of extra chlorine in tap water in Paris right now. The Moisturizing Sorbet is highly soothing and reduces my redness. I apply it before my daily moisturizer (Premier Cru The Cream or Vinosource S.O.S. Intense Moisturizing Cream)." – Mathilde Thomas, co-founder of Caudalie
---
"For those days when I don't have time to do my hair, all I need to do is brush, add our headband, and use some hair spray to add volume." – Lele Sadoughi, founder of Lele Sadoughi
---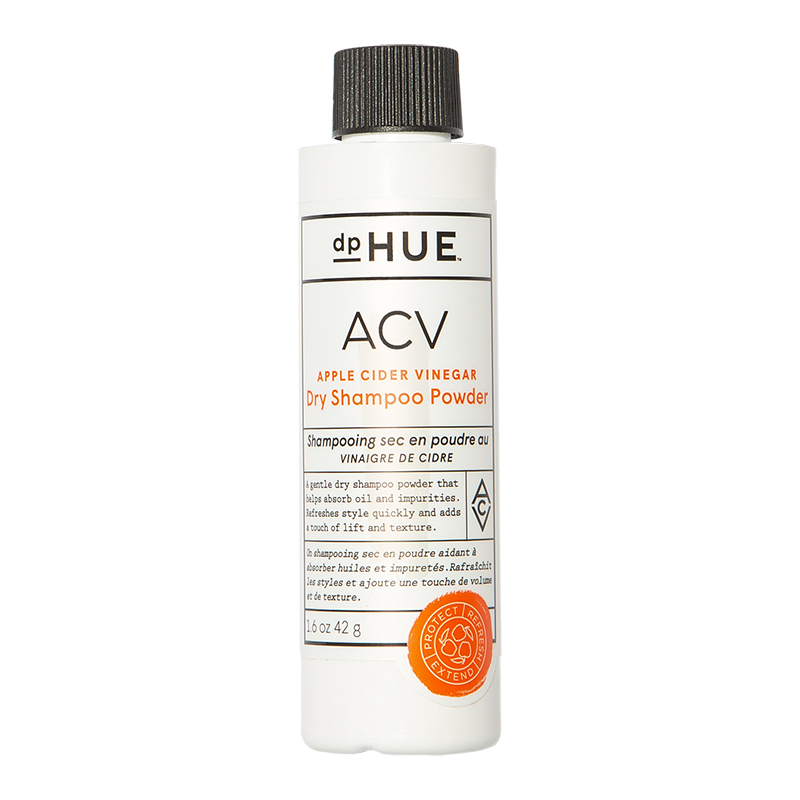 "Apply the product before bed and don't rub it in with your fingers. Instead, let it slowly absorb overnight. You wake up with super fresh feeling hair!" – Donna Pohlad, founder of dpHUE
---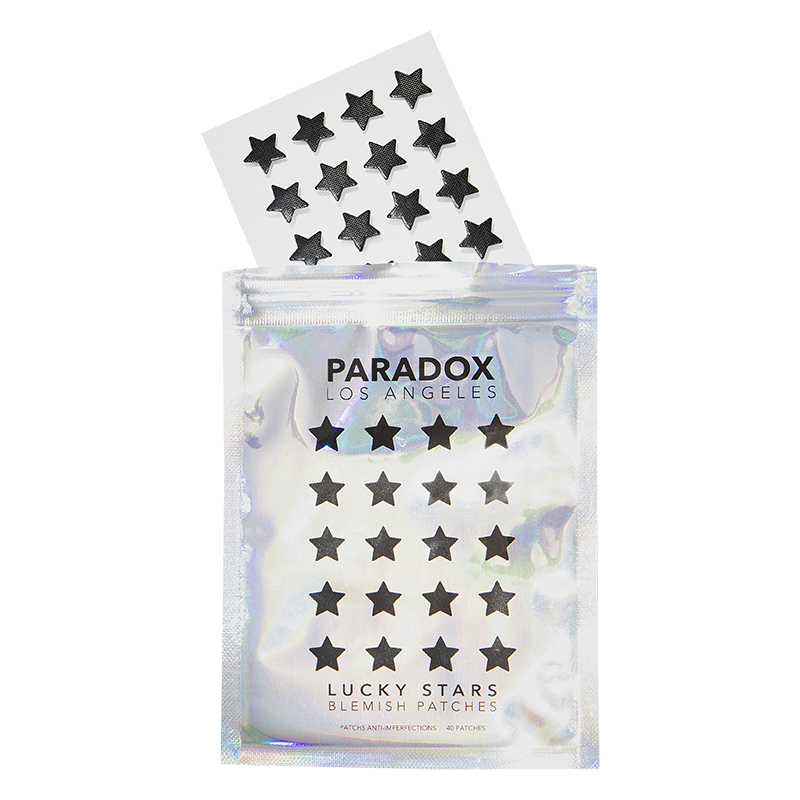 "My pro tip is to wear these overnight. The natural ingredients really go to work, and I always love seeing how they've calmed an unwanted zit by the morning." – Elise Gabriel, founder of Paradox
---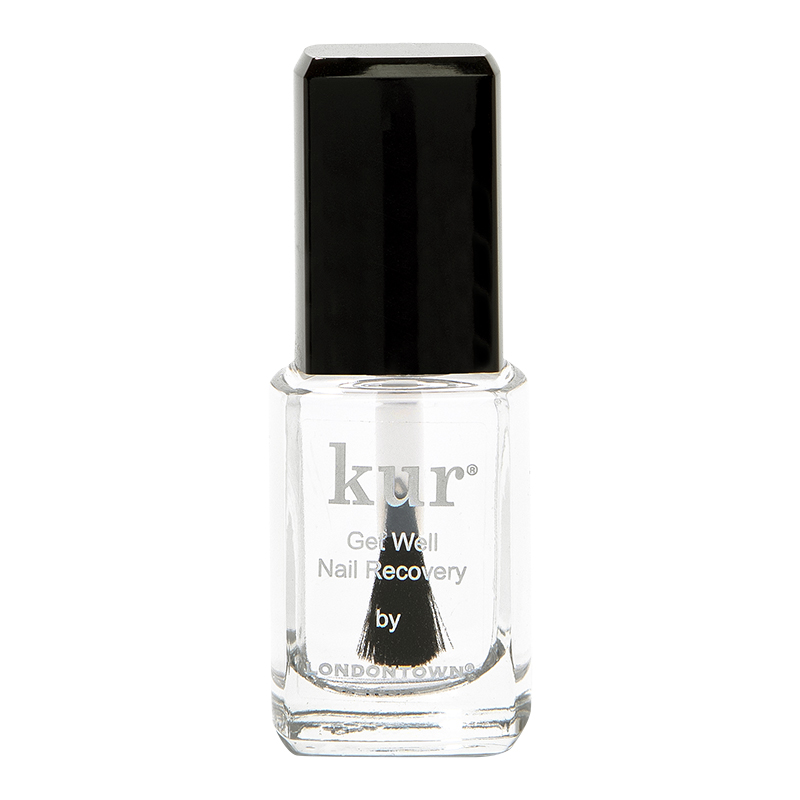 "Mix a few drops of white lacquer with Get Well Nail Recovery to create a sheer, milky shade. You'll find that it helps neutralize any discoloration — like a nail-perfecting brightener that combines concealer with care." – Marina Dimentman, founder of Londontown
xx, The FabFitFun Team
Psst! Have you signed up for FabFitFun yet? Don't miss out on $200+ in amazing beauty, fitness, fashion, and lifestyle products, access to exclusive fitness and cooking content on FabFitFunTV, members-only sales, and more. Use code SHIMMER at checkout for 20% off your first box.
To get the most out of your box products, make sure to check out the Insider page.