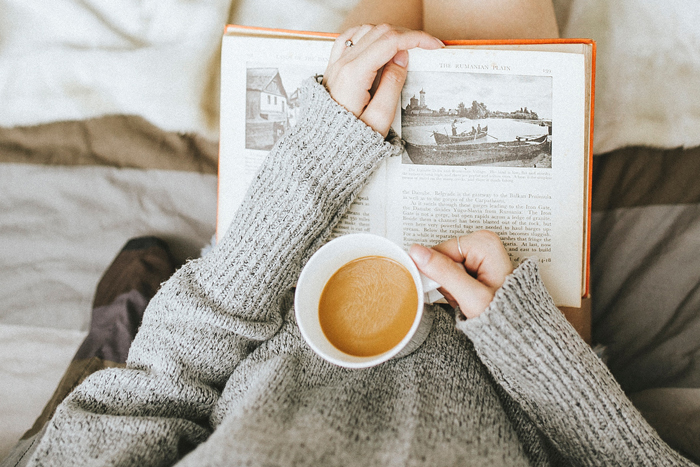 Feature Image by Anthony Tran
If happiness is fueled by gratitude, then we have a lot to be happy about. But it's not all because of new cars or promotions – we should also be thankful for the little things in our lives that we oftentimes overlook.
Here are 20 things that make each day just a bit sweeter because, sometimes, that little dose of sweetness makes all the difference.
1. Starbucks (or just coffee in general).
2. Being able to enjoy cool, crisp weather.
3. Full-season releases on Netflix! #StrangerThings2Binge
4. Snuggling under the blankets with a hot cup of tea in hand.
5. Endorphins.
6. Catching your reflection in the mirror and thinking "Damn, I look good!"
7. Those rare nights you can go to sleep without setting an alarm for the morning.
8. Museums that offer free admission.
9. Old couples who are still very much in love.
10. Pumpkin spice anything.
11. Your boss giving you affirmation for your hard work.
12. Dog videos.
13. Kitten videos.
14. Finding money in the pocket of an old jacket you haven't worn in a while.
15. Receiving a handwritten note.
16. Long, warm hugs from your loved ones.
17. Drugstore dupes for high-end makeup.
18. Spending Thanksgiving with the people you love.
19. Solo karaoke sessions when you're stuck in traffic.
20. Binge-listening to holiday playlists on Spotify.
xx, The FabFitFun Team