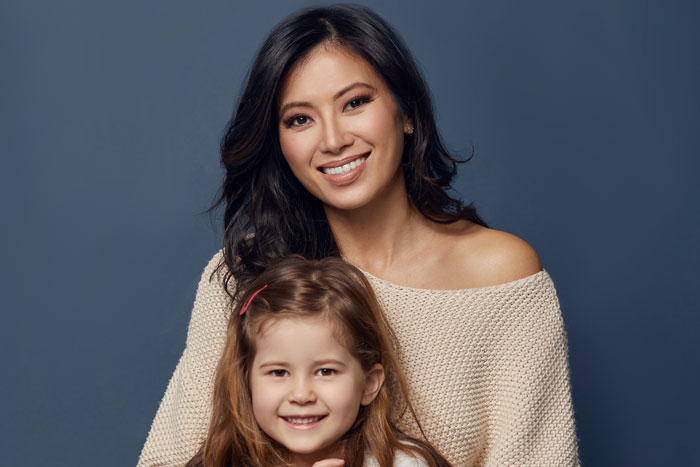 You could say that Jennifer Yen, the founder of Purlisse Beauty and YENSA Beauty, has learned a thing or two on her way to success.
Yen shares what her experiences as an actress, mother, and entrepreneur have taught her about persistence and sticking to her goals.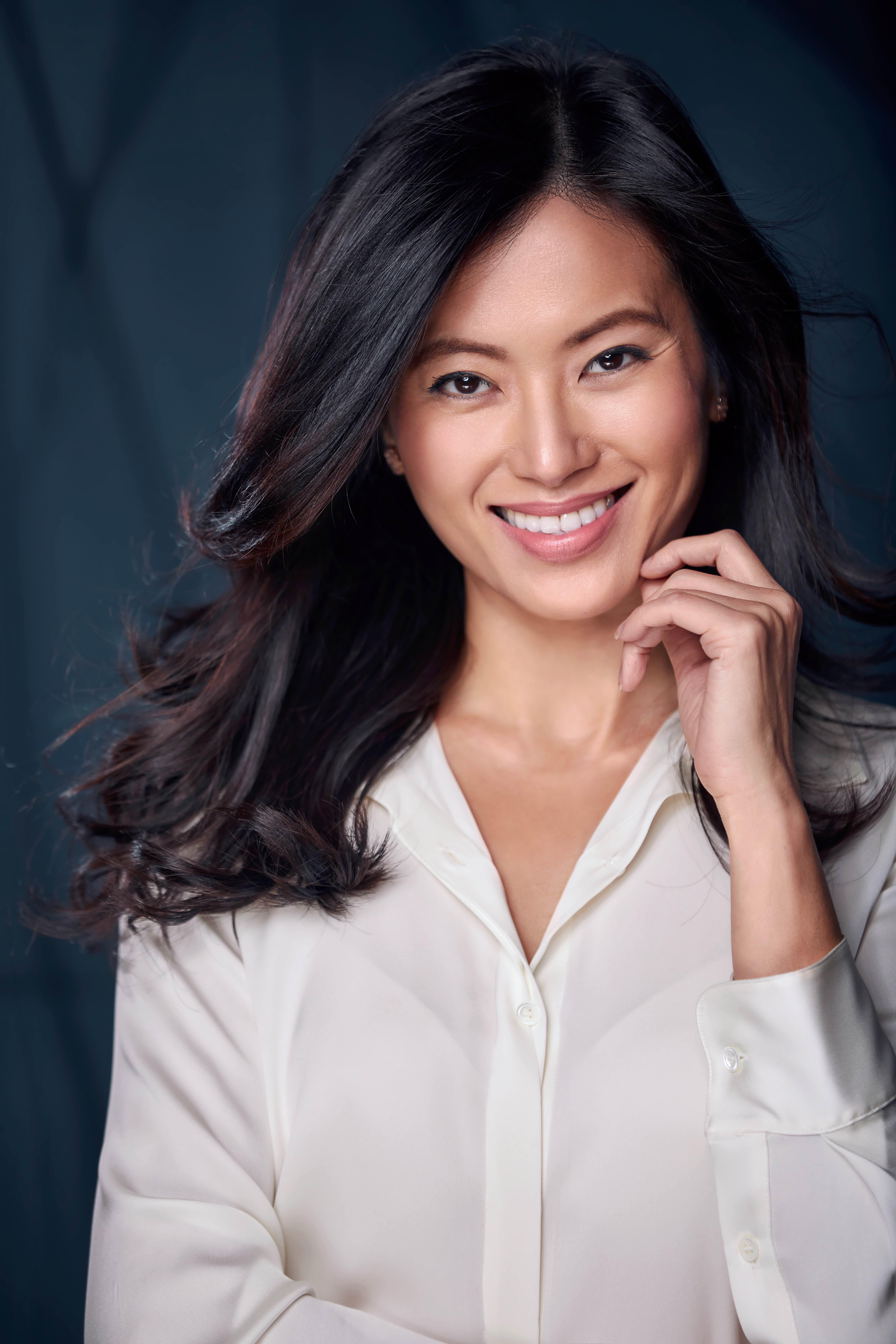 Why do you think it's important for women to be in positions of leadership?
When women are in positions of leadership, they promote women's economic independence and equality. When women are productive, working, and economically independent, the world is truly a better place, a more fair place. Women are pillars and they connect families, communities, and values. We want to set examples for children to see the world as equal and fair and I believe it starts with women.
What does success mean to you?
Wake up healthy every day with passion and love for family, friends, and your work. To be able to work and create at a job that you love, to make money from it, and help others. This is success.
What kind of legacy do you hope to leave for women in your industry?
I hope to inspire girls and women to blaze their own trails with their passion and talents and give back to their communities that help them become successful.
View this post on Instagram
What's the best advice you could ever give?
You will never meet a strong, successful person with an easy past. Every successful person will always have a story of struggle, fight, hard work, persistence then success.
How do you drown out the negative criticism and stay authentic to yourself?
I was an actress so I am used to criticism and rejection. I stay authentic because I know myself and I know who I am. And because I love what I do every day, I stay focused on what I'm doing and not what others think or say.
What are three words that best describe you?
Compassionate, industrious, and passionate.
How do you define happiness?
Having loving relationships with family and friends and to be successful at a job that you love. To have a healthy mind and body, to have passion and purpose, and to be free – to me, this is happiness.
View this post on Instagram
When things get crazy, what's one thing you always remember to do for yourself?
I relax and I reset my mindset. And I spend time with people who I love most – my daughter, my family, and friends.
Who are the women you think paved the way to where you are now?
My grandmother and my mother personally but on a larger scale, the women's suffrage movement, founded by a bold group of women, which led to the 19th amendment, allowing women to vote. And in more modern times, Ruth Bader Ginsburg. These women are fearless heroes.
What's the first thing you do every morning?
Drink coffee, [and] hug and kiss my daughter.
What's the last movie or book you've read that made you feel empowered?
I loved Shoe Dog by Phil Knight. His story tells just how hard it is to build a brand, be an entrepreneur, and makes me realize that when people are successful, they usually deserve it.
xx, The FabFitFun Team
Want more from The Fabbys honorees? Click here for exclusive Q&As and guest articles.