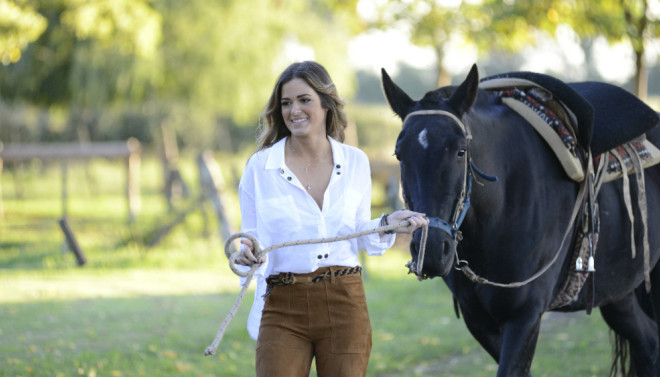 Last night's episode of The Bachelorette can be categorized as the most predictable episode in the history of the show.
Last time we saw JoJo in a sparkly dress, she had a major freak out in the Rose Ceremony, ran down the stairs in Buenos Aires like Cinderella, and then broke the show rules in order to keep both James Taylor (the nicest guy alive) and Alex (who looks like Prince Charming but can't ride Splash Mountain due to height requirements).
So naturally, this episode was all about painfully watching her let them go in a different sparkly dress as the rest of the guys panic over who the "frontrunner" is.
Of course, we couldn't watch all the drama without the guidance of one of our fave former Bachelor girls, Ashley Iaconetti, who took over our Snapchat for a recap (including a few familiar faces). Check out her thoughts and don't forget to tune into our Snapchat next Monday (Username: FabFitFun) to join in on the fun.
xx, The FabFitFun Team