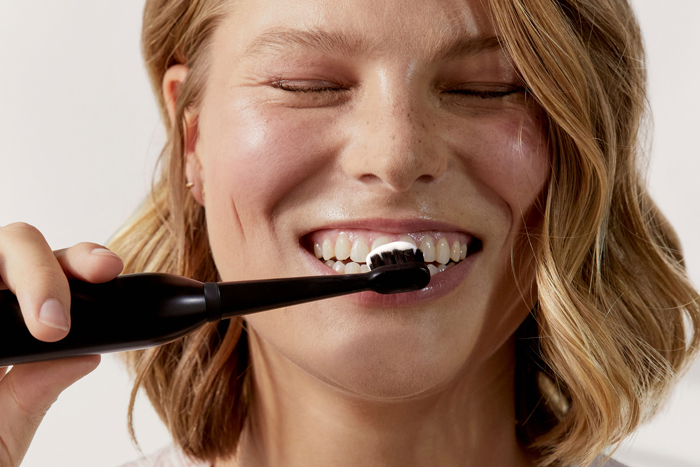 Brushing our teeth is a vital part of our daily routines, but what if we've been doing it wrong? Here are three common mistakes you might be making when you brush your teeth.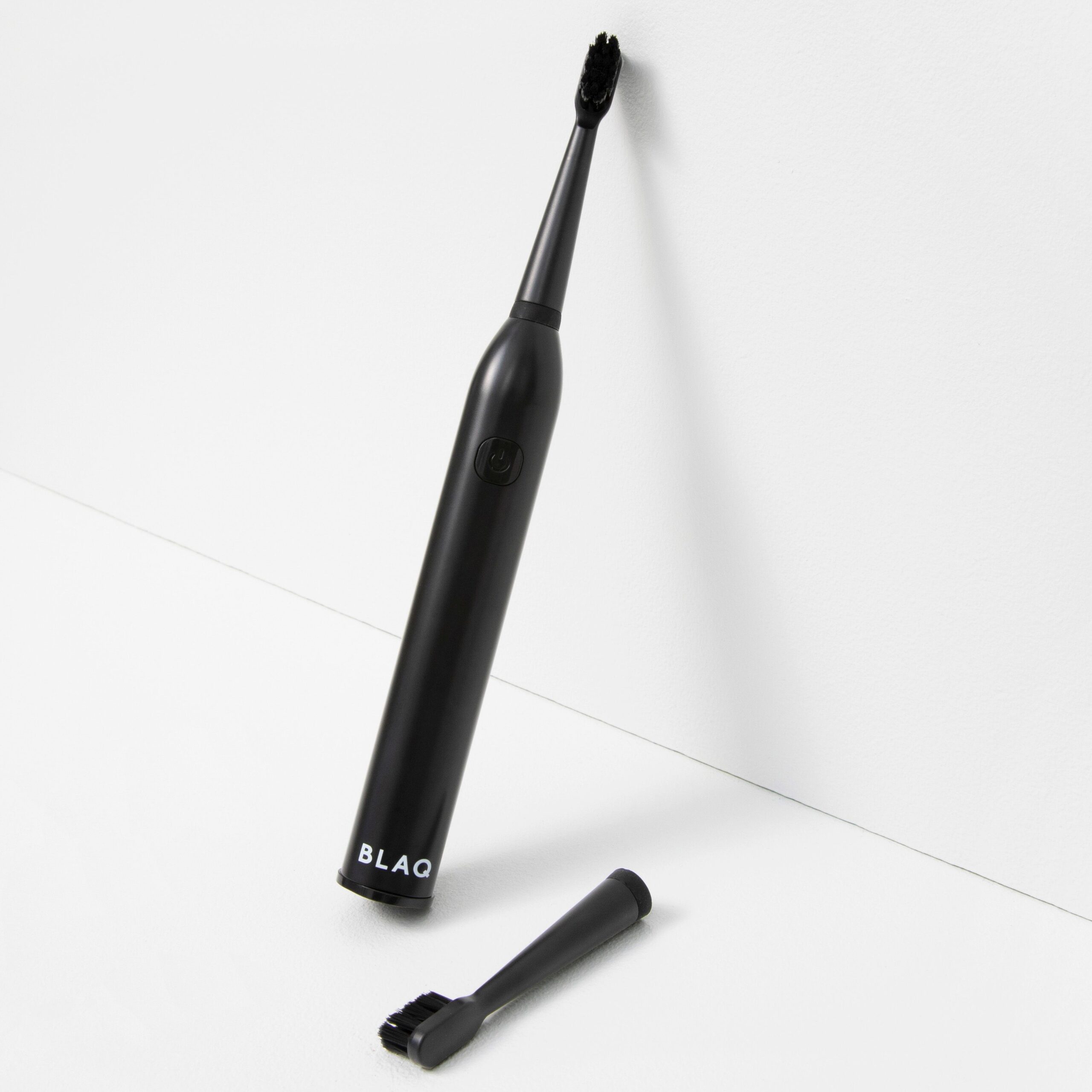 You're not brushing long enough.
It's recommended that we brush our teeth for two minutes yet the average time people spend brushing is 45 seconds. That's less than half the time! If two minutes seems too long, set a timer on your Cloudnola Block Clock or listen to a song that's around two minutes to ensure you're brushing long enough.
You're brushing too hard.
Your gums are very sensitive, and brushing too hard could damage them. Light, gentle pressure is all that's needed to remove any bacteria or leftover food from your teeth.
You're using the wrong brush.
You can get a good clean using a manual toothbrush, but we prefer an electric one, like the BLAQ Battery Powered Toothbrush. It uses gentle vibrations to reach those in-between areas that can be difficult to get to with a manual toothbrush. Removing plaque from those spots is key to delivering that super-clean feeling and improving your overall oral health. P.S. If you picked this item, you can subscribe to receive BLAQ replacement heads every season in reFills starting in Winter 2021.
xx, The FabFitFun Team
Psst! Have you signed up for FabFitFun yet? Don't miss out on seasonal boxes filled with the best products in beauty, fitness, and lifestyle, member-exclusive sales, and more. Use code GOODIESGALORE at checkout for 20% off your first box.
To get the most out of your box products, make sure to check out the Members Only page.