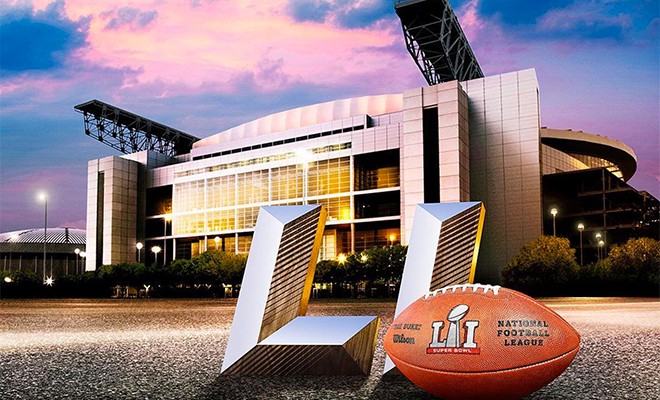 @ben_liebenberg
It's going to be an epic showdown at the NRG Stadium in Houston as the New England Patriots and the Atlanta Falcons are competing to win the Super Bowl LI.
Not too familiar with the two teams? No worries — ahead, we're giving you a brief rundown on both teams:
New England Patriots:
Led by all-star Tom Brady, the Pats are highly favored to win.
They've had at least 12 wins per season since 2010.
They've made nine Super Bowl appearances (an NFL record).
Players to watch: Tom Brady, Julian Edelman, LeGarrette Blount, Malcolm Butler.
Edelman is Brady's favorite receiver and has a knack for making big plays when they matter most.
Blount is the team's lead running back and the perfect complement to the Pat's potent passing game.
Butler is known as the elite defender when he sealed the Pat's Super Bowl 49 win with his last-minute interception.
Atlanta Falcons
It's their first super Bowl appearance since 1999.
Led by Matt "Matty Ice" Ryan, the Falcons are entering the Super Bowl with a lot of momentum on their side.
Players to watch: Matty Ryan, Julio Jones, and Devonta Freemany.
Ryan has had a stellar season and has the highest QB rating in the league.
Arguably one of the best wide outs in the NFL, Jones is the receiver who has the speed, strength, and hands to easily get two touchdowns.
Freeman rounds out the team's offense with his explosive running style and ability to sniff out the end zone.
Which team are you rooting for? Let us know in the comments below!
xx, The FabFitFun Team