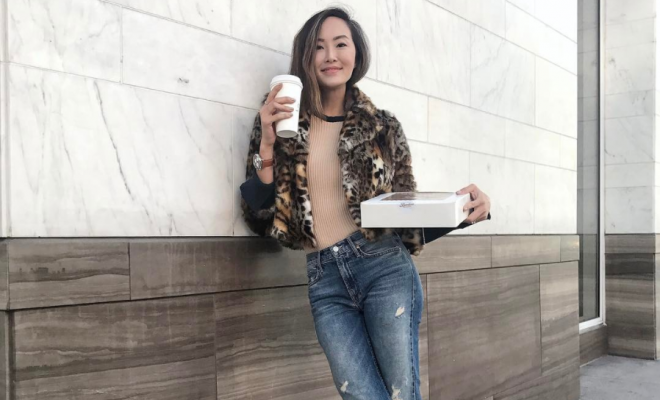 @chrisellelim
When your friend is wearing something that looks bomb, you don't just appreciate the piece – you appreciate how she works it.
And we feel the same way about our favorite fashion bloggers! Not only do they rock their style and have the best finds, but they're also the kind of relatable, full-of-life, and inspiring girls you would totally go on coffee dates and shopping sprees with.
Follow these fashionistas' blogs to get a peek into their wardrobe – and their lives!
The Chriselle Factor
Chriselle Lim is like the cool, calm, and collected older sister who knows just what to say at the right times. Her blog, now six-years-old, is a treasure chest full of styling tips and tricks, motivational advice, girl power, and daily musings. Check out her YouTube channel for more of Chriselle!
---
The Key Item
Nathalia's blog is about the transformative power of a single piece. It's almost like a stream of "favorite" items that you need in order to make a better creative life. In addition to styling projects, her lifestyle posts give you a peek into what it's like to be a designer and freelancer in Santo Domingo (in the Dominican Republic).
---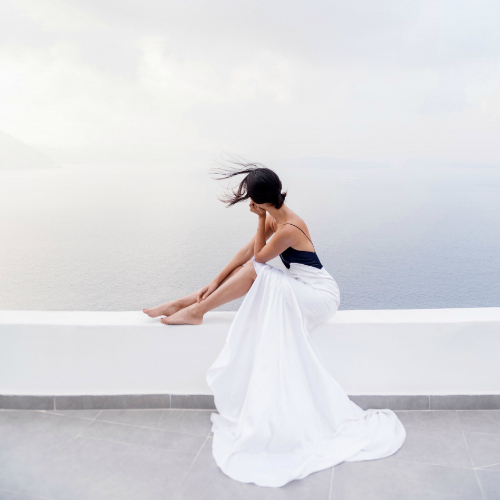 Gary Pepper Girl

Aussie superwoman Nicole Warne has garnered a global audience of over two million followers and has worked with numerous luxury brands and major companies. And yet, her voice is as down-to-earth as ever. In fact, she serves as the Global Ambassador for
Donate Planet
 and has also worked with WWF, OCRF, and The Cancer Institute.
---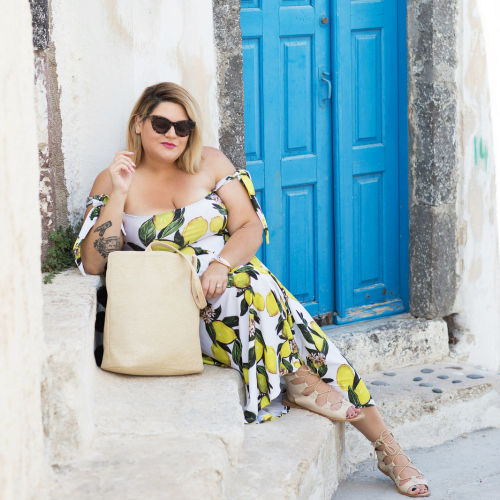 Nicolette Mason
Talented, beautiful, and refreshingly honest, Nicolette creates a blog akin to a personal diary. She talks about her outfits in detail, as well as the setting and circumstance that inspired them. In addition to freelancing as a creative consultant and contributing to Marie Claire, Nicolette also designs her own line of cocktail dresses. (P.S. She's the mom to a pug and a cat, so prepare for adorable fur baby pics as well.)
---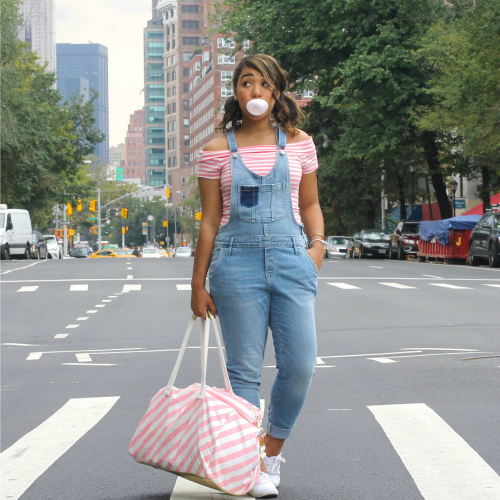 Color Me Courtney
From San Diego to Arizona to San Francisco to New York City, Courtney has been lighting up the world with her rainbow-palette wardrobe. She blogs about her new gluten "free(ish)" diet and being an inner geek as she takes on the city's monochromatic backdrop in her quirky, unique, and vibrant outfits.
xx, The FabFitFun Team