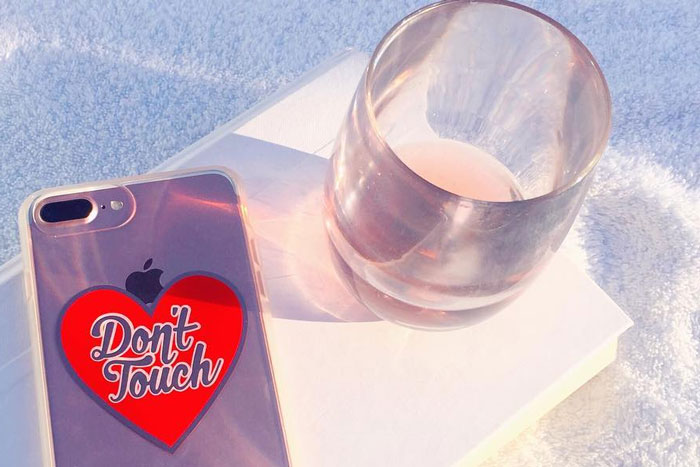 Feature Image by @caybabe
SUMMER 2019 BOX PARTNER
The sun is shining, the skies are bluer, and your Saturday afternoons are once again spent outdoors – it's summer, duh! Whether it's a beachside barbecue, a picnic in the park, or a dinner party in your bestie's backyard, let the stars decide which light, lovely libation you should have in hand.
P.S. The best way to drink your favorite wine on-the-go? Try the Odeme What A Pair Set of 2 Silicone Wine Glasses, which are made of silicone (no breakage here!) and come with a cute traveling pouch. Not a member yet? Sign up for FabFitFun to receive $200+ in lifestyle goodies.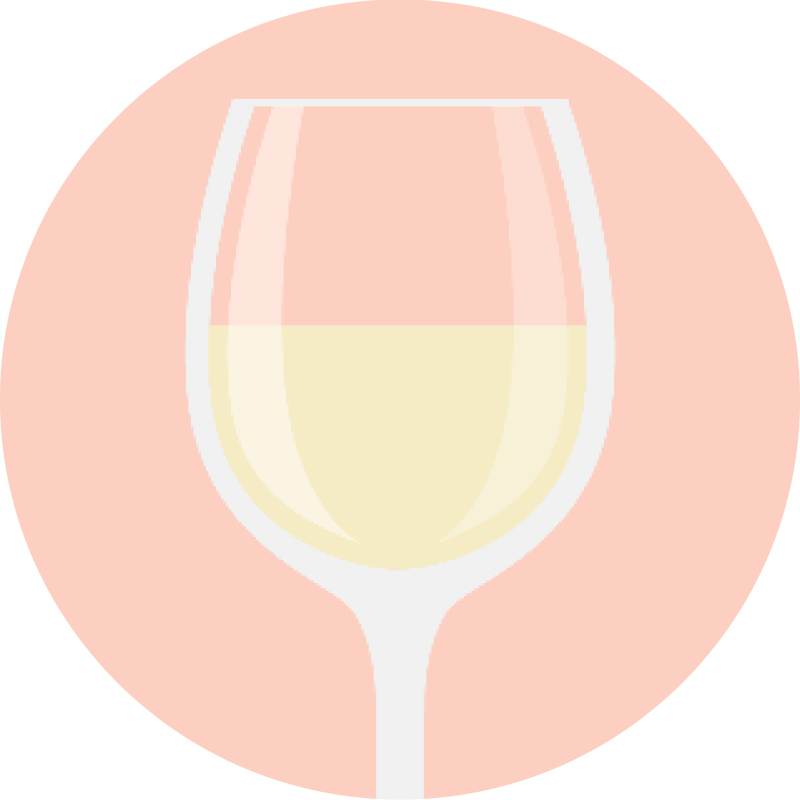 Gemini (May 21-June 20): Sauvignon Blanc
Summer is when Gemini starts to feel like herself again. This happy-go-lucky sign needs a drink that's not too sweet, not too dry, and is a bonafide crowd pleaser. Pairs with goat cheese spread and a gossip magazine.
---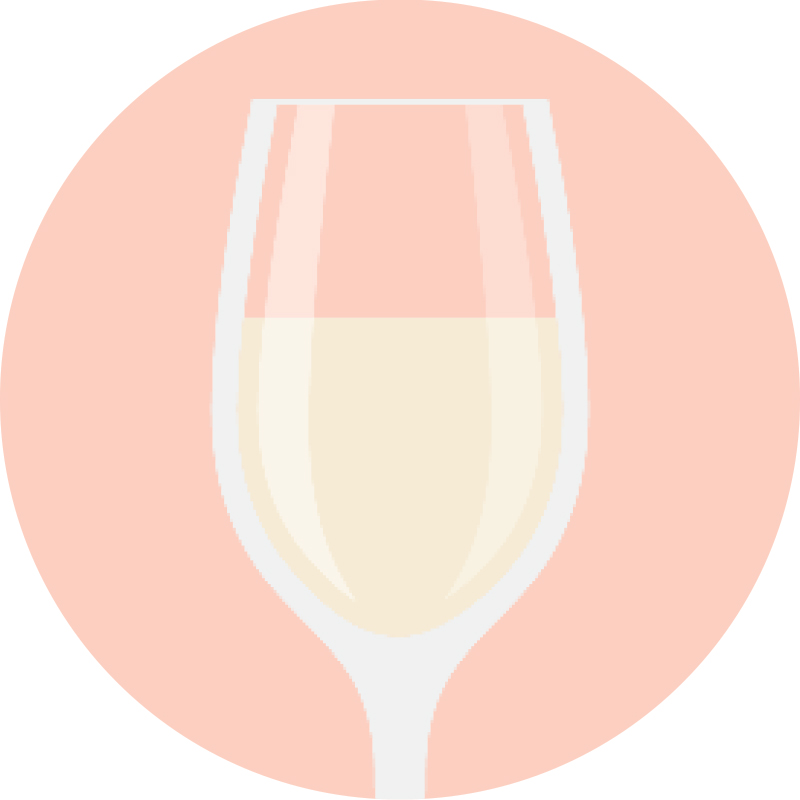 Cancer (June 21-July 22): Riesling
Cancer loves to be around close family and friends at all times. To her, summer means enjoying a bottle of sweet, aromatic Riesling — a wine fit for her tender and inviting demeanor! Pairs with lobster tacos and a bouquet of farmers market owers.
---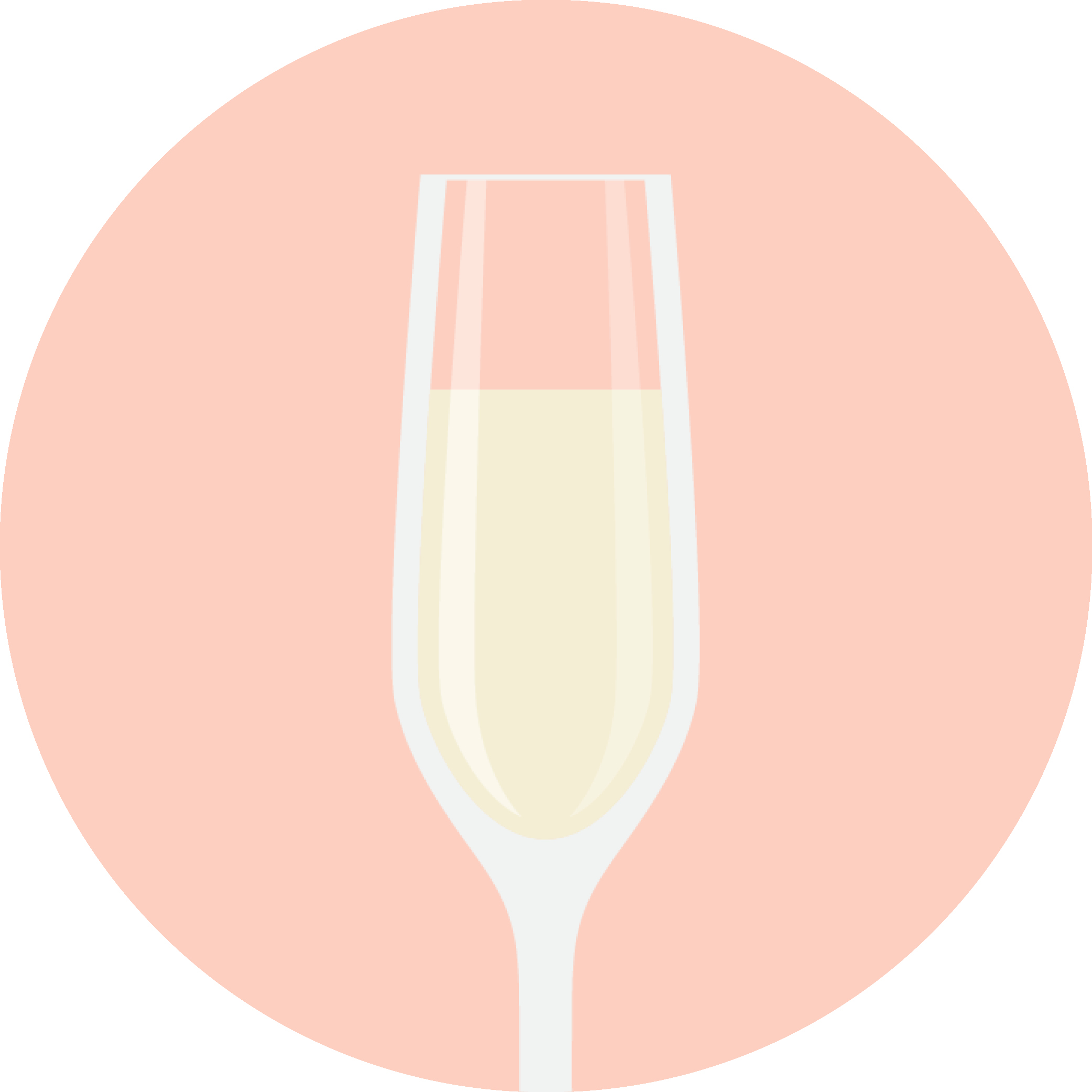 Leo (July 23-August 22): Champagne
Pop the champagne, Leo has arrived! The boldest and most flamboyant sign of the zodiac needs a wine that sparkles and shines, and what's better than a bottle of bubbly? Pairs with fresh-picked strawberries and a Polaroid camera.
---
Virgo (August 23-September 22): Chardonnay
Virgo loves all things practical and pure, so it's no surprise that she's a match for classic chardonnay! This steady sign and the buttery wine are both rich, elegant, and fit for a warm summer evening. Pairs with vegetable risotto and a really good book.
---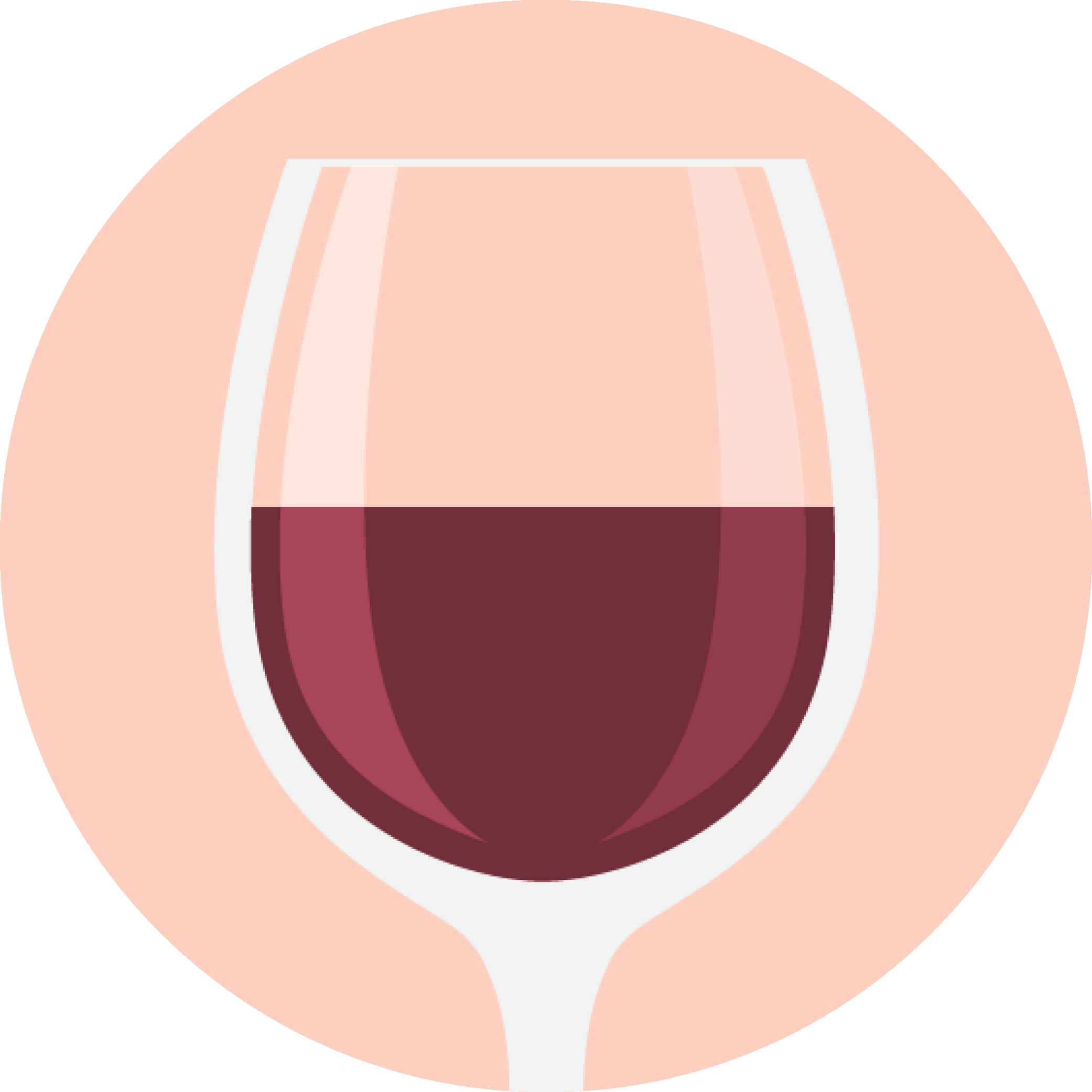 Libra (September 23-October 22): Pinot Noir
The most charming sign of them all, Libra seeks balance and beauty in everything she does. Her charismatic personality makes her loved and adored by all. Pairs with grilled salmon and a vintage sundress.
---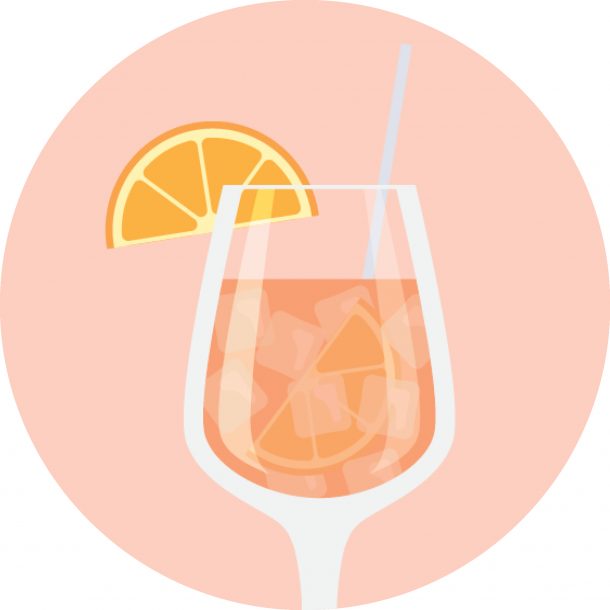 Scorpio (October 23-November 21): Aperol Spritz
A punch of flavor followed by a sweet aftertaste — Scorpio is an Aperol spritz in human form. She's bold and rich, but much more gentle beneath the surface. Pairs with a charcuterie plate and oversized sunglasses.
---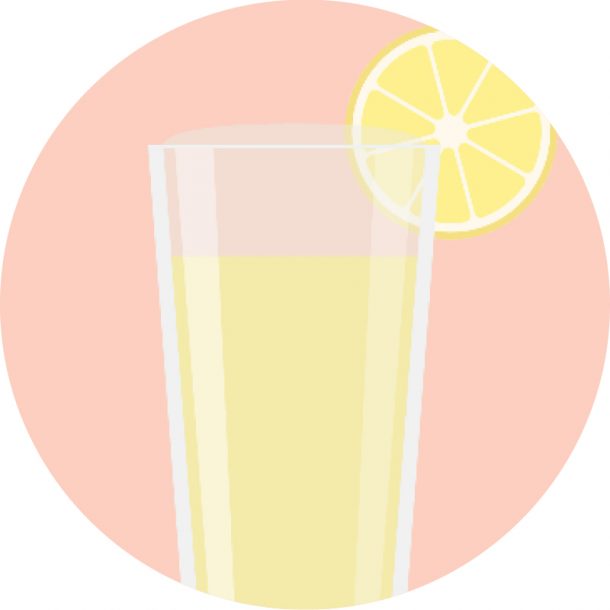 Sagittarius (November 22-December 21): Radler
Sagittarius welcomes summer with open arms because it's a season of new adventures! She loves to spend an afternoon outside with a potluck picnic and a nice, crisp shandy. Pairs with homemade paninis and a gorgeous view.
---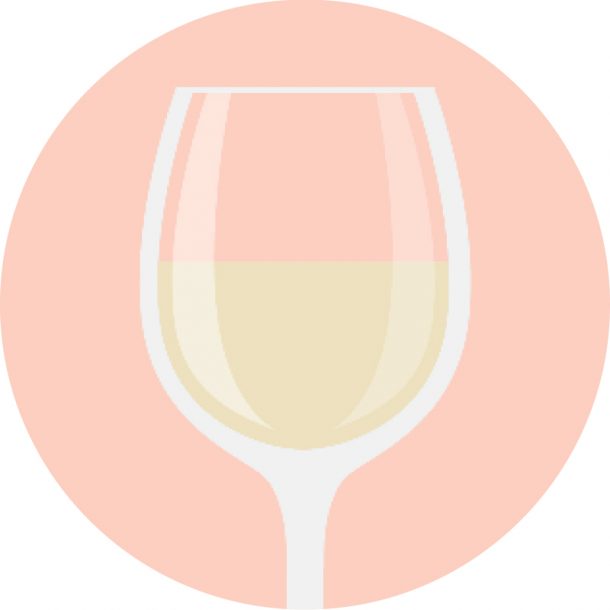 Capricorn (December 22-January 19): Pinot Grigio
Capricorn loves all things traditional and timeless, so what better drink to ring in summer than a refreshing pinot grigio? She's a hard working gal and sharing a bottle of this light white wine with friends is just what she needs. Pairs with a dozen oysters and a "Good Times" Spotify playlist.
---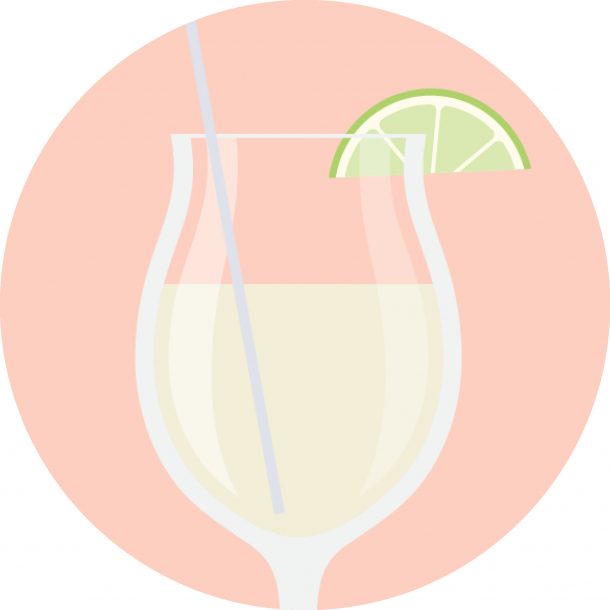 Aquarius (January 20-February 18): White Wine Spritzer
As if you didn't already know, Aquarius is an independent woman! She likes her drinks to reflect her unique personality, so a white wine spritzer (with a garnish of sorts) is her go-to for an afternoon of fun. Pairs with watermelon Caprese salad and a friendly game of cards.
---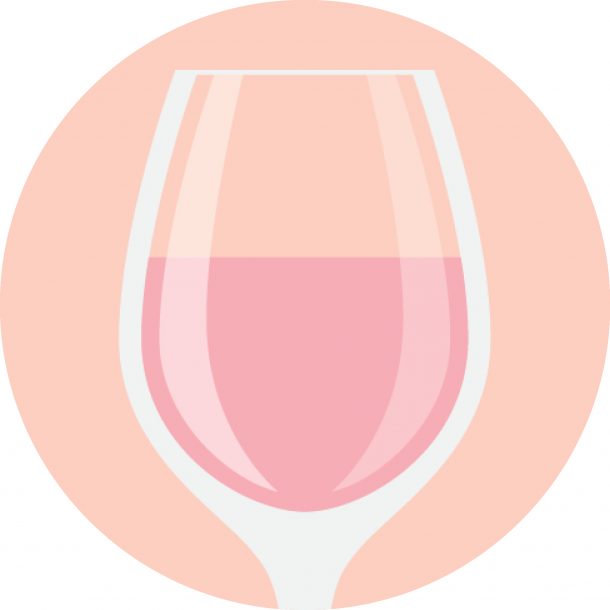 Pisces (February 19-March 20): Rosé
Pisces is the imaginative daydreamer of the zodiac. Some may say she sees the world through rosé-colored glasses! Rosé is a quintessential summertime wine because it's vibrant, light, and pleasant. Pairs with a spicy tuna roll and an old Hollywood movie.
---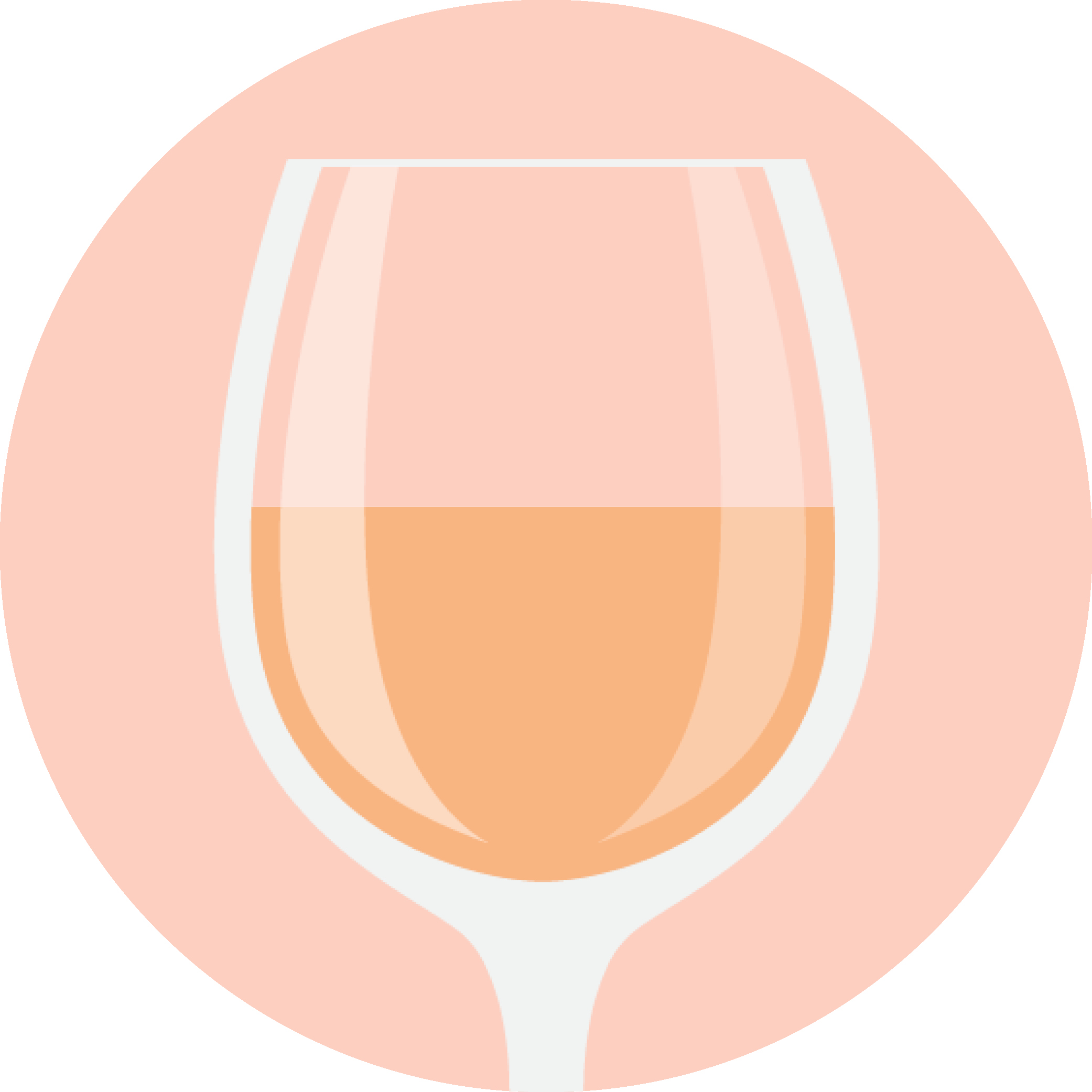 Aries (March 21-April 19): Orange Wine
The leader of the zodiac needs a drink that's punchy and original, just like she is! A glass of orange wine is right up her alley. It's the rosé of white wine and features a rich tannic body and a pretty copper color. Pairs with spicy olives and a concert in the park.
---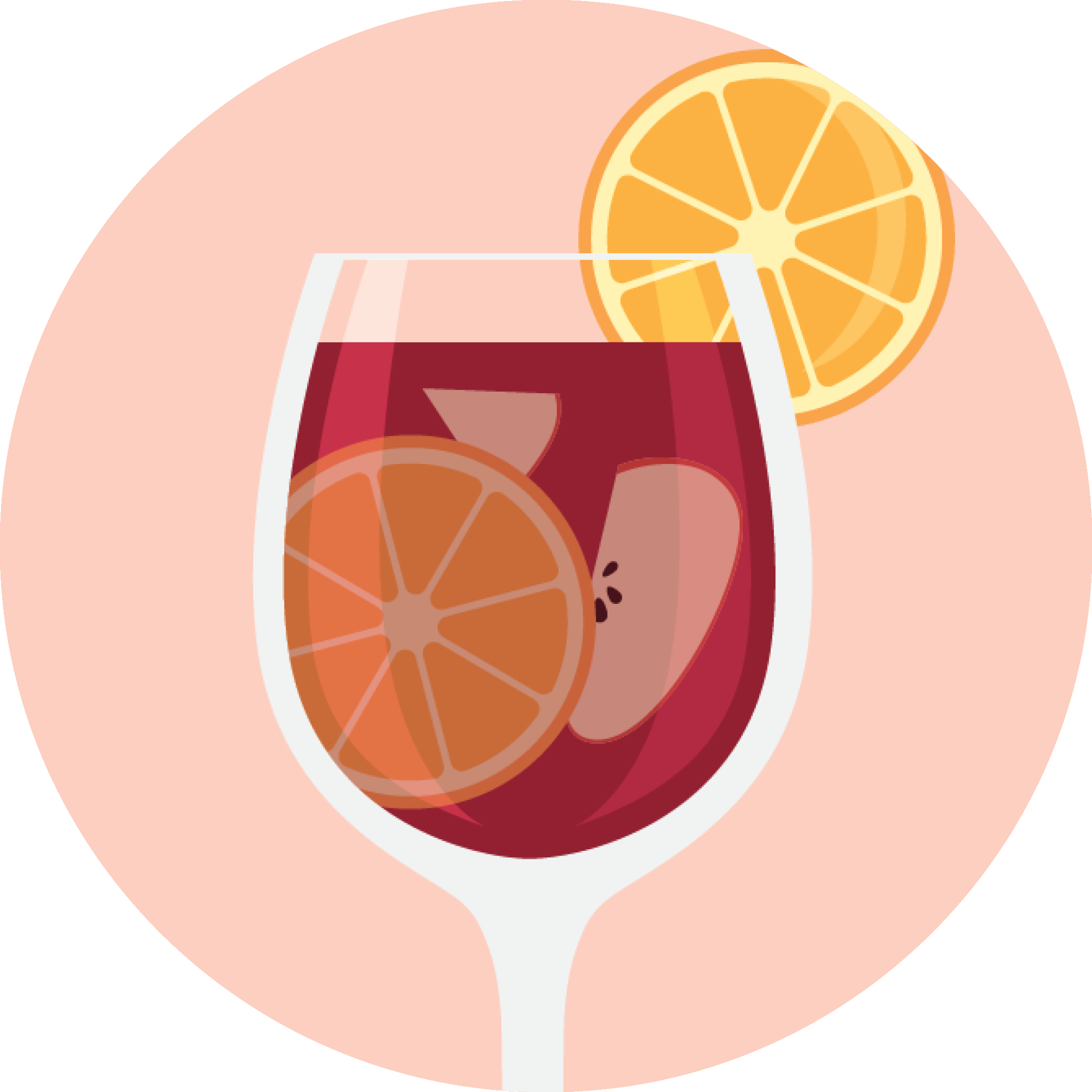 Taurus (April 20-May 20): Sangria
As one of the zodiac's most patient signs, Taurus always takes time to create little luxuries, like a pitcher of sangria. It's an indulgent treat she saves for special occasions with great friends and good weather. Pairs with bacon-wrapped dates and a beachfront patio.
The FabFitFun Team
Psst! Have you signed up for FabFitFun yet? Don't miss out on $200+ in amazing beauty, fitness, fashion, and lifestyle products, access to exclusive fitness and cooking content on FabFitFunTV, members-only sales, and more. Use code SUNFUN at checkout for 10% off your first box. #yourewelcome
To get the most out of your box products, make sure to check out the Insider page.