Now that we've bid a tearful farewell to pumpkin spice and eggnog lattes, it's time to move on and console ourselves with Starbucks's exciting spring offerings.
Here are some brand new drinks to pick up on your way to work, home from the gym, or literally any time, because there is no situation a sweetened jolt of caffeine cannot improve.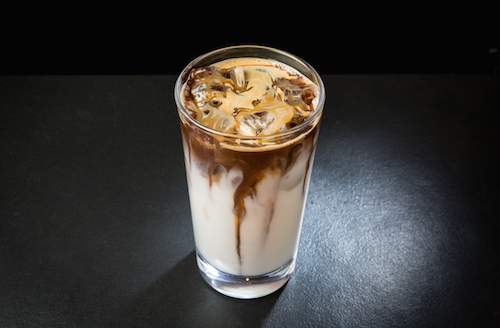 Starbucks® Coconutmilk Mocha Macchiato
For this twist on the Starbucks macchiato, the espresso's poured over steamed coconut milk mixed with white chocolate mocha sauce. But there's even more flavor on top, with caramel and mocha sauce drizzled in Starbucks's signature crosshatch design.
---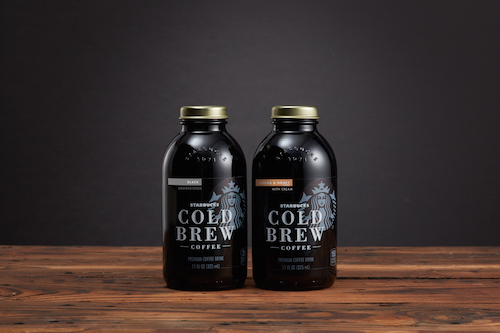 Cocoa & Honey With Cream Starbucks® Cold Brew
This on-the-go drink adds a sweet, chocolatey flavor to classic cold brew with real honey and cocoa.
---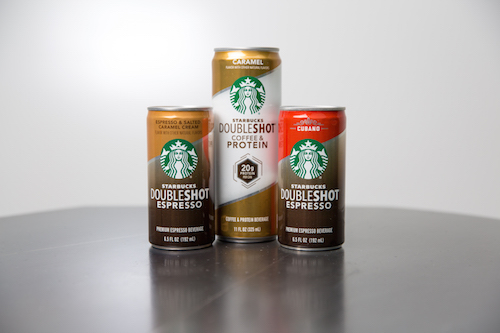 Three New Doubleshot Flavors
Also newly added to Starbucks's on-the-go selections are three new Double Shot Espresso drinks. The Cubano Starbucks Doubleshot® Espresso mimics the taste of Cuban coffee, and espresso and salted caramel cream give you a sweet and salty jolt of energy.
---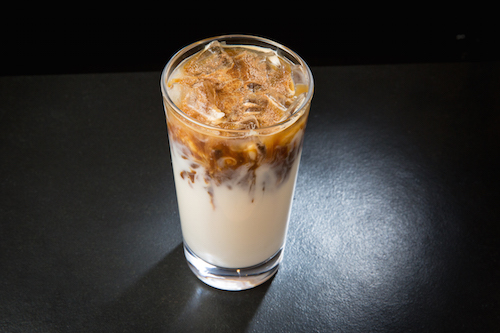 Starbucks® Iced Cinnamon Almondmilk Macchiato
For another dairy alternative, this new macchiato's got almond milk and espresso over ice for sunny days. Where does the cinnamon come in, then? In the cinnamon dolce syrup inside and the cinnamon dolce sprinkled on top.
---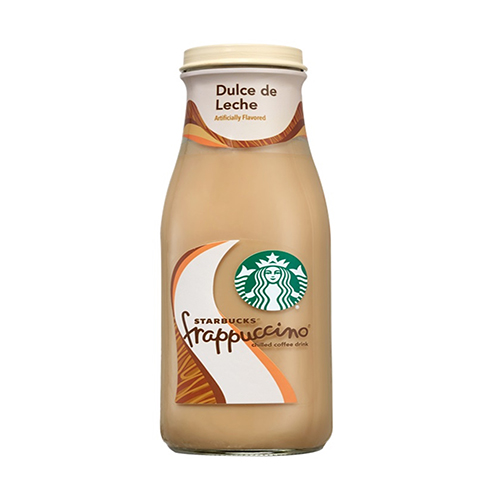 Bottled Dulce de Leche Frappuccino®
The Dulce de Leche Frappuccino isn't just available at Starbucks anymore. You can also get it at your local grocery or convenience store and stash it in your purse for a pick-me-up later.
---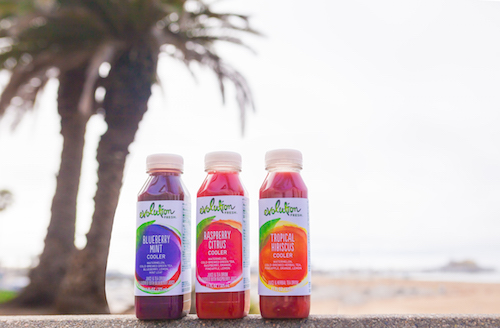 Evolution Fresh® Coolers
These drinks combine juice and cold-brew tea in colorful 11-ounce bottles containing less than 100 calories and no artificial flavors, preservatives, or sweeteners. They come in three fruity flavors: blueberry mint, raspberry citrus, and tropical hibiscus. Perfect for when you need a mini refresher!
xx, The FabFitFun Team