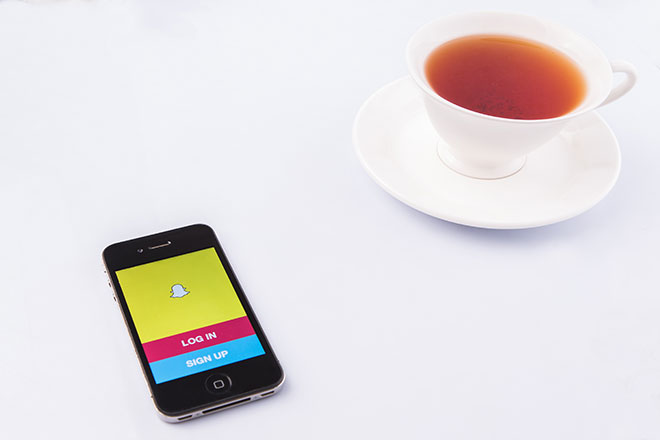 Snapchat just updated their one-on-one chat features and we're pretty stoked about it.
The app now enables users to directly audio or video call each other without having to be in the chat room at the same time. If you're on the other end receiving the call, you'll receive a notification and will have the option to answer the audio call, join via video, or answer with a chat instead. You can also exchange chat messages during ongoing video calls. Snapchat just got a lot more interactive!
Snapchat added 100+ of the cutest stickers into the chat system, making messaging more vibrant and fun. Users also have the option to record audio and video clips to leave quick messages for friends and family.
Additionally, Snapchat has made it much easier to view and navigate between your friends' stories. When you watch one friend's story and it gets too boring, you can easily skip to the next friend's story by swiping left. Stories are also timestamped hour by hour with the username in the top left corner so you don't have to guess when the Snapchat was initially uploaded.
What do you think of Snapchat's new updates? Let us know in the comments below!
xx, The FabFitFun Team