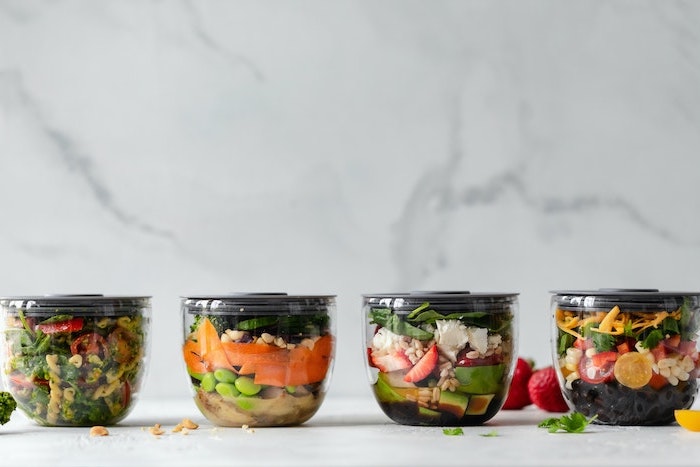 Whether you're back to desk lunches at the office or taking day hikes to squeeze the last bit of juice out of summer, you shouldn't be relegated to sad peanut butter and jelly sandwiches and carrot sticks. 
It's not that we have anything against our lunchtime mainstays, but packable snacks provide infinite opportunities for delectable creativity, so we say: seize those opportunities! The next time you need to take lunch to-go, excite your taste buds with these five fun DIY snacks.
And don't stop the excitement with what's in your lunch bag; pack your nibbles in style with the HIP Lunch Pack, available in the Fall Box.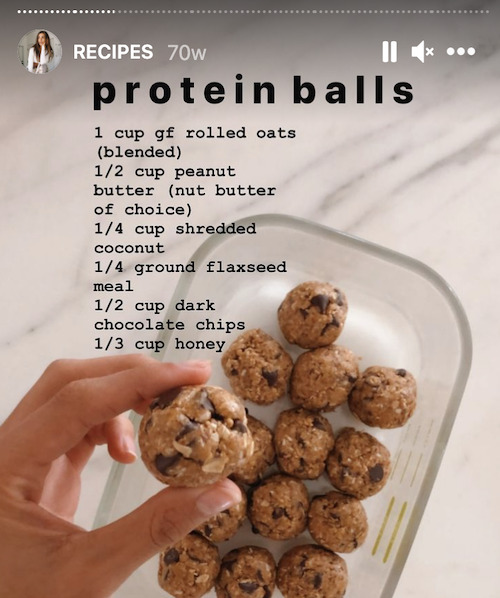 No-Bake Protein Balls
You've probably seen some iteration of this snack all over social media. There's a reason for that! No-bake protein balls are easy to make, quick (but extremely satisfying) to eat, and super versatile. Check out this and other tasty, healthy snacks and meals in this highlight by Sami Clarke.
---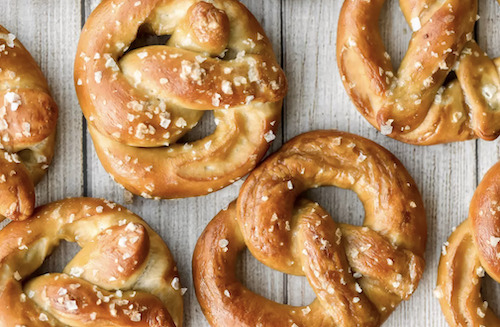 Give Auntie Anne a run for her money with these simple, delicious homemade soft pretzels. We recommend packing a small container of honey mustard or hummus, for dipping!
---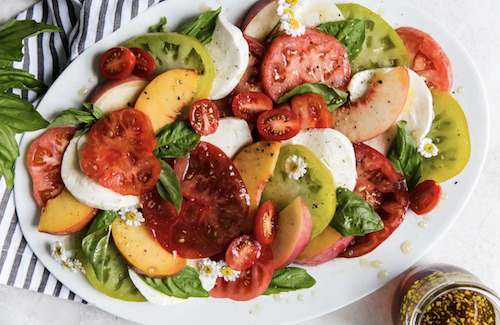 We love this juicy, summery twist on one of our favorite salads. While this recipe teaches you to prepare it the classic way–a delicious jumble of ingredients in a bowl–if you want easy on-the-go eating, we recommend skewering the peaches, basil, tomato, and mozzarella and drizzling with vinaigrette instead. 
---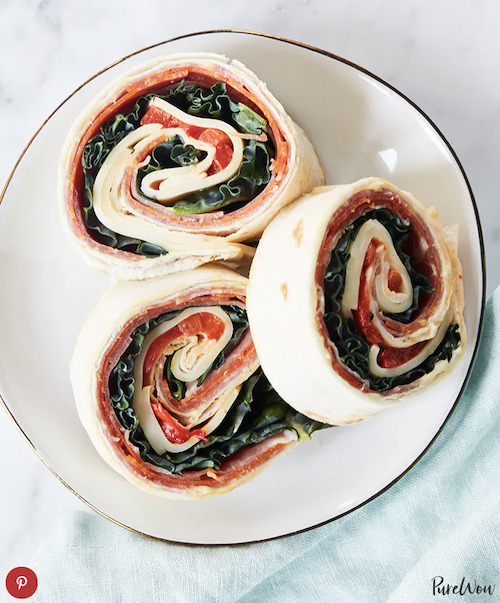 OK, yes, so it's just a sandwich, but the rollup style makes it both more fun and easier to eat on the run than the usual stacked setup. Plus, you can mix up your fillings to your heart's content–kale with caesar dressing and turkey, peanut butter and pickles (don't knock it 'til you try it), classic ham and cheese–the options are endless!
---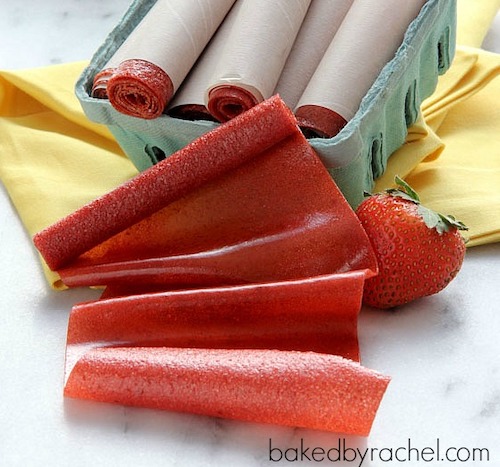 Can you say nostalgia, ladies and gentlemen? Like your childhood fruit rollup, only better, this homemade fruit leather is a fun DIY snack that packs a quick-energy punch. It's easy to prepare but takes quite some time in the oven, so be sure to plan ahead.
xx, The FabFitFun Team
Psst! You can find the HIP Lunch Pack, plus more home and kitchenware in the Fall Box! If you're not a member yet, sign up today so you don't miss out on seasonal boxes filled with the best products in beauty, fitness, and lifestyle, member-exclusive sales, and more. Use code GOODIESGALORE at checkout for $10 off your first box.
To get the most out of your box products, make sure to check out the Members Only page.