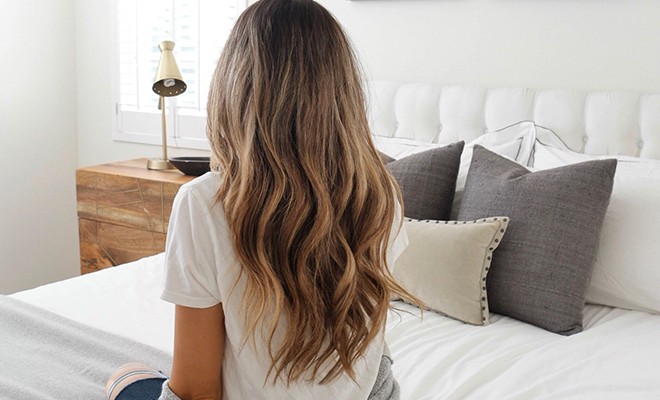 SPONSORED BY SLEEP STYLER®
We're no strangers when it comes to hitting the snooze button, which is why we try to prep as much as we can before we hit the sheets (who has time to shower in the morning?!).
And while we wish we could sleep with a full face of makeup, it's at least possible to wake up with beautiful bombshell curls. How? Enter the Sleep Styler® — a hair styling alternative to your standard curling iron and straightener. It dries and styles your hair while you sleep!
These rollers are so unique and multi-functional that they're touted as the only product that curls your hair while you sleep. In other words, you'll wake up with perfectly styled hair, thus simplifying your already hectic mornings.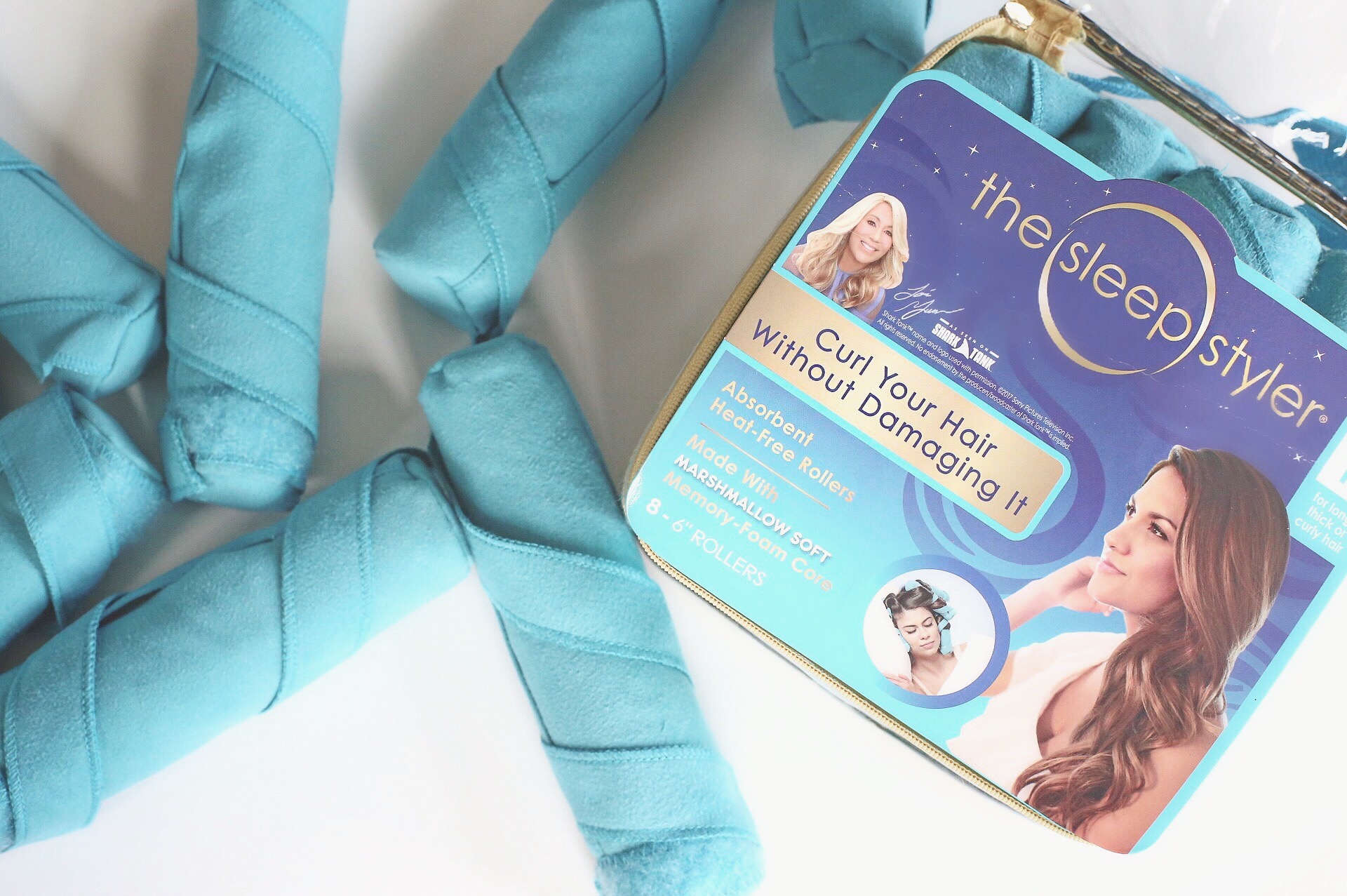 What exactly is it?
The Sleep Styler® is essentially "marshmallow soft" hair rollers that are made out of a memory foam core, which make it comfortable to leave in your hair while you sleep while drying and curling your hair without any heat (the microfiber material holds four to five times its weight in water!). It's available in two lengths (Large and Mini), and you choose dependent on your hair length and type. The large six-inch rollers are ideal for long, thick, or curly hair, and the smaller three-inch rollers are better for shorter hair or long hair that is thin or fine. If you have layers, it's also recommended to mix and match the two different sizes.
How do you use it?
First, your hair should be about 80 percent dry. To curl, lift the strap and wrap a section of your hair around the barrel. Finish off the section by wrapping the strap in the opposite direction and securing it with the velcro. Repeat until you've covered your entire head of hair. Sleep comfortably as the marshmallow soft memory foam conforms to your head.
How much is it?
Both the Large and Mini sizes run for $29.95 a pack. The only difference is the larger rollers come in a pack of eight, and the smaller rollers in a pack of 12.
Want to try out these rollers? Lucky for you, The Sleep Styler® is offering an exclusive discount for FabFitFun subscribers only. Click here to learn more.
xx, The FabFitFun Team