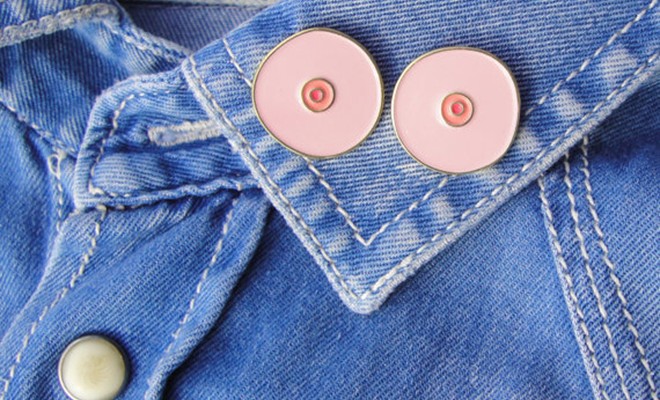 Etsy / CoucouSuzette
Enamel pins are one of the easiest accessory trends to rock these days. You can make a style statement by simply sporting enamel pins on your denim jacket, your bag, or even on your everyday tee.
So why not pick up some pins that encourage a sex-positive vibe and promote self-love? Because the best way to make sex a more positive and less taboo subject is to talk about it — or in this case, wear it.
We found the enamel pins below, which are the perfect conversation piece.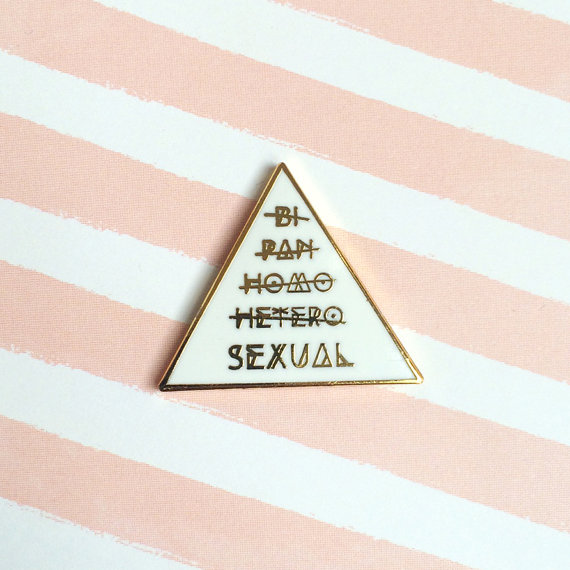 Sexual Enamel Pin $10
No matter what sexuality you identify with, this pin shows that we're all sexual beings at our core.
---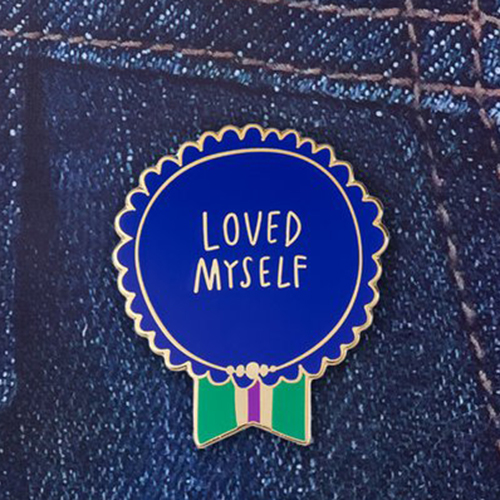 Loved Myself Everyday Bravery Pin $10
Nothing is sexier than loving yourself — in and out of the bedroom. Remind people that you're loving yourself on the reg and that they should, too.
---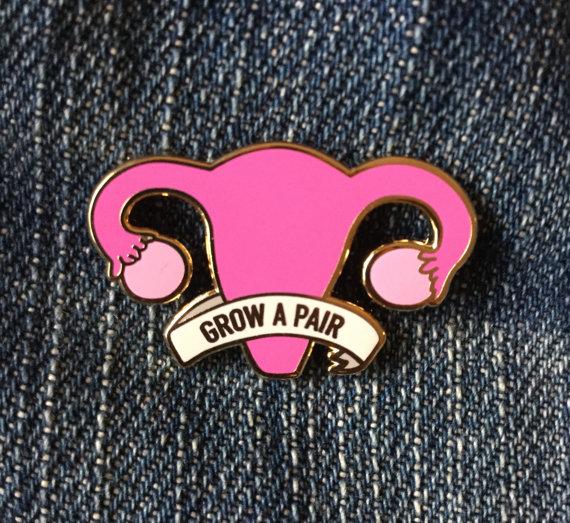 Grow a Pair of Ovaries Enamel Pin $10.05
When it comes to embracing our sexuality, it's important to love all parts of our bodies. Also, as the great Leslie Knope once said, "Ovaries before brovaries!"
---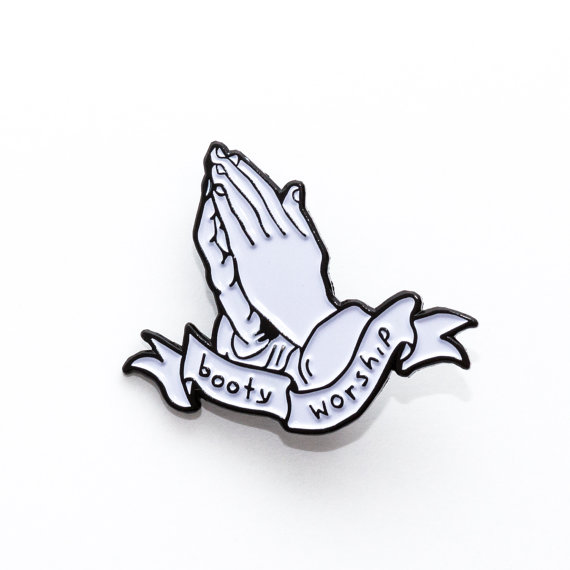 Booty Worship Enamel Pin $10
If you love your booty, tell it to the world! No matter what size or shape this asset of yours is, it's beautiful and needs lots of love — especially from this pin!
---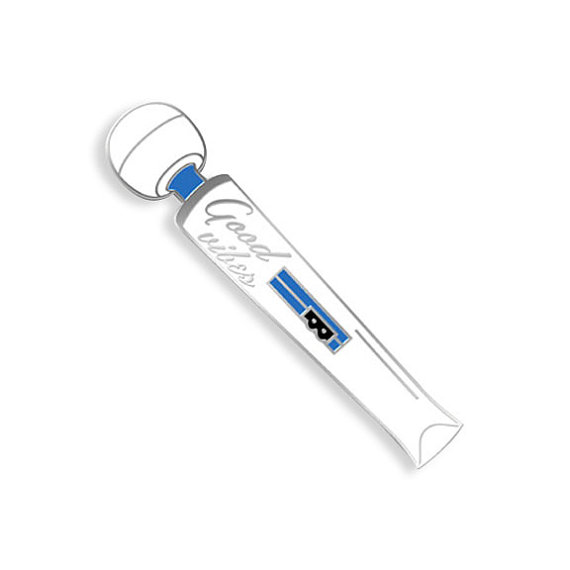 Good Vibes Enamel Pin $10
Some people think diamonds are a girl's best friend…others may argue it's the vibrator in their nightstand drawer. Whichever you prefer, we can all agree this tongue in cheek pin is absolutely hilarious.
---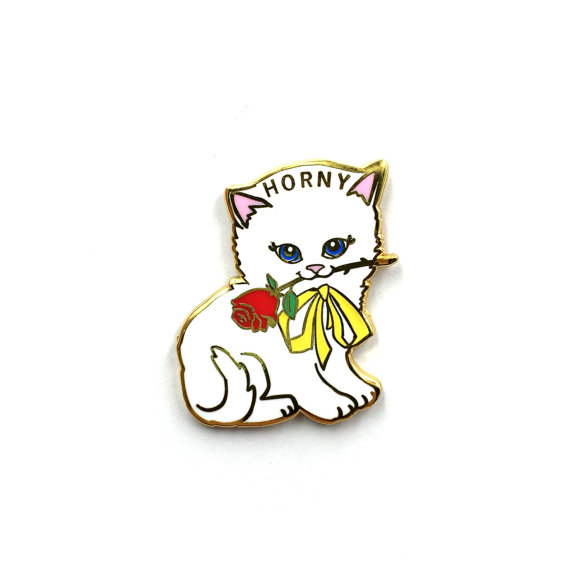 Horny Cat Lapel Pin $12
Forget horny little devils — it's all about horny little cats! Tell the world you're feeling yourself in the most adorable way when you pop this little ditty onto your jacket.
---
Two Boobs Pin Pack $14.42
This pin is like the new version of the "free the nipple" shirts. Now you can show love for your tatas with whatever outfit you wish!
xx, The FabFitFun Team