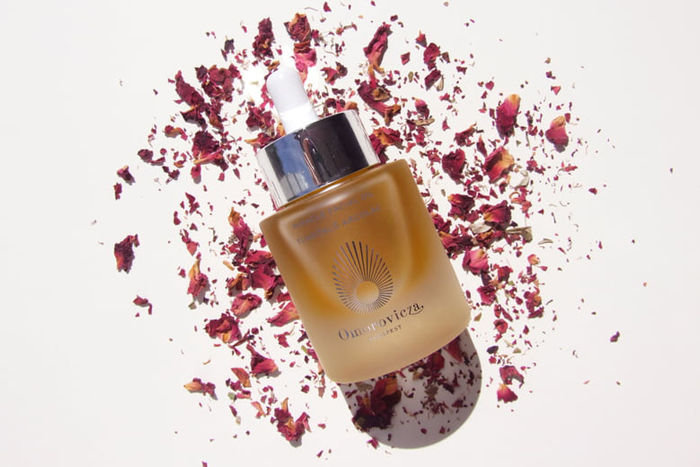 Feature Image by Omorovicza
Although retinol is an exfoliating, collagen-stimulating, and anti-aging skin care ingredient, it's also important to note that it's photosensitizing – meaning it makes the skin more sensitive to the sun, so problems like hyperpigmentation and wrinkles can become worse in the summertime.
In other words, if you love to sunbathe, you should definitely consider using a retinol alternative. Dermatologist Lily Talakoub of Mclean Skin & Dermatology Center notes, "[Retinol alternatives] are better-tolerated, less irritating, can be used in the summer months, and [are] much easier to get because they are over-the-counter."
Luckily, there are many skin-friendly retinol alternatives to consider, like epidermal growth factor (EGF), vitamin A-rich oils (such as rosehip and bakuchiol), and AHAs and BHAs, which are just as effective. Here are ten skin care alternatives to retinol to try this summer.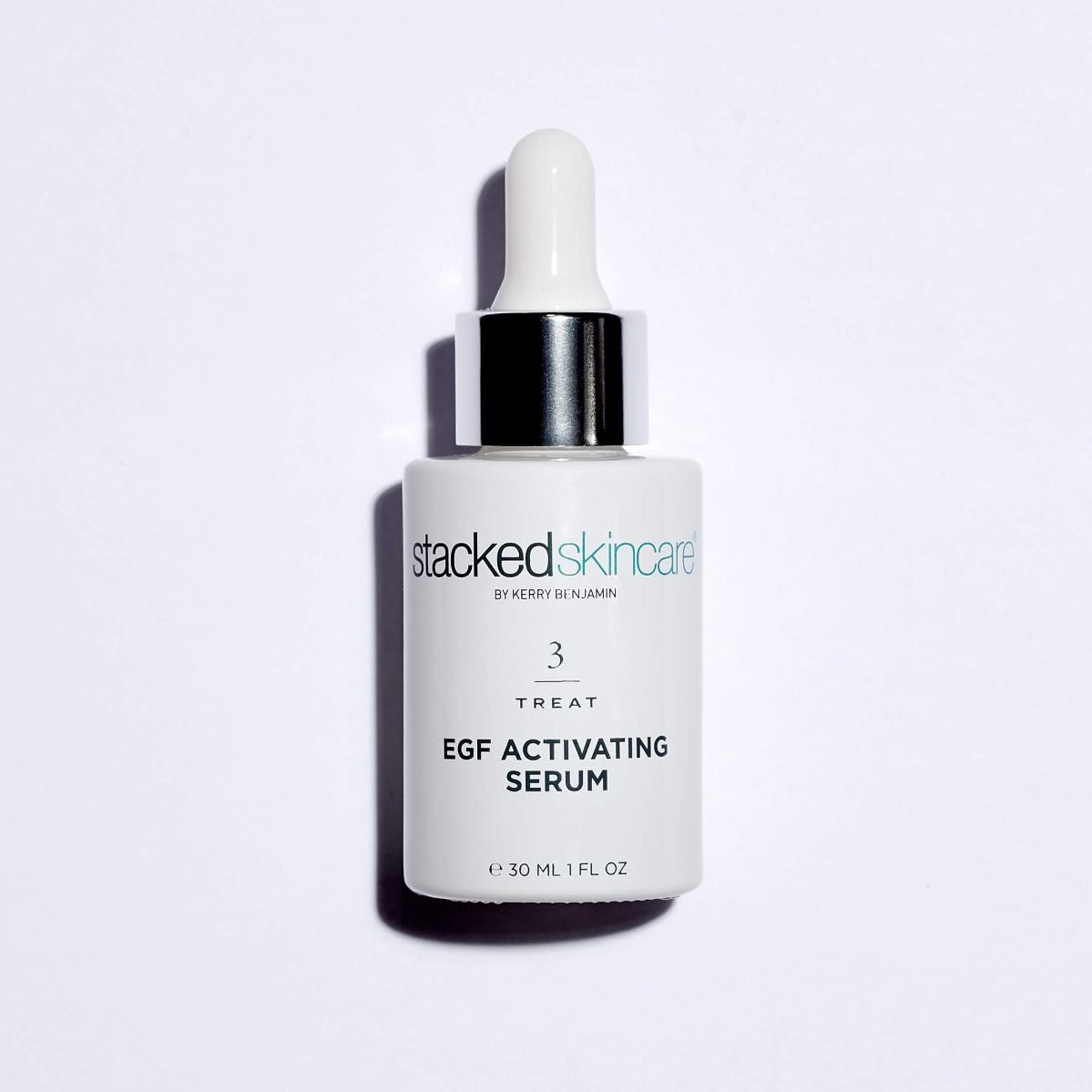 This healing skin potion contains plant-sourced EGF that smoothes lines, fights breakouts, and fades acne scars. Derived from either bio- or phyto-sources, EGF drastically expedites healing times, clears acne, firms the skin, and evens tone.
---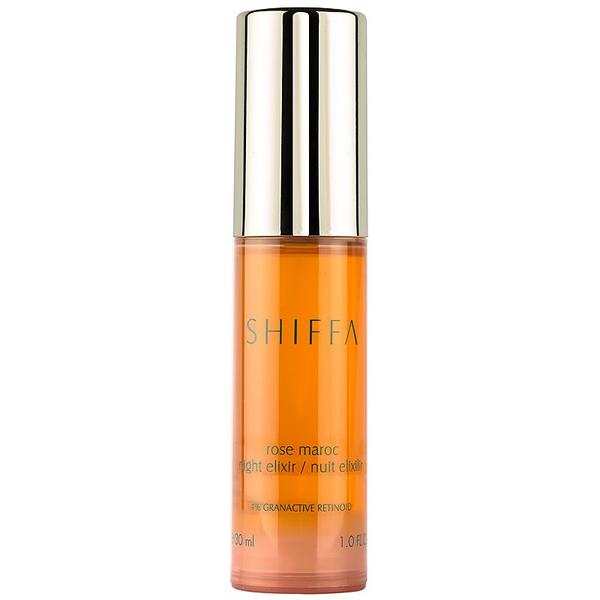 The doctor-founded line blends vitamin A-rich oils, which increase cell turnover sans photosensitivity, with a granactive retinoid to deliver renewed skin overnight.
---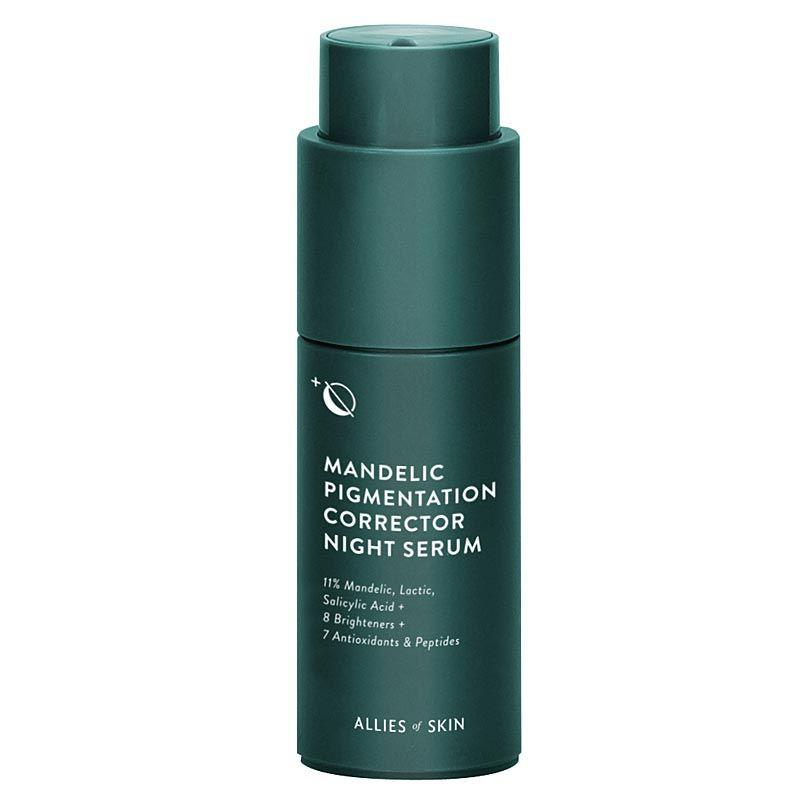 Organic bakuchiol and rosehip oils join forces with mandelic, salicylic, and lactic acids, making this night serum a skin tone-improving powerhouse.
---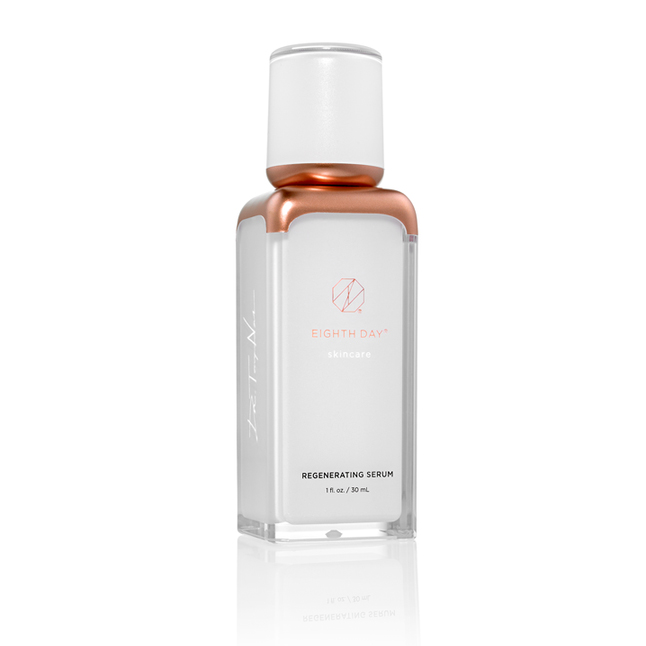 The clinical results speak for itself. You can see a 190% increase in elastin, a 179% increase in collagen I, and a 194% increase in collagen III in just 11 days.
---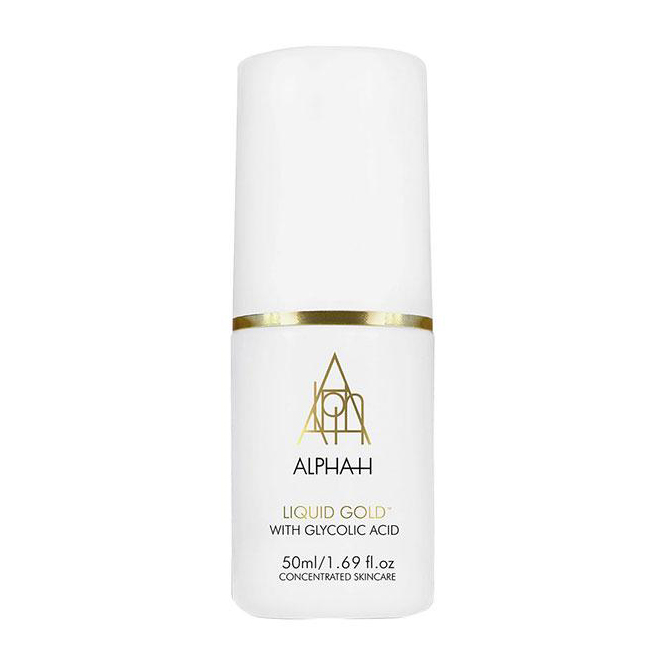 The Aussie best-seller scores you brighter skin overnight courtesy of glycolic acid, licorice extract, and silk proteins.
---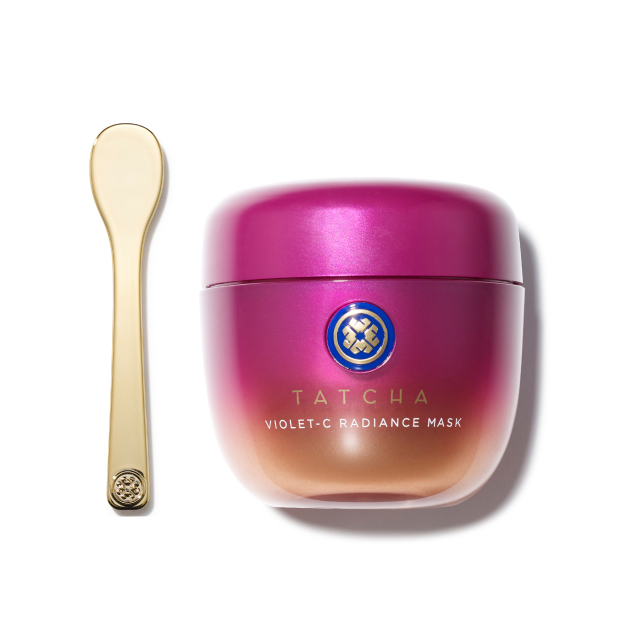 Tatcha's signature superfood blend and a dose of brightening vitamin C work deeply in the skin with exfoliants.
---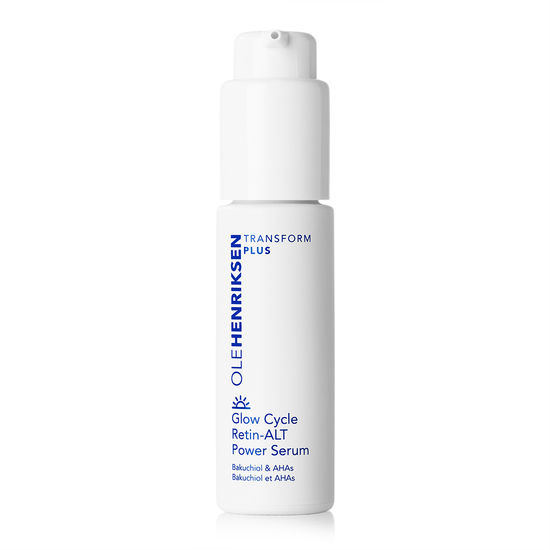 Bakuchiol and antioxidants galore create this plant-based retinol alternative.
---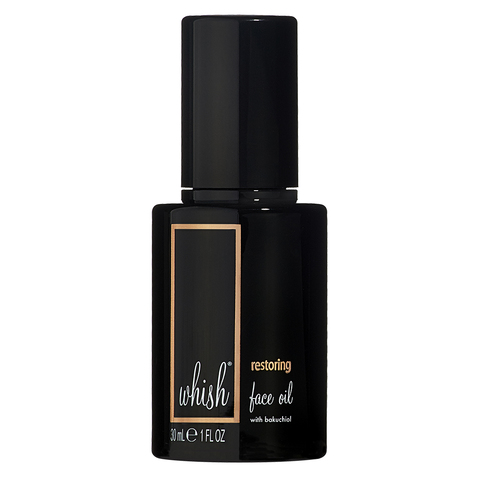 The oil blend features anti-aging, soothing, and moisturizing benefits courtesy of jojoba, black currant seed oil, and bakuchiol.
---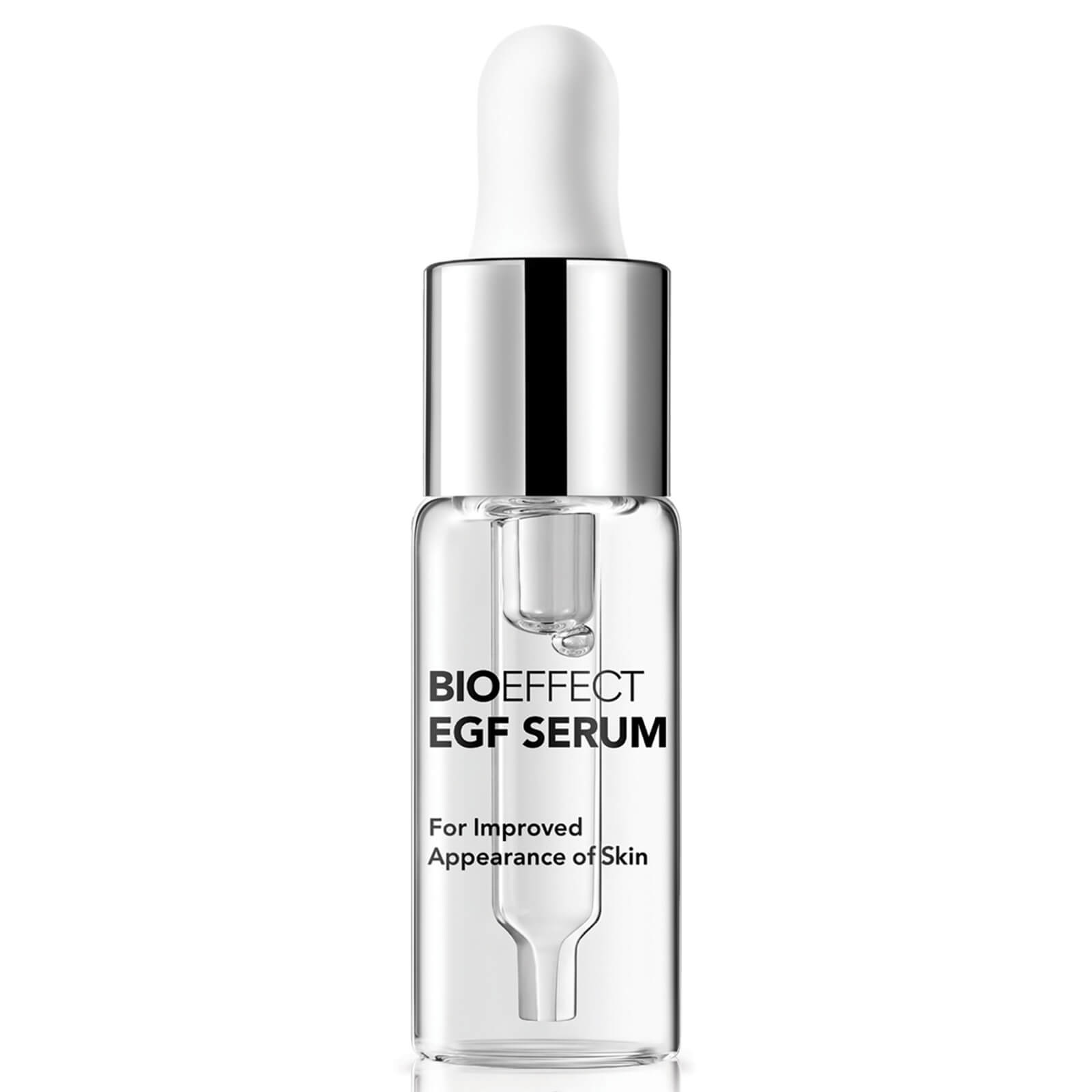 This must-try is a highly regarded botanical EGF serum that's made from scientifically enhanced barley.
---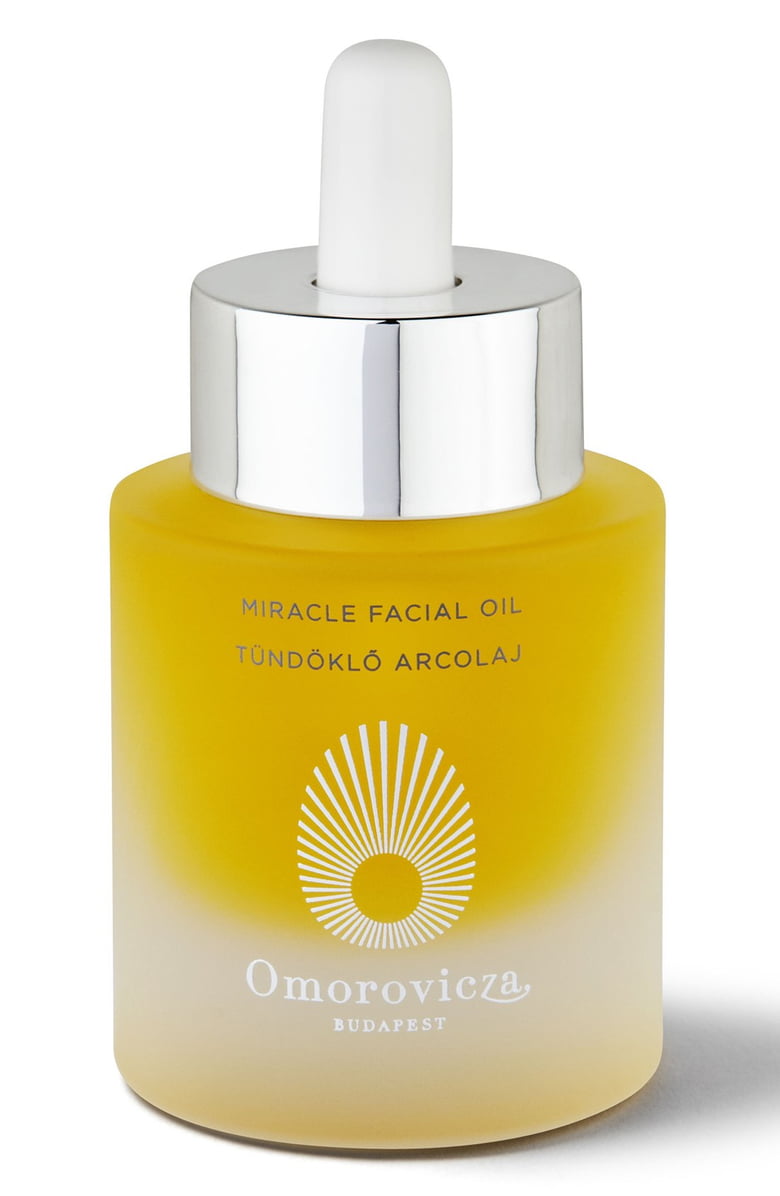 This luxury pick strengthens the skin barrier and protects collagen with the help of bakuchiol, rosehip, algae extract, and more.
xx, The FabFitFun Team
The number one rule of healthy skin is always applying SPF. So check out the best reef-safe sunscreens for eco-friendly SPF protection.