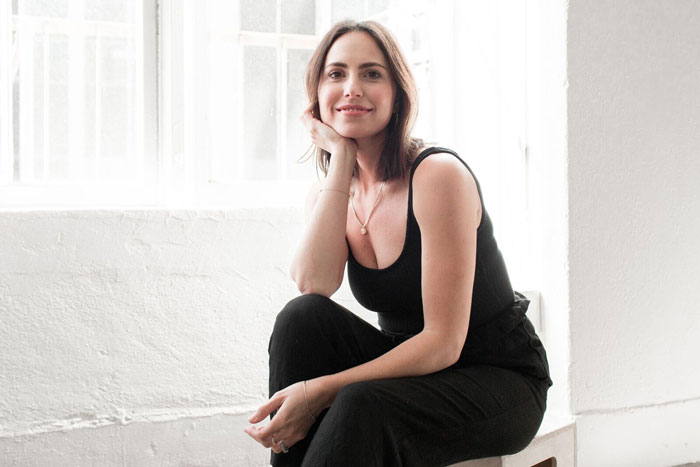 SPRING 2018 BOX PARTNER
Ladies, we can't keep this a secret anymore. We're revealing our very first spoiler for the Spring Box…and it's a collaboration with one of our favorite designers, Rachel Pally!
Designer Rachel Pally is at the forefront of ethically, locally manufactured fashion for women from all walks of life. So naturally, we were really excited to add her to the list of women we're proud to partner with this season.
The Rachel Pally Reversible Clutch features an eye-catching canvas floral print on one side and a solid pastel shade on the other. Top that off with an inner pocket print and tassel zipper detailing, and you've got one head-turning clutch.
So what inspired the design? How should you style it? Why is an all-inclusive brand so important? We had Rachel Pally spill all her secrets (and awesomeness), so check out the interview. If you're not a member yet, sign up today to receive this gorgeous clutch plus tons of other beauty, fitness, and fashion goodies.
We're so excited about our Spring Box partnership! Why did you decide to collaborate with FabFitFun?
I love the concept of FFF! To receive a box of surprises in the mail? What could be more fun? And the idea that we could make a one-size-fits-all clutch sounded so fun to us.
What was your inspiration behind the design of the clutch?
My business is very print-driven, so it was an easy jump to want to design a printed clutch. I love wearing a basic tee and jeans and carrying a fabulous bright, patterned bag.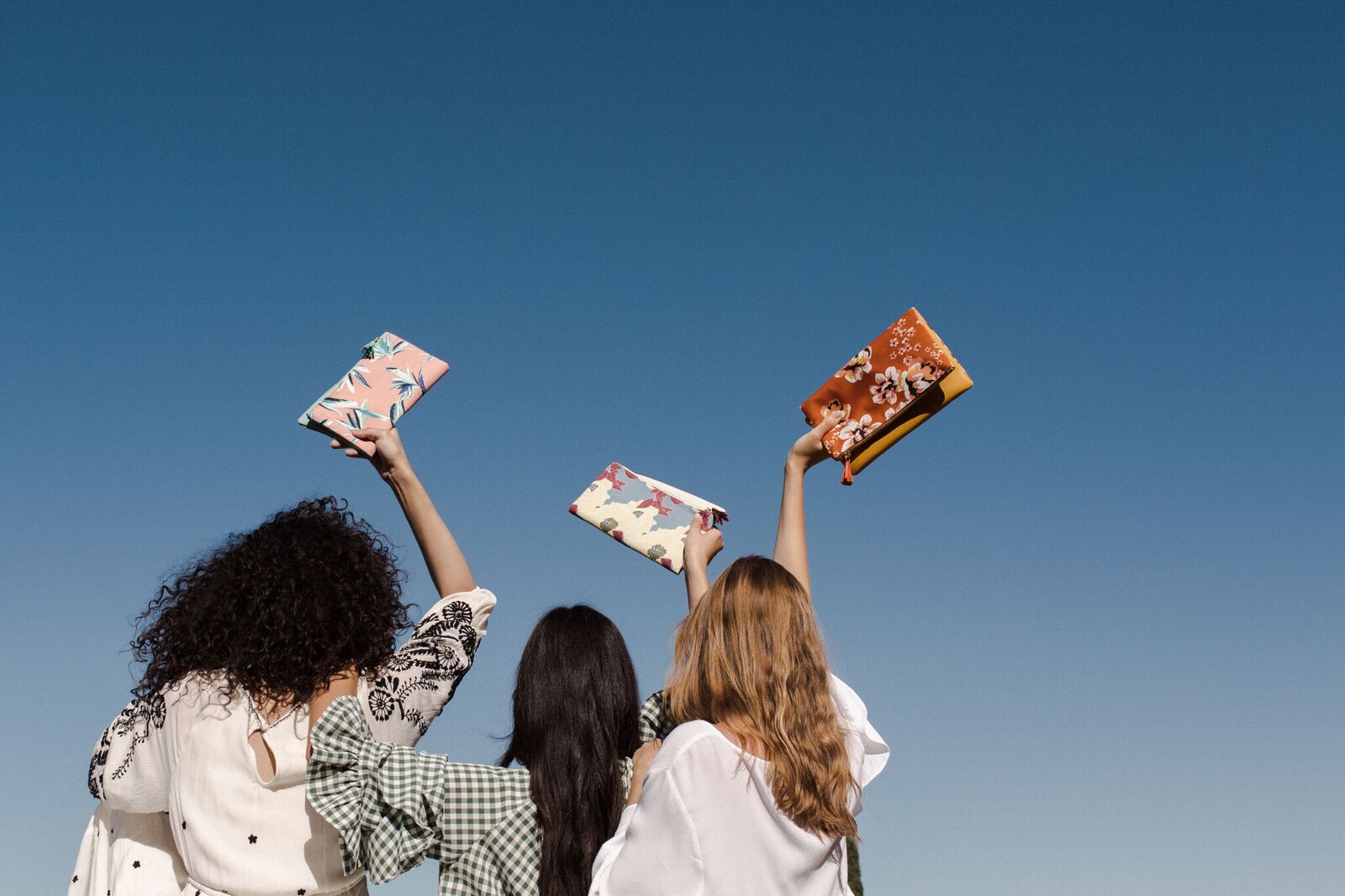 Any tips on how to style each side of the clutch, especially for those who are intimidated by the print side?
Even though I design printed clothing for a living, I tend to dress in very basic colors. I love that the accessory can sometimes be the punch, the interesting anchor for an outfit. If it's too bold, flip it around.
We love that your brand empowers all different types of women. Why is that important to you?
How could it not be?! I love having a brand that resonates with all women. Older women, younger women, mothers, daughters, curvy, athletic, feminine, [and] modern. Having something for everyone is really important to me. We women come in all shapes and sizes!
How have you seen the representation of all women evolve in the fashion industry since starting your brand?
Thank goodness there is more representation now. I received quite a bit of push back when I first started my plus sized line. There is much more room in the market for that now. I think we still have a way to go to get a more diverse representation going but we are heading in the right direction.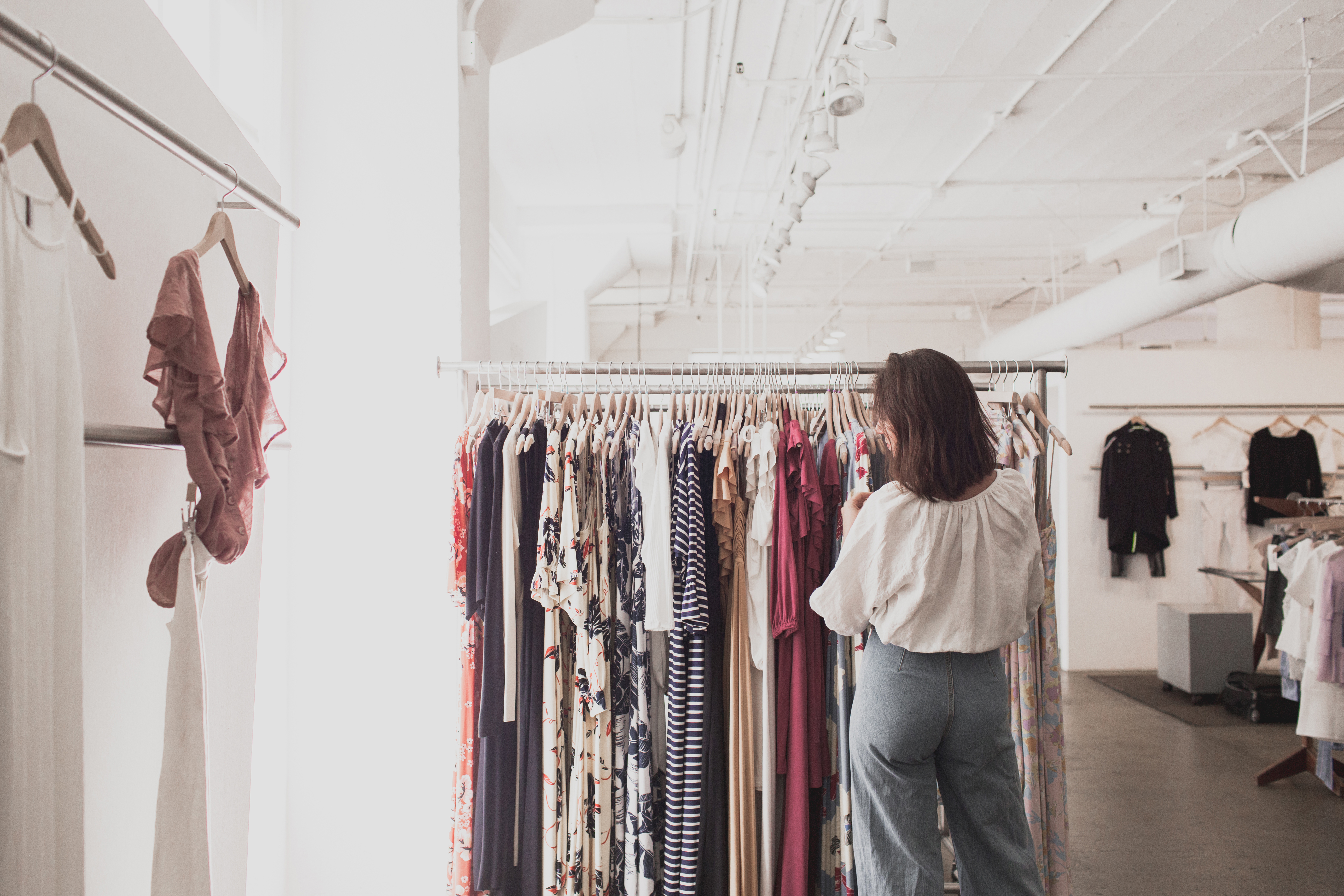 Why did you decide to ethically and locally manufacture your clothing?
Los Angeles is my city. I was born here. My parents were born here. It's incredibly important to support my local economy by providing jobs and a healthy wage for everyone on my team. I wouldn't be satisfied with my work otherwise.
How do you hope women feel when carrying the FabFitFun x Rachel Pally clutch, or when wearing any of your items?
I hope women feel stylish, attractive, [and] empowered. I hope they feel like themselves and like they can express themselves as the beautiful individuals they are!
Where do you typically find inspiration for your designs?
Whether that's from traveling and people-watching or scrolling through Instagram or watching movies – there is inspiration to be found everywhere.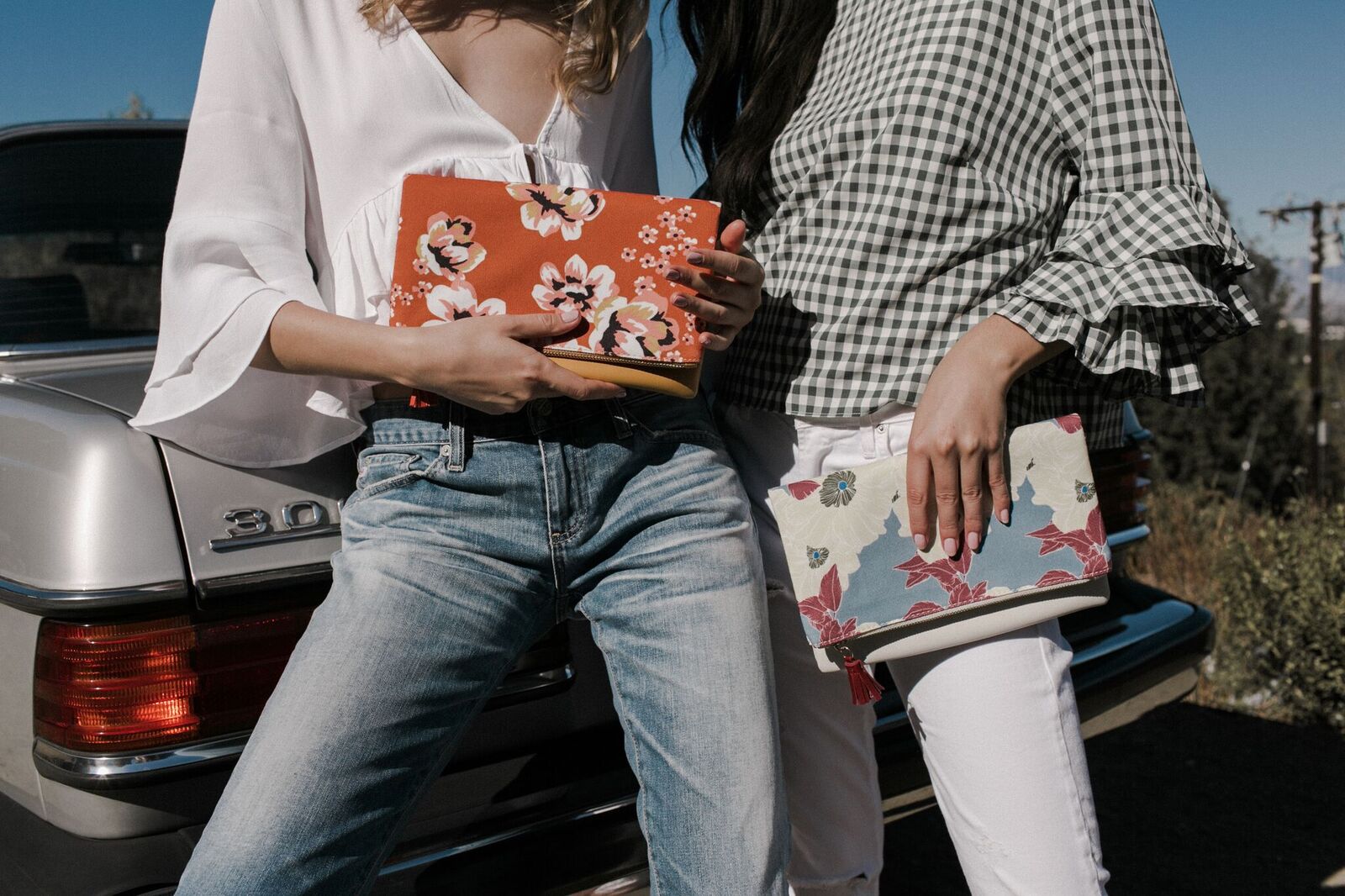 What's currently inside your clutch?
What isn't? iPhone, Glossier lipstick, Paw Paw cream, keys, a random pen, a bag of almonds, [and a] small zipper wallet from Madewell with my initials on it.
What's one piece of advice you'd give your younger self?
Stop stressing about the things you can't control. Focus on the things you can.
Any words of inspo for budding female entrepreneurs?
Don't be afraid to hear "No." Don't be afraid to say, "No." Stay true to your vision and keep your vision narrow until you have mastered it enough to expand. Don't grow too quickly. Keep your head up. Don't take things too personally.
xx, The FabFitFun Team
P.S. Psst! Have you signed up for the #FabFitFun box yet? Don't miss out on $200+ in amazing beauty, fitness, fashion, and lifestyle products every season. Join today!
To get the most out of your box products, make sure to check out the Insider page.