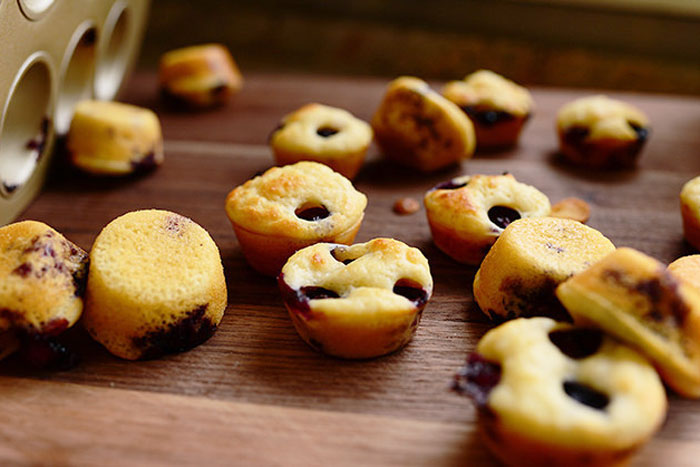 Feature Image by thepioneerwoman.com
We all know breakfast is the most important meal of the day – but it's easy to skip sometimes, especially for those of us who aren't morning people. If you're not willing to wake up an extra five minutes early every day, then breakfast probably hasn't been a priority for you.
Well, that's all going to change. You won't have to give up that precious snooze time or sacrifice your appetite thanks to the easy, delicious breakfast recipes below.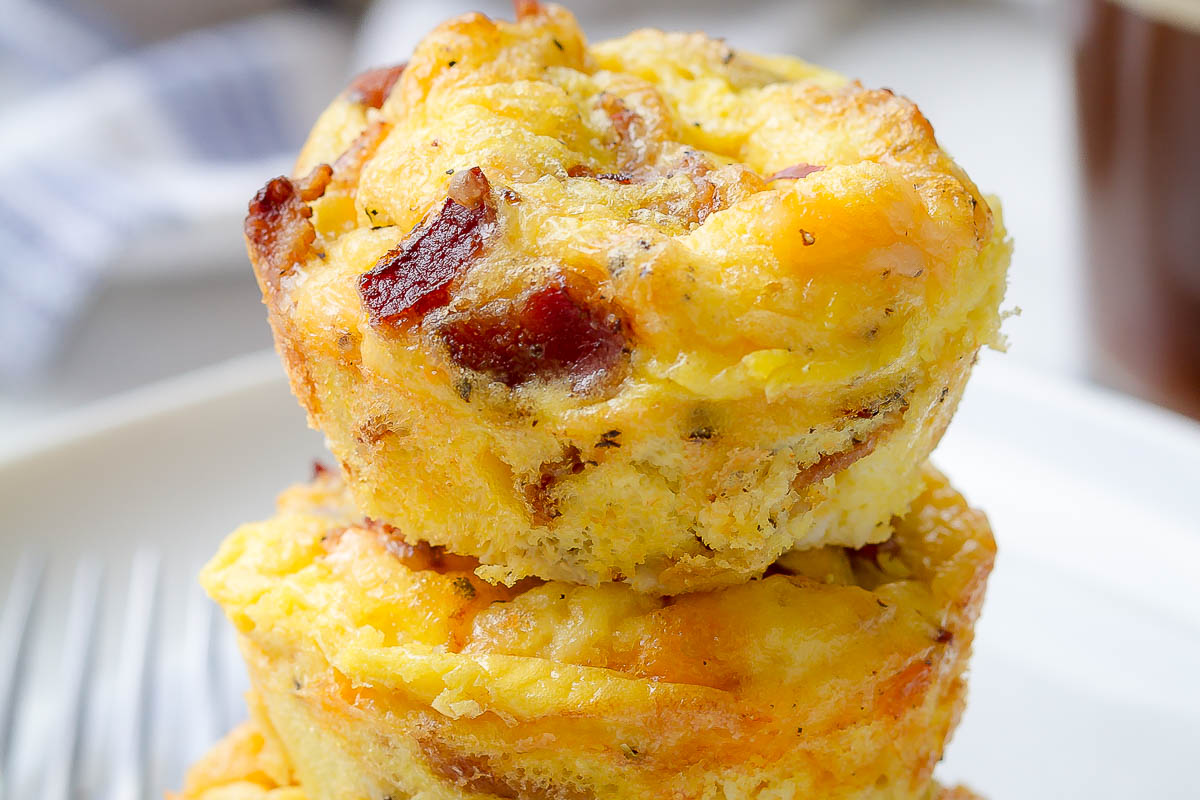 These delicious egg muffins are really just bite-size omelets. You can use any ingredients you want for your ideal breakfast on-the-go.
---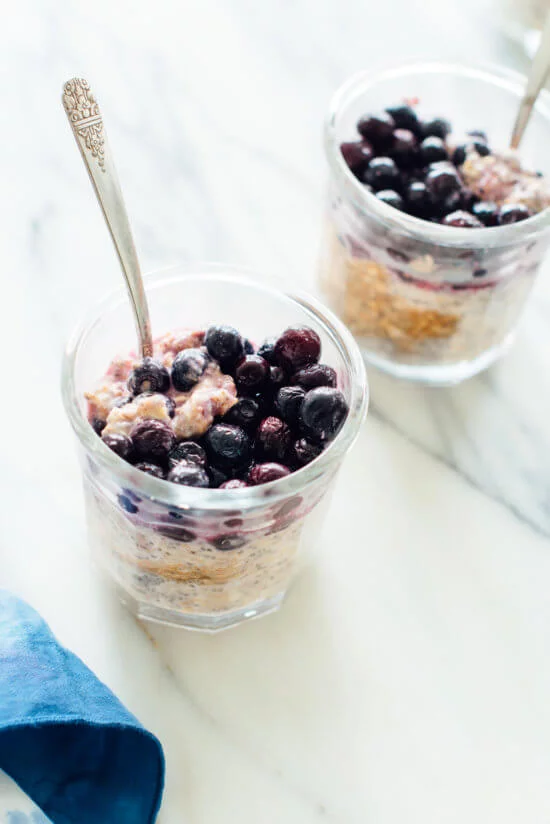 Maybe eggs are not your thing and you want something a little more hearty. Prepare your oatmeal the night before and add your favorite toppings to it for a delicious breakfast the next day.
---
Even if you're not a morning person, you probably have a craving for pancakes once in a while. With this recipe, you can get bite-size satisfaction every day of the week.
---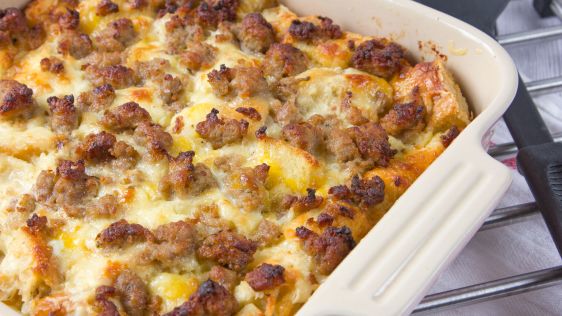 A breakfast casserole is something that can be prepared a few days in advance and customized to your liking. It's so good, it'll actually make you want to get out of bed in the morning.
---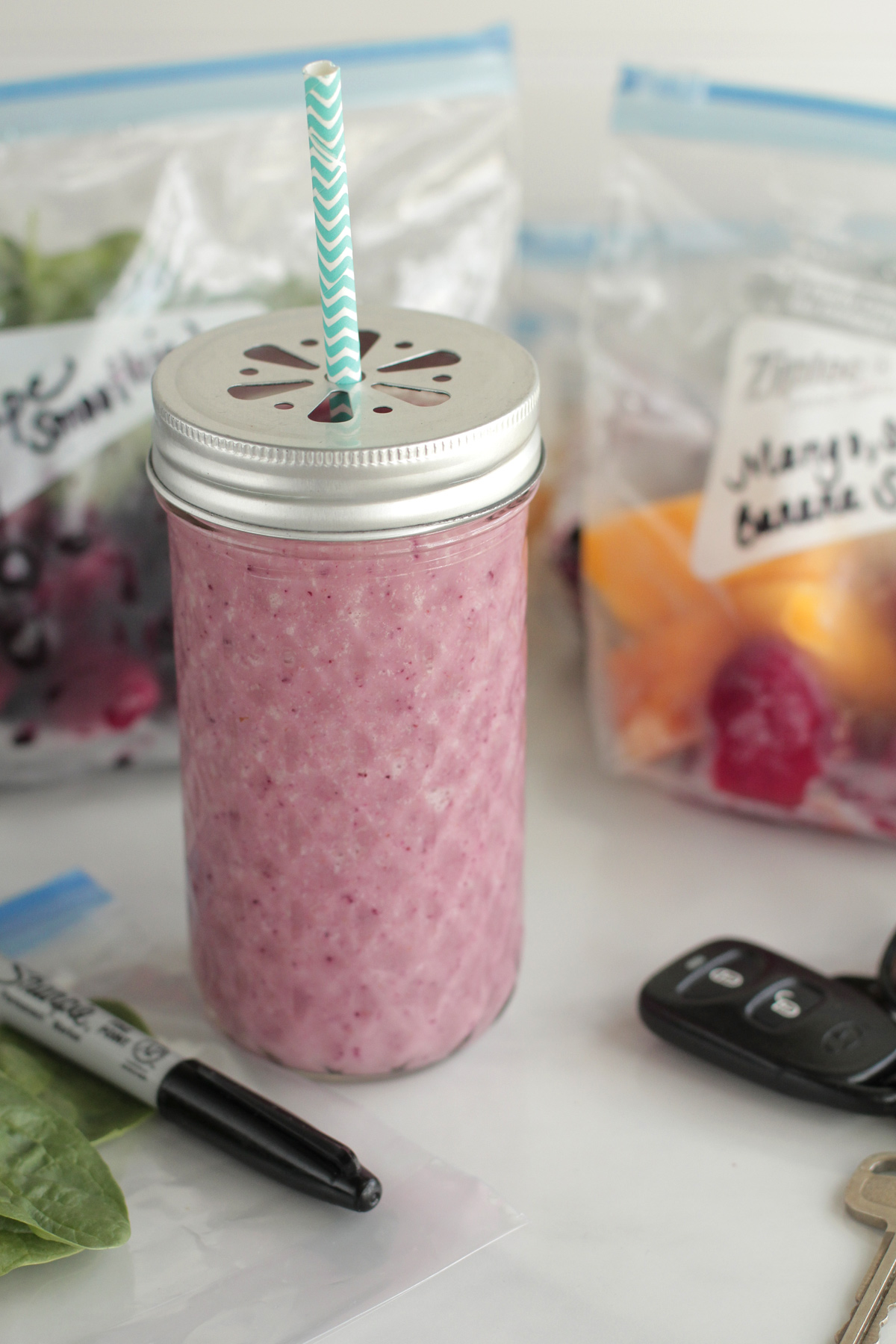 Smoothies are a great way to kickstart your day, but sometimes preparing them can be a bit cumbersome. With these easy directions, you can prep smoothie packs on Sunday for a healthy breakfast all week long.
---
For those of us who love to sleep in, grabbing something simple we can eat on-the-go is essential. That's where these homemade granola bars come in– it's both nutritious and so easy to make.
---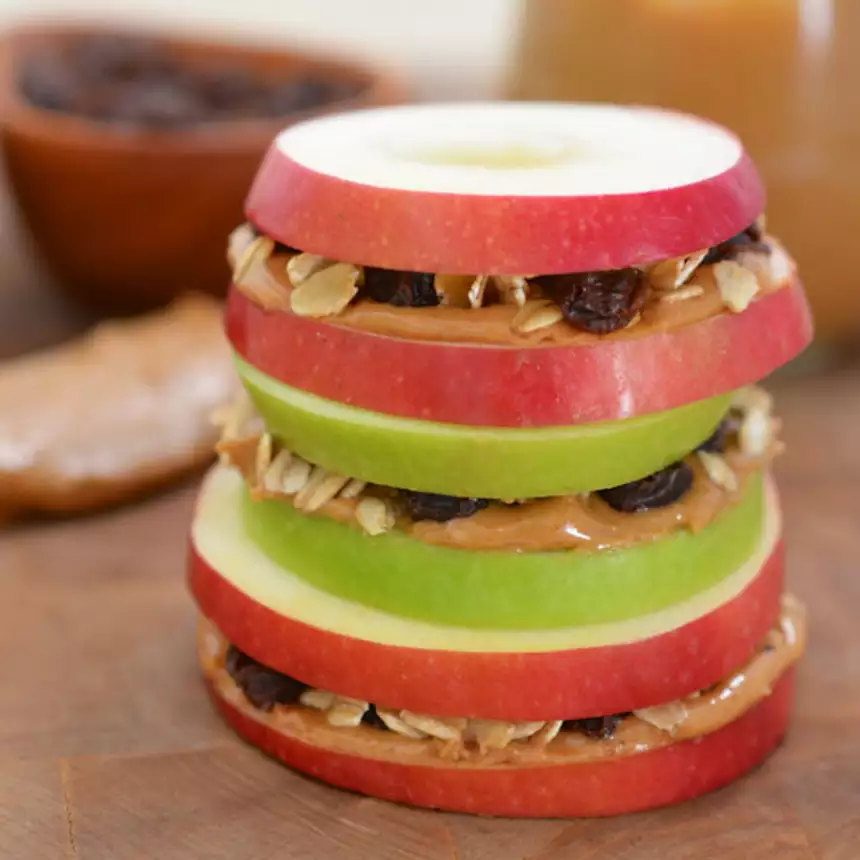 If fruit and protein is more your speed, this combo of apple slices, nut butter, and any other toppings will keep you full and energized.
---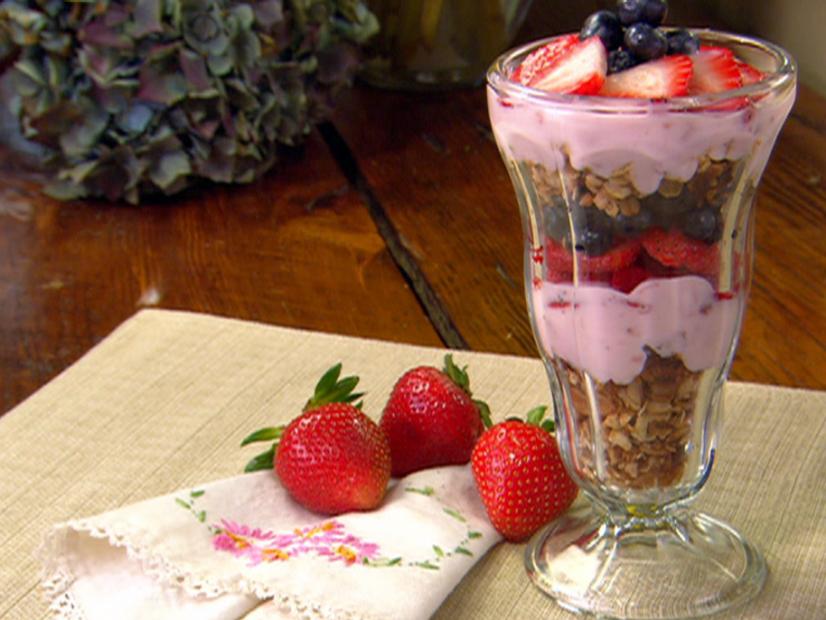 Treat yourself to something divine first thing in the morning with this sweet fruit parfait.
---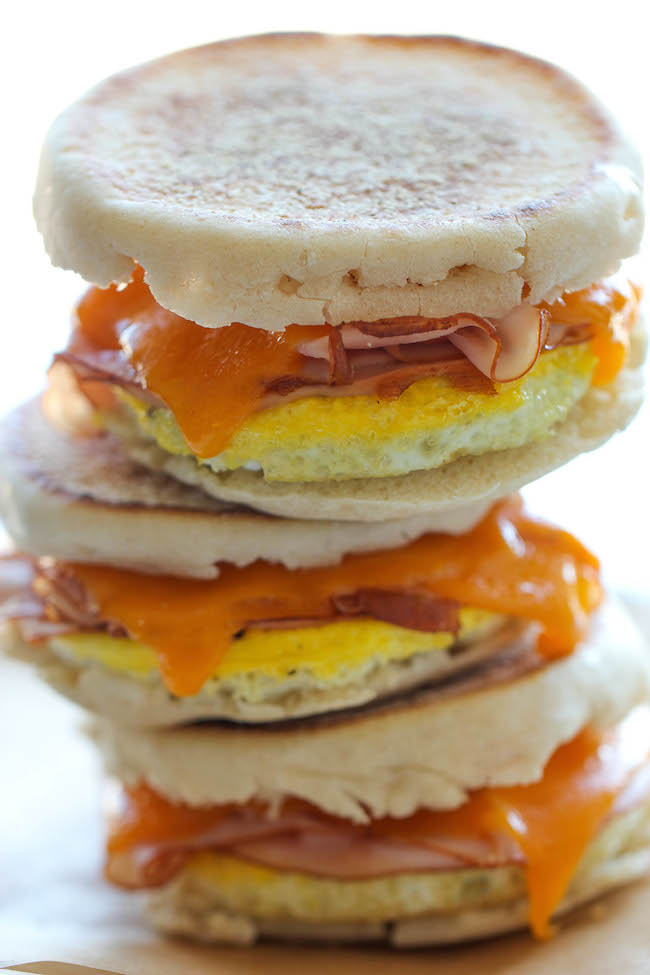 A breakfast sandwich makes you feel warm and cozy in the early mornings, and preparing it ahead of time makes it that much easier.
---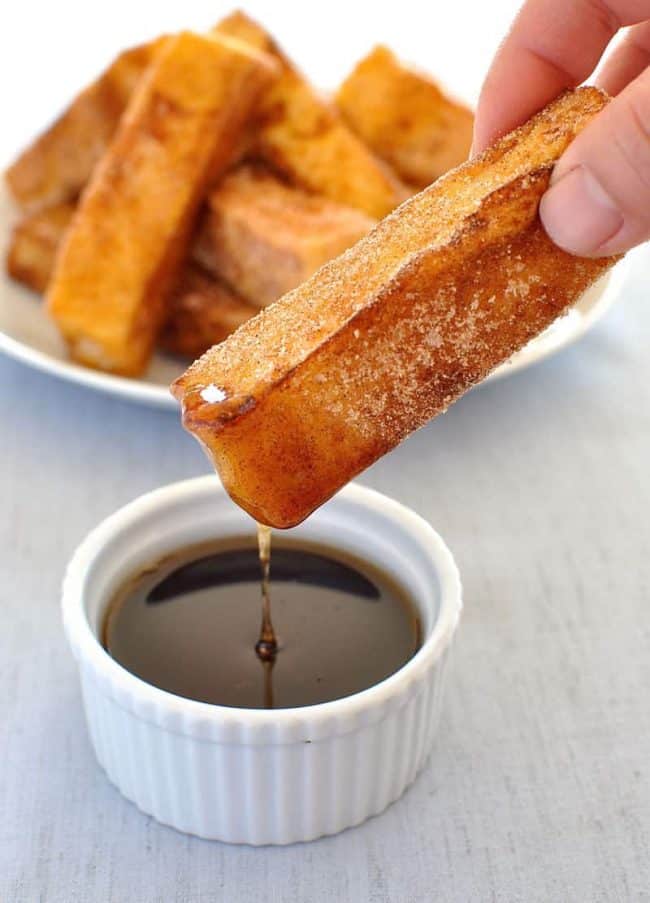 You might not be a morning person, but if you have some time to spare and are in the mood for something sweet, french toast sticks are the way to go.
xx, The FabFitFun Team
Don't let your food go bad before you can eat it. Here are six tips to keep your food from getting moldy.