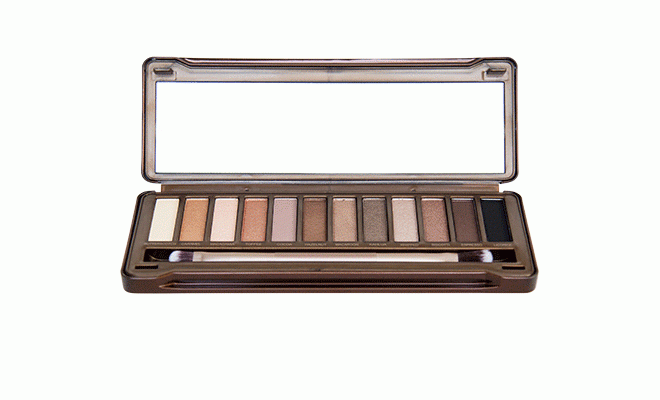 Everybody is going nude these days! With their eyeshadow, that is. This palette features 12 wearable shades that are perfect for creating universally flattering neutral looks. From long-wearing pale shimmers to velvety smooth rich mattes, these buildable hues will become your daily go-to. Retail: $50
How to Use Your Pure Cosmetics Palette:
For an easy everyday look, apply the Macaroon as base, Biscotti as the crease, and Macadamia to highlight the inner corners of your eyes. See tutorial here.
For a simple smokey eye look, apply the Macaroon in the corner of eyes, Hazelnut in the middle, Kahlua at the edge, and Macadamia to round out the rough edges of the shadows. See tutorial here.
You can also use your palette to highlight your brow bone, as a fill-in shade, and even to touch-up your roots!
Check out more fab picks from Pure Cosmetics:
Follow Pure Cosmetics on social!
---
Pure Cosmetics is just one of the amazefest goodies in our latest FabFitFun box. For more of our must-have fall finds, click here!