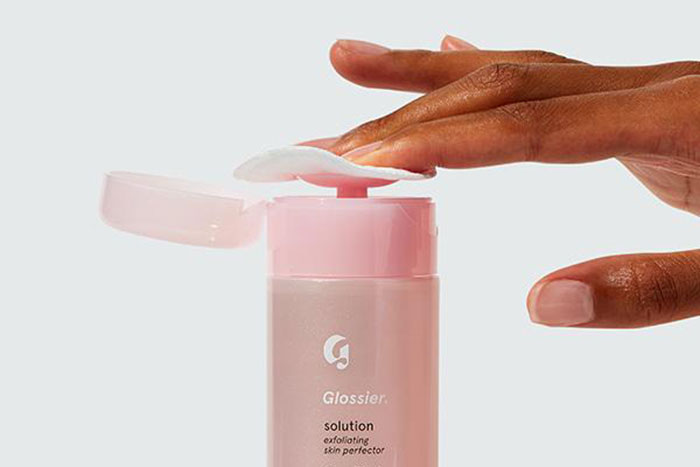 Feature Image by Glossier
If you're constantly bombarded by social media ads promoting the latest and greatest acne solutions…well, same. As compelling as "before" and "after" pictures can be, we want to know what really works in the world of skin care and beauty – so we asked you.
Here are nine acne products everyday women swear by.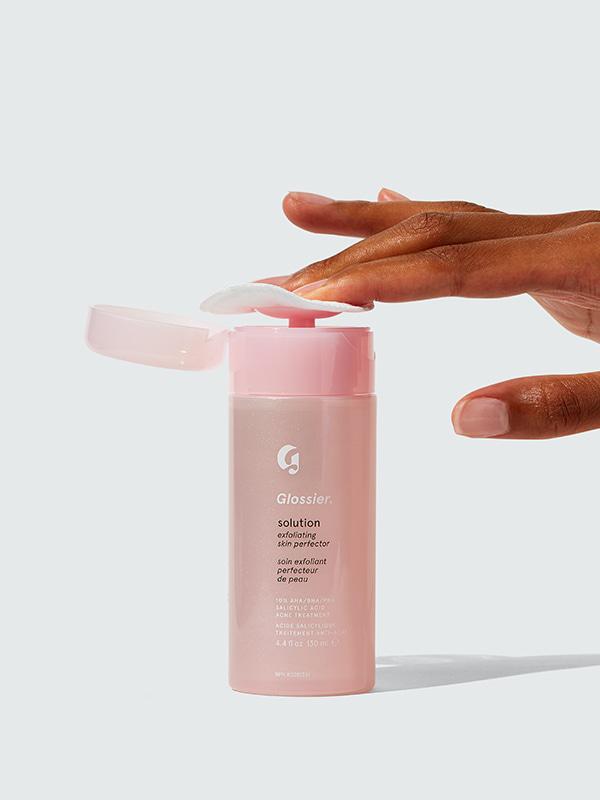 "I was excited but still apprehensive when Glossier came out with this solution," shares Laurel (27). Well, turns out, Solution was the solution to clearing Laurel's acne. "I found that using it once or twice a day does the trick!"
---
"I have papulopustular rosacea, so I battle whiteheads all the time. Many acne washes contain salicylic acid, which I found to be irritating. I stumbled upon sulfur by accident," says Leah (28), which ultimately became the best option for both her budget and skin.
---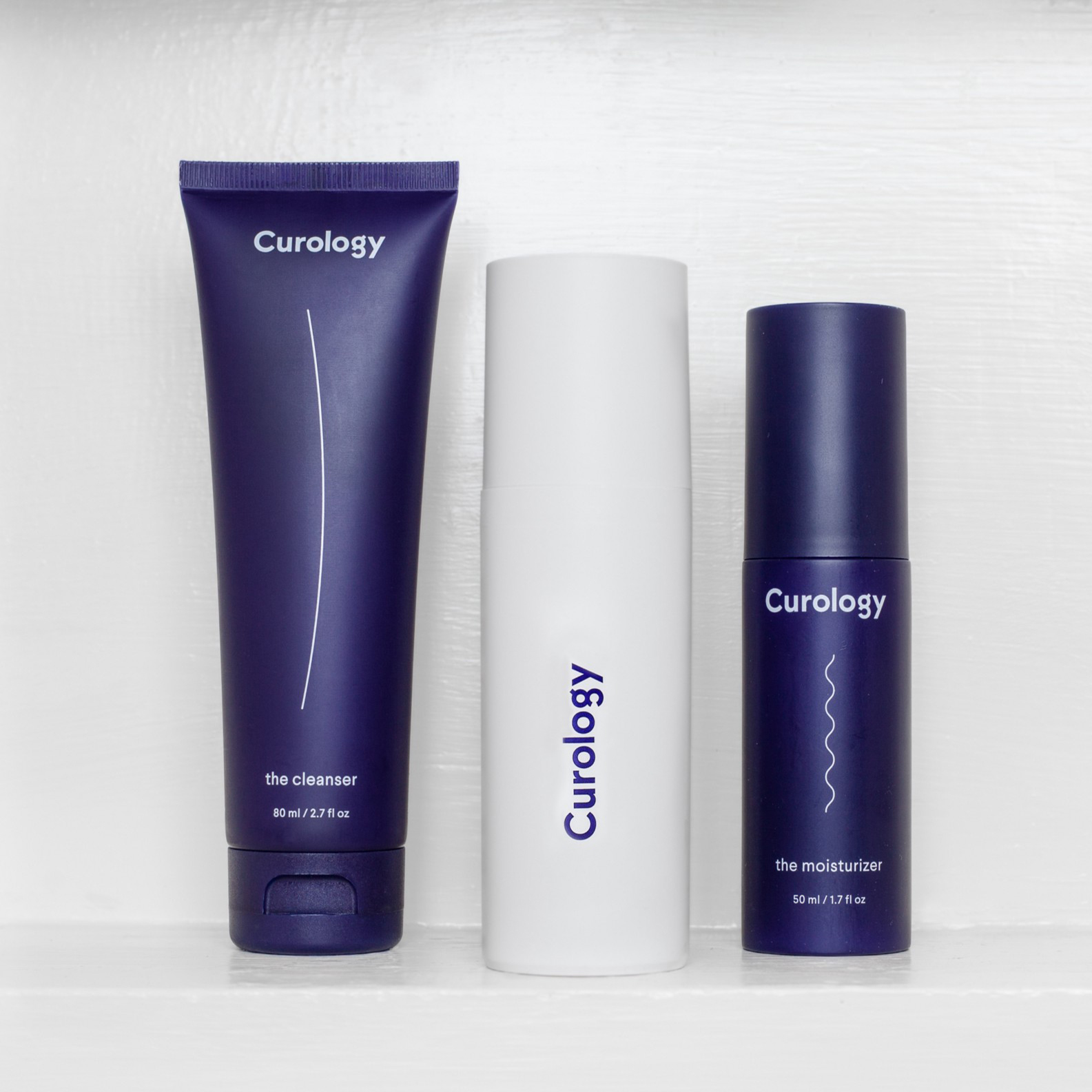 Abby (35) started with Curology's free trial offer and hasn't looked back since. "They customized a product just for my skin. I have dry skin that's prone to breakouts and cystic acne," she explains. "After using Curology for about two months, I saw a drastic change. This past year, I've had the clearest skin of my adult life."
---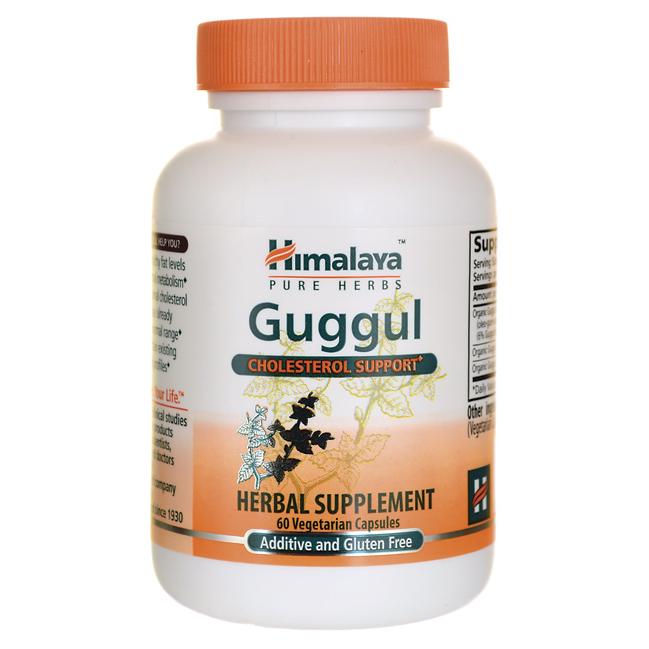 Jennifer (34) explains, "I'm not really big on supplements, but I use Guggul for the acne I always seem to have on my chin. It clears my skin up within days and my skin will usually stay clear for a month or so afterward."
---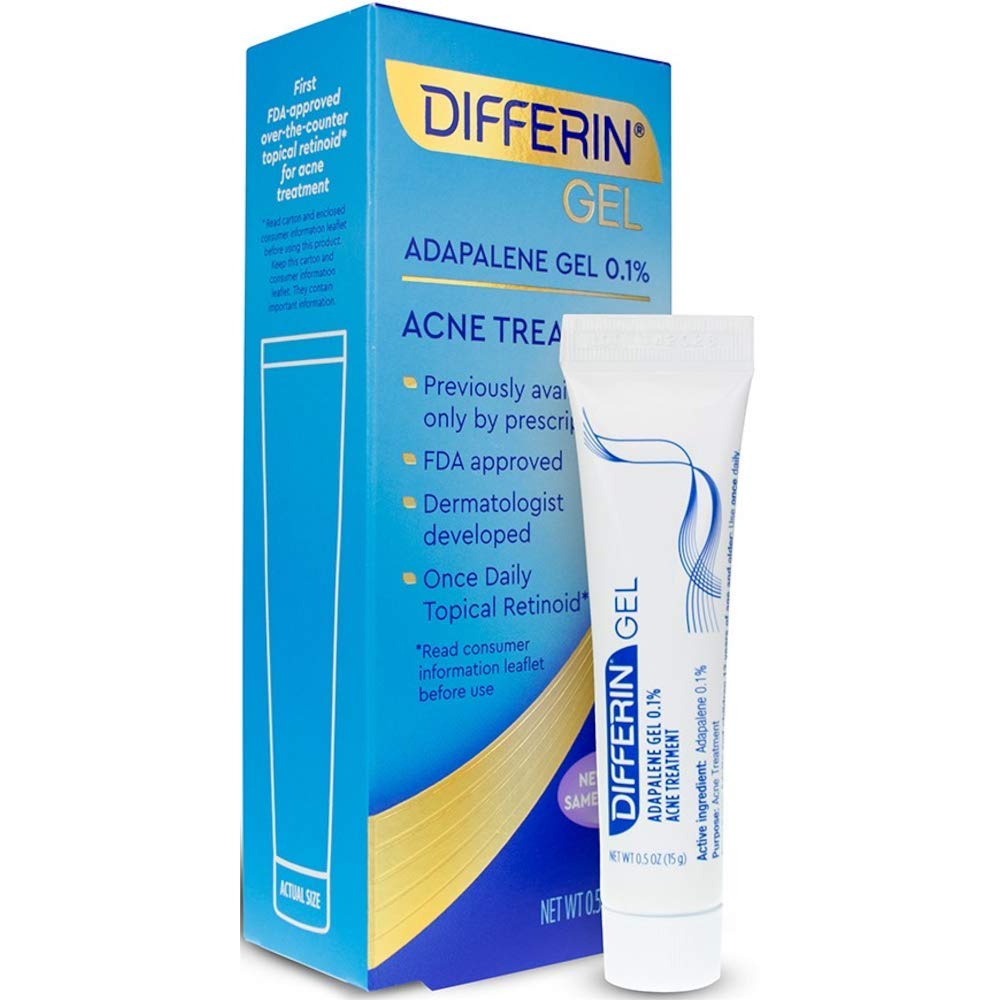 "Before [Differin], I had clusters of acne caused by stress and hormones," says Sean (27). "Now, I don't have to use any full-coverage product, which made the two months it took to get my skin completely clear well worth it."
---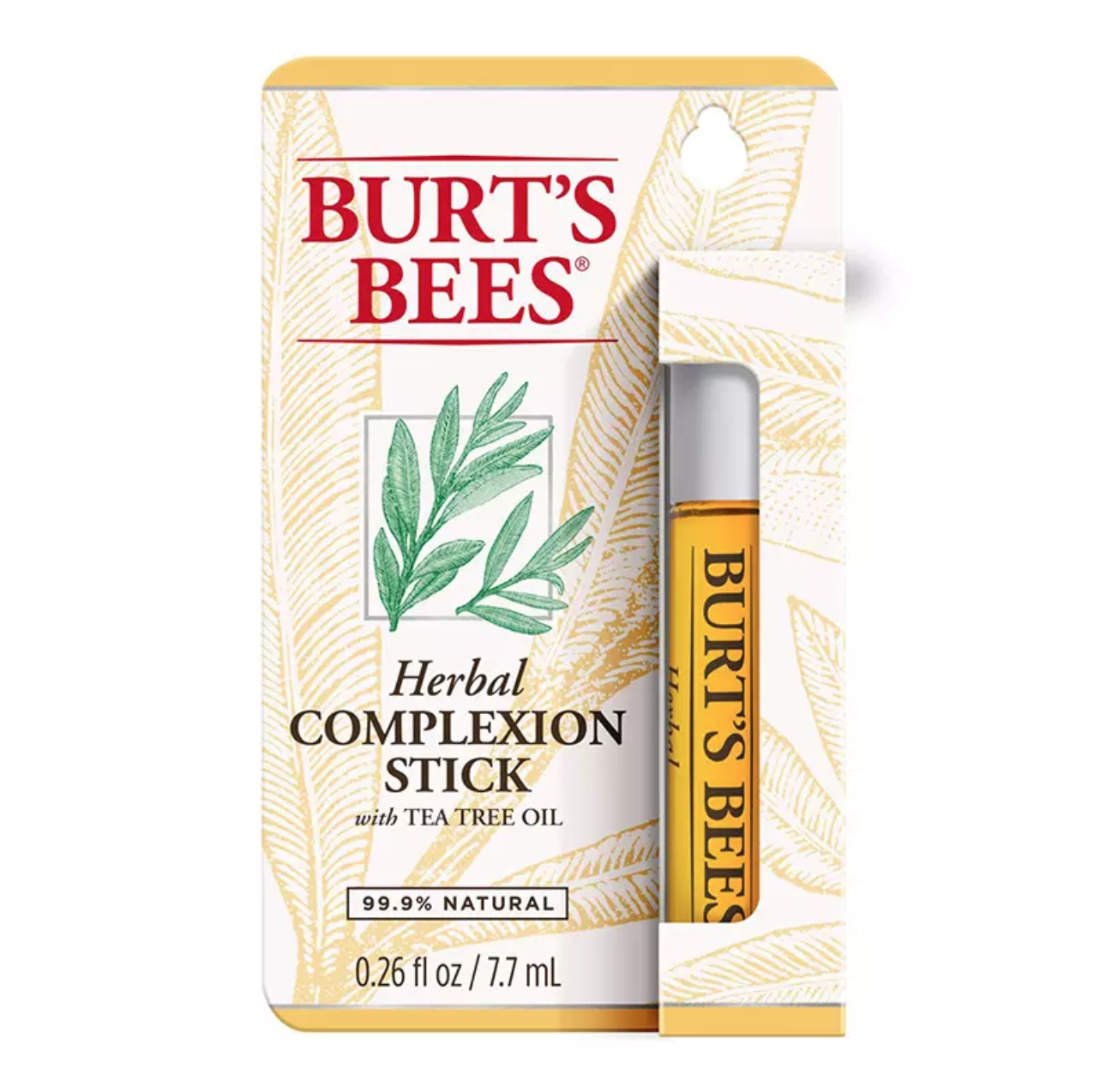 For Kathryn (34), this natural spot treatment is her answer for pesky whiteheads. "It can be a bit drying (I guess that's the point), but it works like a charm," she explains of the tea tree oil product.
---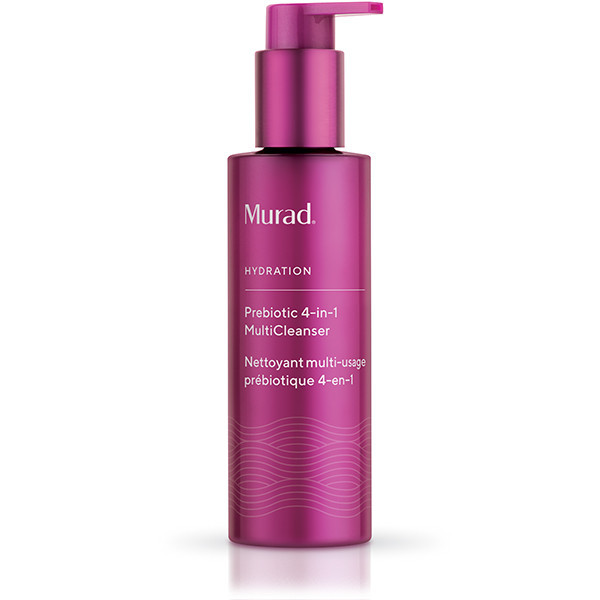 For makeup removing and cleansing, Laurel (22) grabs this multitasker. She says, "My blackheads are now nonexistent and my acne has cleared up. My skin is the softest it's ever been and it's actually glowing!"
---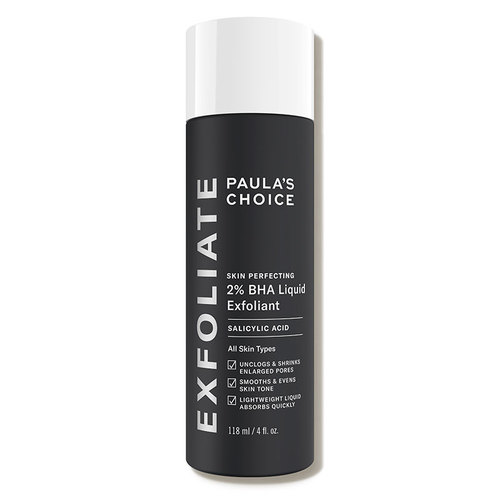 "I had small bumps on my forehead for years," says Makenna (24). "Within a few uses, I noticed a difference. Now, I'm completely rid of the skin bumps."
---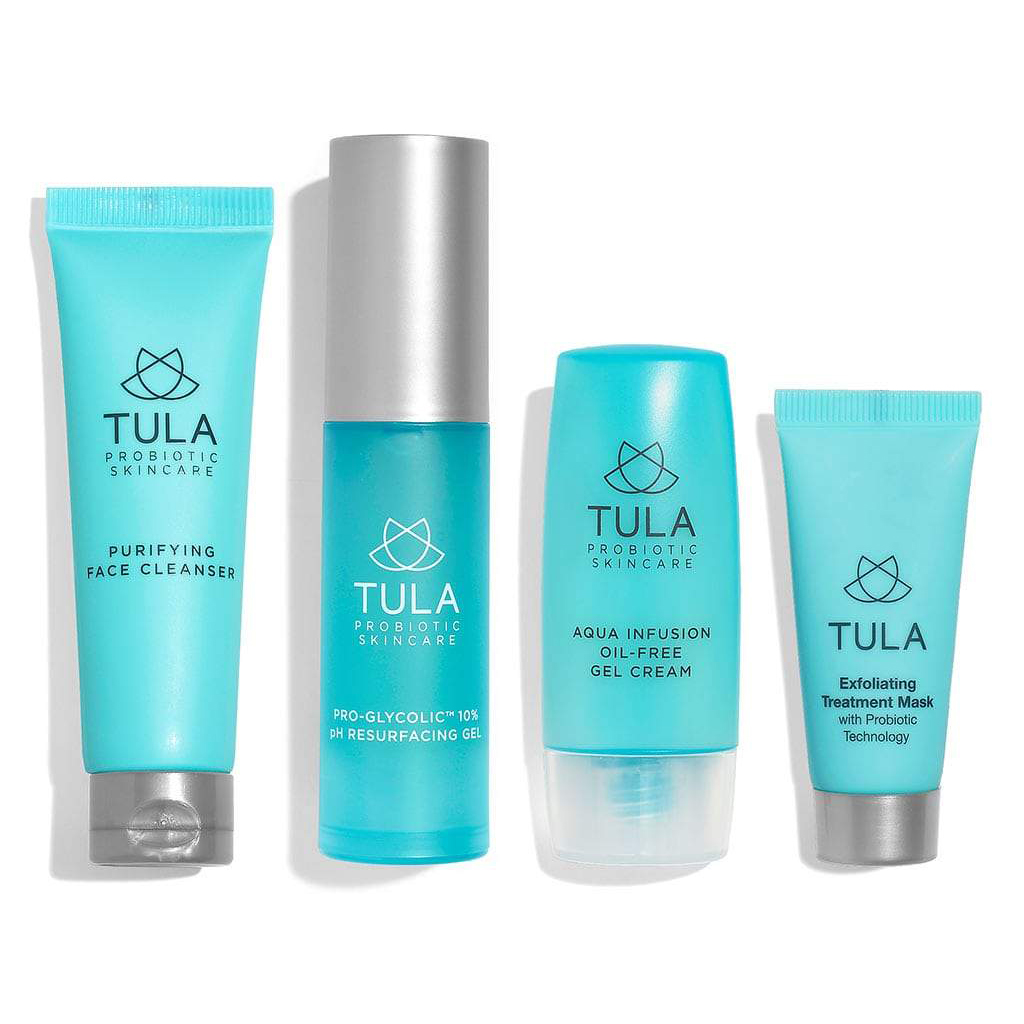 Rachel (29) says, "I started using [TULA] when I got the facial cleanser in my FabFitFun box. I ended up buying many more [TULA] products ever since. My [sensitive] skin is responding super well, which is rare when I try new products."
xx, The FabFitFun Team
What's your go-to acne-fighting product? Share in the comments below!