Feature Image by FLEXISPOT
These days, your office can be anywhere you prefer: your bedroom, the kitchen, your parent's house — and the list goes on and on. We know that sitting for extended periods of time isn't great for you, so adding a standing desk to your "office" space is a great way to get back on your feet. There are plenty to choose from, depending on your needs, so we've rounded up a few of our favorites.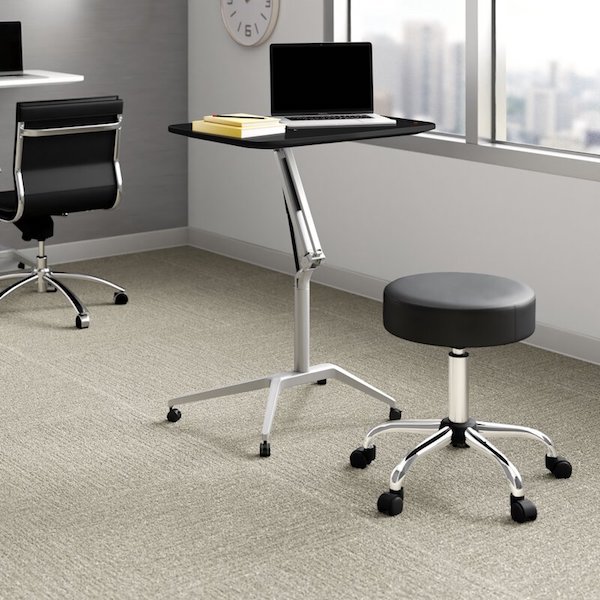 Roll your office anywhere with this wheeled cart. It adjusts to a regular desk if you want to sit down, but you can adjust it back up when you're ready to stand.
---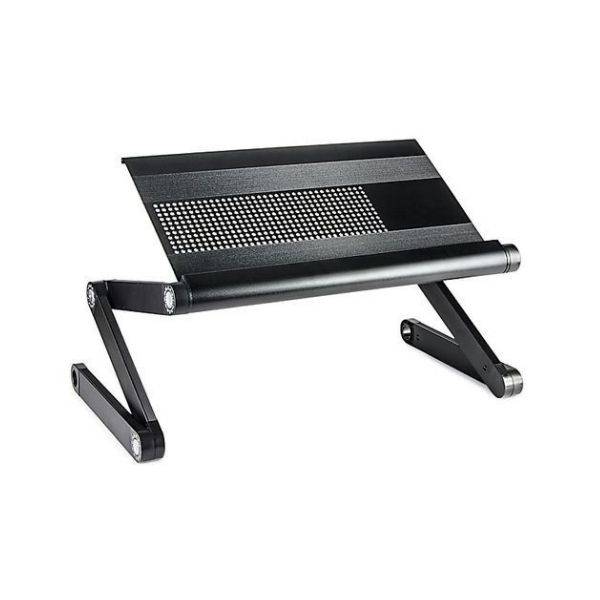 Get ready for this stand to be your new accessory. It only weighs three pounds so you can take it anywhere. Plus, it has a vented tray to keep your computer from overheating.
---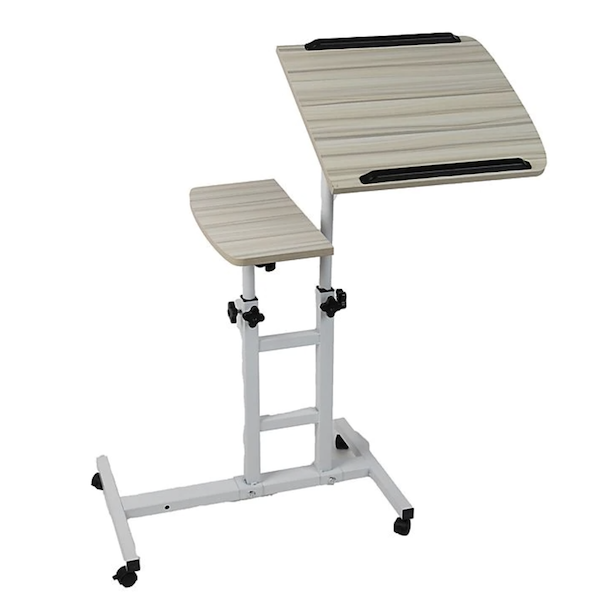 This desk cart has a separate panel just for your mouse so you can move your hand comfortably. It even has a stopper strip on the main panel so your items don't roll of when the panel is tilted.
---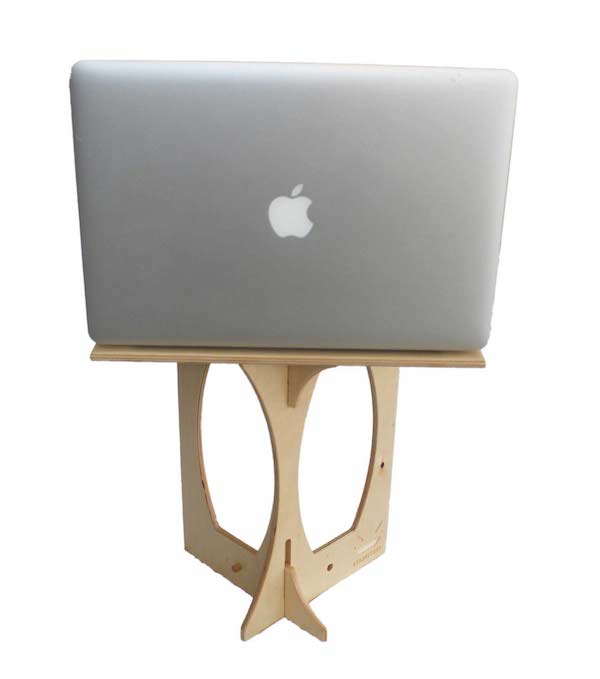 This foldable stand is available in four different sizes to accommodate how much space you want. It's so compact you could even carry it around in your laptop bag, making it perfect when you're on the go.
---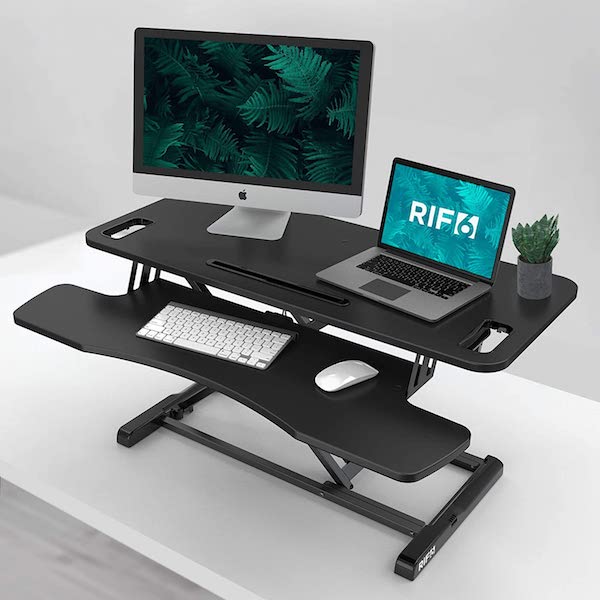 Made to be used for both sitting and standing, this desk holds up to 33 pounds, which means you can use it for larger or multiple monitors. It also has a lower platform to hold your keyboard or notebook.
---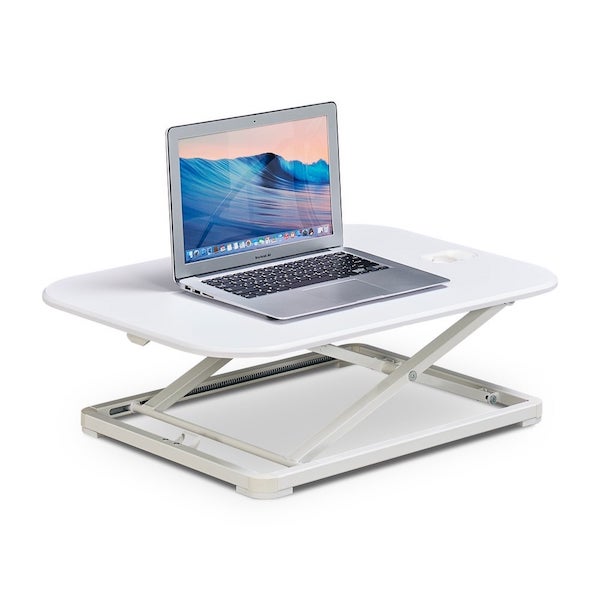 Just set this on a table and adjust to your preferred height and you'll have a standing desk! It folds up very flat so you can store it in a closet or under your bed if needed.
---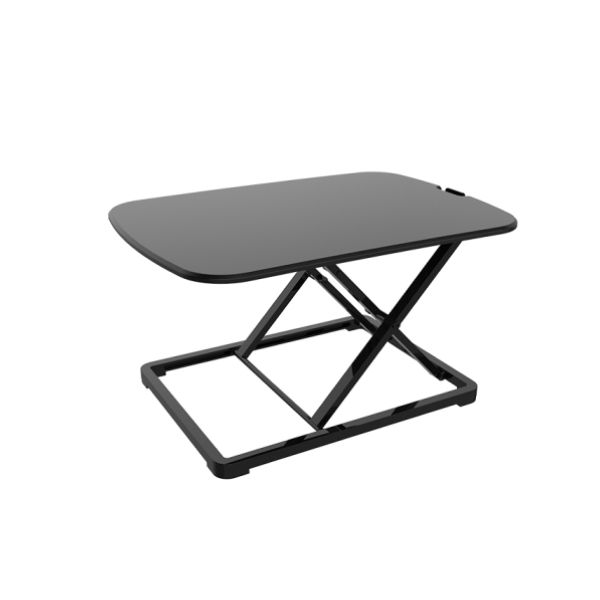 This may not have a lot of bells and whistles, but the super sleek look makes it fit right in anywhere. You can even add a floor mat to your order so you have something comfortable to stand on all day.
---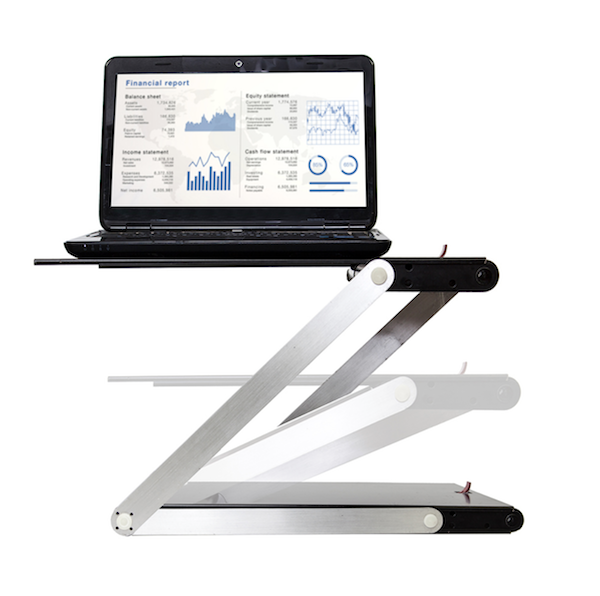 If you're someone who likes to have a lot of options, this is the desk for you as it adjusts to four different heights.
---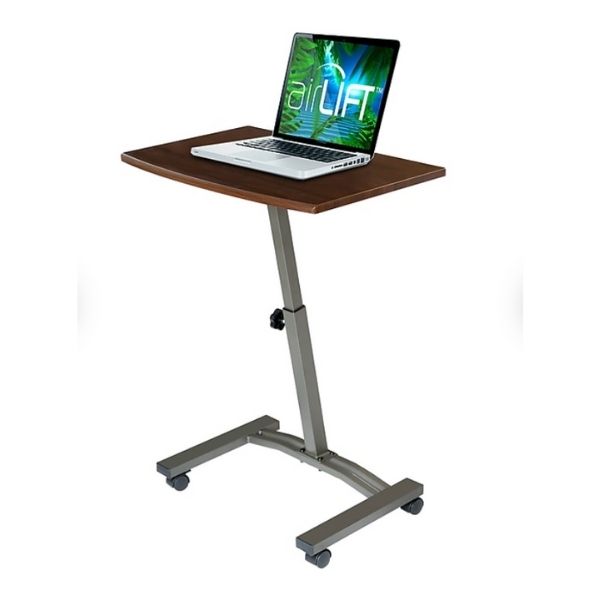 This one is great if you're not looking to invest a lot of money on another desk. It's easy to put together and works for both sitting and standing.
---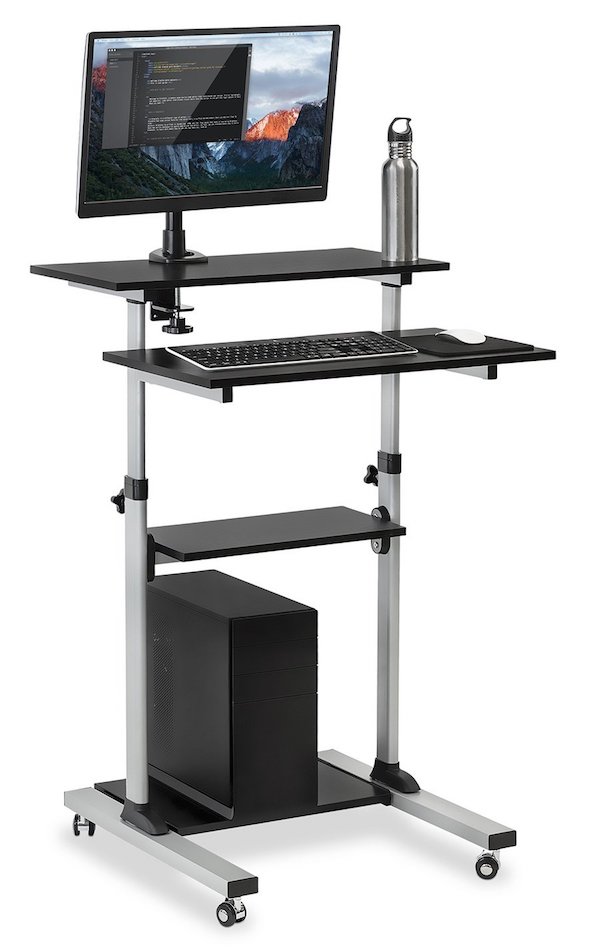 If you want the drawers that come with your standard desk, this standing desk is a great option. It has four platforms so you can have everything you need nearby.
xx, The FabFitFun Team