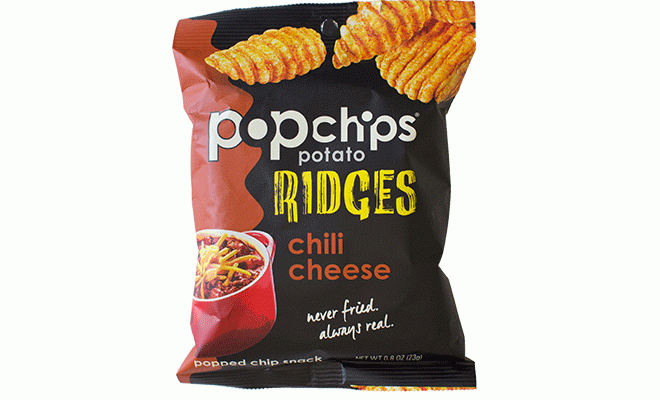 SPONSORED BY POPCHIPS® RIDGES
Big crunch, bold flavor. It's no wonder popchips® Ridges are our go-to when we're craving a snack. We love that these chips are never fried, contain no added preservatives, no synthetic color, and no artificial flavors.
Check out more fab picks from popchips®:
Follow popchips® on social!
---
popchips® is just one of the amazefest goodies in our latest FabFitFun box. For more of our must-have summer finds, click here!