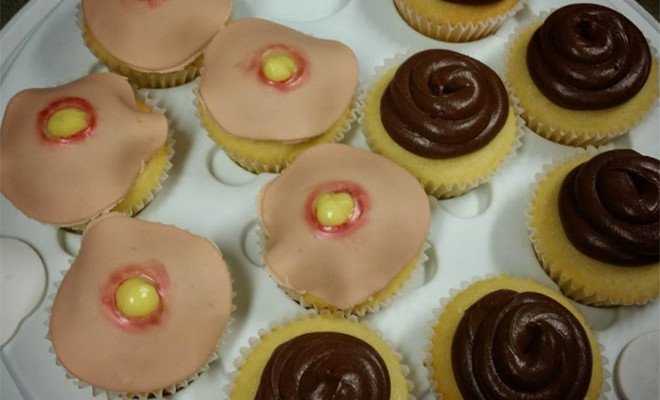 @blessedbybaking
Yes, pimple cupcakes do exist and they look as gross as they sound.
Dr. Sandra Lee, aka Dr. Pimple Popper, is a California-based dermatologist who shared a video of her pimple cupcakes made by Blessed by Baking. The cupcakes squeeze out yellow pus, just like a real pimple! It almost looks too real.
Dr. Pimple Popper has a a massive following on YouTube (with over 1 million subscribers) due to her weirdly satisfying, pimple popping videos.
Would you try these pimples cupcakes? Let us know in the comments below!
xx, The FabFitFun Team