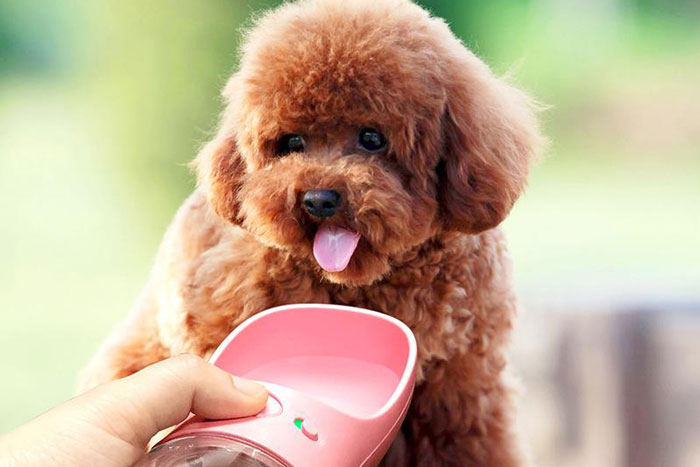 Feature Image by Runako & Co
Did you know your pet needs protection from the sun just like you do? Dogs and cats can both benefit from sun protection, but they can't always use the same products we can. Some forms of SPF can actually be harmful to animals, so you'll need something made just for them.
Whether you're camping, heading to the beach, or just laying poolside, we're sharing 10 products to keep your four-legged friends safe this summer.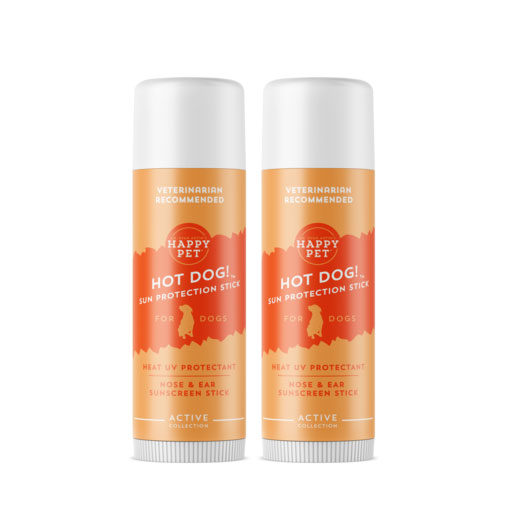 This SPF stick formula is gentle enough for your dog's skin while still protecting it from the sun's harmful rays.
---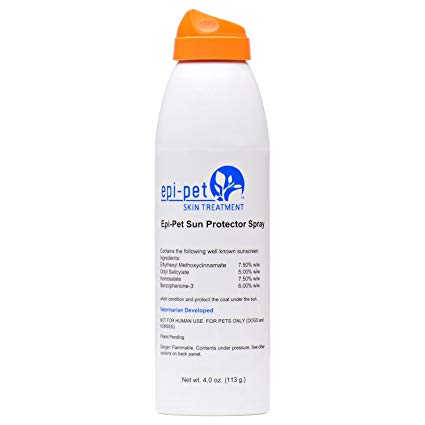 If your pet needs more than just its nose protected or has a thin fur coat, you can apply this sun protection spray all over.
---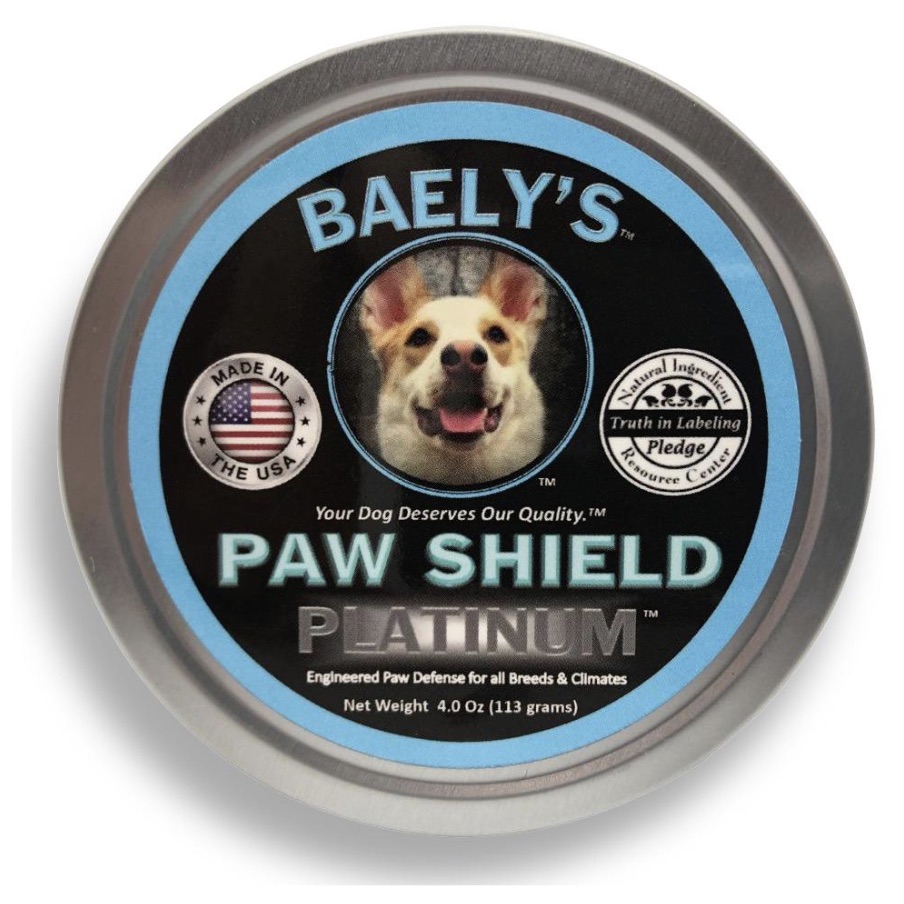 Keep your pet's paws free of burns and comfortable on walks by applying this balm before heading outside on hot days.
---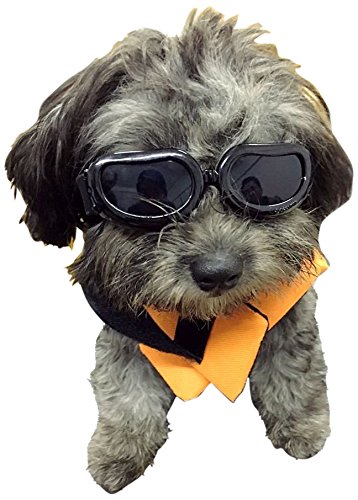 Does your dog squint whenever you walk outside in the sun? These doggles (aka dog goggles) stay in place, protect your pet's eyes, and look way too cute.
---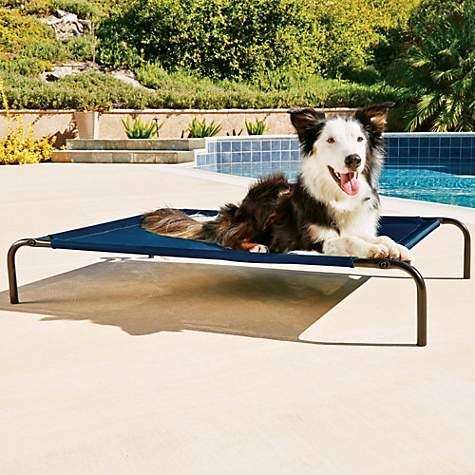 Keep your dog or cat cool off the hot ground with this elevated cot.
---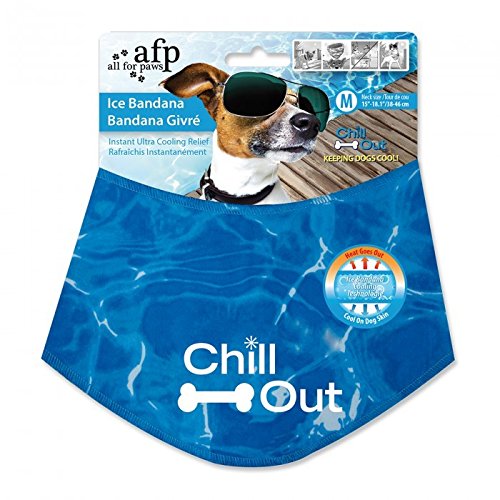 This bandana is easy to put on and features cooling technology to keep your pet chilled out in the sun.
---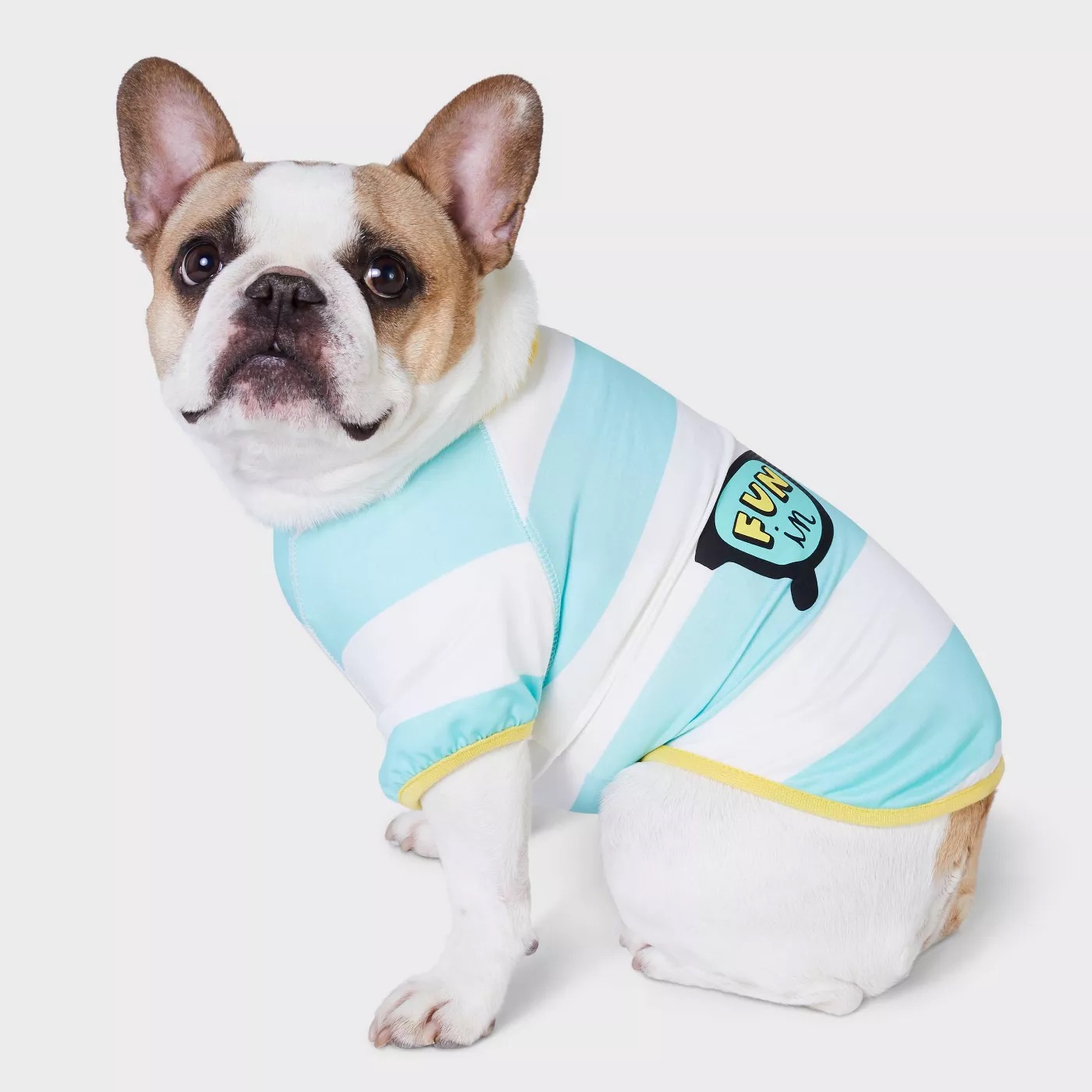 If your dog is going to be in and out of the pool this summer, dress them up in this adorable shirt that's made with UPF 50+ fabric for ultimate sun protection.
---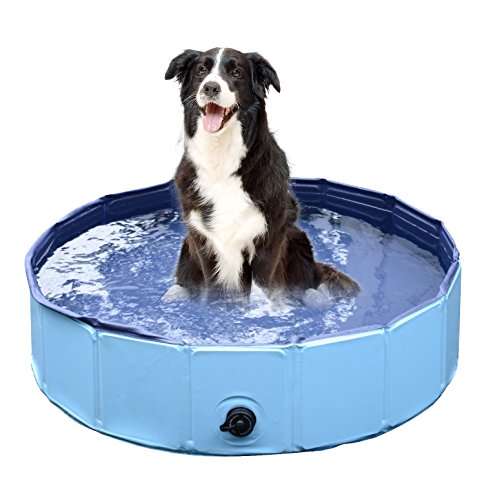 If you don't have a pool or body of water nearby, this pet pool is the perfect solution to keep your furry friend cool.
---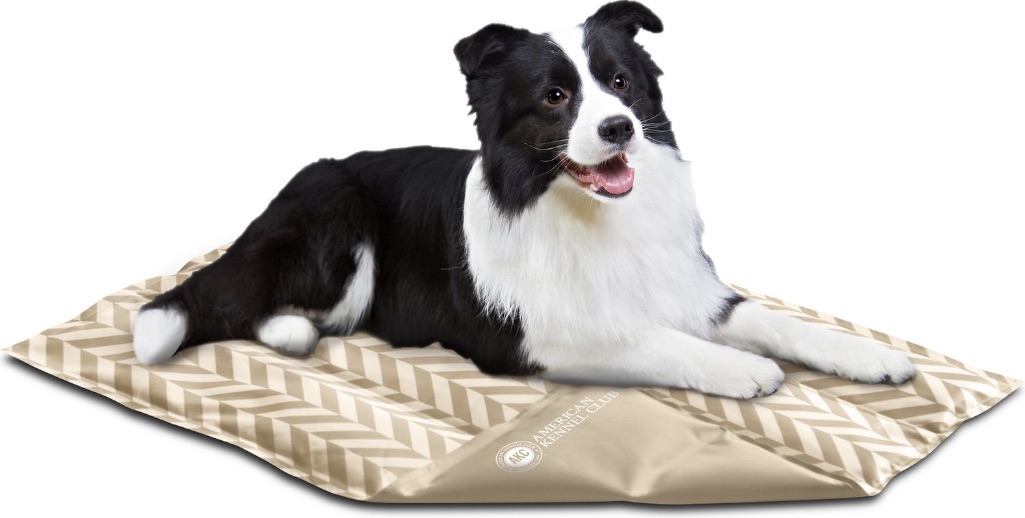 This self-cooling mat keeps your pet's body temperature down and can be placed just about anywhere.
---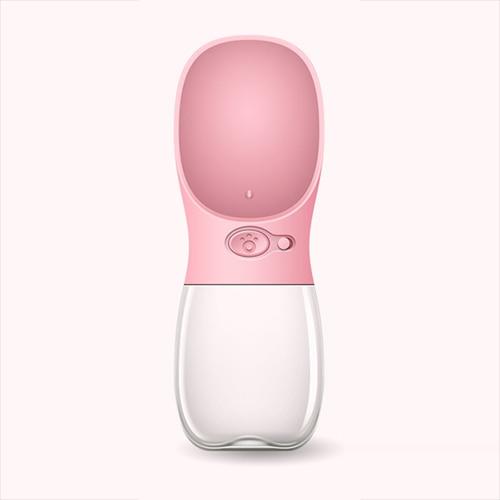 If you're going to be hiking or taking long walks with your pet this summer, be sure you have water on hand at all times.
xx, The FabFitFun Team
Taking your pet with you on vacation? Here's everything you need to know before traveling with a pet.