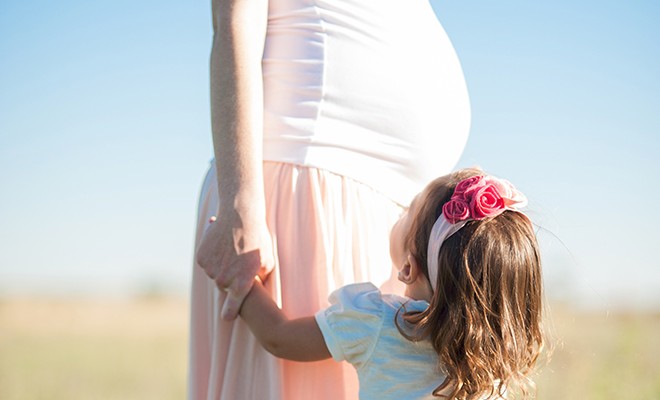 Juan Galafa
Sponsored by PacifiCord
Prepping for the arrival of your newborn is no easy task. From building the crib to gearing up for all those sleepless nights…the list goes on and on. Not only that, you need to take all precautionary measures to ensure your baby is healthy.
One way to give you and your family the reassurance that you're doing all you can to keep your baby healthy? PacifiCord. It takes care of processing and storing your newborn's cord blood and cord tissue stem cells, which can be used to treat multiple diseases — whether it's for the baby or immediate family members.
What exactly does cord blood/cord tissue banking entail? Here's the breakdown:
What is it?
Cord blood and cord tissue banking essentially store the stem cells from the umbilical cord blood and the actual umbilical cord itself, right after the baby is born, as they are a rich source of stem cells.
Cord blood is the blood collected from the umbilical cord of a newborn baby where there is a rich source of stem cells (they can reproduce themselves and all other cells in the body), similar to the cells found in an adult's bone marrow. Cord blood stem cells have the ability to treat over 80 serious diseases, including cancers, metabolic disorders, immune and blood-related diseases, and more.
Cord tissue is the actual umbilical cord itself and contains a different type of stem cell called mesenchymal stem cells that are able to differentiate into various tissues and organ cells. While it's still in clinical trials, it has future potential to be used in treatments for diseases such as stroke, Alzheimer's, and Parkinson's.
How does it work?
PacifiCord provides you with a collection kit (use code FFF200 to receive $200 off) to take with you on the big day! Simply hand the kit to your doctor or nurse and they'll know what to do. After the cord blood is collected, PacifiCord will pick up the kit, process and test the cord blood, and provide you with a detailed report. PacifiCord uses the most advanced processing (AXP) and storage (BioArchive) systems, used by the world's leading cord blood banks, which allows PacifiCord to recover and preserve more live stem cells for future use.
The stem cells collected from your child's umbilical cord blood can be used for not only themselves, but can potentially be used by your immediate family.
If you're a future parent or just curious to learn more, check out PacifiCord.com. You can also receive $200 off your cord banking fee!
xx, The FabFitFun Team