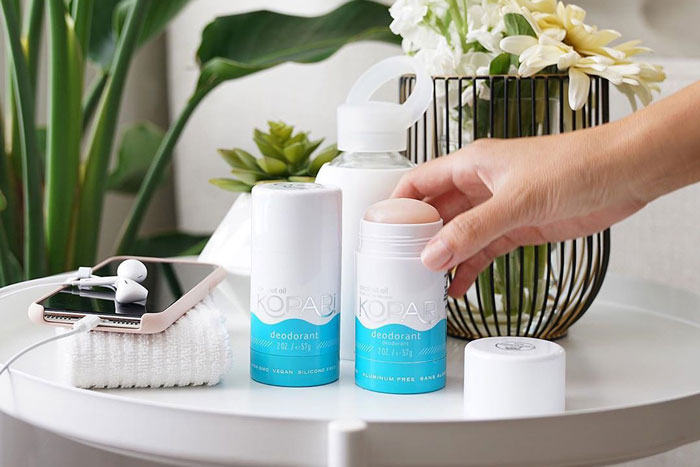 Feature Image by Kopari
With so many deodorants on the market, you may be wondering which formulas actually stand up to sweat through early-morning workouts, bustling commutes, and everything in between. So we turned to personal trainers and fitness bloggers for their expert recommendations.
Here are nine tried-and-true deodorants that fitness experts swear by.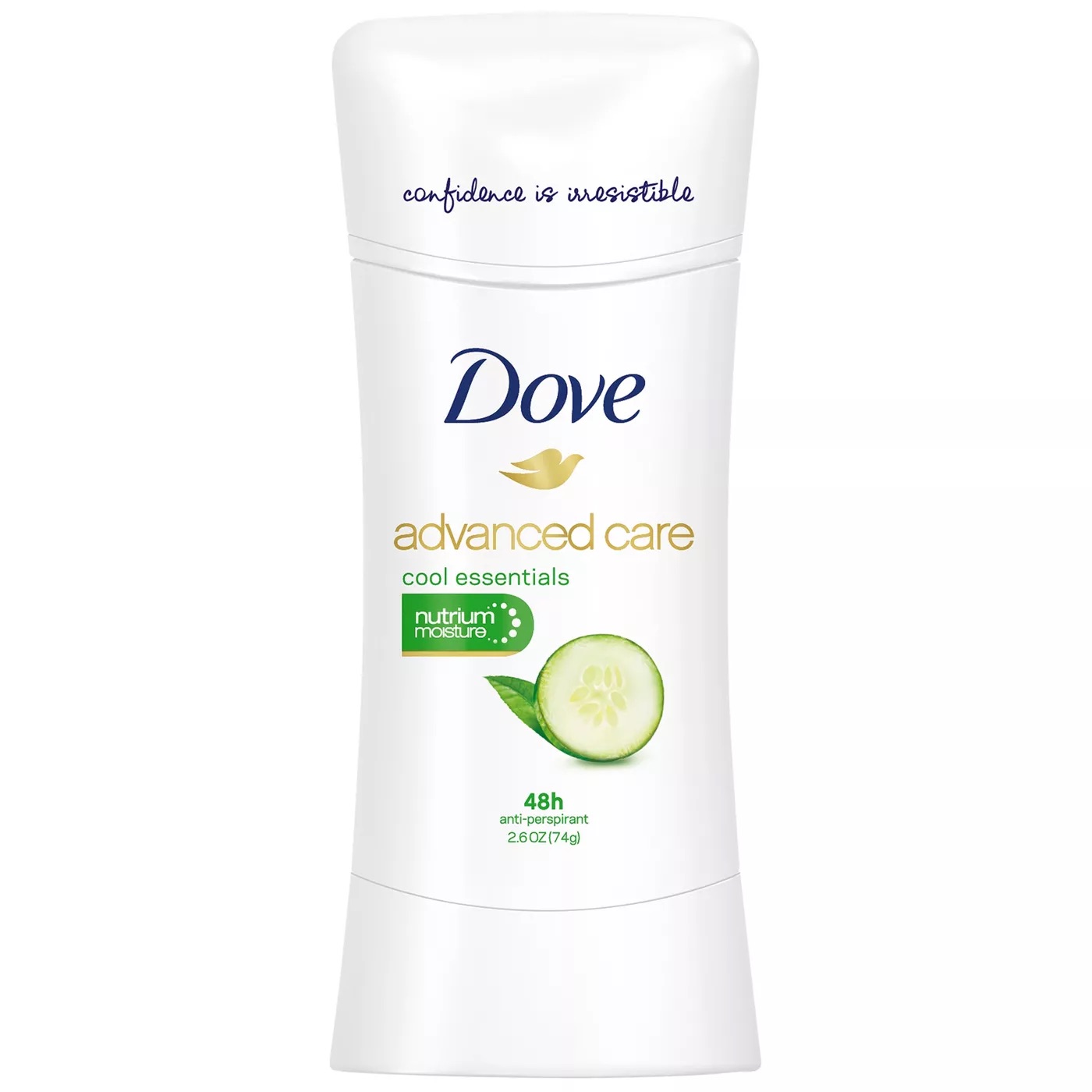 Personal trainer and fitness model Bianca Vesco swears by this deodorant. "It's super silky and smells incredible and fresh," she says.
---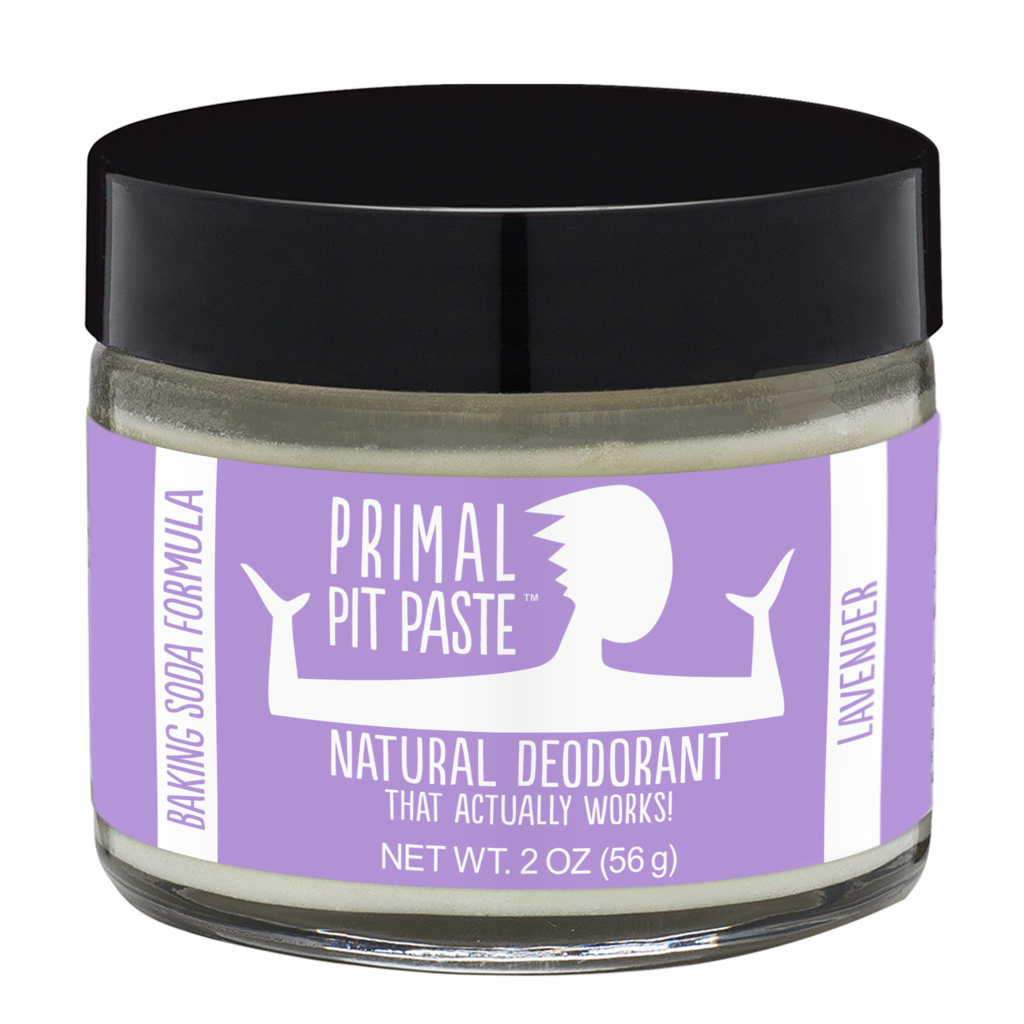 This unique deodorant is the Found Fitness founder and personal trainer Kristie L.'s favorite because it's made with all-natural, trustworthy ingredients that actually work.
---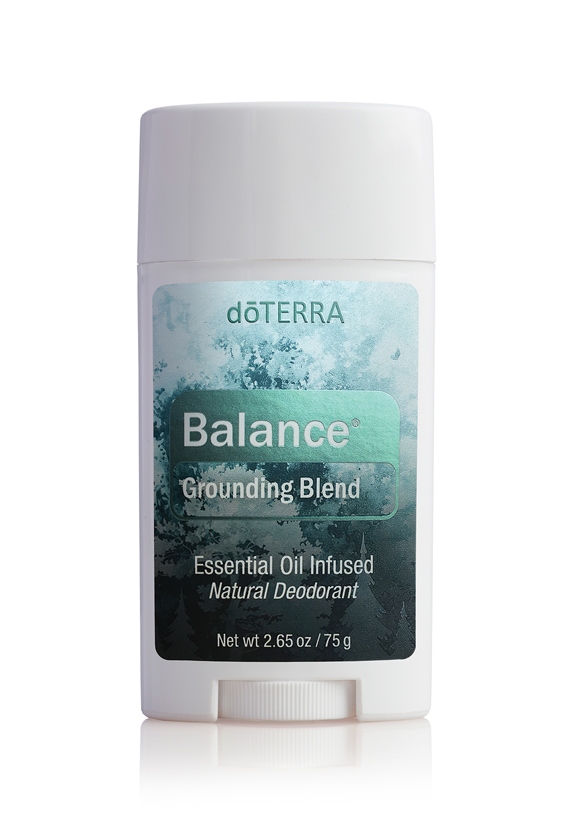 Personal trainer, ACE health coach, and lupus warrior Daniela Serna swears by this natural deodorant made with an essential oil blend that absorbs excess moisture and promotes long-lasting odor protection.
---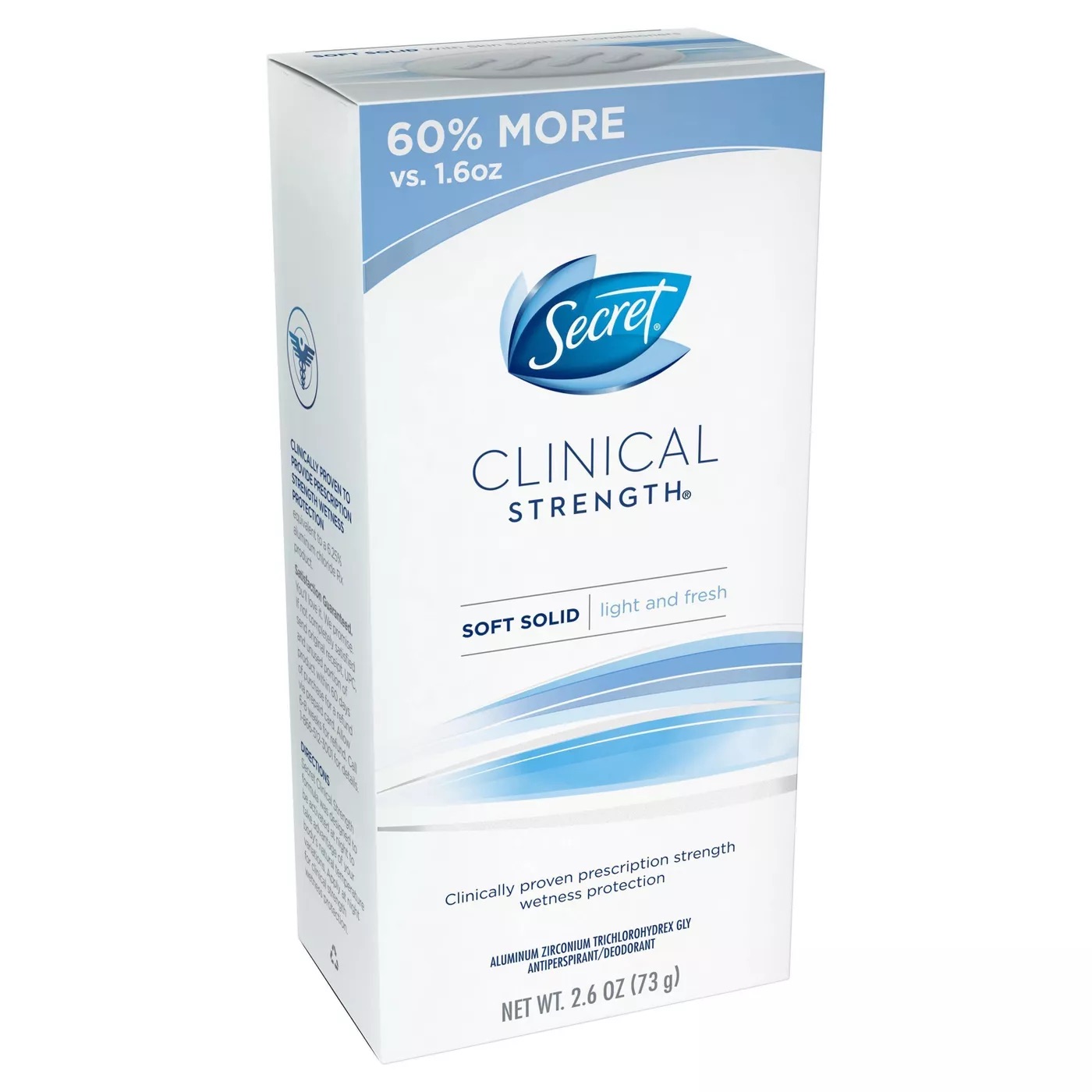 Personal trainer Michelle Marques always keeps this classic in her gym bag. It's designed to keep you feeling cool and dry in hot and stressful situations.
---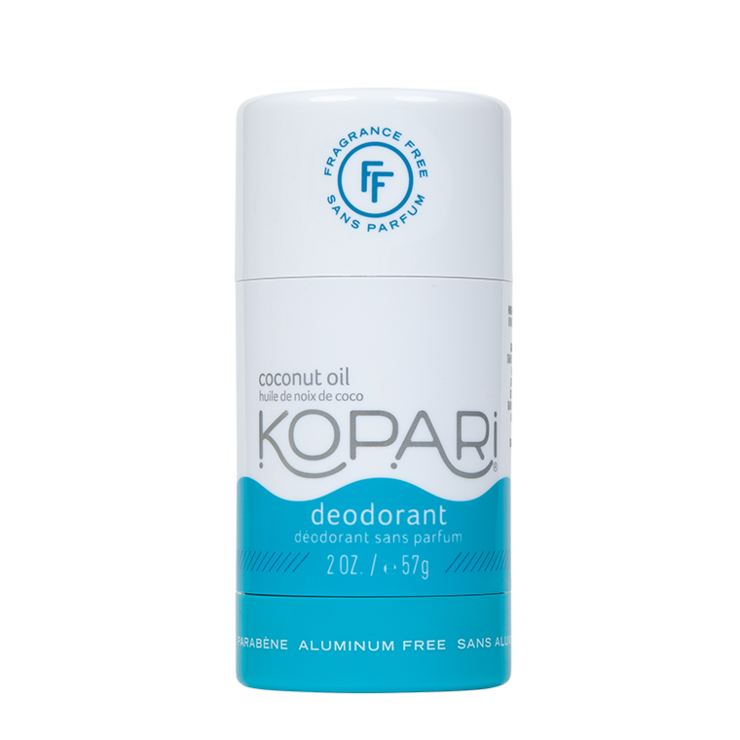 Rumble Boxing trainer Niki Farahani keeps it natural with this coconut oil deodorant, which is designed to work with your body to neutralize odor without masking it.
---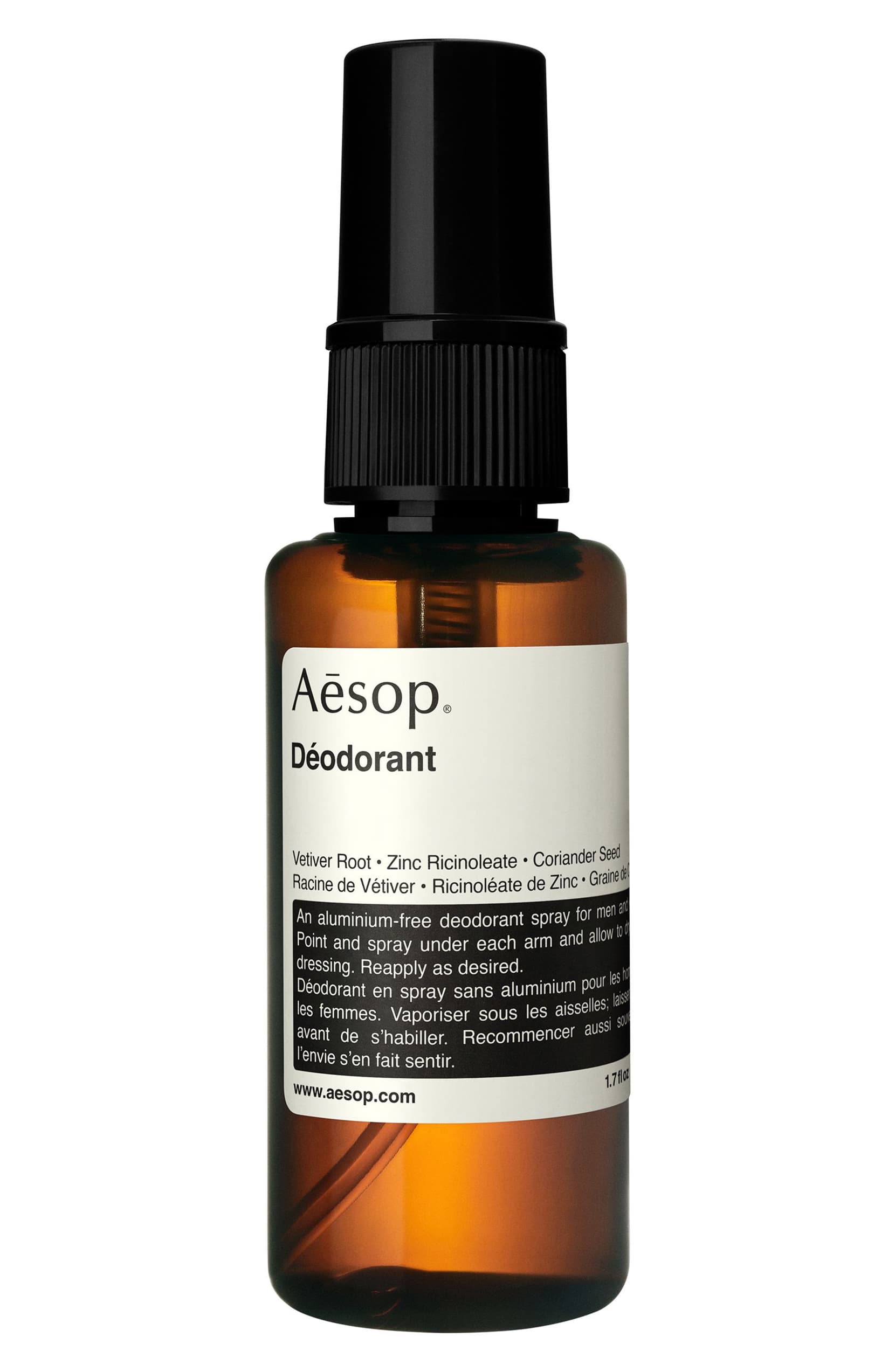 Runner and plant-based nutrition coach Lisa Lindey loves this aluminum-free spray deodorant. It smells of vetiver and is made with coriander seed for a cleaner approach to odor protection.
---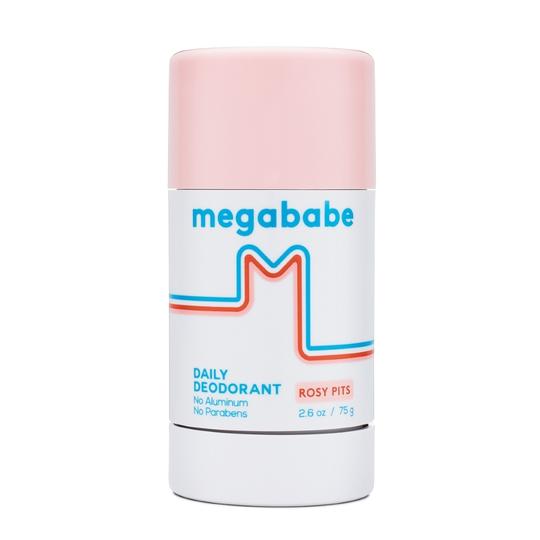 Jennifer Rush Jacobs, a contestant on NBC's The Biggest Loser, lives and breathes Megabebe. The clear sage and green tea formula helps prevent odor-causing bacteria, making a rosy situation out of daily deodorizing.
---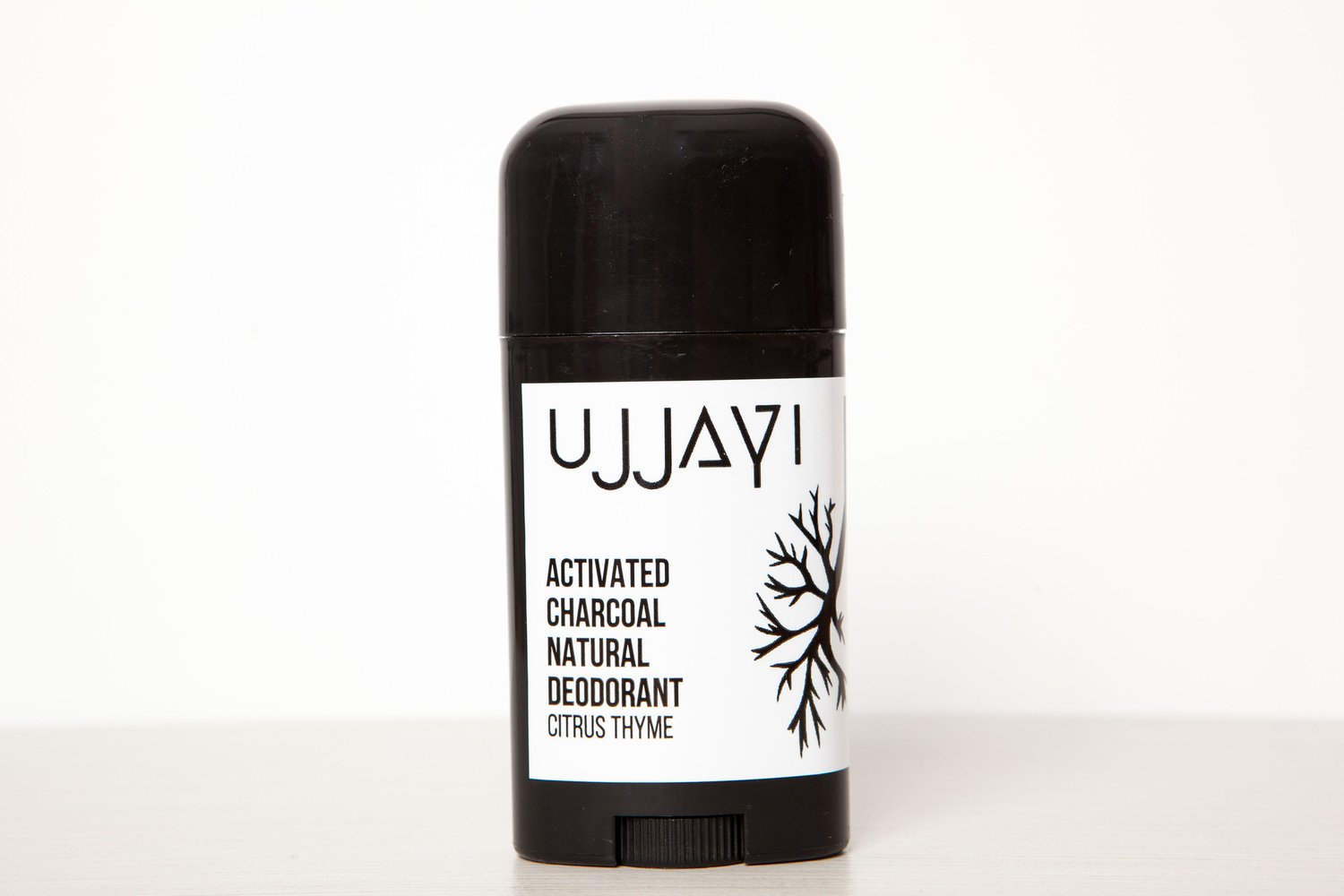 Personal trainer Jess Grossfeld can't get enough of this detoxifying odor- and moisture-absorbing deodorant.
---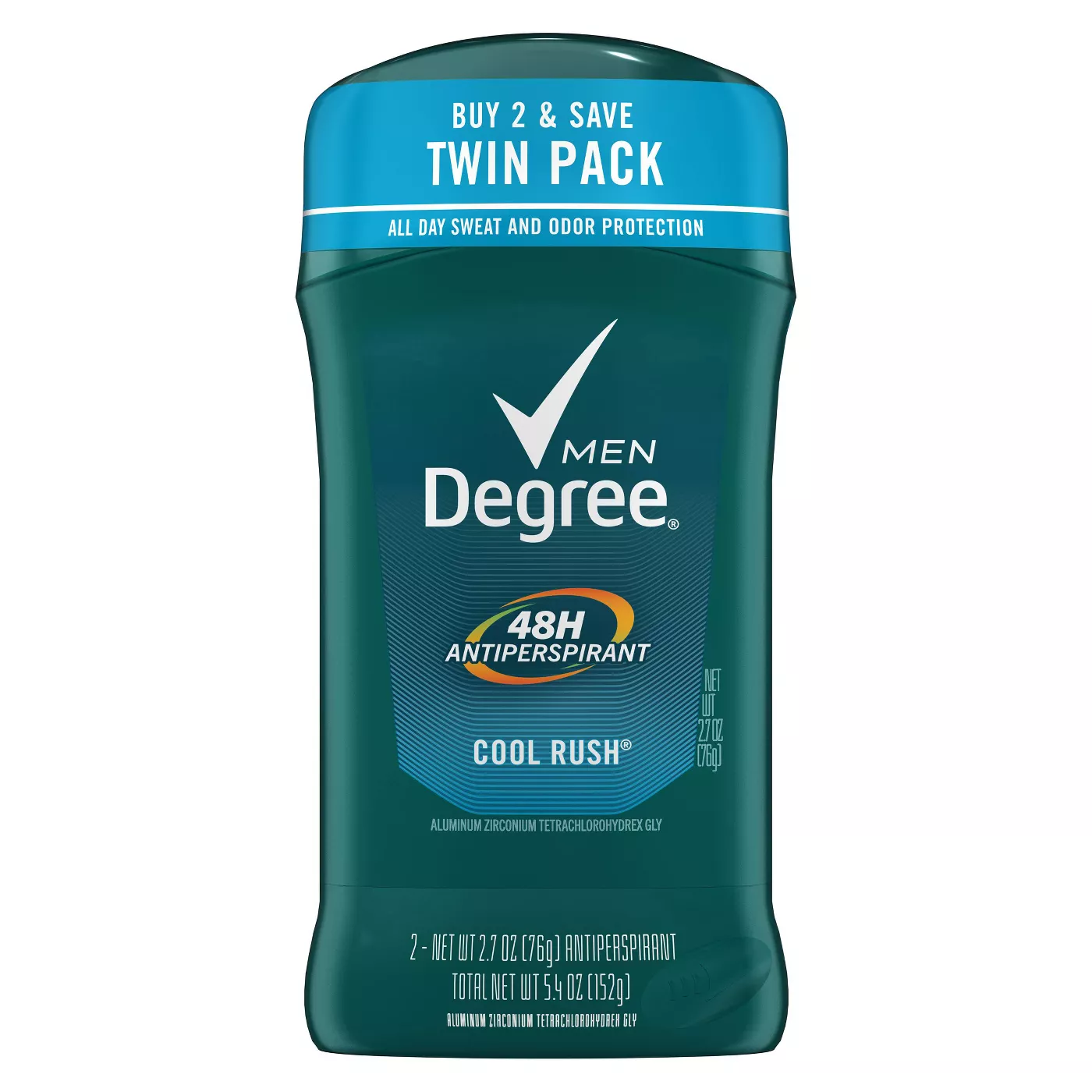 Yoga teacher and personal trainer Julia Nicole is obsessed with this men's staple as her own go-to for daily odor protection.
xx, The FabFitFun Team
Ever wonder if there's such a thing as working out too much? Here's how often you should actually work out.