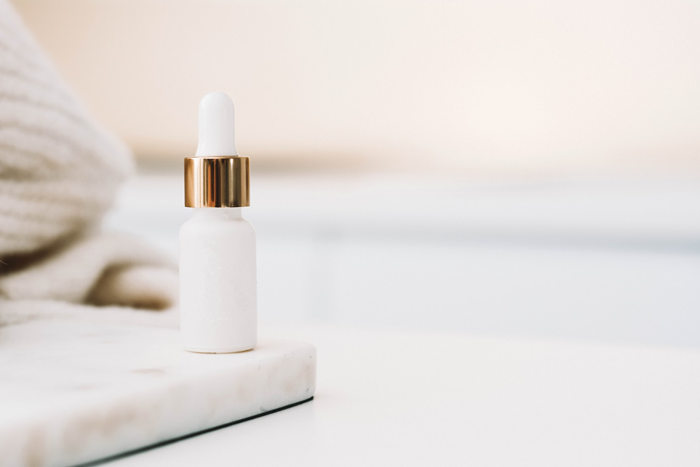 Feature Image by Content Pixie
When it comes to skin care, there are so many buzzy words used to market products that it's hard to know what will actually work. Just about every product on the shelf claims to tighten, brighten, and perfect your skin, no matter the validity of those claims.
But thanks to science-backed research and recommendations from dermatologists, consumers are becoming more aware of what specific ingredients to look out for in their skin care products. While most are familiar with the wonders of retinol and vitamin C, another all-star ingredient you might not have heard of is niacinamide.
"Niacinamide is a form of vitamin B3 commonly used in skin care for its soothing, strengthening, and brightening benefits," Dr. Joshua Zeichner, director of cosmetic and clinical research in dermatology at Mount Sinai Hospital in New York City, told FabFitFun. It's suitable for almost all skin types, "including those with sensitive skin and conditions like rosacea," thanks to its gentle nature.
According to an article in The Journal of Clinical and Aesthetic Dermatology, niacinamide also "has the potential to act as an antioxidant, can improve epidermal barrier function, decrease skin hyperpigmentation, reduce fine lines and wrinkles, decrease redness/blotchiness, decrease skin yellowness (sallowness), and improve skin elasticity."
You'll often find the power ingredient incorporated into serums and night creams, which Zeichner said can be used as your first layer beneath other creams.
Check out 10 options we love, below.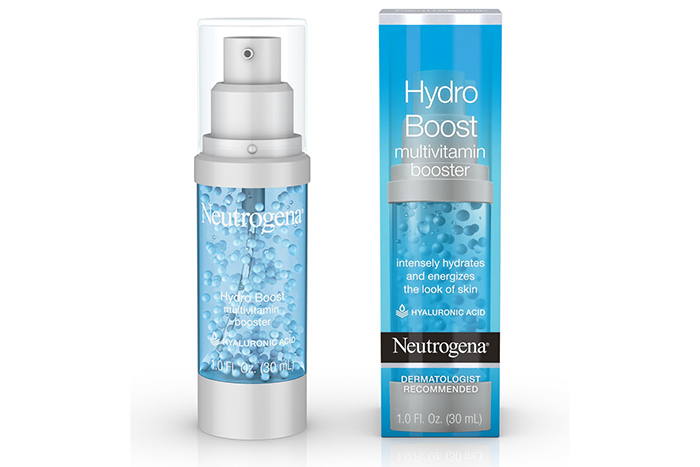 "This serum combines hyaluronic acid with niacinamide and vitamin E to calm, hydrate, and brighten the skin," Zeichner said.
---

This high-potency cream contains 15% active brightening botanicals, including niacinamide, tranexamic acid, which helps reduce the look of dark patches and post-blemish marks, and kojic acid, which has brightening benefits.
---

This rich daily face cream is loaded with niacinamide along with superfoods and adaptogens like avocado, kiwi, cordyceps mushroom, and Kakadu plum, to combat visible signs of stress-induced aging by strengthening the skin's moisture barrier.
---

"This serum combines niacinamide with a variety of botanical ingredients to even skin tone and brighten dark spots," according to Zeichner.
---

Developed by a dermatologist, this potent serum helps reduce the appearance of enlarged pores by supporting natural collagen.
---

"This serum contains maximum strength niacinamide to brighten the skin without breaking the bank," Zeichner said of this budget option.
---

Another affordable choice, this serum from The Ordinary combines niacinamide with zinc to help reduce blemishes and skin congestion.
---

If you're looking to achieve glowing skin, reach for this Korean favorite to help calm, hydrate, and brighten skin.
---

This concentrated booster contains 10% niacinamide and can be used alone or added to another product, like a serum or moisturizer, to improve skin tone and texture.
---

"This high-strength niacinamide cream has been shown to improve the appearance of hyperpigmentation and sunspots, and it is especially useful in those with early signs of aging," according to Zeichner.
xx, The FabFitFun Team