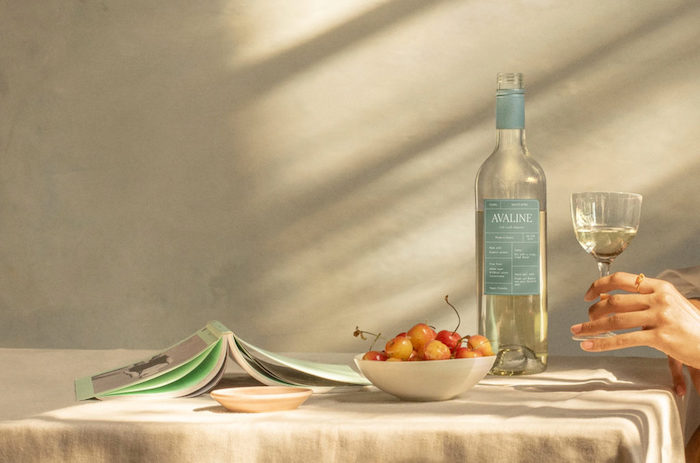 For years we have been making the case that wine is "au natural." When advised to put the glass down and drink some water, we say, "What is more refreshing and hydrating than a glass of grapes from Mother Nature herself?"
However, not all wines are considered natural. In fact, most of them are not. A lot of wines have ingredients in them that cause hangovers, acid reflux — you know, the stuff we don't like.
So, we're chatting about natural wines, some of the benefits that come with drinking natural wines, and natural wine brands that we love. Get your glasses ready for a generous pour of information.
What is natural wine and what are the benefits?
"In its purest form, it is wine made from unadulterated fermented grape juice and nothing else," put simply by Marian Bull from Vox.
No hangovers
Natural wines have less of that icky stuff that makes us groan in the mornings. Wine drunk is a different kind of drunk, and that's for a reason. Some wines tend to have a higher histamine level, therefore causing that pesky pain the next day. Natural wines are notorious for having low levels of histamines, which is why some wine connoisseurs prefer them over their non-natural counterparts. In addition, natural wines tend to have lower levels of alcohol. But, "lower alcohol wines have a more elegant taste, pair better with food, and let you experience the benefits of wine (improved heart health and lower insulin response) without the adverse effects of a higher dose," says the team at The Whole Journey.
Doesn't burn
It's simple: a bottle of natural wine tastes way more refreshing than a bottle that's packed with artificial ingredients. Many bottles of wines, especially if it's a bottle that's under $10 (we see you Charles Shaw and Trader Joe's), will use artificial taste and color enhancers in hopes that their wine will level up to more expensive wines who also might use and abuse artificial ingredients. Also, many wine companies will add sugar to increase the alcohol content. Natural wine companies refrain from using ingredients that burn from tongue to stomach. However, natural wine will use low levels of sulfites to ensure that wine tastes as good going out of the bottle as it did going in. "Natural winemakers either use no added sulfites or use it in small quantities, while conventional winemakers use up to 10 times as much," says Bull.
Made in a better environment
The reason why natural wine feels and tastes so much better is that it's made from a dry farm vine. Dry farmed vines actually get their water from natural rainfall, so they save 16,000 gallons of water per acre. Dry farmed plants have roots that grow up to 50 feet deeper than irrigated plants, so they absorb more nutrients from deep within the soil. So, not only is it better for you but it's also better for the environment. Sustainable? Check.
Here are some of our favorite natural wines: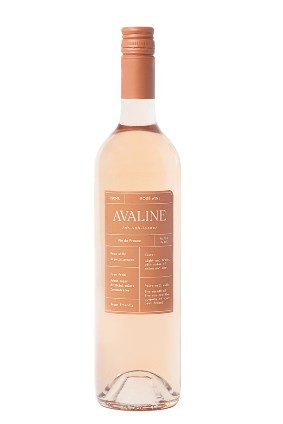 Embrace the pleasures of a full-bodied glass of natural wine. Started by Katherine Power and Cameron Diaz, Avaline is heaven on earth, but in a bottle. You can sip on the fresh, dry white or soak up the melon and zest from the rosé.
---

Sip on this light red that tastes like summer. Best served chilled, you can enjoy this refreshing and fruity concoction with your favorite pasta, or a meal whipped up on your grill. The flavors are alive in this bottle of goodness.
---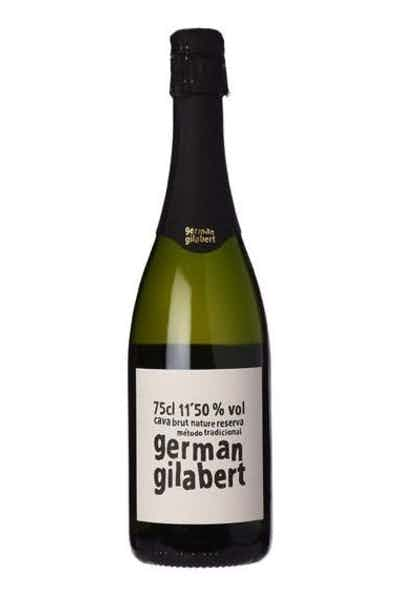 Only native grapes allowed — this bottle features grapes that come from subzone Alt Penedès where the highest elevation plots are located. There's no added sugar, so what you see is what you get: an elegant, medium-bodied wine for your enjoyment.
---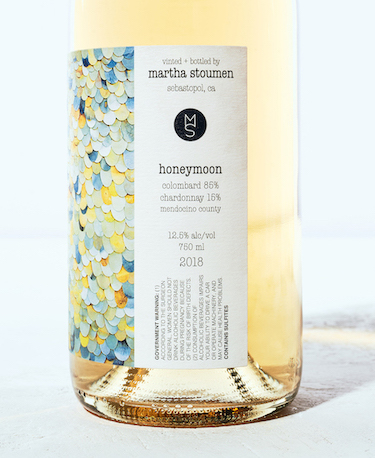 In this vessel of goodness, enjoy vibrant aromas of honeysuckle, a bit of beeswax, and preserved lemon, while your palate soaks up flavors of wildflower honey, candied ginger root, and chamomile.
---
This wine is a white natural wine made from a blend of Procanico, Malvasia, and Roscetto fermented spontaneously with native yeasts, unfiltered, and no added sulfites. You can appreciate the fact that the contents in this bottle are made by hand, giving it that added flavor of TLC.
xx, The FabFitFun Team