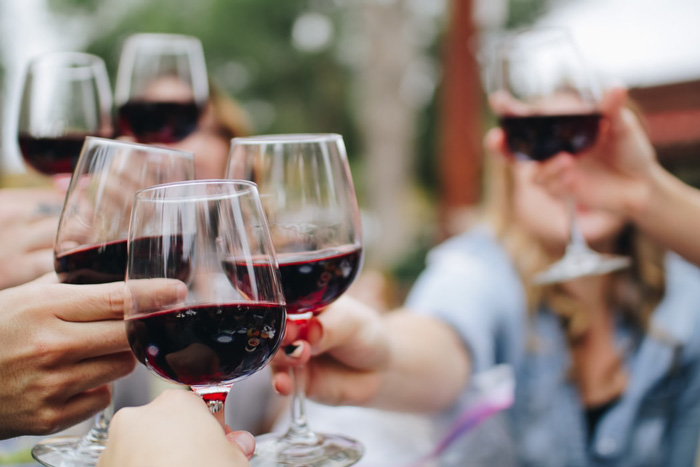 Feature Image by Kelsey Knight
Have you heard all the buzz about natural wines? Natural wine is produced using organic grapes without including additives in the fermentation process. The result is a biodynamic wine with less sugar, which gives you bursting flavor profiles you never knew your wine was missing (and a less severe hangover the next day).
So where does one even start on the natural wine journey? Ahead, we're sharing the best natural wine t0 try based on your preference.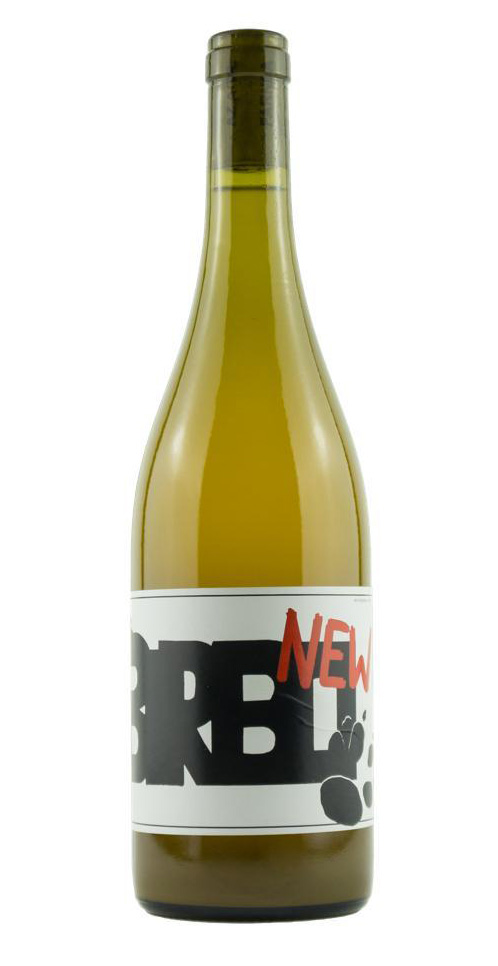 White wine drinkers are usually split into two groups: dry white wine drinkers and those who like chardonnay. Luckily, white natural wines will usually please the palates of both sides. This one has a full body with light notes that are crisp and spicy.
---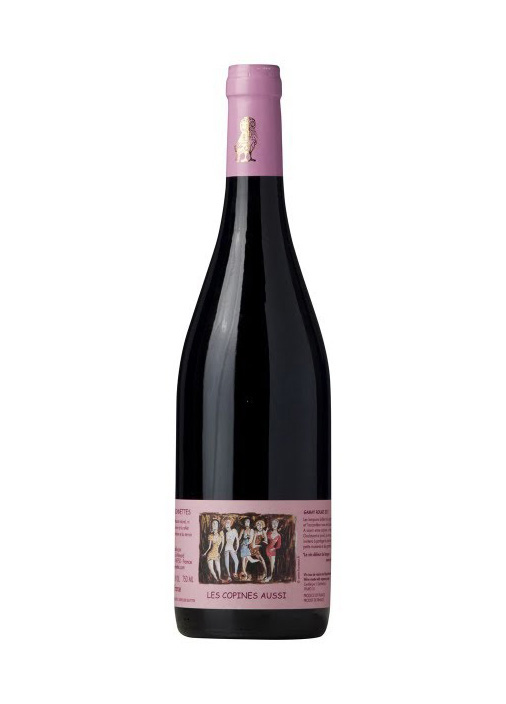 While red natural wines are typically served chilled, they still provide that full, body-warming taste and texture. For a wine that's bursting with juicy blackberry flavor, turn to Les Copines Aussi.
---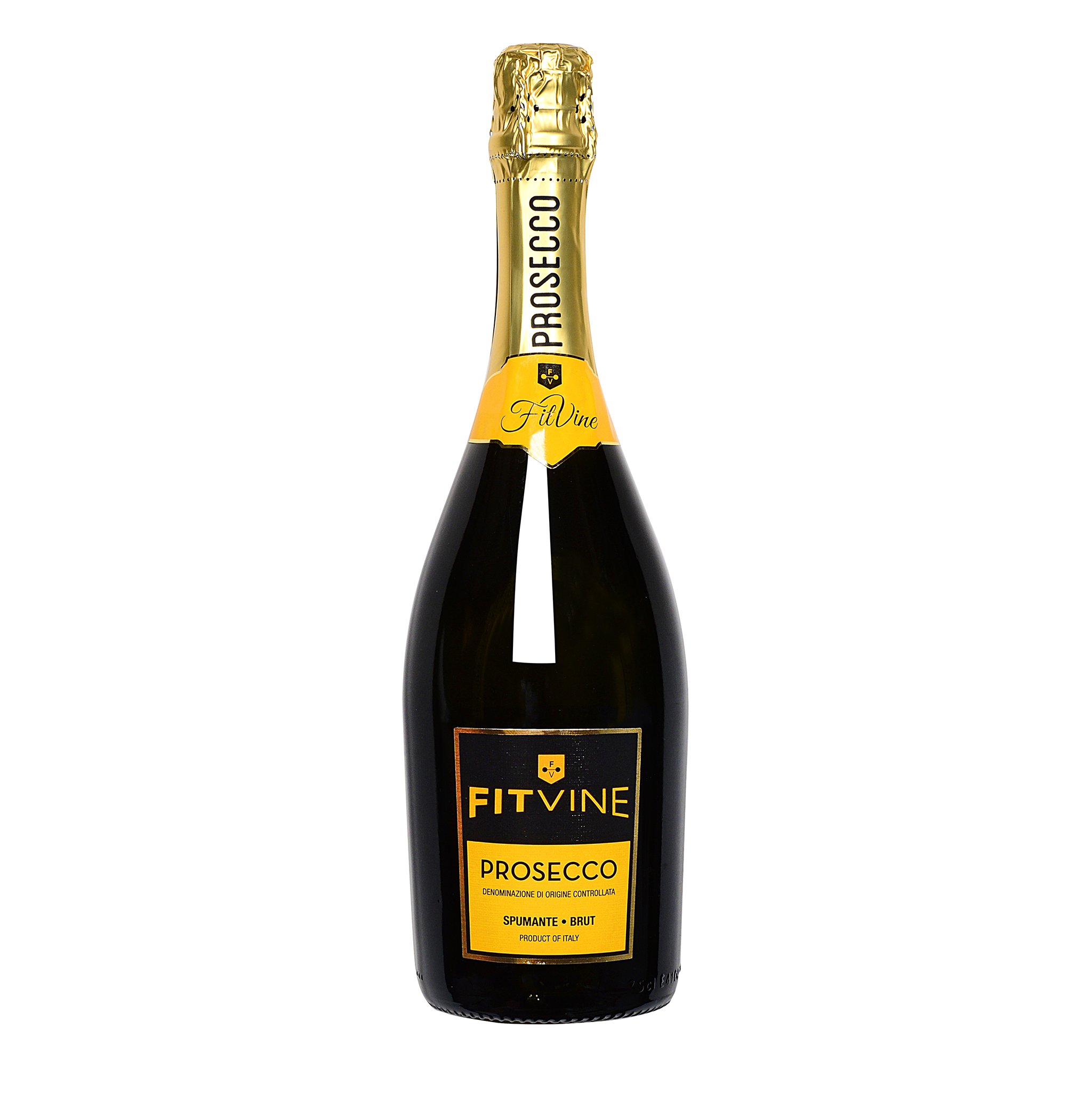 If you usually get a hangover from champagne or prosecco, a natural wine alternative can be super helpful and enjoyable. This natural wine brand uses less sugar and sulfates in their blend to give you green apple and citrus notes.
---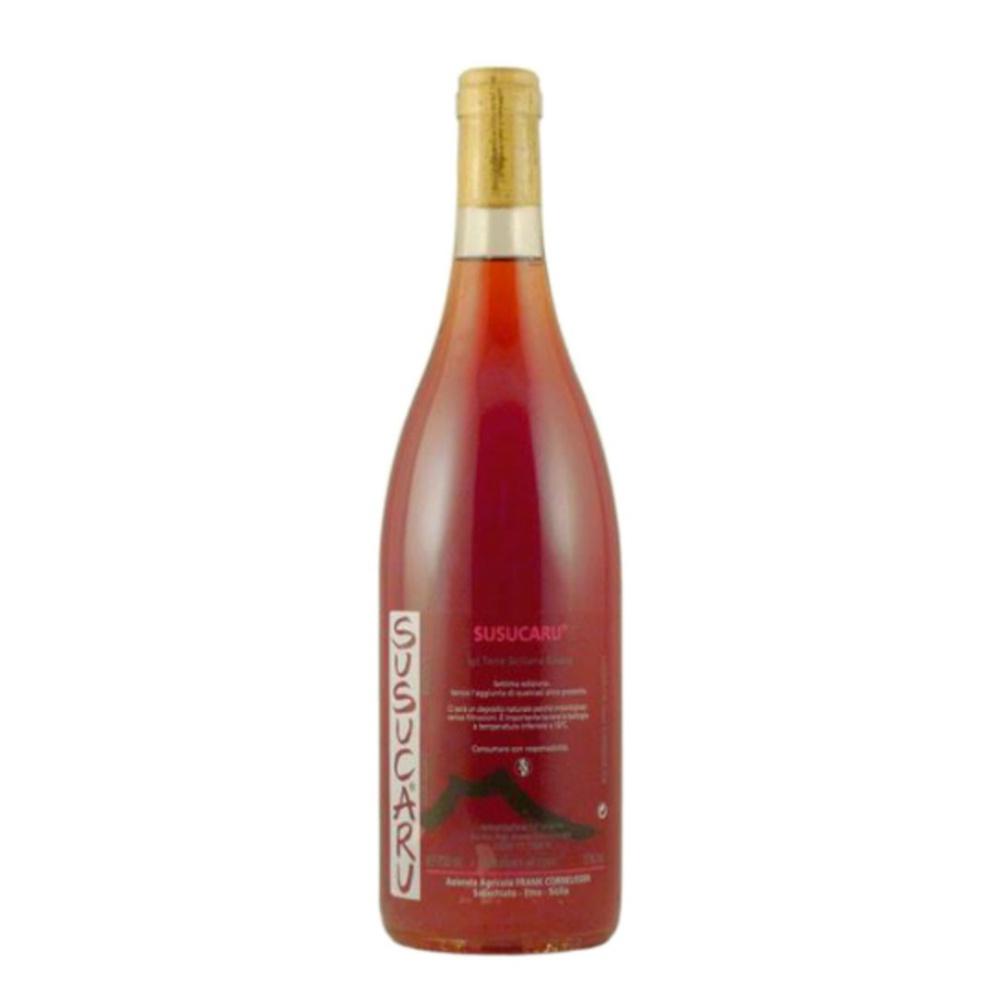 One phrase you'll hear a lot in reference to natural wines is "skin contact." This refers to the amount of time a grape's skin stays in contact with the grape after it's crushed. If you're looking for some natural wine adventures, go for this bottle made with both red and white grapes and 45 days of skin contact.
xx, The FabFitFun Team