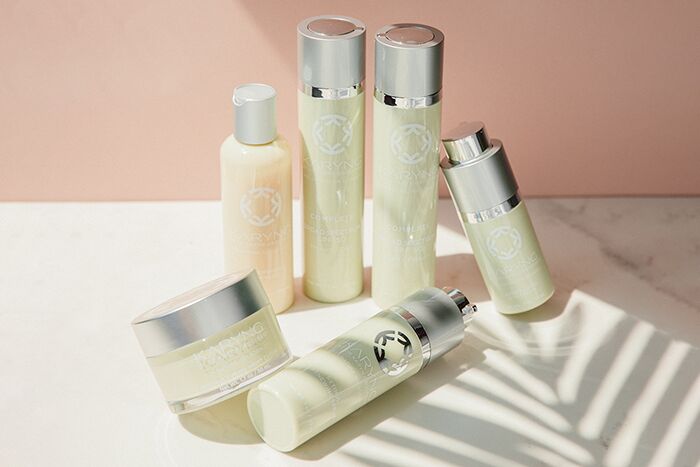 SPONSORED BY KARYNG
Trying to keep up with all the new skin care trends can be overwhelming. How can you trust that a product will actually work? Or what if there are hidden ingredients that do more harm than good?
One way to be safe is to look for natural and clean ingredients in any skin care product. That's why Dr. Karyn Grossman, a board-certified dermatologist and founder of KARYNG, developed a skin care line of products formulated with 90% natural and 10% bio-engineered ingredients. "My 90/10 formulation allows me to create skin care that people can feel good about using but allows the addition of select high technology developments [to] boost results," says Grossman.
The high-performance ingredients, including a naturally-based patented proprietary complex, target the key signs of aging like fine lines, wrinkles, and sagging skin without compromising skin safety.
Below, Grossman explains the benefits of using beauty products made with natural ingredients.
Physical health
Yes, what you put on your body is as equally important as what you put in your body. "There is an increasing body of evidence to show that what you put on your skin often becomes absorbed into your body," says Grossman. "Thus, many people feel safer when using clean, natural ingredients in their beauty regimen."
Environmental impact
"There is an increasing concern that some SPF ingredients can harm the coral in our oceans," according to Grossman. Instead, opt for clean beauty products like the KARYNG Complete Broad Spectrum SPF 50, which has no chemical SPF ingredients. KARYNG is also committed to environmentally-friendly product packaging and production. "We use sustainable forestry packaging for our cartons, [and] we're starting to shift toward plant-based tubes to continue our quest to be environmentally conscious," says Grossman.
When you use natural skin care products like KARYNG, you can trust that it's just as safe as it is effective. Check out our favorite products below.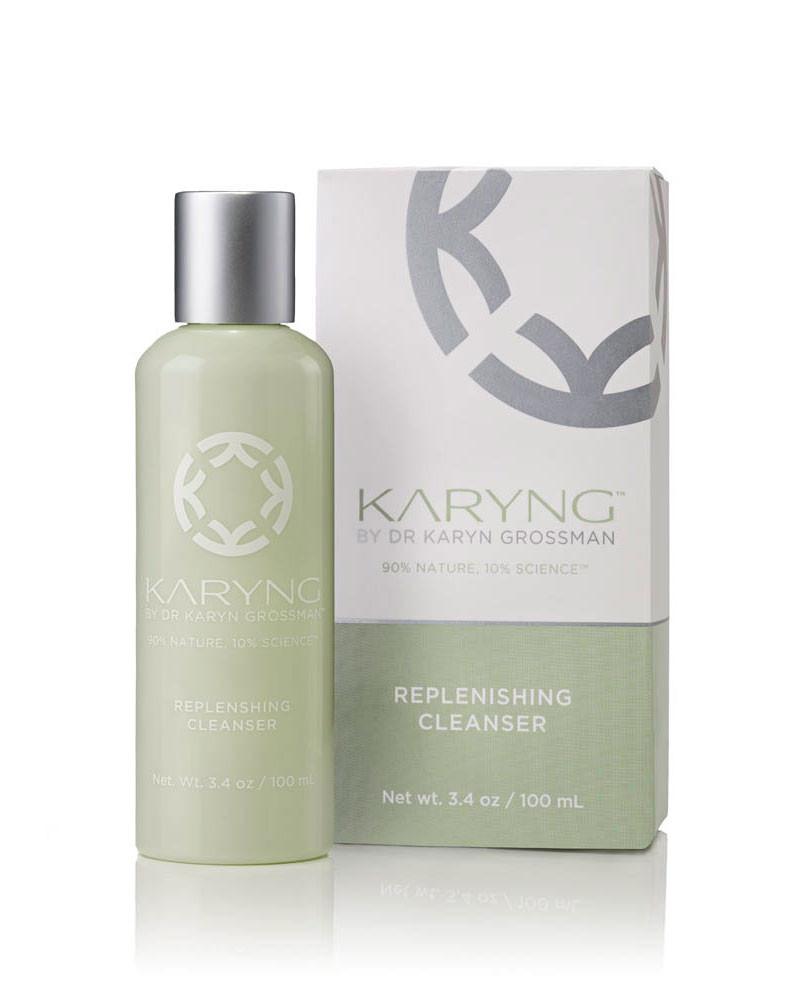 Coconut oil and coconut fatty acid work together to gently cleanse and refresh the skin.
---
Watermelon rind extract, lentil extract, and apple extract deliver visibly smoother, firmer, and more even-looking skin.
---
Infused with antioxidant soybean extract and rich shea butter, the cream reduces fine lines, wrinkles, puffiness, and dark circles.
---
This innovative cream contains sunflower seed oil, olive oil, watermelon fruit extract, and willow bark extract to promote luminescence, vitality, and noticeable firmness overnight.
xx, The FabFitFun Team
Want your fix of KARYNG's must-have products? Head to karyng.com to start shopping.