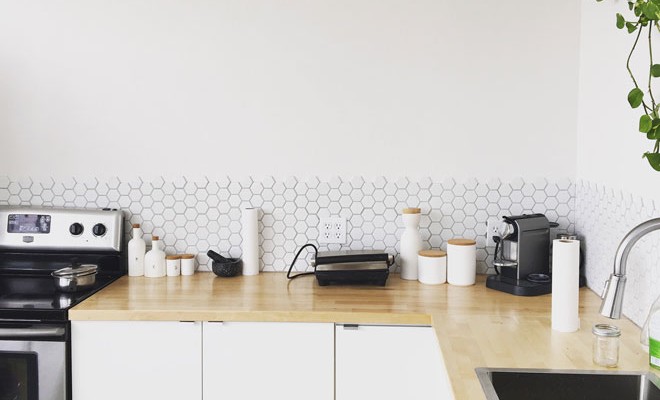 Mikael Cho
Walk down the cleaning aisle of any grocery store, and you're bound to find an entire section dedicated to all-natural products that claim to work better than your standard cleaners.
But are these alternatives actually effective? Will they really sanitize and disinfect your home without using any chemicals? If you're looking to be greener, but have no time to do the research yourself, this list is the best place to start.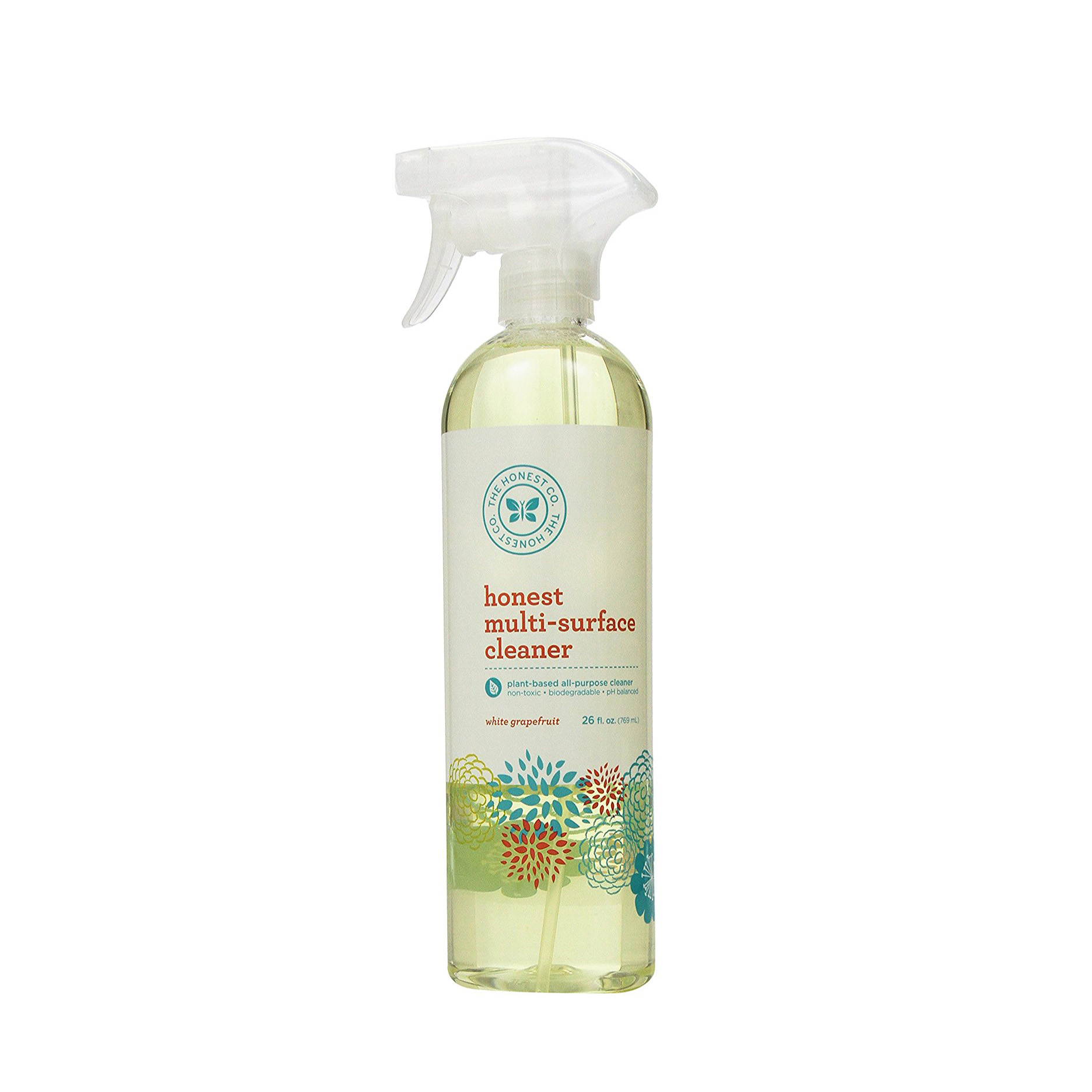 Honest Company Multi-Surface Cleaner $11
If you love the smell of grapefruit and clean surfaces, this multi-purpose spray is perfect for you. From granite counters to painted surfaces, this plant-based, non-toxic cleaner will remove dust, dirt, and grease everywhere in your home.
---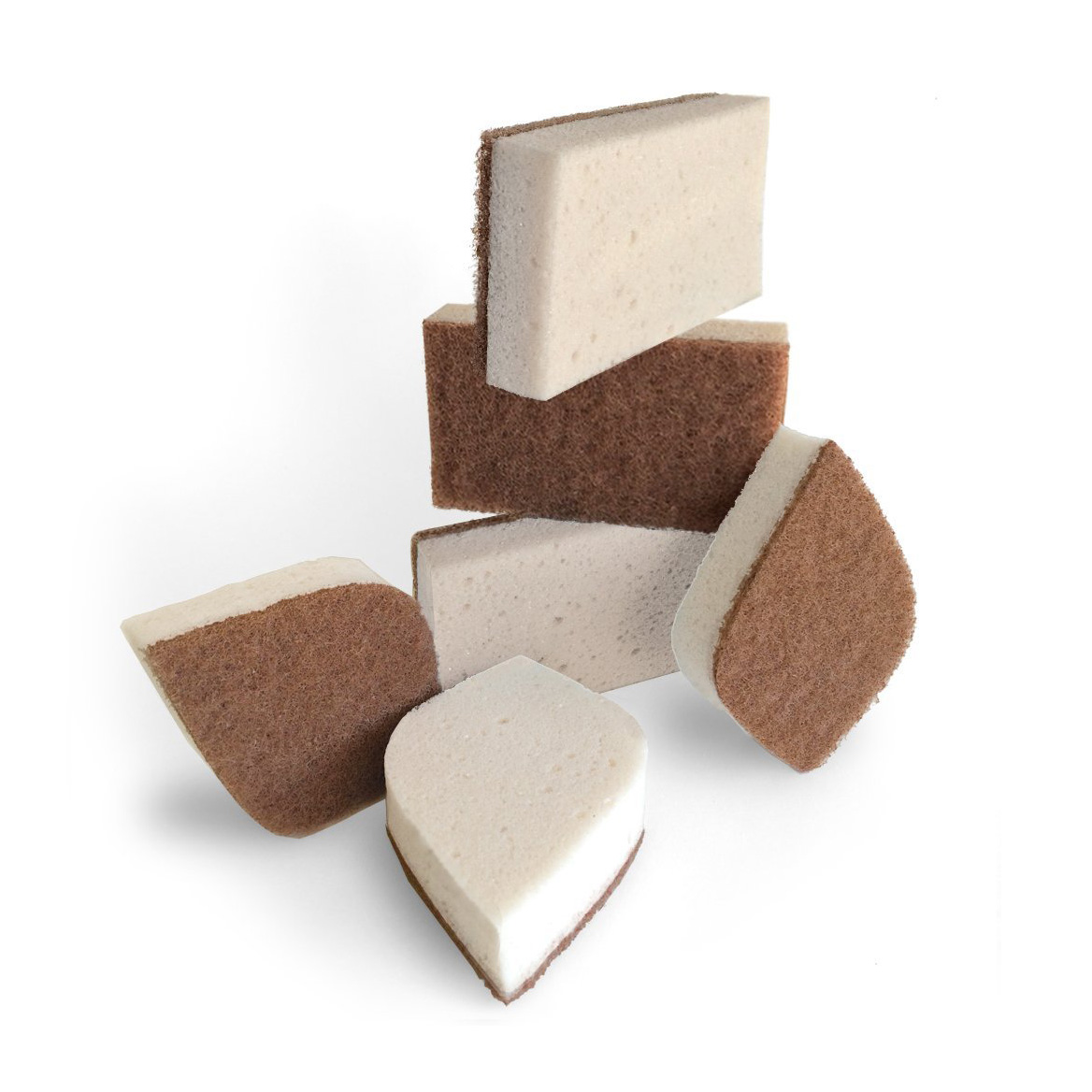 Pura Naturals Cleaning Sponge $16
No one likes cleaning dishes with a sponge filled with germs, let alone eat off a stinky plate. That's why we love the durable, stink-free Pura sponges. They're 100 percent natural, resistant to bacteria and mildew, and biodegradable. They're sturdier than your average sponge and come in two different shapes to meet your cleaning needs.
---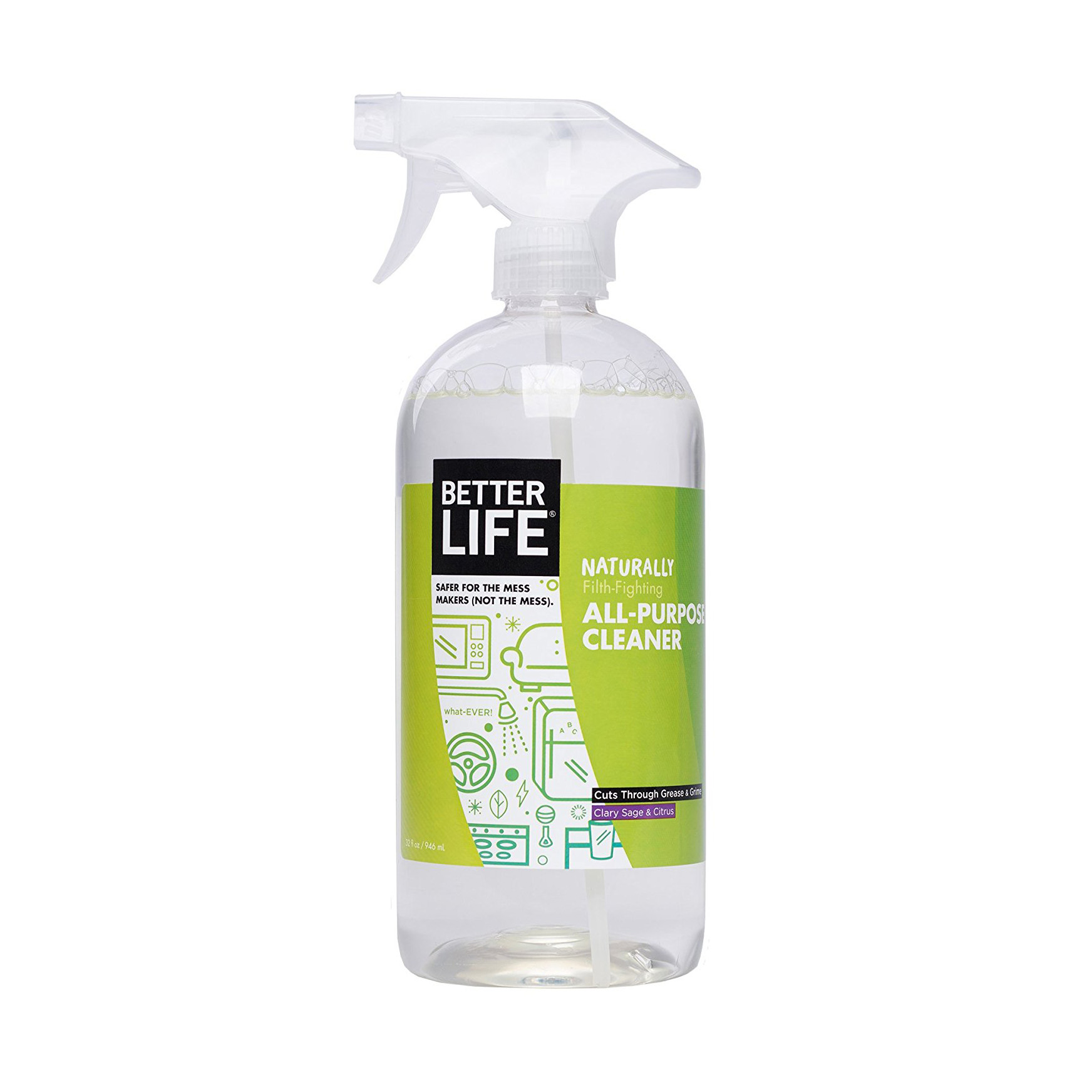 Better Life All-Purpose Cleaner $13
If you're a big fan of Shark Tank, you're probably familiar with Better Life. This eco-friendly cleaner will sanitize and disinfect surfaces without leaving any chemical residue. And for those sensitive to fragrances, the smell is light and subtle, too.
---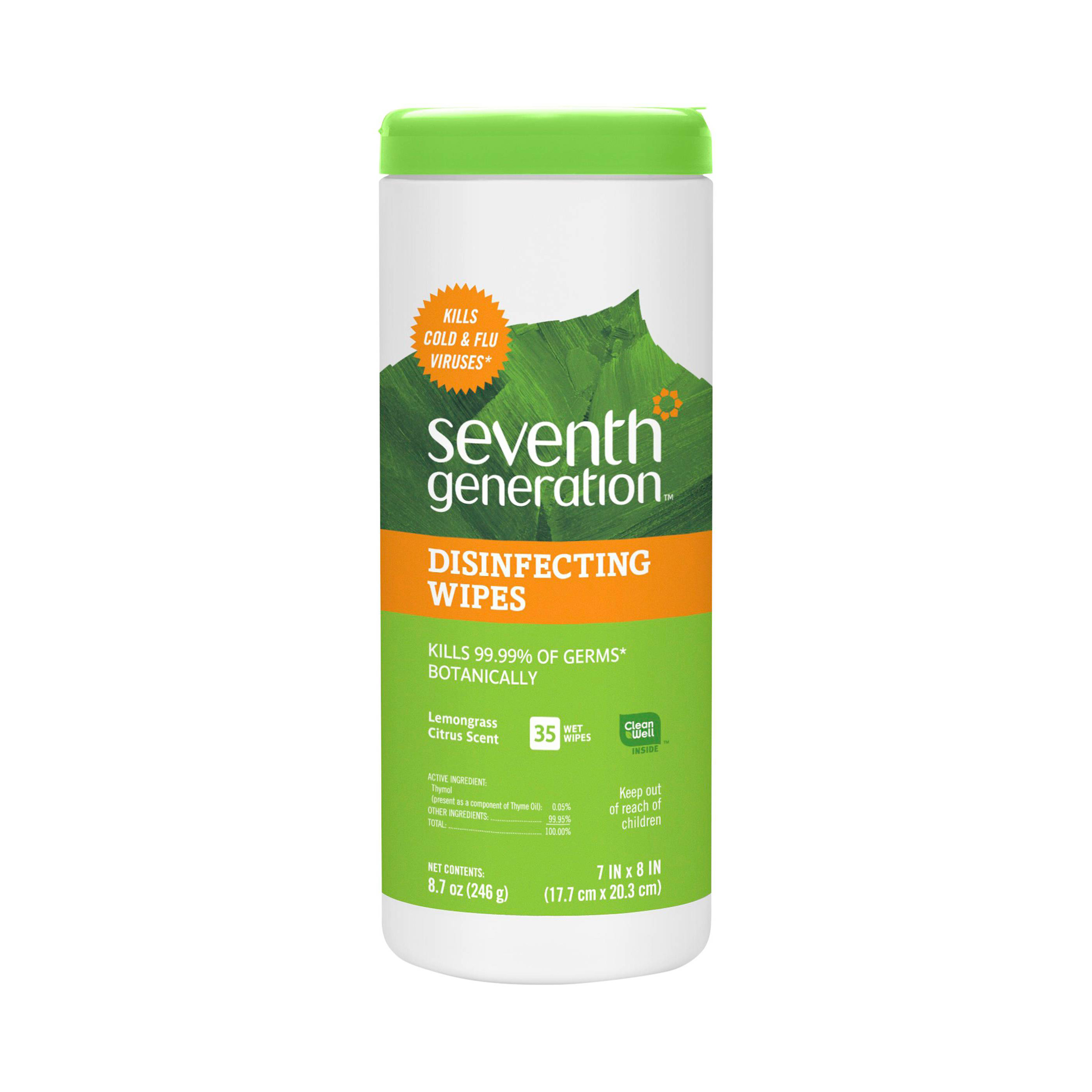 Seventh Generation Disinfecting Wet Wipes $3
Wipes are the easiest way to clean up any mess, but with so many options for "natural" wipes on the market, how many actually disinfect? Rest assured, these wipes are made with CleanWell's patented disinfecting technology, so you're not only keeping your home safe from chemicals but also from household germs.
---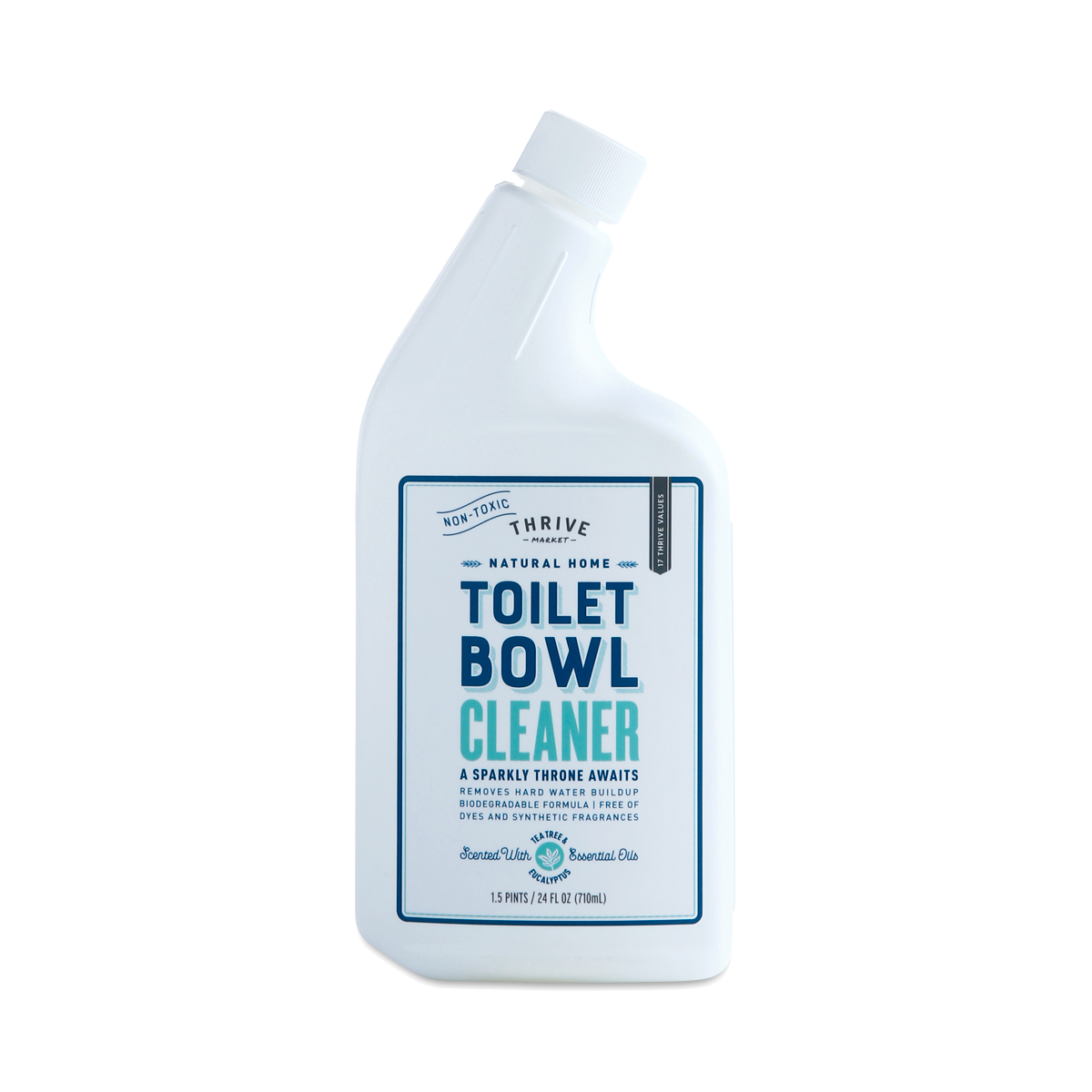 Thrive Market Toilet Cleaner $4.99
Forget toxic ingredients! If you think you need harsh chemicals to eradicate mold and eliminate stubborn stains, this all-natural toilet cleaner's about to rock your world. Just give it a little squeeze, do a little scrub, and watch the scum disappear. Made with tea tree and eucalyptus oils, you'll get a fresh, clean smell with every use.
---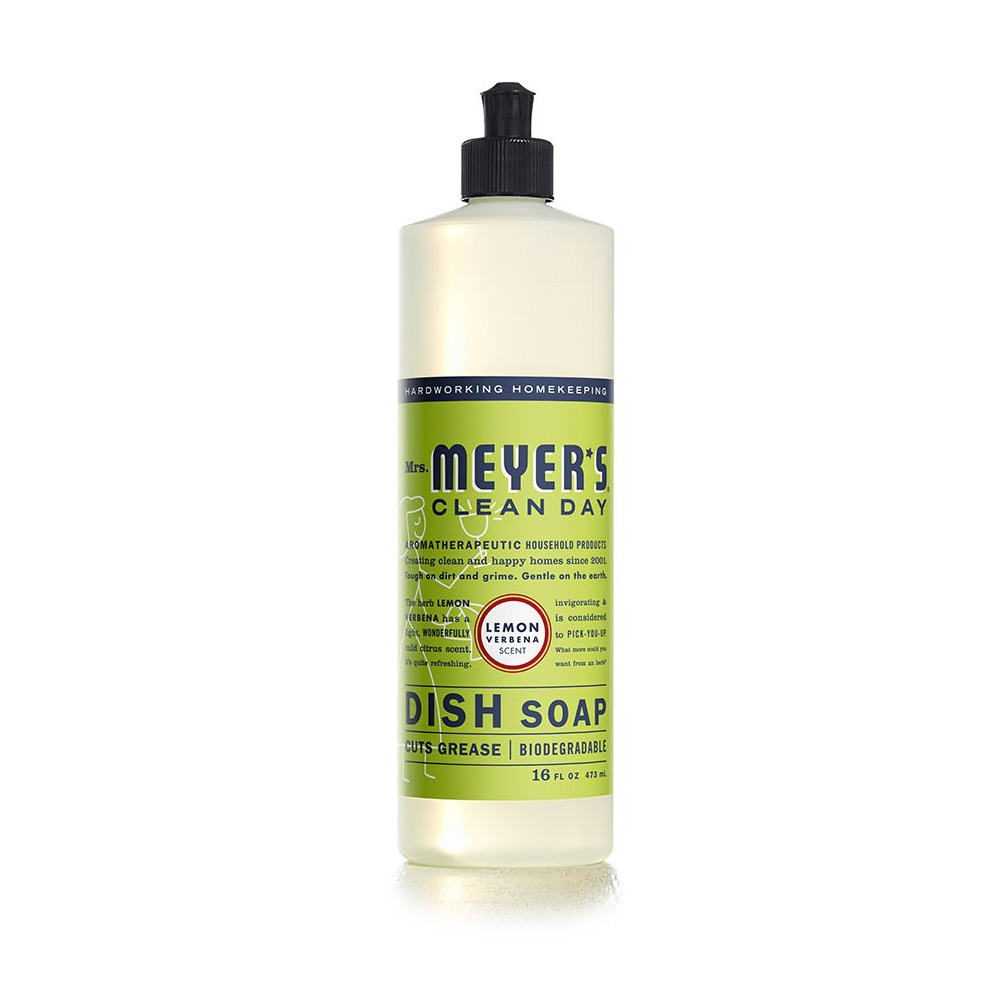 Mrs. Meyer's Clean Day Lemon Verbena Dish Soap $3.99
Gentle on your hands, but tough on dirty dishes, Mrs. Meyer's Clean Day dish soap is an easy favorite. It's made of 97 percent plant-derived ingredients and free of parabens, so you can feel safe knowing that your plates are crystal clean.
---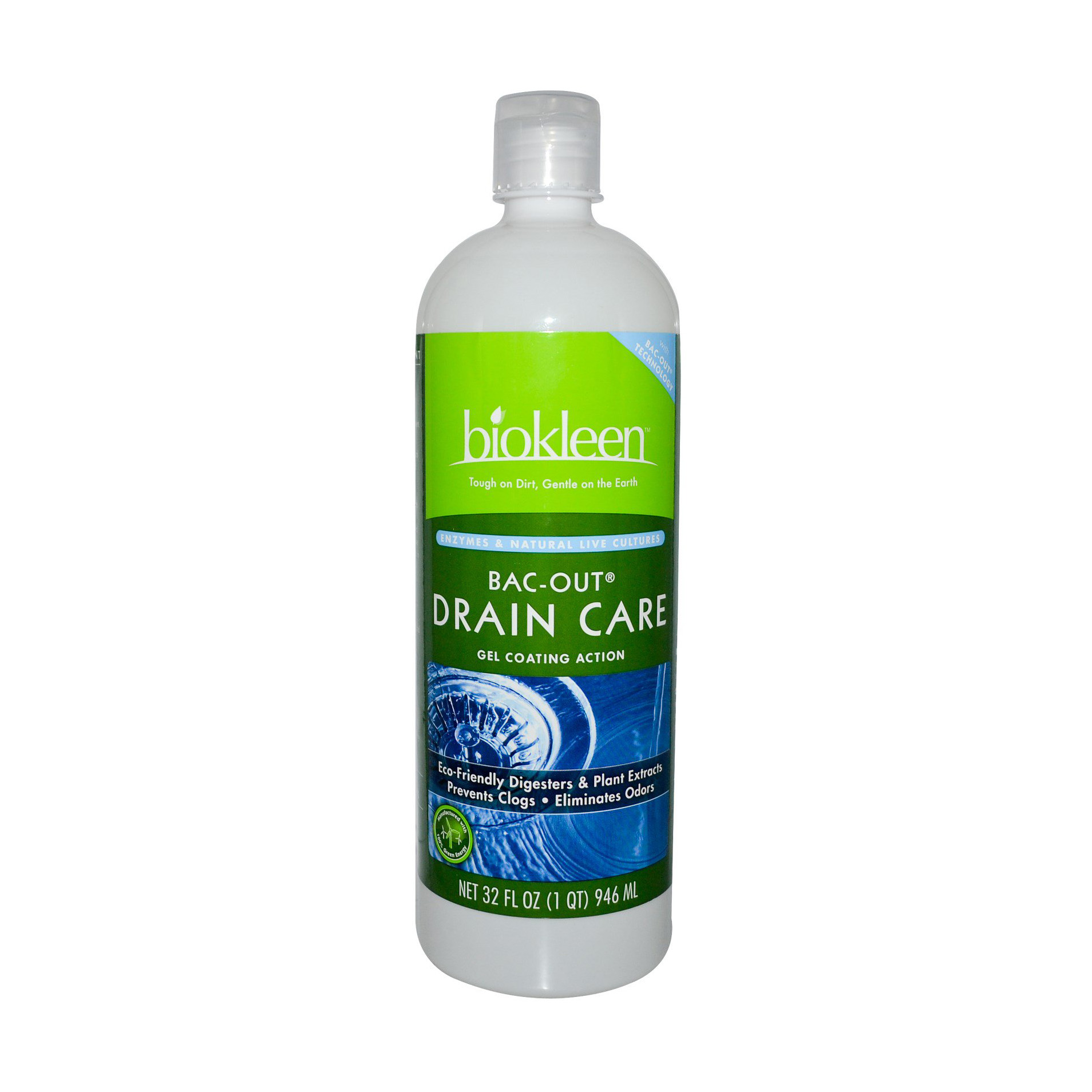 Biokleen Back-Out Drain Care $8.99
If you tend to go for the heavy hitters like Drano to unclog pipes, you run the risk of damaging your plumbing system (and doing damage to your body!). Back-Out Drain Care is a great alternative to clear out drains using enzymes, citrus extracts, and natural live cultures — it's good for your home and the environment!
---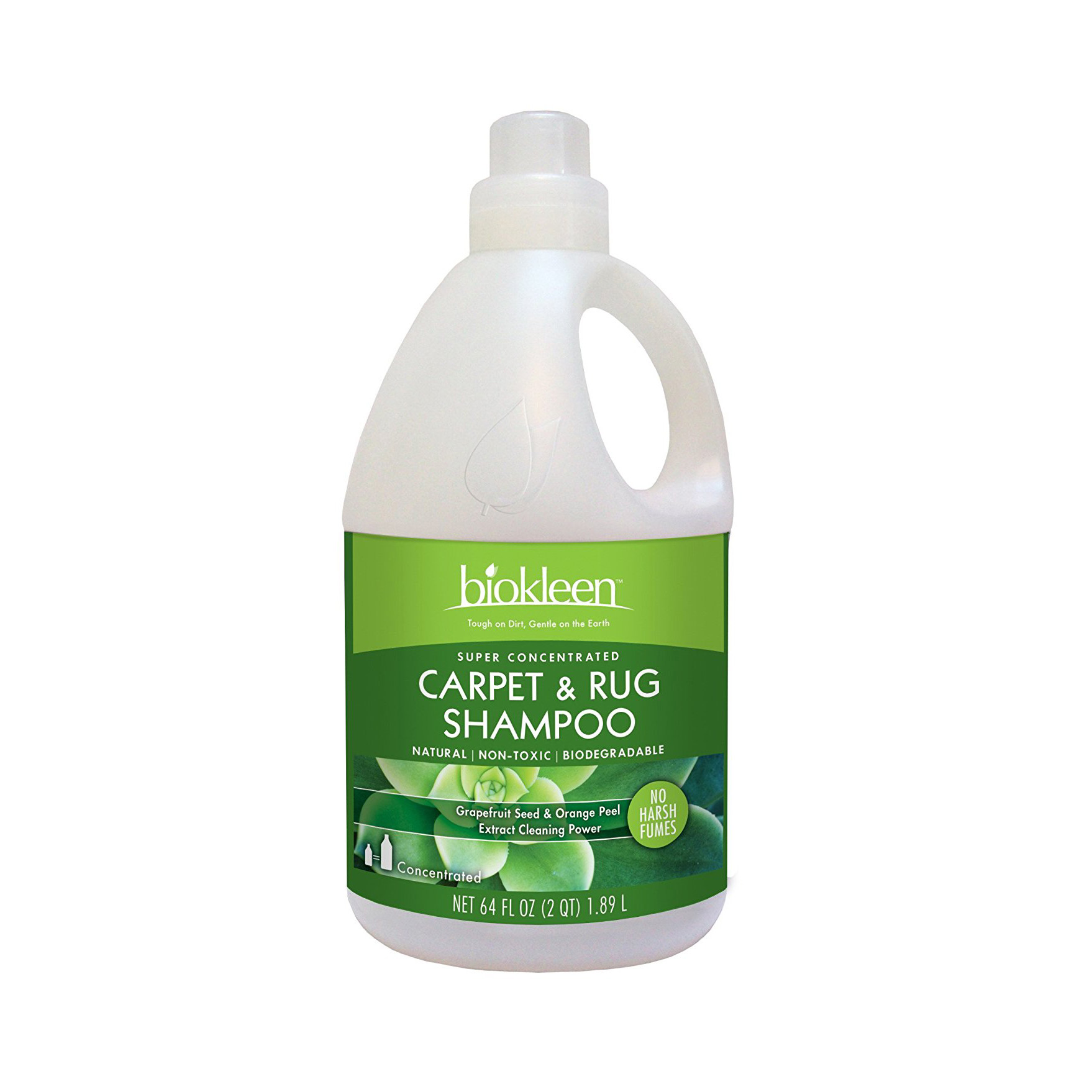 Biokleen Carpet and Rug Shampoo $11
For all you pet owners who need a pet-safe carpet cleaner, Biokleen has you covered. This effective carpet shampoo is biodegradable, non-toxic, and has no artificial colors, fragrances, or preservatives. It's made with grapefruit seed and orange peel extracts, making it safe for all types of rugs and carpets.
---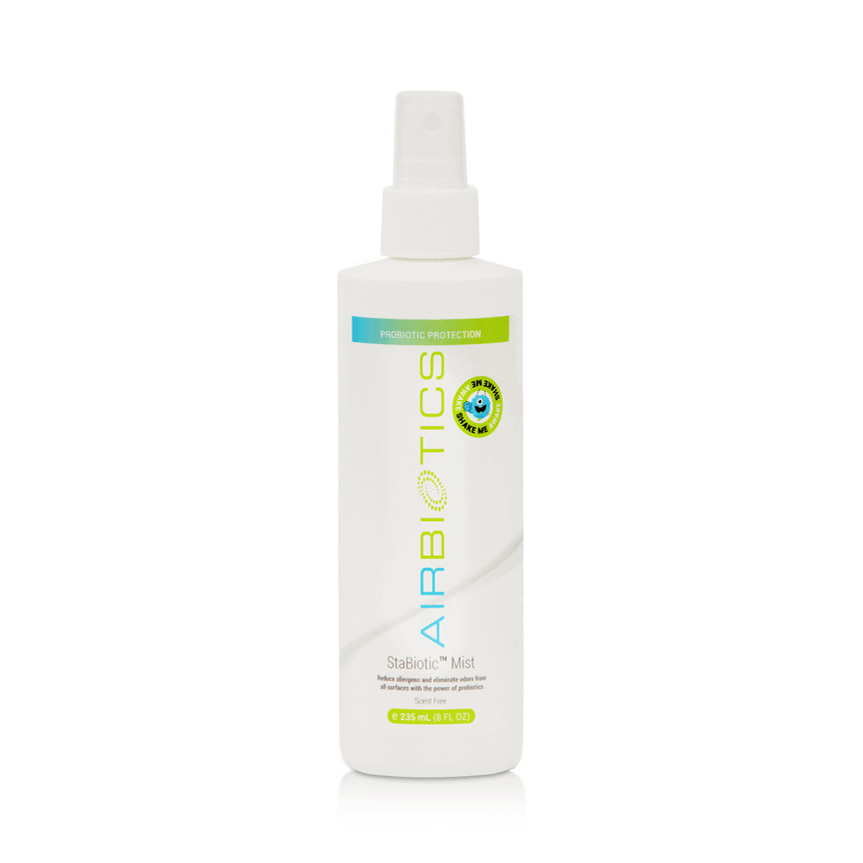 Stabiotic Mist Home Spray $29.99
Forget Febreze! The Airbiotics Home Spray is your all-natural alternative to keep your home smelling fresh. It's allergy-free, non-toxic, and protects against dust mites. Best of all, you're not inhaling any harsh chemicals or odors. Use on anything from your bed to sweaty gym bags.
---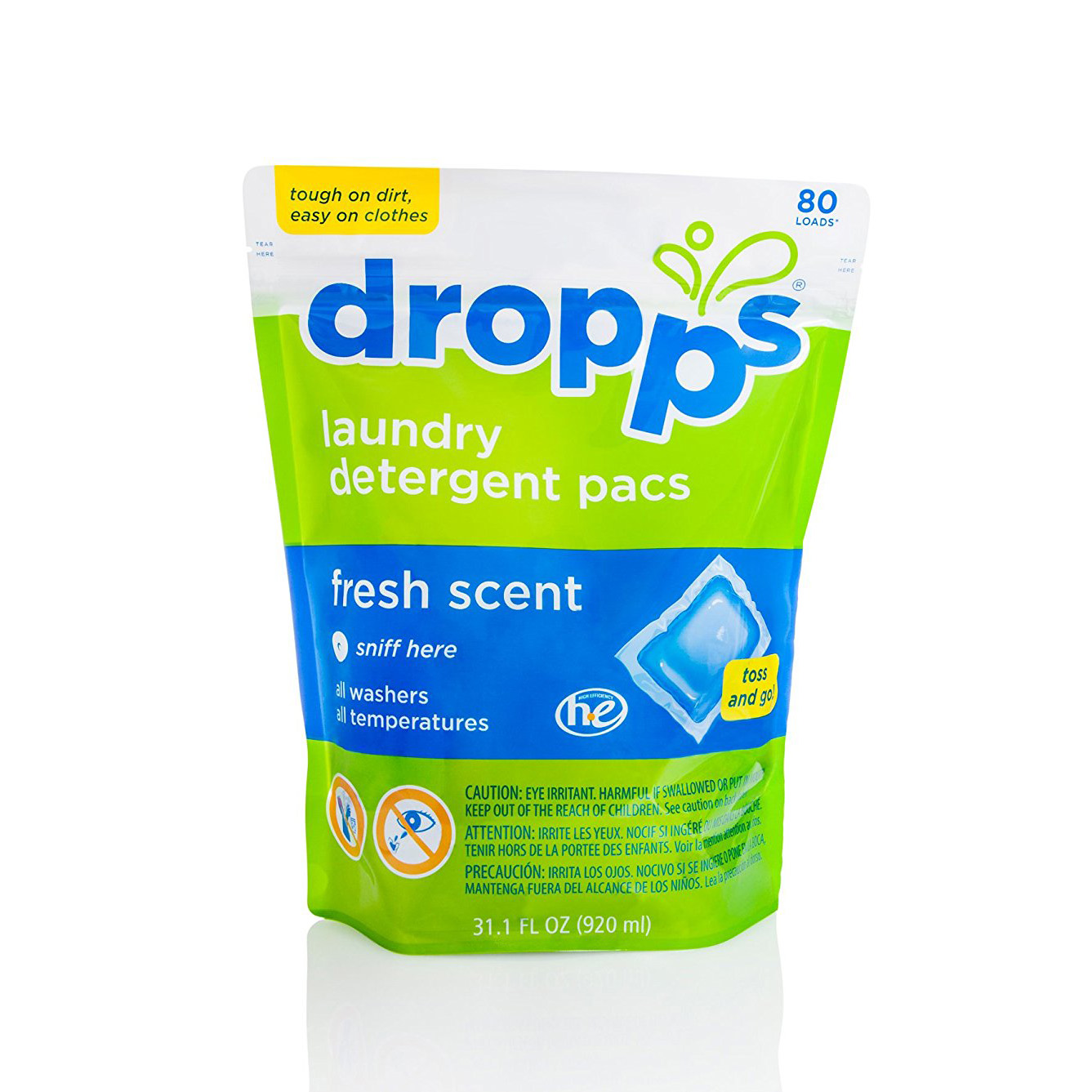 Dropps Laundry Detergent Pacs $14
Irritated skin isn't fun for anyone, which is why we're obsessed with these eco-friendly, hypo-allergenic detergent pods that are super gentle on sensitive skin. They work well for all fabrics and temperatures, making laundry quick and easy for everyone.
xx, The FabFitFun Team