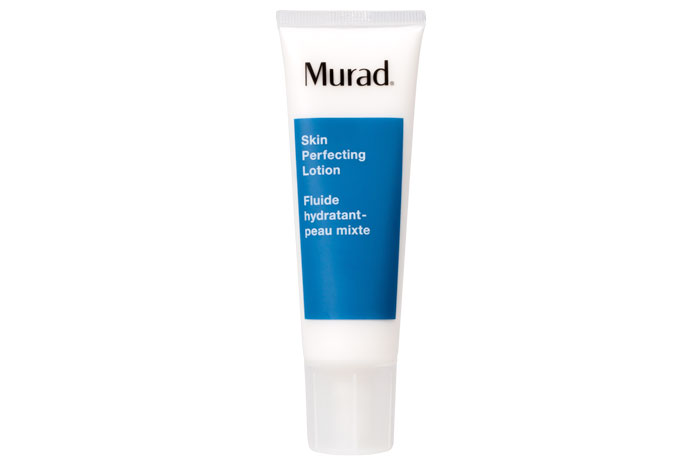 Skin perfecting lotion? Yes, please. This ultra-light, oil-free moisturizer helps blemish-prone skin stay smooth and healthy while also providing hydration. It also minimizes the appearance of pores, refines texture, and soothes redness and irritation. Retail: $40
Check out more fab picks from Murad:
Follow Murad on social!
---
Murad is just one of the amazefest goodies in our latest FabFitFun box. For more of our must-have spring finds, click here!