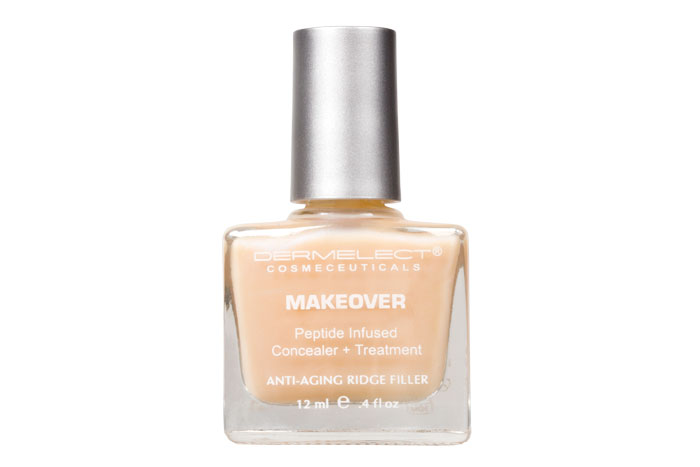 Keep your nails healthy, smooth, and glossy with this filler. It multitasks by concealing nail imperfections with a natural pink hue while treating them with protein, vitamins, and moisture. Retail: $18
Check out more fab picks from Dermelect Cosmeceuticals:
Follow Dermelect Cosmeceuticals on social!
---
Dermelect Cosmeceuticals is just one of the amazefest goodies in our latest FabFitFun box. For more of our must-have spring finds, click here!