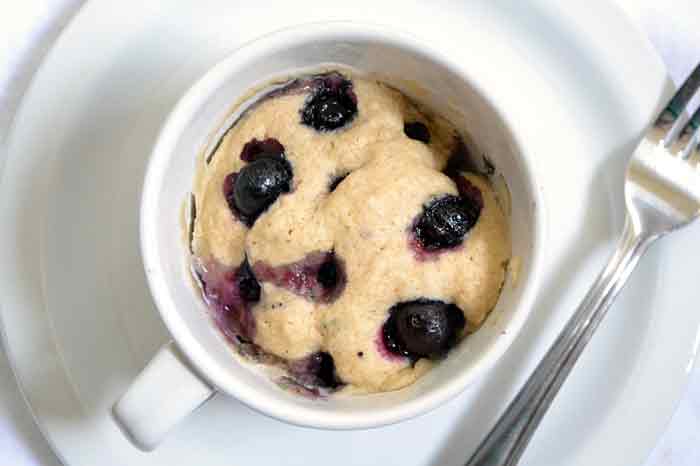 Feature Image by budgetbytes.com
Sometimes the best meals come from lazy moments. For those times when you don't know what you're craving and aren't in the mood to take out a bunch of pots and pans, there is always a mug meal.
If you've never made a microwave mug recipe, you are missing out! All you need is a large microwavable coffee mug and a few ingredients to make an easy, delicious dish in minutes. And we're sharing our favorite recipes that use ingredients you already have in your pantry.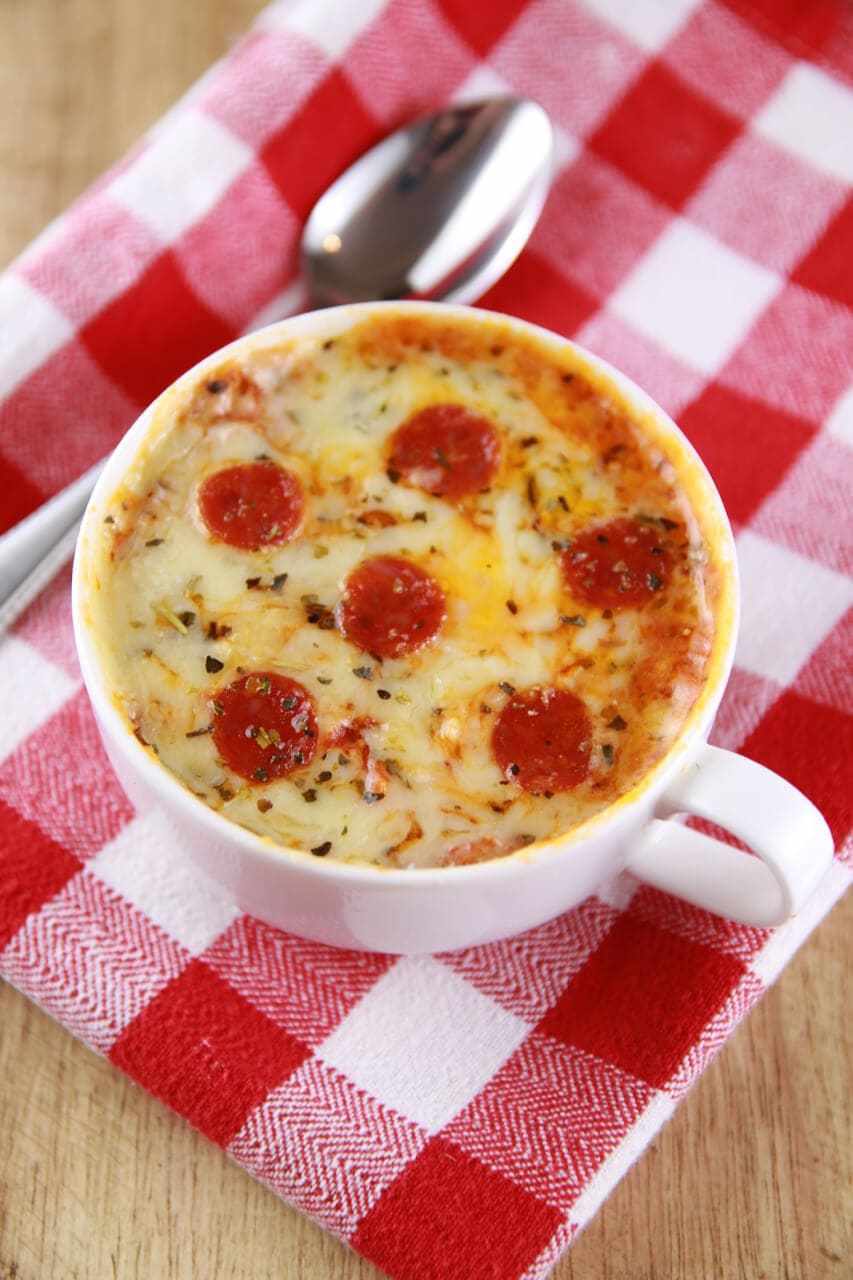 Have a craving for pizza? Make your own mini pie in two minutes with this recipe.
---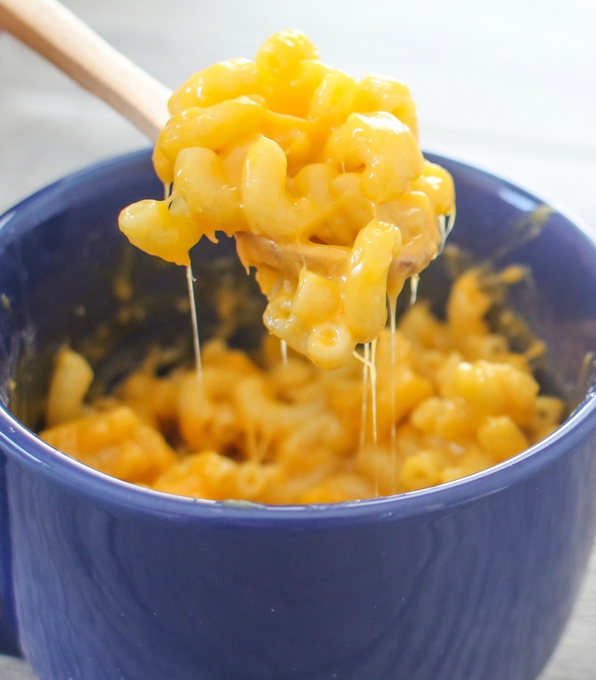 The only thing that makes macaroni and cheese better is preparing it in a mug in mere minutes.
---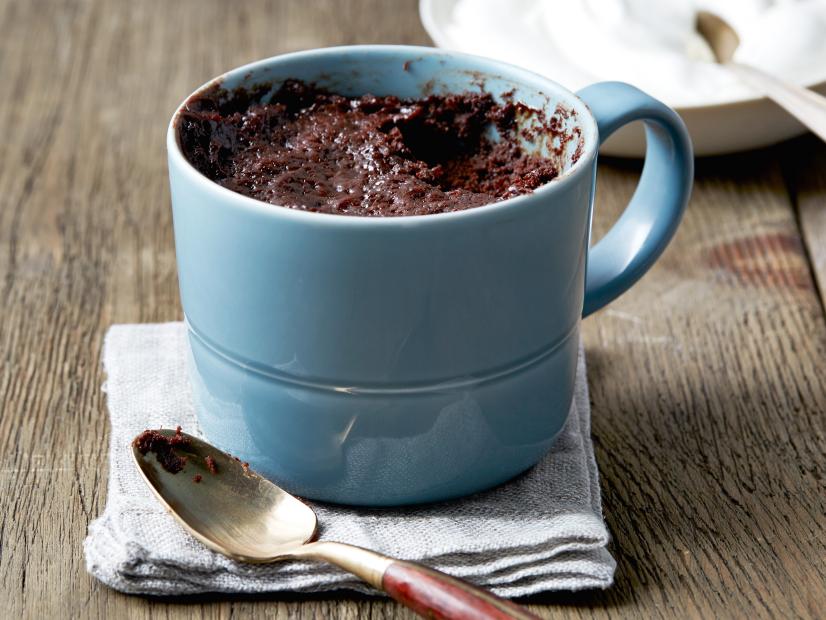 Satisfy the craving with a quick, easy, delicious chocolate mug cake.
---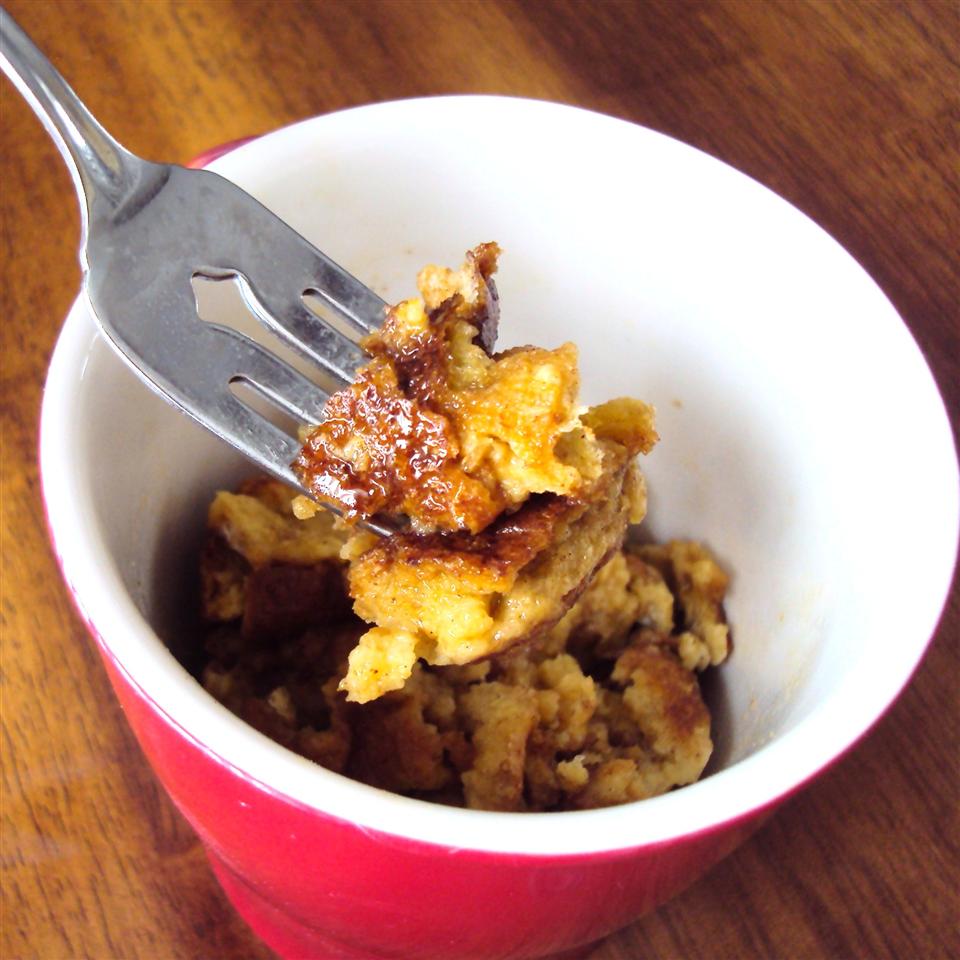 Make breakfast in a snap with this simple french toast recipe.
---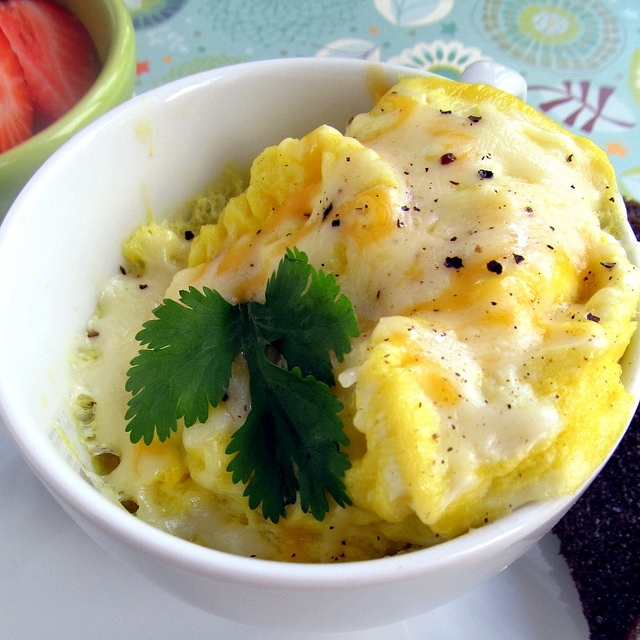 Scrambled eggs in the microwave? Yes, this is a thing. No frying pan needed for this healthy breakfast.
---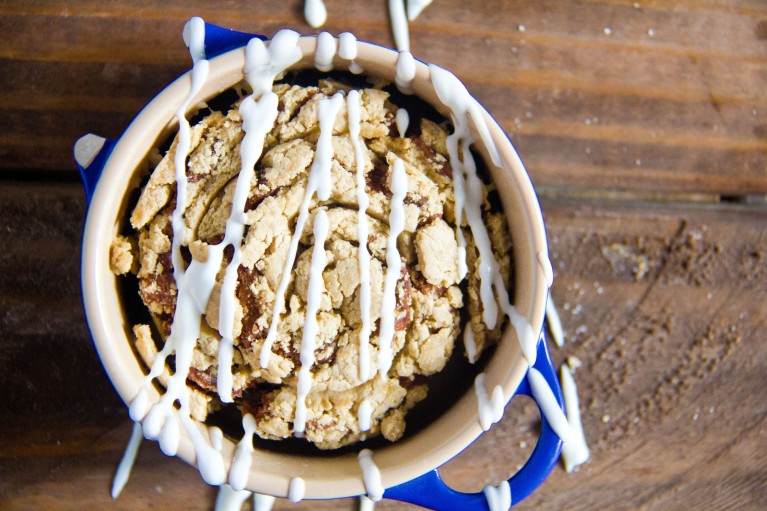 Have you ever wanted just one cinnamon roll? That's why this cinnamon roll mug dessert is perfect for that late-night (or early morning) craving.
---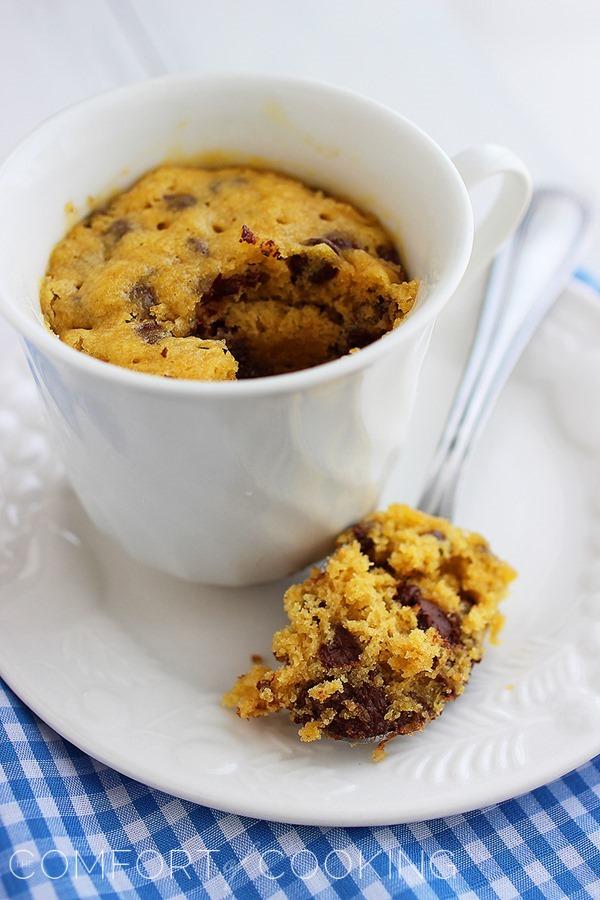 Cookies in one minute? That sounds like a dream, but it can be your reality with this recipe.
---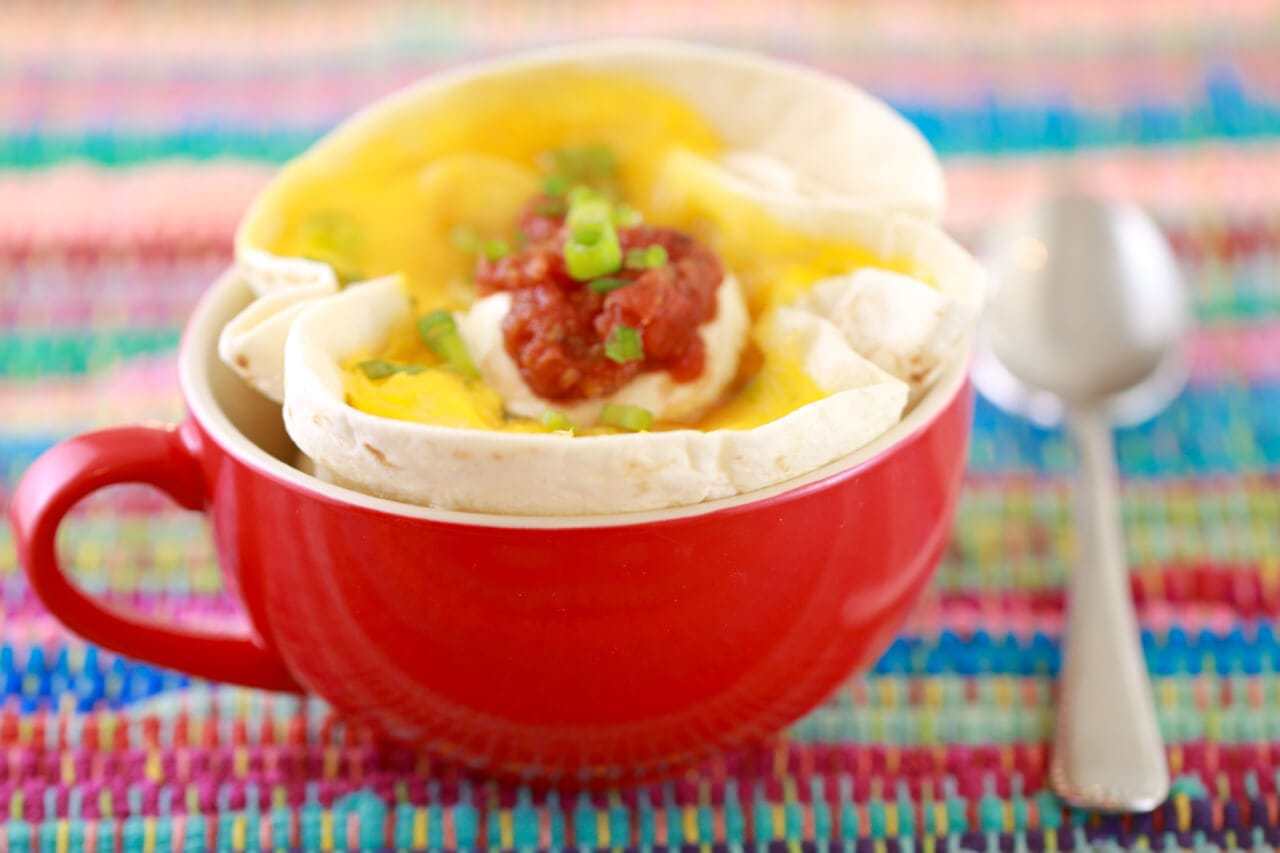 This is not a drill! You can make a breakfast burrito in a mug. Really… just look at this recipe.
---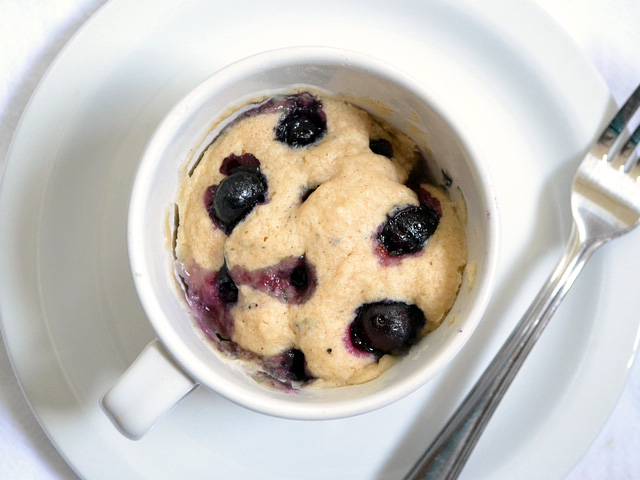 There's no need to run to the bakery in the morning for muffins when you can make them right in your microwave.
---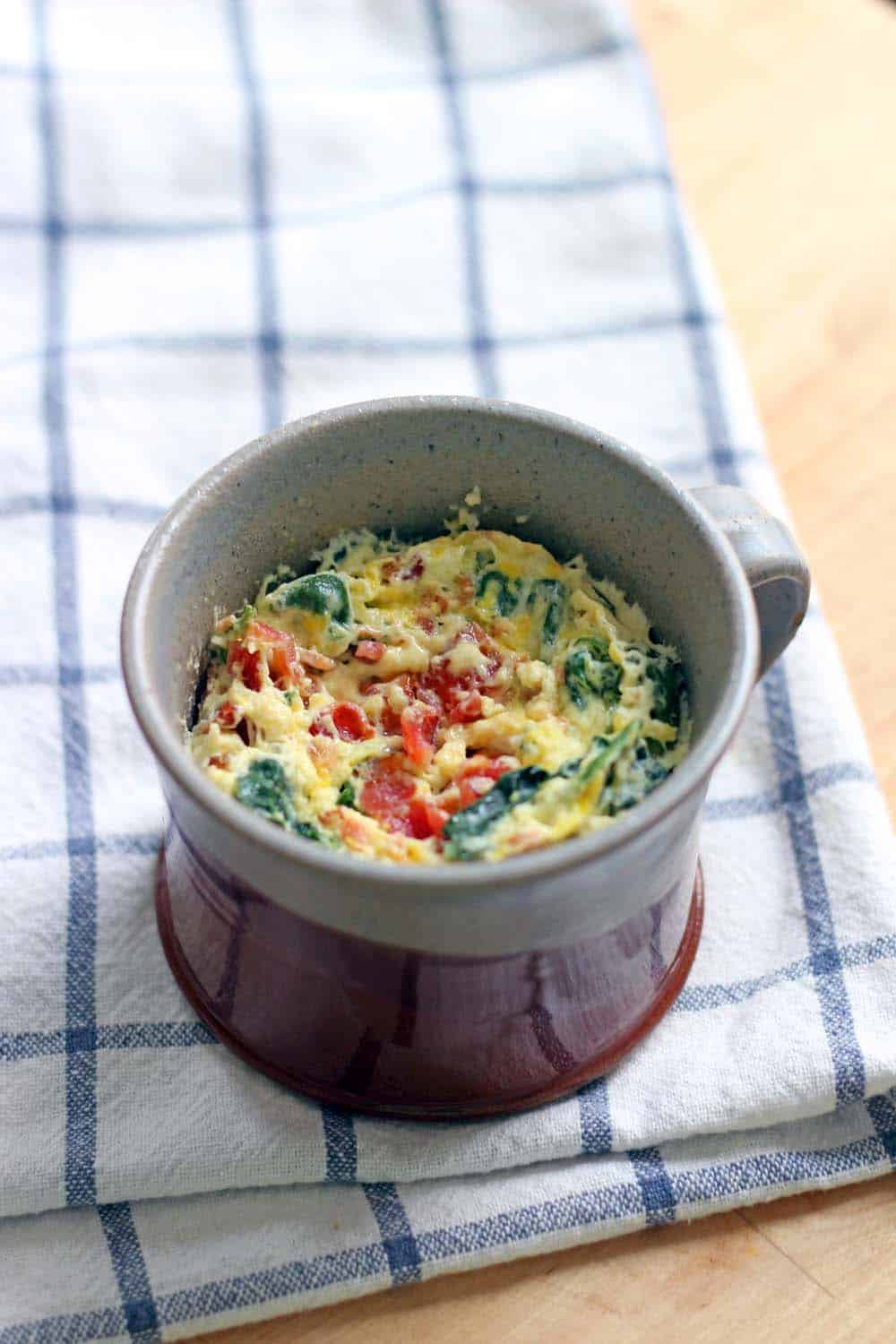 Quiche is a great lunch, dinner, or snack, and this version can be whipped up in five minutes.