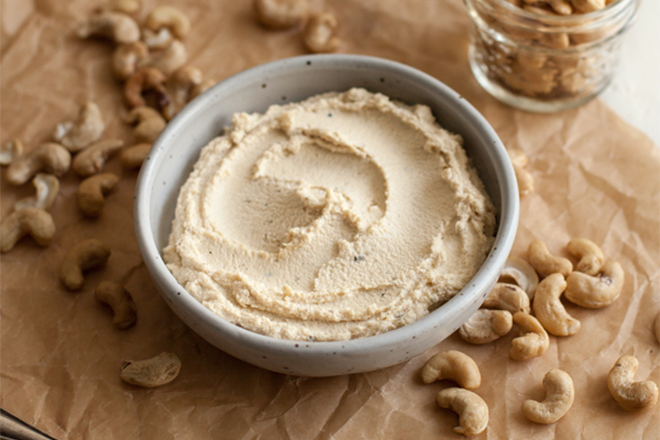 TheFullHelping.com
Cheese is no doubt one of the most delicious foods to exist! But despite its amazing flavor, it can be hard on a lot of people's stomachs. If you're one of many who can't handle cheese, you don't have to sacrifice taste just yet.
Luckily, there are a number of amazing substitutes that will keep your meals just as cheesy and delicious! Whether you're trying to cut down on dairy, your tummy can't handle it, or you're simply out of your fave mozzarella, here are the seven best alternatives to cheese: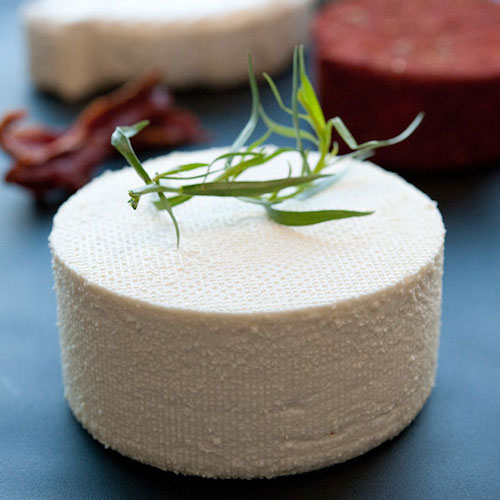 Kite Hill Ricotta
If you're vegan or lactose intolerant but love the taste and texture of cheese, Kite Hill is for you. It's made with almond milk instead of cow's milk, but this substitute resembles the real deal, it's uncanny.
---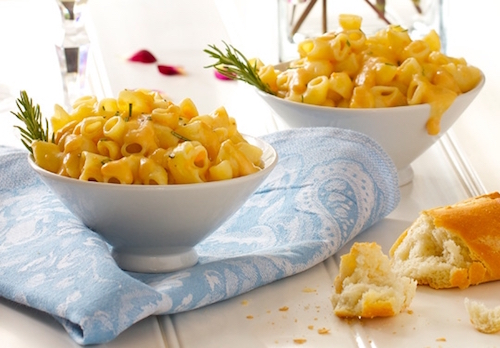 Sweet Potato Sauce
You can turn a sweet potato into a creamy cheese sauce that makes a great substitute for mac and cheese, nachos, or a gratin. Chef Chloe has a wonderful recipe here.
---
Cashew Cheese
Make your own cheese substitute at home using raw soaked cashews and nutritional yeast. You can season your cheese a number of ways, and it makes a good spread or sauce for a pasta. Nutrition Stripped has a good number of recipes for cashew cheese.
---
Pesto
Using pesto instead of cheese is a great idea if you're making a sandwich or pasta. Stick to a classic basil pesto, or opt for something a little more adventurous like sun dried tomato or kale almond.
---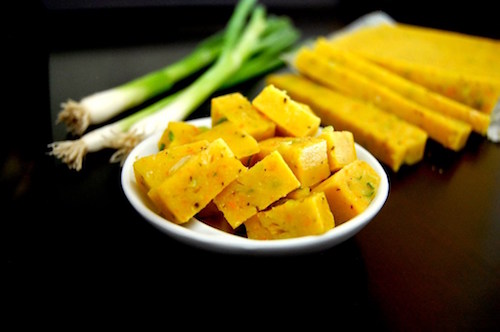 Zucchini Cheese
In addition to using cashews, you can also make your own cheese spread using zucchini, which is a great option if you're allergic to nuts. This option is useful if you're a fan of cheese slices! Although it's dairy-free, it's not vegan, as it contains gelatin. Real Food With Dana has a delicious recipe you can try.
---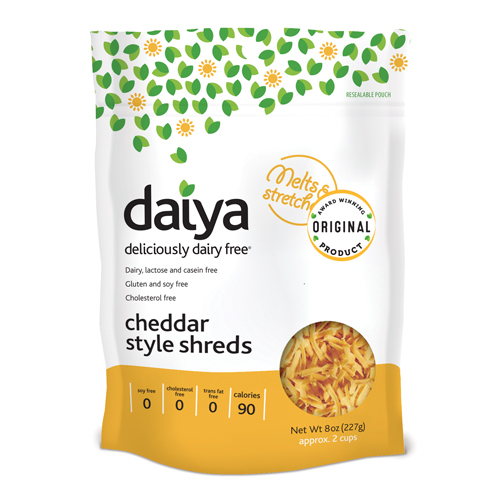 Daiya
Whether you're making pizza, a grilled cheese sandwich, or a plate of nachos, Daiya cheese is a great choice because it comes shredded and melts like regular cheese. You can even choose the type of cheese you'd like such as mozzarella, cheddar, and pepper jack.
---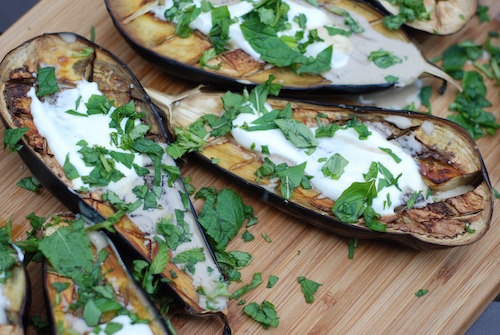 Tahini Spread
Tahini makes a great substitute for cheese, and it can be used in salads, sandwiches, dips, and more! It's made with just sesame seeds, making it a great plant-based ingredient to use in your cooking.
xx, The FabFitFun Team