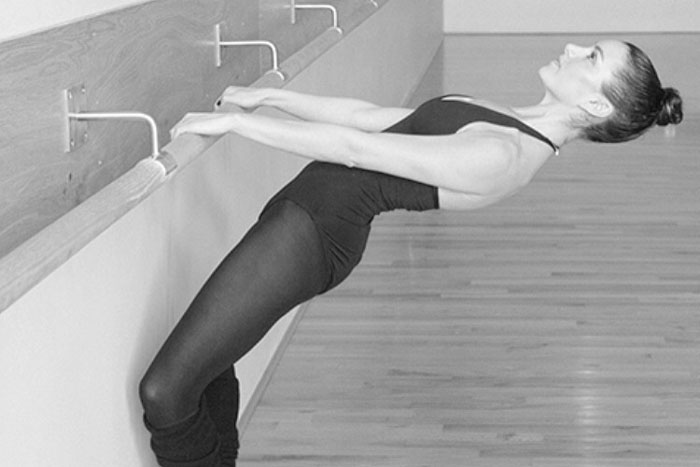 Who says expectant mothers can't get a leg up on their fitness goals? Turns out it's actually a lot easier (and more accessible) than you think.
Say hello to Mama Method: a workout featuring a unique blend of safe and effective movements (think ballet, barre, yoga, pilates, and low-impact cardio) and fitness and relaxation techniques to help you feel stronger, limber, and more protected.
Lauren Weisman founded the maternity fitness company with the desire to help moms feel their strength and beauty throughout their pregnancy and into their new lives as mothers. Weisman not only creates customized workouts that feel good for her clients, but she also teaches basic techniques to guide mothers through their pregnancy, birthing experience, and motherhood.
That's why we're so excited to bring Mama Method videos (from prenatal to first trimester workouts) straight to FabFitFunTV. Sign up today, if you're not a member yet!
We chatted with Weisman about what makes Mama Method so special, what you should expect from her workouts, and how she stays motivated to work out.
What inspired you to want to start a fitness company/train clients?
Teaching public classes for many years, I always felt drawn to pregnancy and moms. My fascination with labor compelled me to train as a birth doula in 2010. I realized I wanted to guide women through the whole ride, from initial bodily changes in early pregnancy well into motherhood. After that, the seeds were planted for Mama Method. [And after] many years, trainings, and clients later, I am still so proud to offer this service.
What makes your workout method unique?
I work specifically with expecting and new moms and the physical issues that arise in their journey into motherhood. Pregnancy provides some inevitable hurdles and post-partum, many moms experience diastasis recti (abdominal separation), pelvic floor challenges, prolapsed organs, and breastfeeding complications. My particular blend of dance, barre, yoga, pilates, and low-impact cardio is my very own compilation of movements crafted to support carriage of babies in utero and out of the body to strengthen, heal, and empower.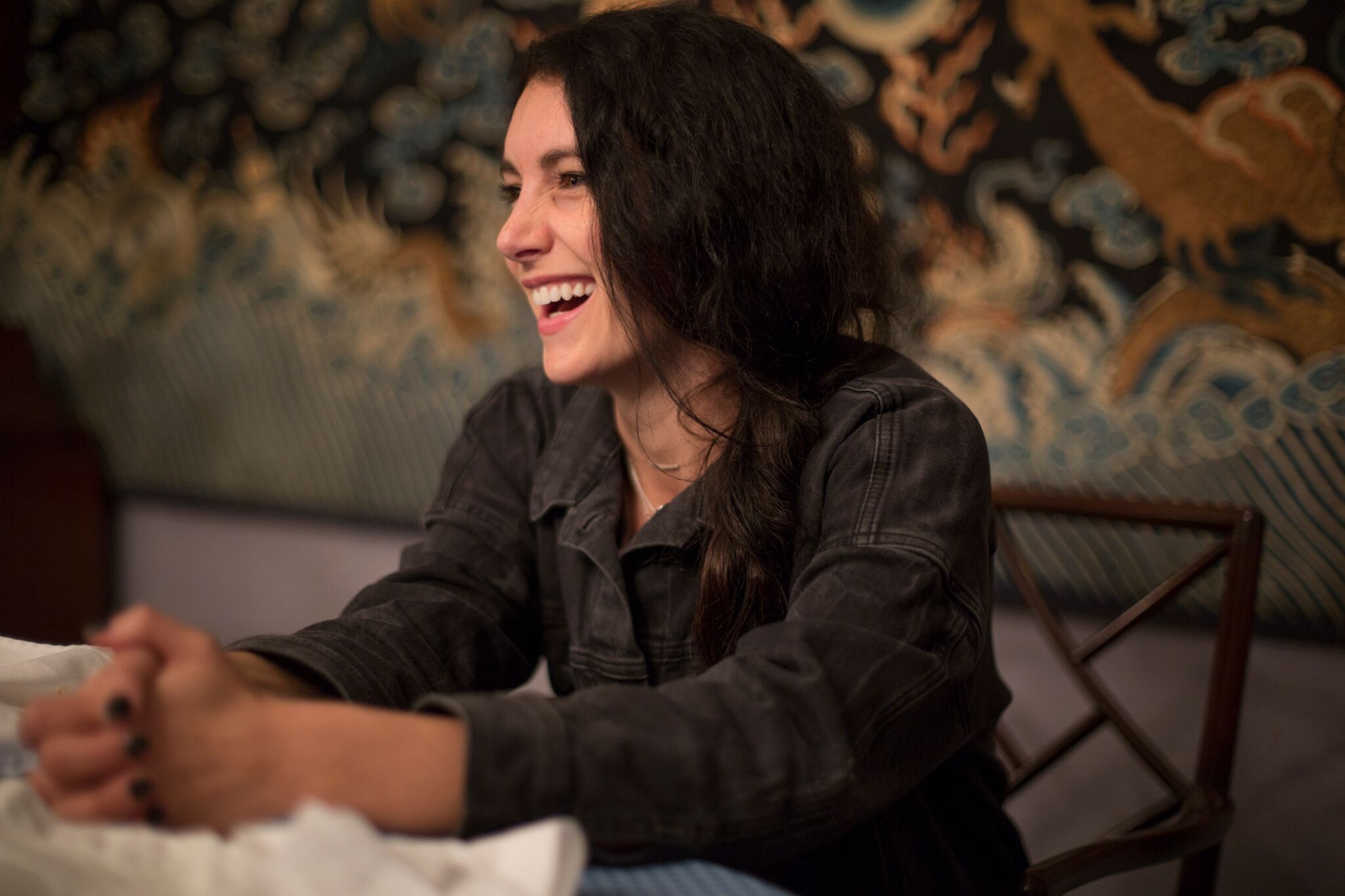 What should a first-timer be prepared for when trying your workout?
Be ready to feel deep muscular engagement, to focus inward, and to hopefully have fun! Remember, the most important component of movement is always the breath. Inhale to expand and fill with nourishment and positivity. Exhale on your exertion and let that be an energetic release of anything that is no longer serving you.
What's one thing you hope clients take away from your workouts?
Your body is amazing. We spend far too much time feeling negative or picking on parts of our body we would like to change. I try to intentionally shift that lens and allow my clients to focus on gratitude, taking true pride in their accomplishments — everything from building a tiny human inside their bodies to an awesome pelvic floor elevator sequence. I am endlessly inspired by my clients. It is my mission to leave my mamas infused with joy, pride, and belief in themselves and all they are able to accomplish.
How do you motivate yourself to work out when you're not in the mood?
It's tough! I try to listen in, honor what my body needs that day, and remind myself that I always feel better after I move. But honestly, between classes and clients, the past decade has been filled with ten to thirty hours a week devoted to teaching different fitness modalities, so my life is not exactly normal in this realm. It's always a goal of mine to embrace being a student — to take more classes and receive more inspiration.
xx, The FabFitFun Team