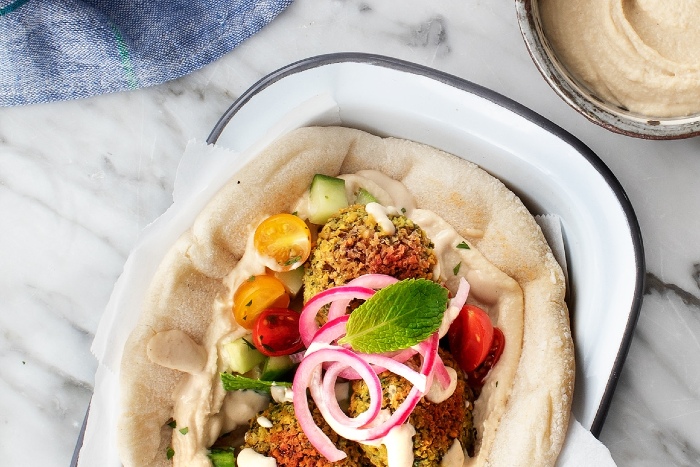 Feature Image by Love & Lemons
FYI: Your weekday lunches don't have to be boring, nor do they have to cost an arm and a leg. As proof, we scoured the internet and rounded up ten lunch meal prep ideas that will last the whole work week—and taste as good as that food from your go-to Seamless delivery spot. Explore our favorites ahead to discover delicious (and fun!) recipes you'll actually look forward to making.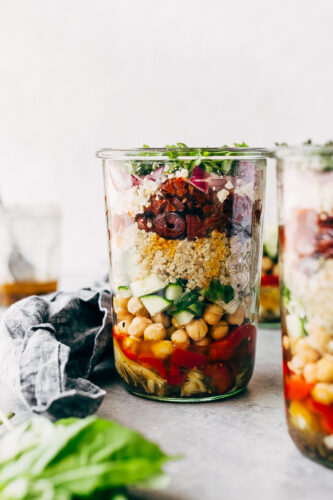 Let us introduce you to your new obsession! Marzia of Little Spice Jar strategically pours her homemade dressing into the mason jars first. That way, the dressing is at the bottom, and the fresher items are at the top, so they keep in the fridge all week long!
---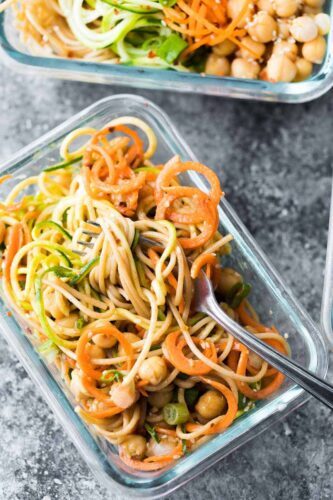 No matter whether you eat this vegan dish warm or cold, it's something you'll look forward to time and time again. This recipe makes four meals, which can be yours in just 30 minutes.
---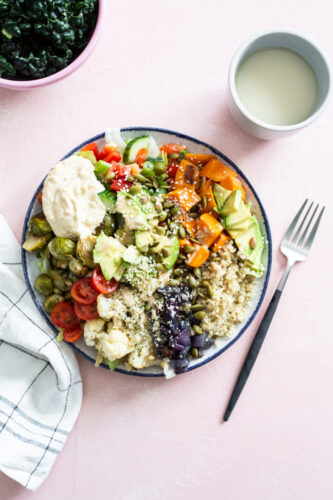 We love this meal prep bowl because it's totally customizable. Angela of Oh She Glows recommends the following: two sheets of veggies, a grain, and toppings. All you have to do is throw the ingredients together, and voilà! Eat it on its own, or pack it into a wrap for a tasty (and healthy!) lunch. 
---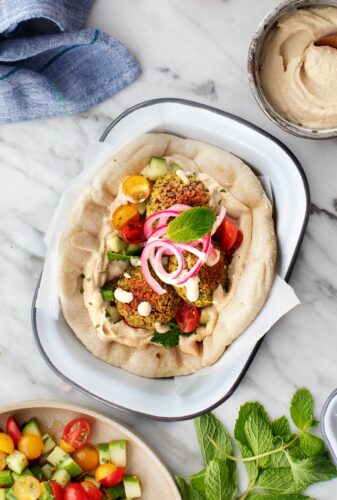 Make a double batch of Love & Lemons' crispy baked falafel and freeze half to have on hand to make lunches in a breeze. Stuff it into a pita sandwich or put it on a big salad—the options are endless!
---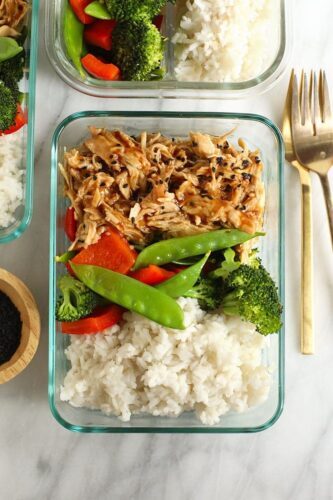 If you have a crockpot, this teriyaki chicken needs to be on your radar. And if you don't, it's time to add one to your shopping cart ASAP because this recipe is just too good!
---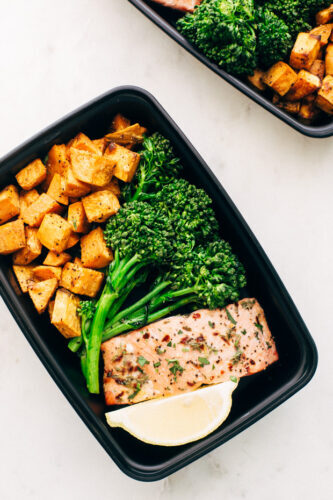 Simple yet delicious! The best part about this recipe is that all of the ingredients cook at the same temperature—no fuss required.
---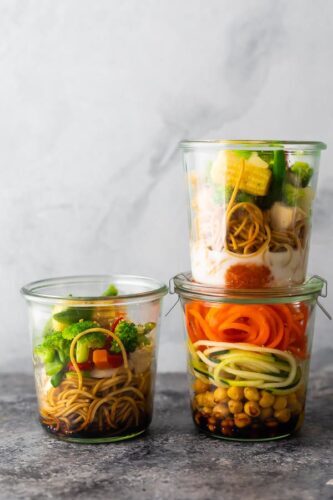 Actual Cup Noodles are great and all, but it's about time you give the homemade version a try. Denise of Sweet Peas and Saffron offers three flavor ideas to suit your preferences. Keep in mind that they can't be frozen but will last three to four days in the fridge. 
---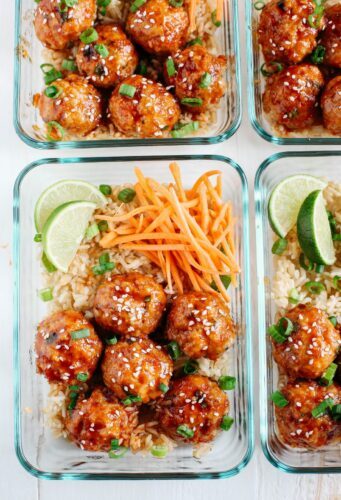 Spicy and sweet, these honey sriracha meatballs definitely aren't your grandmother's recipe. We're willing to bet that you'll love this meal so much, you'll want it for dinner, too.
---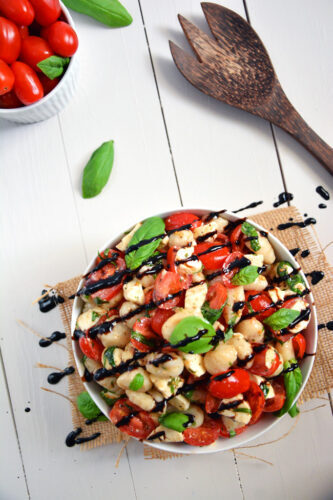 The key to prepping this refreshing salad for the workweek is to wait until you're ready to eat before adding the balsamic reduction. That's just about the hardest part in creating this!
---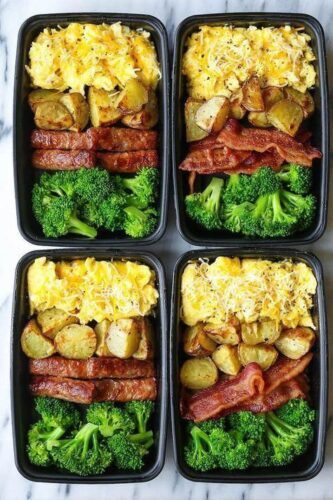 This one's dedicated to everyone who's breakfast-obsessed. Or, maybe eating early in the morning just isn't your thing, so lunchtime counts as your first meal? Either way, it's pretty hard to resist.
xx, The FabFitFun Team