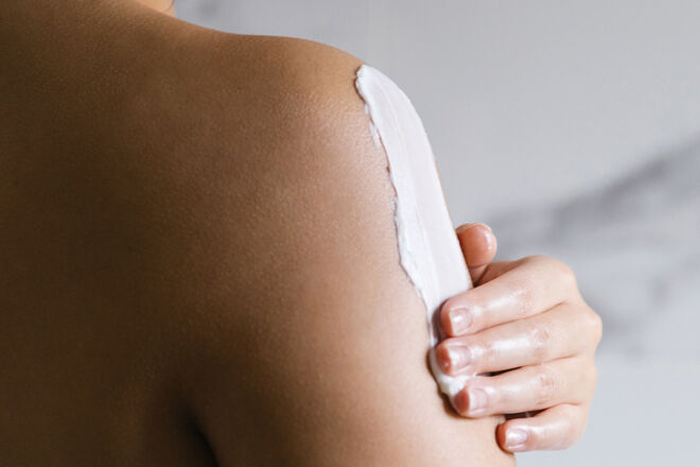 Feature Image by Saje
We're living in extremely stressful times with election jitters, social unrest, and, well, a global pandemic on our minds. If you've been experiencing the effects of heightened mental stress in your body (via psychosomatic aches, pains, or muscle tension), rest assured this is quite normal. "Muscle tension is a typical reaction to stress," says Craig Liebenson, doctor of chiropractic at Performix House.
But treating the bodily effects of stress effectively takes a multifaceted approach. As for lifestyle factors, Liebenson emphasizes good sleep and hygiene, tending to emotional stress, and practicing ample self-care, the lack of which may all exacerbate your musculoskeletal pain. As for treating muscle tension in the body, active ingredients such as menthol, arnica, and the powerful plant-based capsaicin are among the most powerful active ingredients to seek, according to Joe Freeman, CEO of MedZone & Zone Naturals, and Jordan Schindler, CEO of Nufabrx.
Aromatherapy with the use of essential oils is yet another way to help relieve the mental and physical effects of stress. As Hellen Yuan, founder of HELLEN and certified aromatherapist explains, "There is research showing that the use of essential oils is effective to help calm stress and anxiety. Using essential oils [within] massage oils or body balms can help reduce muscular tension caused by stress."
Below you will find 10 lotions and body care products to relieve muscle tension.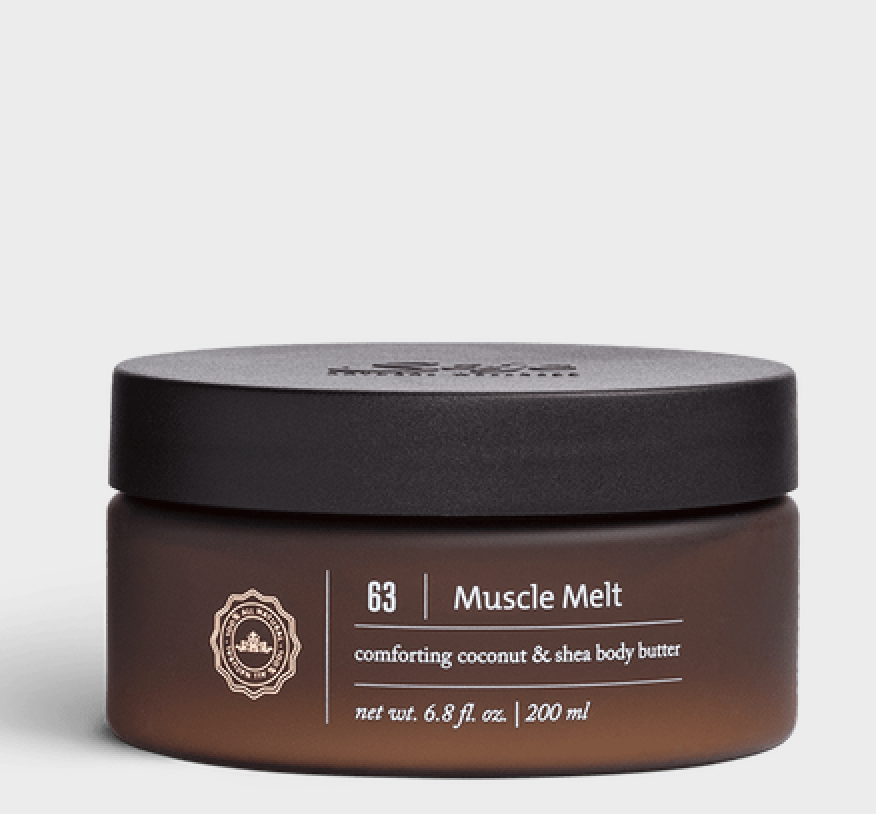 This coconut and shea body butter has been crafted with ingredients that specifically help the muscles wind down and relax. "Blended with warming, relieving essential oils like sweet birch, marjoram, and rosemary, this formula helps to ease discomfort in the body and soothe overworked muscles," says Kristin Rondeau, national educator for Saje.
---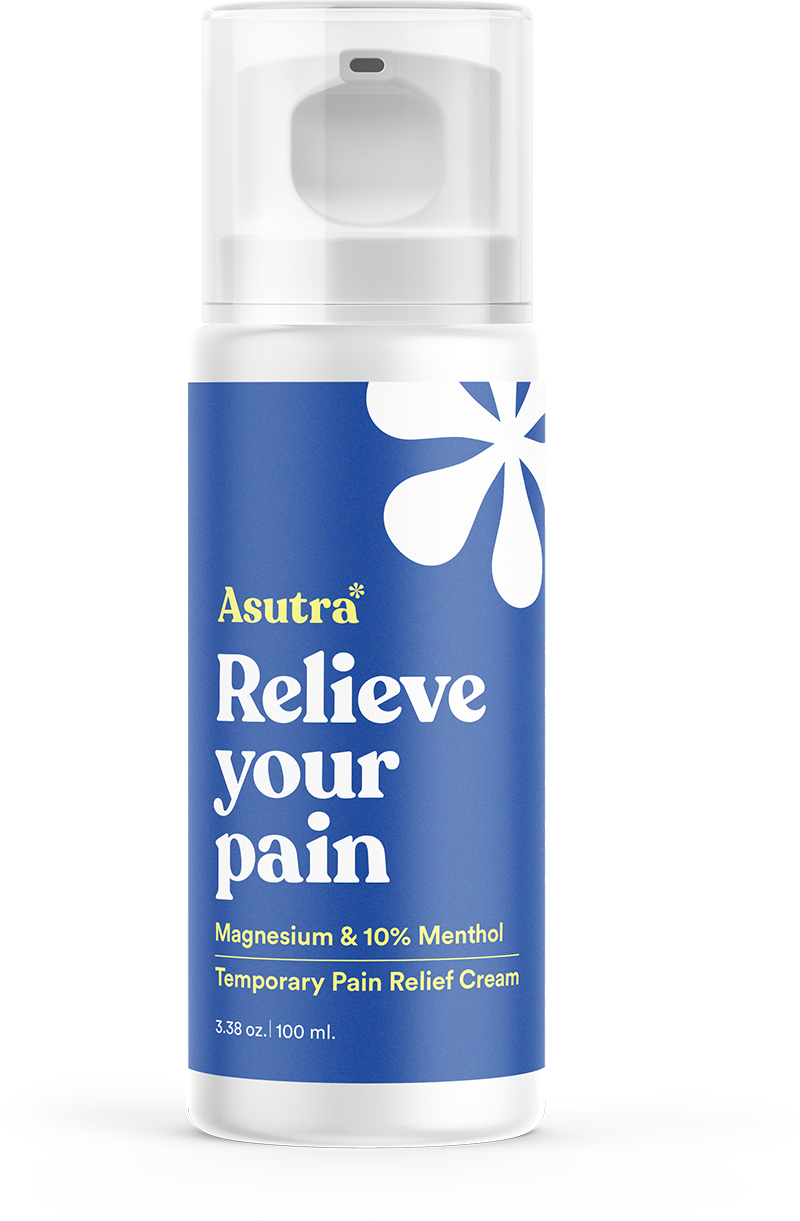 With professional athlete Venus Williams as part-owner and chief brand officer, the brand's magnesium body lotion is infused with cooling menthol and soothing arnica montana to help relieve muscle pain and tension that can come from physical exercise, stress, or tweaking your neck in your sleep.
---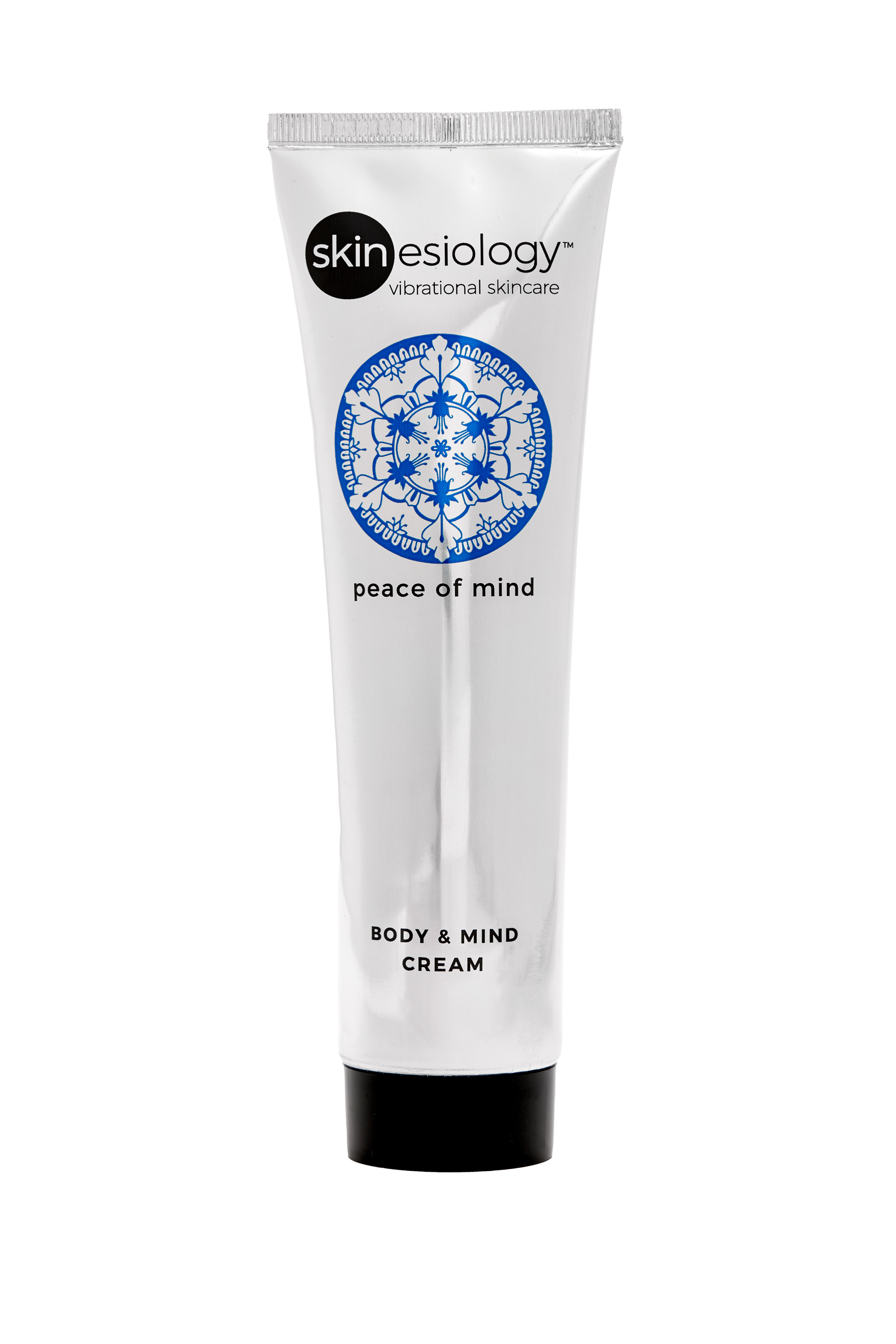 Since emotional stress is directly linked to psychosomatic aches, pains, and tension in the body and muscles, this holistic approach truly speaks to us. While you apply the cream, which is infused with grounding, soothing, and anti-inflammatory ingredients (such as aloe ferox and passionfruit seed oil), repeat the mantra "I am in tune with my heartbeat, I am content" to induce relaxation vis-a-vis the mind-body connection.
---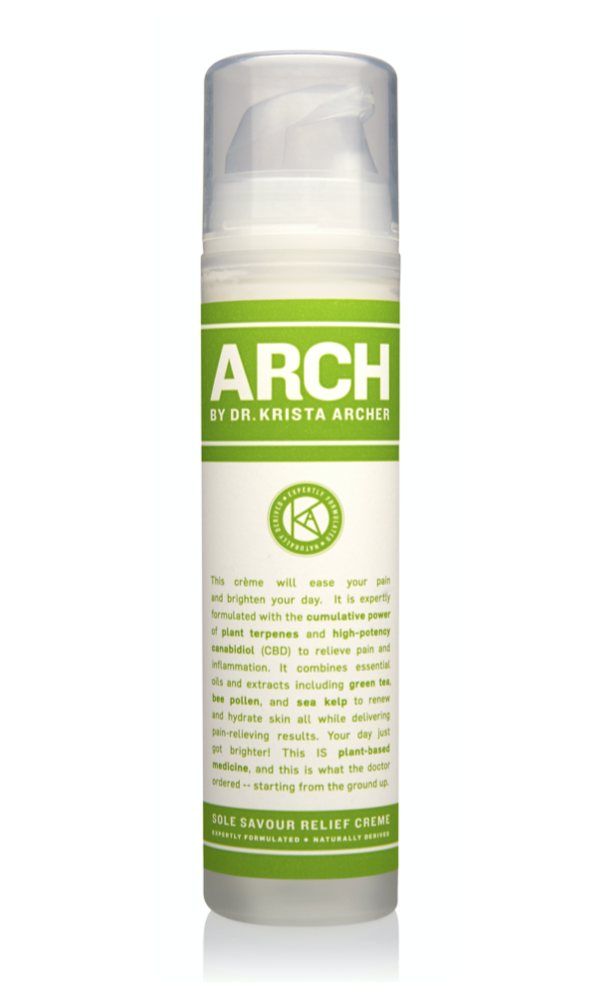 This podiatrist-developed foot cream is the answer to sore feet — because, yes, muscle tension impacts our steppers, too. "Feet may be the hardest body part to passively relieve tension," Krista Archer, MD, AACFAS, says. She recommends a regular foot massage using an emollient and essential oil cream to reduce friction and maximize efficiency. P.S. You can use this cream for neck tension as well.
---
Self-massage is the ultimate ritual for winding down and practicing self-soothing for tense muscles (and fried nerves). This aromatic elixir of calm delivers turmeric, Guduchi, and cardamom oils onto the dermis along with calming Brahmi, mustard, and arjuna for some Ayurvedic healing to help you wind down.
---
Provide tense muscles with sweet release courtesy of arnica, black pepper, and lavender and patchouli essential oils. While the former promotes relaxation, eucalyptus and menthol provide a cooling effect that soothes and reinvigorates worn and weary limbs.
---
Think of this as the green beauty alternative to Icy Hot. The indie company formulated this warming blend of cinnamon, soothing arnica, and St. John's Wort, as well as lavender and peppermint essential oils, to warm muscles and provide relief from pain in this indie formula.
---
Essential oils aren't for everyone, which is why this nearly odorless formula is clutch. It delivers relief to minor pains that can range from arthritis to sprains, strains, and backaches, without an olfactory experience.
xx, The FabFitFun Team