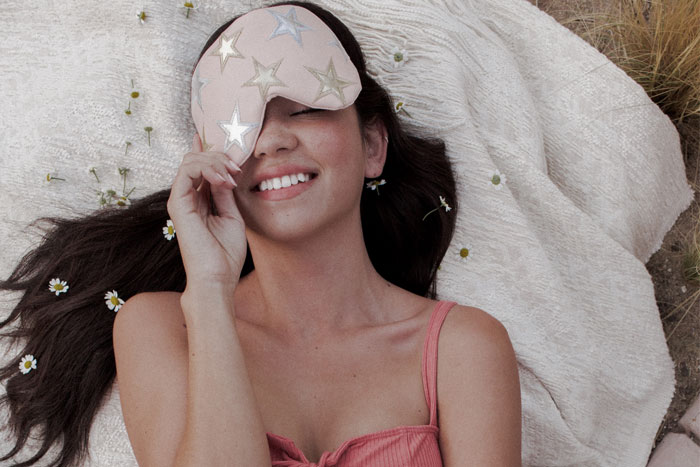 SPRING 2018 BOX PARTNER
"Springing forward" usually means a few tired, groggy mornings. Instead of reaching for a double shot latte and your biggest pair of sunglasses, give these I-got-a-great-night's-sleep tips and tricks a try.
Hydrate
If your morning's off to a late start, give your body a burst of energy with a glass of water. This will fire up your brain and add a glow back to your skin. As tempting as the iced coffee may be, nothing's better for a tired girl than some H2O.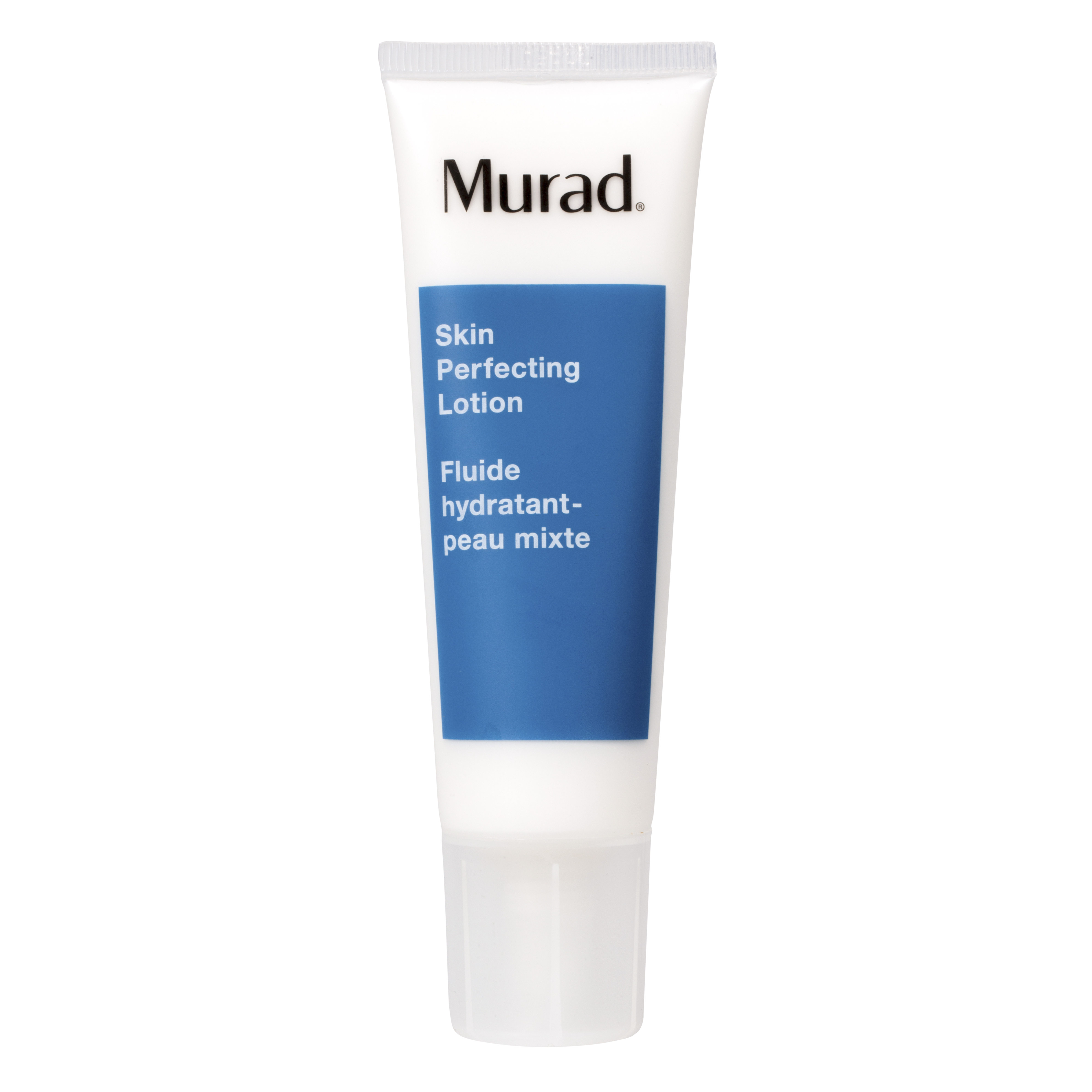 Moisturize
After you've given your skin a drink, restore total hydration by layering on Murad's Skin Protecting Lotion. The lightweight, oil-free formula helps minimize the appearance of pores, refines skin texture, and soothes redness and irritation. It keeps your complexion bright and even-toned (something that a good night's sleep also helps promote).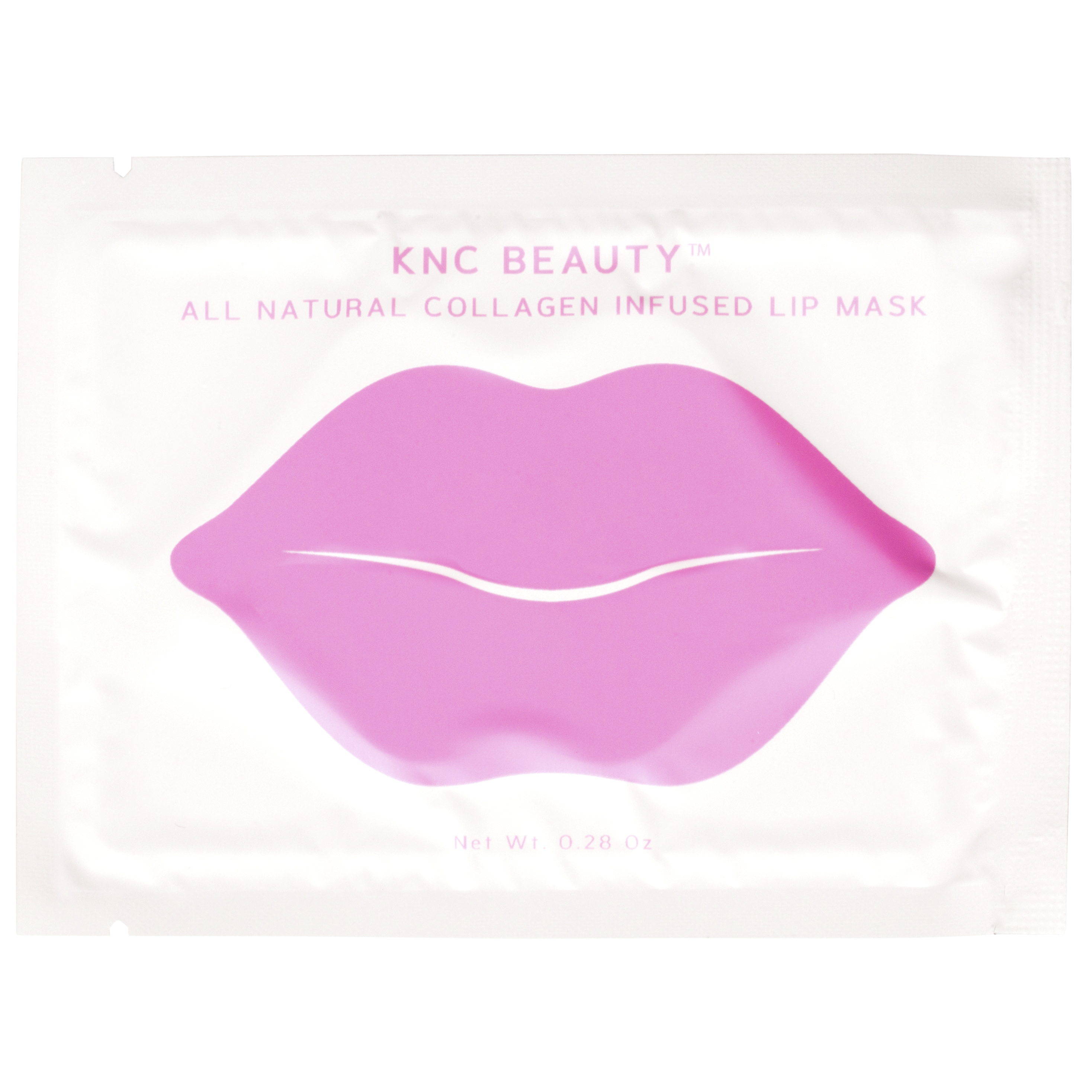 Treat
Wearing a tinted lip balm or lipstick is a great way to fake a well-rested night as it brings color back to your face. But before swiping on your favorite red shade, treat your lips to KNC Beauty's All Natural Collagen Infused Lip Mask. It's like a sheet mask for your lips and will add vitamin E, rose flower oil, and plumping collagen to your pout.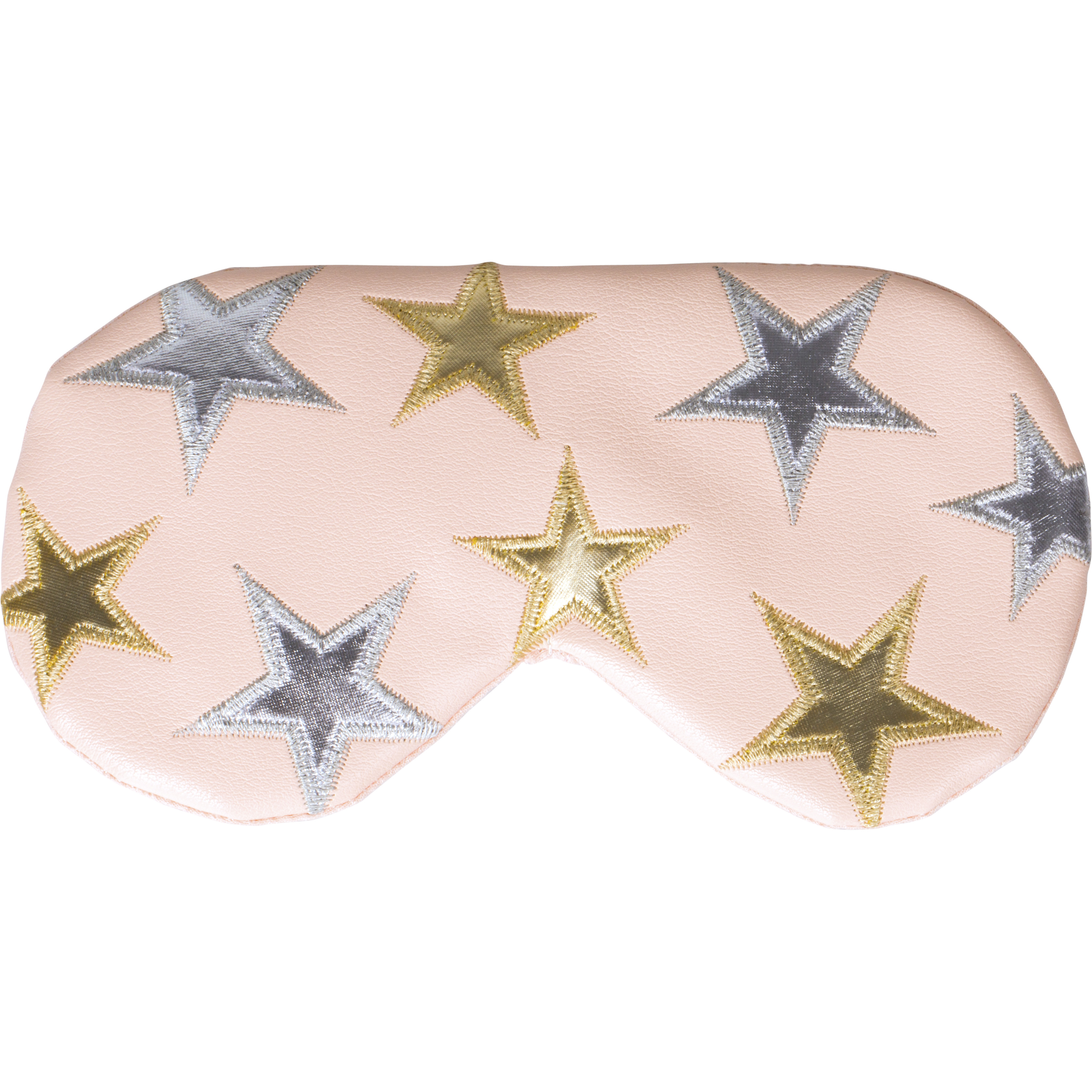 De-Puff
If there's anything that gives away a tired morning, it's the eyes. Give them some extra TLC with the Free People x Understated Leather Cooling Eye Mask. Pop the cooling pack in the fridge for about an hour, then place it back into the mask and let the coolness sit on your eyes for awhile. This will help de-puff the area and help relax the eyes a bit.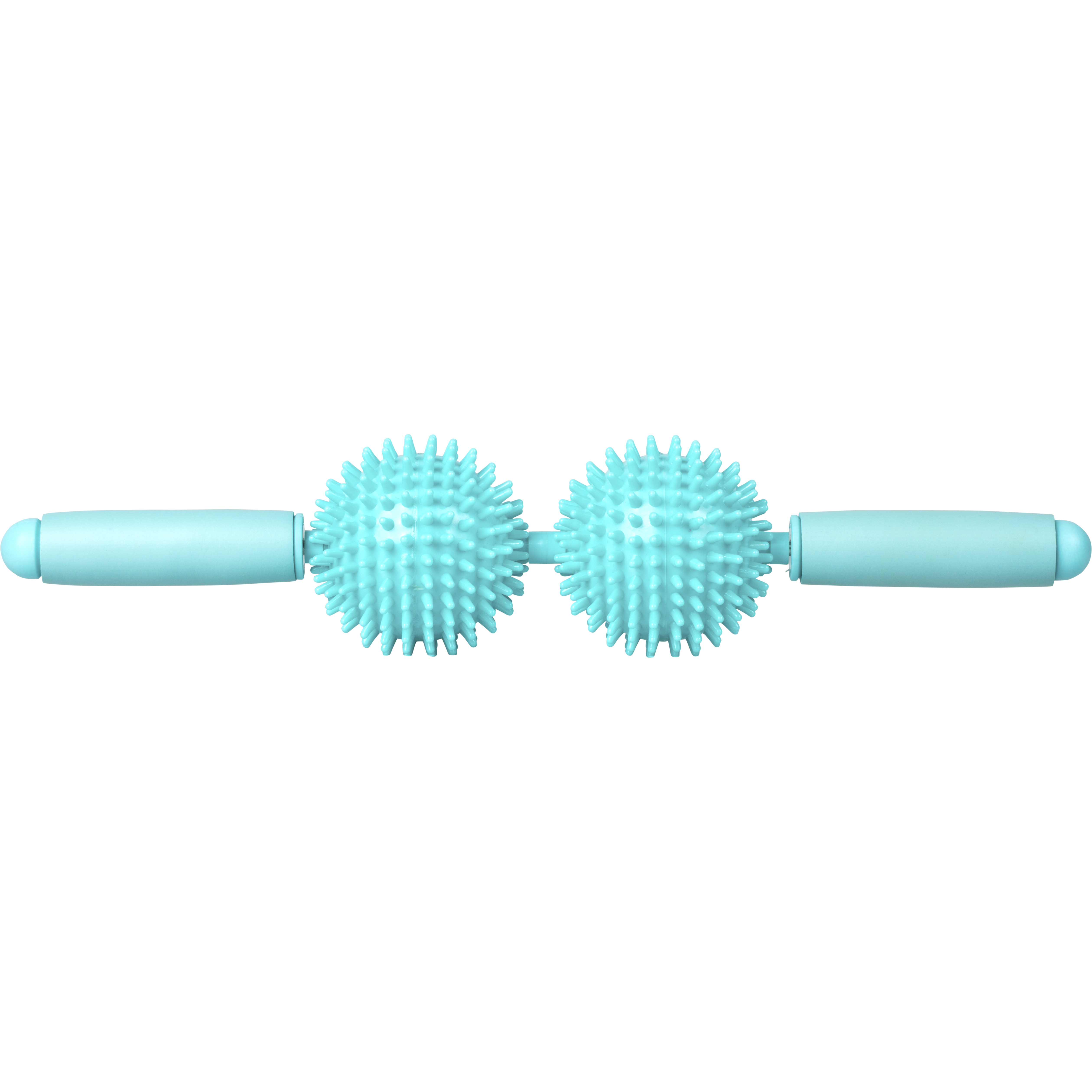 Relax
If you got a restless night's sleep, chances are your body's a little tight and uncomfortable. Alleviate aches and pains with the Physique 57 Massage Roller. This handy, travel-sized device targets specific trigger points and keeps sore, stiff muscles at bay.
xx, The FabFitFun Team
P.S. Psst! Have you signed up for the #FabFitFun box yet? Don't miss out on $200+ in amazing beauty, fitness, fashion, and lifestyle products every season. Join today!
To get the most out of your box products, make sure to check out the Insider page.